Dermalogica is a brand that has been on my radar since I was still living in Malaysia. The products were crazy expensive in Malaysia but then again, anything beauty related is very expensive in Malaysia. I think we suffer the same fate as the Aussies, beauty product prices are through the roof because of taxes.
Now I am in no way saying that Dermalogica is cheap here in Canada, the price range is still up there but at least I finally managed to try a few products from the brand. The first product that I tried was the cult favourite, Pre-Cleanse after Lily (say hello here) mentioned how much she likes it.
I also have Dermalogica Daily Microfoliant as a staple in my routine which I love using 3 times a week. It's super gentle but with massive results on my skin and I see myself using it until the day Dermologica discontinues it. The latest product added into routine is the new Dermalogica Nightly Lip Treatment*. I was a heavy smoker for 14 years, smoking up to one and half packs a day before finally going cold turkey in 2011, other than my lungs, my lips suffered a heck of a lot. What's more alarming is the past few months I noticed that I couldn't wear a lipstick without a lip liner anymore, not even a lip brush is giving me a precise line like it used to because my lips are…aging. The lines around my lips are getting more noticeable, some are deeper than others so when Dermalogica Nightly Lip Treatment* arrived on my doorstep, I sang hallelujah.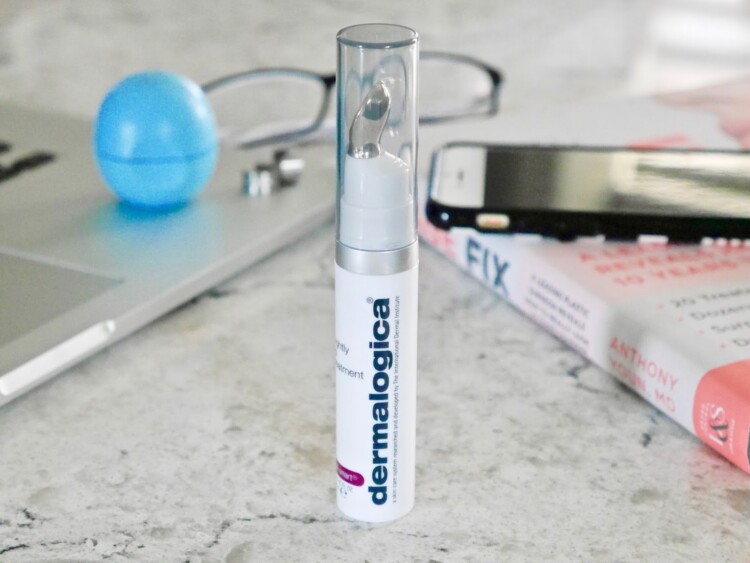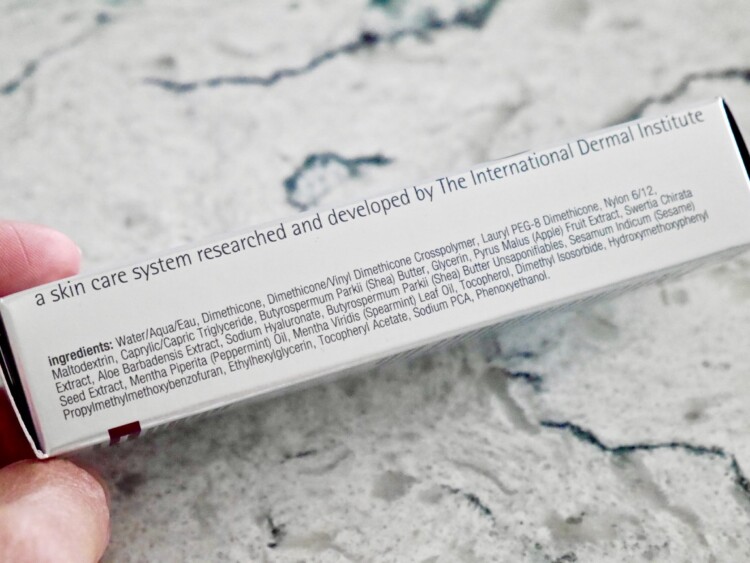 Since our skin repairs itself during sleep, Dermalogica specifically created Nightly Lip Treatment* to help firm, hydrate, and restore skin around the mouth during the evening. Some of the key ingredients include: • Indian Gentian Extract helps reduce skin fragility and reduce the appearance of wrinkles around the lips. • Sesame Seed Extract helps smooth and decrease the appearance of nasolabial fold lines, wrinkles, and roughness. • Shea Butter increases hydration and improves skin elasticity while restoring barrier function against visible signs of aging. • Pyrus Malus (Apple) Fruit Extract and Glycerin complex helps enhance skin hydration and smooth lips.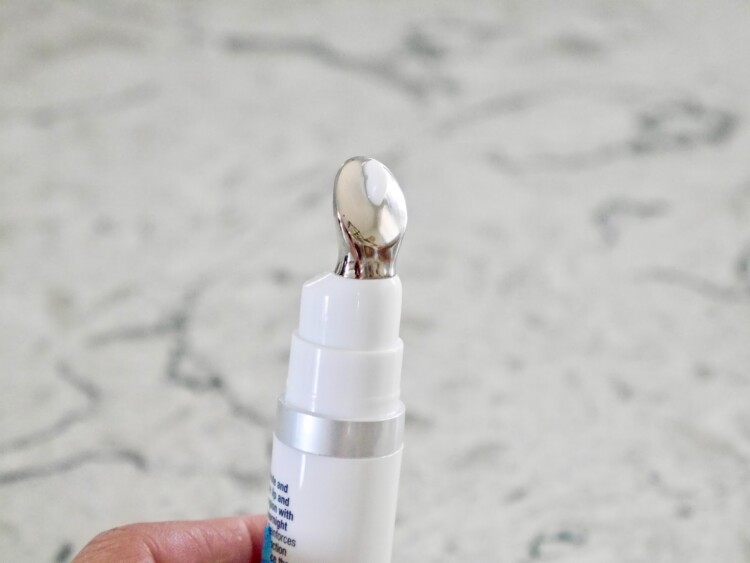 This lip treatment comes in a 10mL airless pump and all I have to do is press the metal top to disperse product. My preferred method is pumping a tiny amount (trust me you don't need much, a little goes a very longggg way), pat onto my lips with fingers and finally massage the remaindering with the cool metal top. The texture is a very light lotion but very moisturizing as my lips are so plump and hydrated the very next morning and I never felt the need for a lip balm until noon. I do suggest applying this on clean lips and avoid lip balm when using this product for maximum results. It does have a very faint minty scent to it but it's barely detectable and the scent doesn't translate into a flavour. I didn't detect any taste to this lip treatment which I personally think is great because not everyone is a fan of mint. Now to the most important question, does this lip treatment work? I personally find that it works as my lips appeared to be so much softer and fuller after a mere 3 weeks!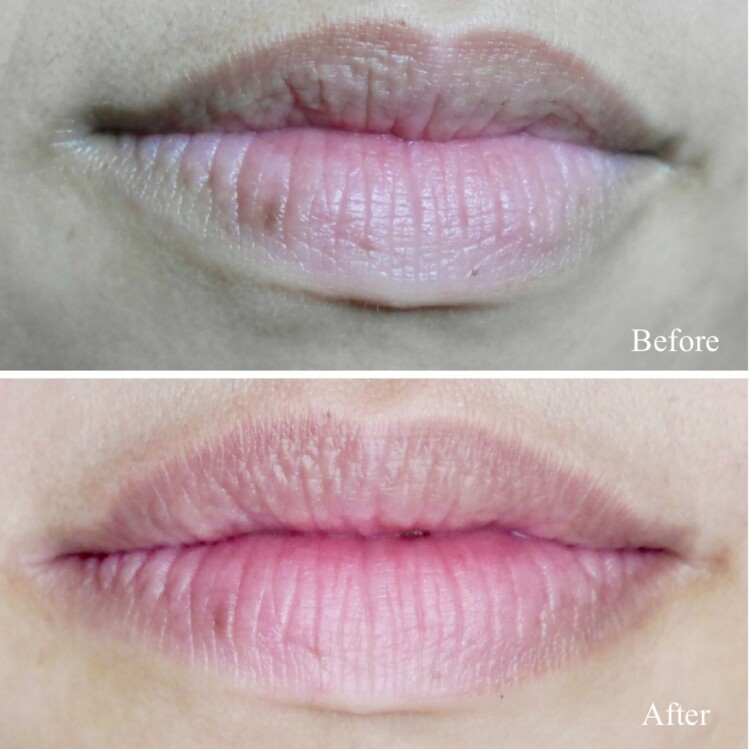 Honestly the only downside that I can think of is the price; C$68.00 for 10mL. That's C$6.80/mL. It's freaking pricey, make that bloody pricey but at the end of the day, it works and you know you are guaranteed quality with Dermalogica.
To whom do I recommend this? Anyone who is in their mid 30s and above, anyone who is starting to see signs of aging around the lips. Again, it's an investment but it's a good and worthwhile one. *Product marked with * was received for free but my thoughts and opinions are 100% unbiased, honest and my own. There is no place for any sort of BS here.