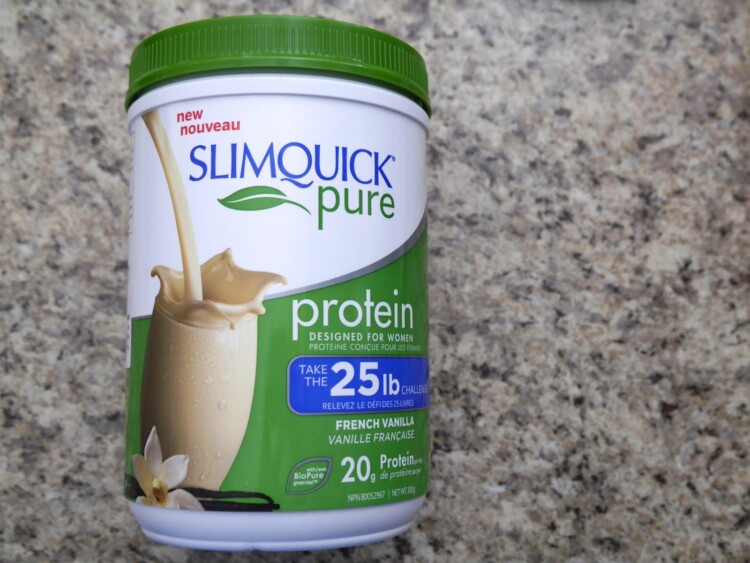 Now before any of you give me grief about trying this product, rest assured that my dearest husband has given me a fair share and more. Yes, I am in no way overweight or in desperate need of a weight loss supplement however, I am curious. Make that very very, veryyyy curious when it comes to weight loss supplements.
Truth is, I'm sceptical.
So when I was given the opportunity to try SlimQuick Pure Protein Designed for Women*, I was quick to sign up. I was sent French Vanilla* flavour and have been testing it for a total of five days in the span of two weeks and I am ready to give my verdict.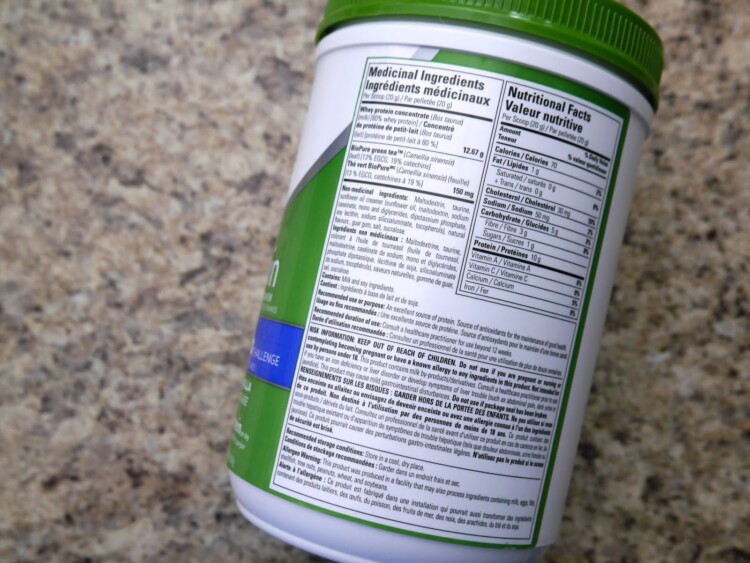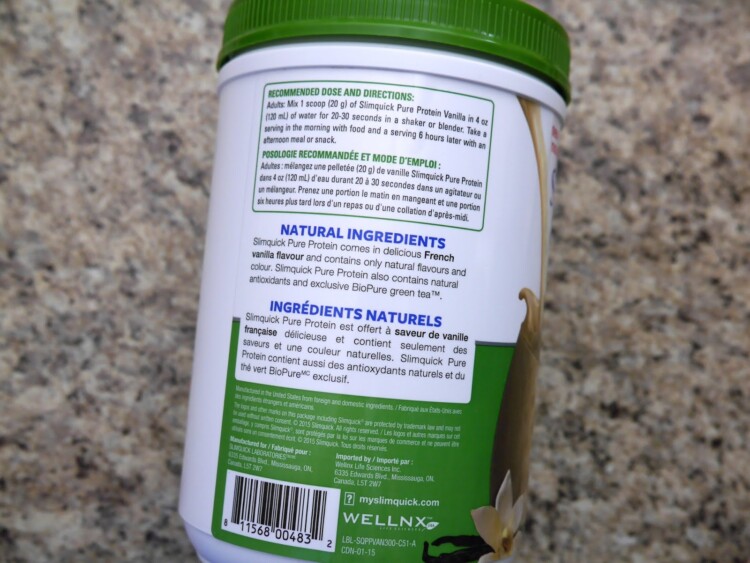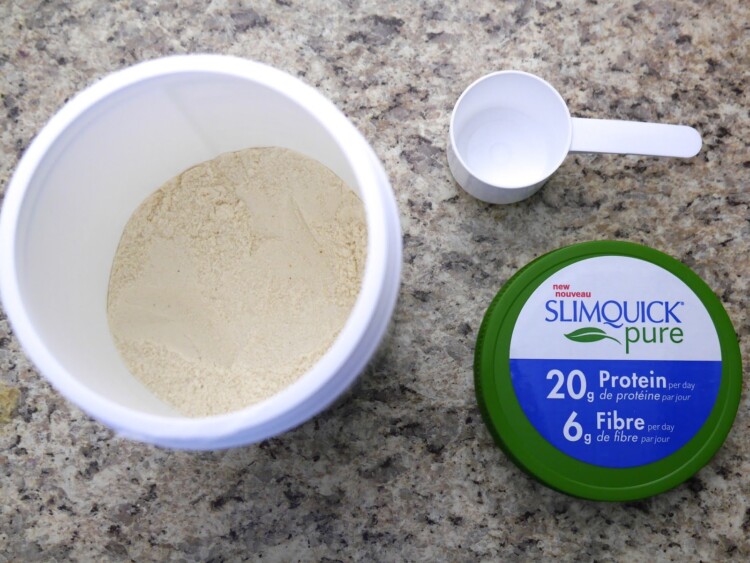 Amount left after 3 days with twice a day intake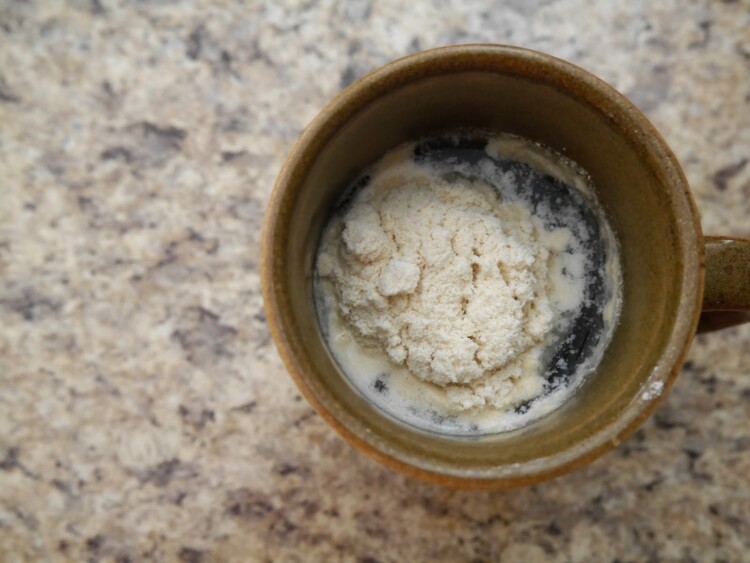 Let's get the most important part out of the way, does it work? Yes, this thing actually works and it worked so well that I stopped after three days. I started with 50.8kg and within three days with twice a day intake (morning & evening), I was down to 50.0kg. I didn't change my diet one bit, I still indulged in 4 – 5 TimTam a day (that thing is sooooo addictive!) and maintained my 30 minutes yoga and the weight just slid off.
Now you may think losing 0.8kg in three days is not a huge deal but bear in mind, I don't have much to lose in the first place so it is a huge deal to me. I have tried numerous diet supplements throughout my 20s with some causing me to experience panic attacks, severe insomnia, increased heart rate to the point I thought I was about to suffer a heart attack but rest assured that I didn't experience any side effect with this. There was no sudden burst of energy, I didn't feel my appetite suppressed, I just felt normal and myself.
The one thing I seriously love about this drink is the taste! It's suggested to use a blender for mixing into a smoothie but I don't own a blender and I am not going to use my food processor for a tiny cup of this so I just stirred it into a cup of cold water. I do have to stir for a minute or two but it tastes like melted French Vanilla ice cream! However, if I didn't stir it well enough then it will taste a little chalky and bitter.
The one and only thing that I frowned on is the price. From what I have read, this bottle only has 15 servings meaning it will last you a week if you drink it twice a day. One bottle is retailing USD19.88 on Walmart's website (check here) so you're looking at a pretty steep price for a month's intake.
Does this work? 100% yes and without any severe side effects. I do recommend to check this out if you're looking for a weight loss supplement that actually works.
To learn more details about SlimQuick Pure Protein Designed for Women, click here.
*I received this product for free but my thoughts and opinions are 100% unbiased, honest and my own. There is no place for any sort of BS here. This post is powered by BrandBacker.