One of the best things about moving half way across the world was the opportunity for me to discover all different sorts of places, food, culture and for the beauty junkie in me, beauty brands.
My first introduction to Almay was a huge success as I absolutely love their Smart Shade Skintone Matching Makeup (reviewed here). It's one of the best base products that I have ever used and I am about to repurchase another which is the first ever for me. I never finish any of my base products because I have so many in rotation but Almay Smart Shade Skintone Matching Makeup is definitely one that I reach for the most.
Today, I will shamelessly gush about Almay Smart Shade Butter Kiss in shade 10 Berry-Light and 100 Pink-Medium. And let me tell ya, these babies have firmly dethroned Revlon Butter Kiss from my list of favourites.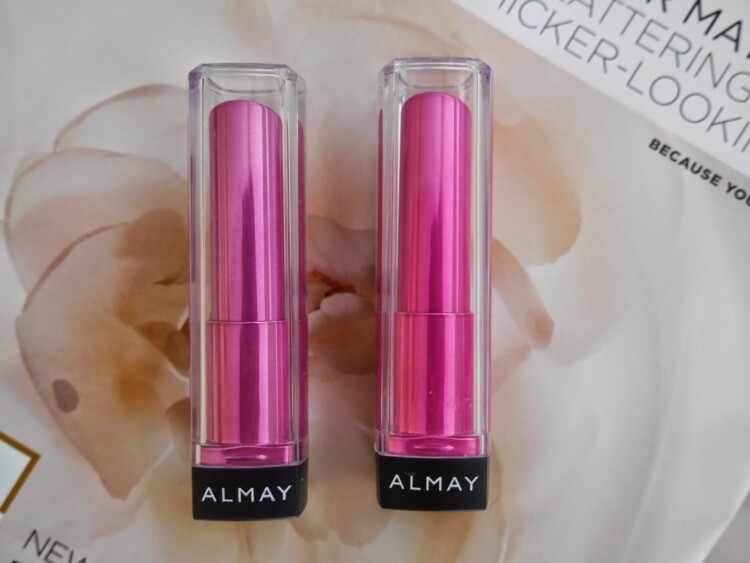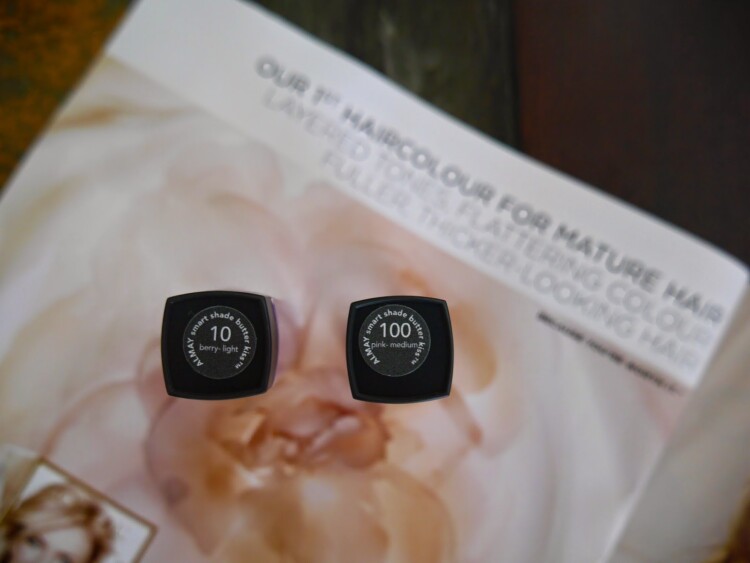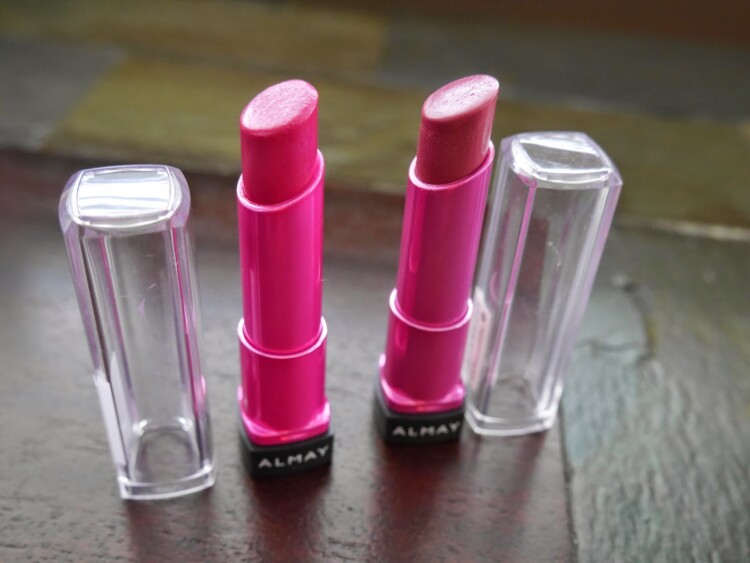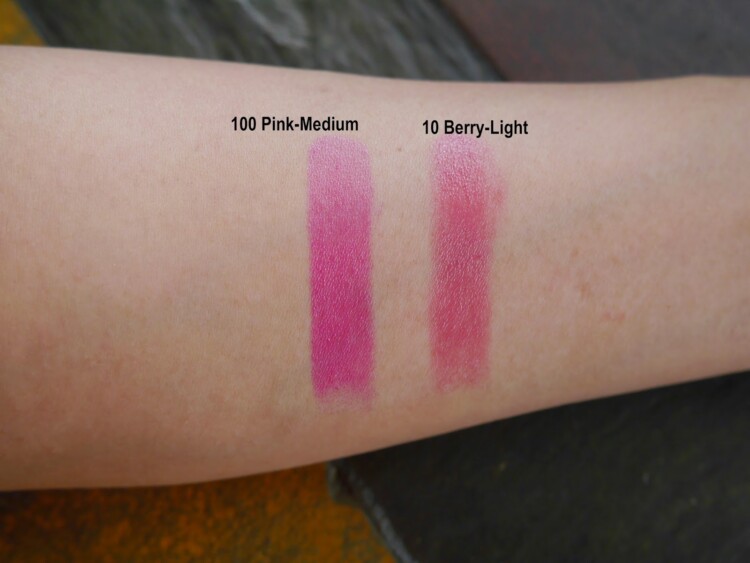 These little gems from Almay feel like melted butter on my lips. They are smooth, creamy and hydrating. I personally find Revlon Lip Butter dries my lips a little but this was not the case with these offerings from Almay. But the best part about these lipsticks is the fact they make my lips look plump, smooth and young by masking the lines on my lips!
Hello juicy lips.
Almay offers 4 shades to choose from; Nude, Berry, Pink and Red. And in each shade we are given the option to choose Light, Light-Medium and Medium in accordance to our skin tone. The finish is shiny, a little glossy and lasted 4 hours on me with only drinking. Oh, and there's no funky smell with these too.
100 Pink-Medium is a bright barbie pink that in certain light looks almost fuchsia on me. It's very pigmented and one swipe across the lips is all I need. The downside? It contains some micro glitter in it but it's only noticeable when I wipe it off at the end of the day. I will see a couple of micro glitter staring back at me and egging me to remove them.
Have you tried removing glitters from your skin? It's a fecking pain in the arse, trust me.
You celebrate because you think you finally removed it from the tip of your nose and the next thing you know, you see it sitting close to your nostril and you stop breathing because you don't want that little twat to enter your nose. As I said, it's a fecking pain in the arse.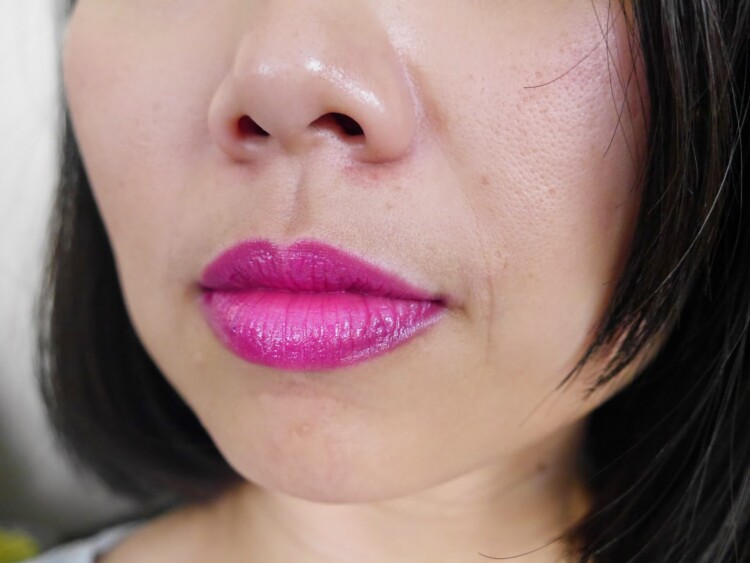 100 Pink-Medium on me
10 Berry-Light is a soft, light berry shade with a touch of pink undertone on me. This is not as opaque as the other and I do need a couple more swipe to get the right colour payoff. However, this is a gorgeous MLBB (my lips but better) shade for me and I have been using this almost everyday since purchasing. Yes, I adore it that much!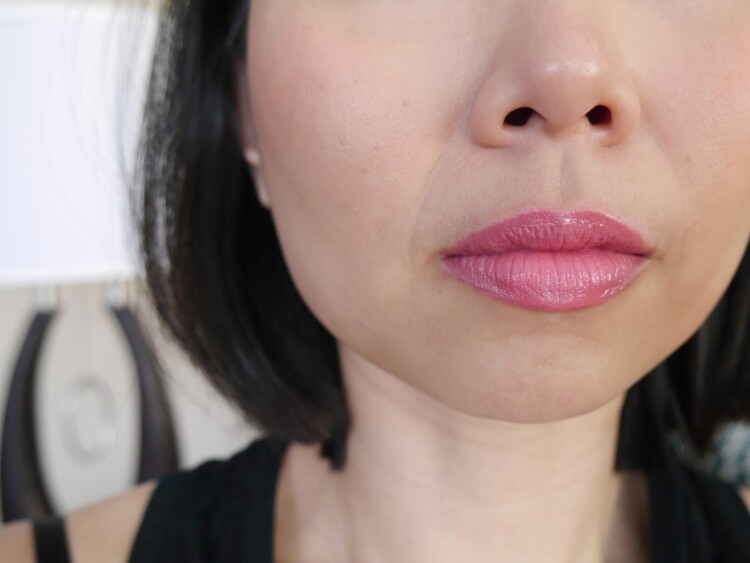 10 Berry-Light on me
One of the things that I love about these butter lipsticks from Almay is they tend to look differently on everyone. I believe the colour changes depending on how pigmented your lips are. Mine are fairly pale, like fresh out of the morgue pale so these lipsticks on my lips are the same shade as the product in the bullet.
If you're a fan of Revlon Lip Butter then I highly suggest you give these lipsticks from Almay a try. You might fall in love with it as much as I do.