Beauty box subscriptions have always been one of my biggest weakness. I adore the fact that I have discovered so many new brands and products through them. Of course, my experience has not all been a bed of roses, there were many misses and waste of money.
Does that deter me? Nope, I still love them maybe more now than ever. My newest discovery and obsession? Meet Cohorted, the UK based luxury beauty box subscription that offers worldwide delivery. April box is a collaboration of Cohorted x Figs & Rouge, a cult favourite UK based cruelty-free and vegan brand. The brand pride itself with luxury-grade and ethically sourced vegan based raw materials. The products are also formulated and made in the UK. This box contains the newly launched Morning Revival Collection featuring 6 products.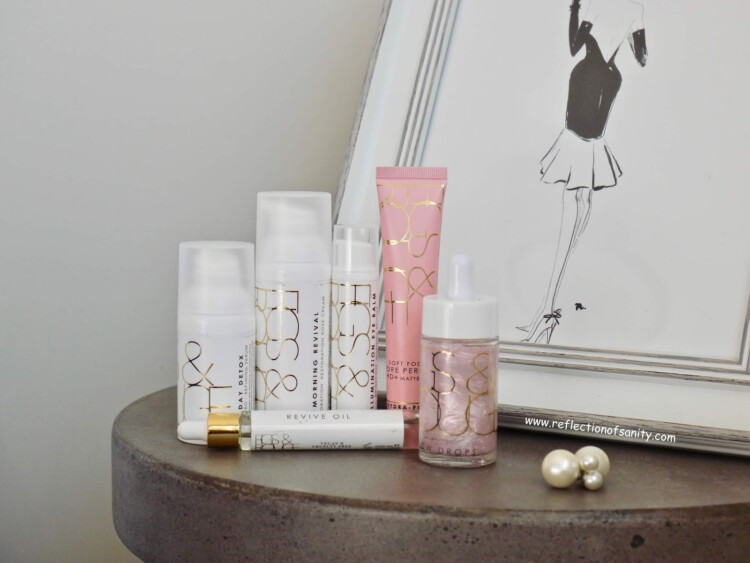 The collection concentrates on "Refine, Restore & Revive" the skin and that show throughout the ingredient list. Each product is rich with botanical and plant extracts, vitamins, humectants and antioxidants that are well known to restore and revive the skin. Bright Eye Morning Reviver is a lightweight eye cream infused with Rosewater, Aloe, Calendula, Hyaluronic Acid, Shea Butter and Rosehip Oil. It absorbs within a few taps around the eyes and doesn't cause my concealer to crease. I've only used it for a week so it's too early to notice any results but so far, it really nourishes my eye areas and doesn't cause milia. Am I the only one who gets extremely excited when I see a new serum to try? Micro-Refining Serum definitely doesn't disappoint! It contains Rosehip, Witch Hazel, Salicylic Acid, Chamomile, Aloe and Vitamin E and my skin absolutely love this. Just a mere week and I noticed my skin and pores looking smoother and brighter. Again, this is only a first impression and I will be sure to share further updates.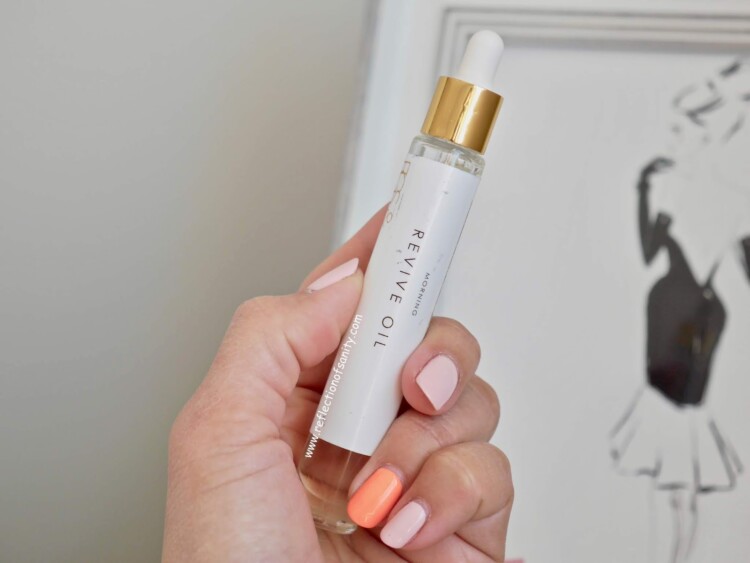 Morning Facial Oil is a lovely, smooth and very lightweight facial oil. It's so light that I would describe it as a dry oil and it absorbs within seconds leaving no residue or greasiness. The ingredient list is a lovely blend of Rosehip, Primrose, Rosemary and Calendula oils which are rich in omega, vitamin and collagen. A skincare collection will not be complete without a moisturizer and Hydration Restoration Rose Cream is a rich, fast absorbing and very delicately rose scented cream. Once absorbs it leaves a demi-matte finish and my makeup goes over smoothly without any patchiness or pilling. I love that it hydrates my skin the whole day and it doesn't cause my t-zone to go oily as much as other moisturizers do at the end of the day. I have a feeling that this cream will be a new favourite as it contains RoseWater, Rosehip, Hyaluronic Acid, Shea Butter, Aloe, Calendula, Vitamin A, E and C, all the ingredients that my skin loves.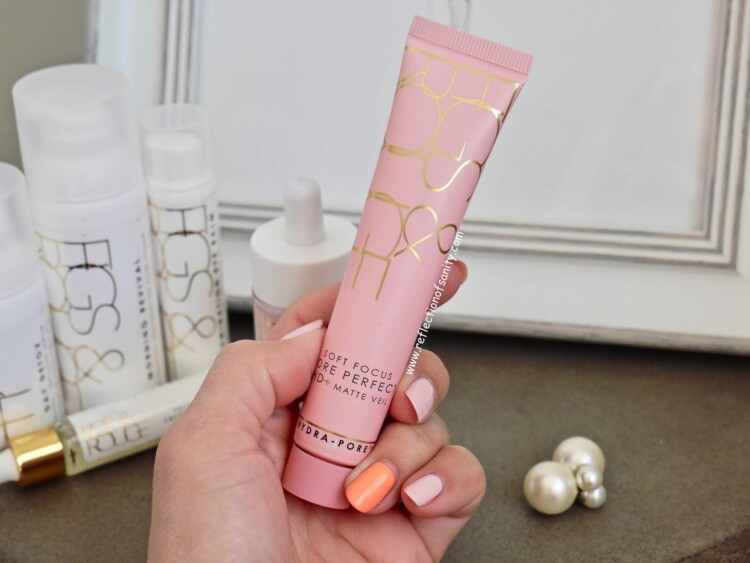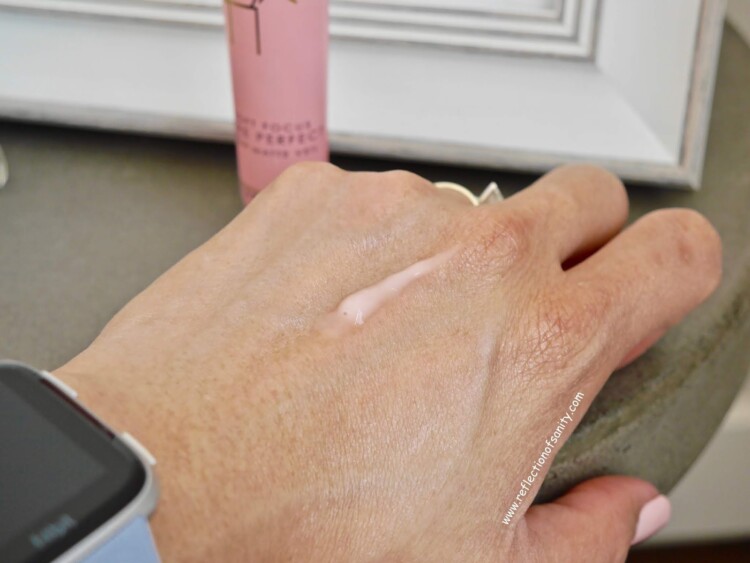 Finally, two skincare and makeup hybrids products; Soft Focus Pore Perfect and Morning Revival Glow Drop. I love the primer and have been using it almost every day! I only use it on my cheeks and the centre of my forehead to smooth out pores and fine lines and it does a remarkable job. I find my t-zone is less oily at the end of the day too!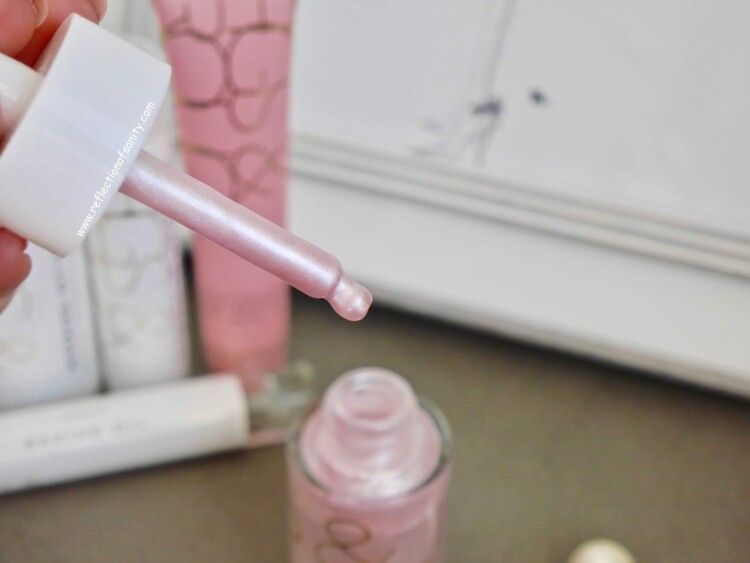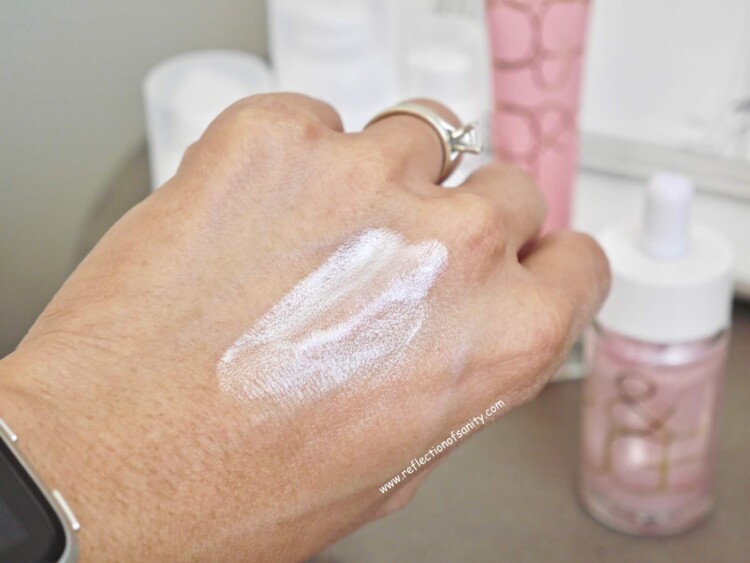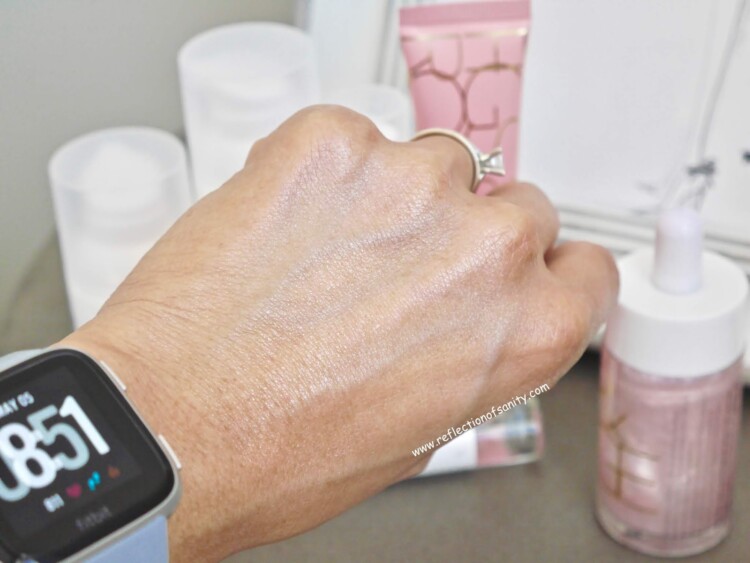 I am still on the fence about the glow drops. The texture is similar to a liquid gel, almost slimy and it seems to dry down weird and patchy on top of my foundation. I also tried mixing it with my foundation but it changes the texture to something uhm…not as pleasant to use. I will test it on bare skin next and under foundation and will report back. Overall, I am over the moon with April Cohorted x Figs & Rouge Box! The total value of this box is £188.00 and this box retails for only £35.00! If you are a beauty box subscription fan or just a beauty enthusiast in general, I highly recommend trying Cohorted. They never fail to impress and you get a box of luxury every month for a small fraction of a price. *Gifted but my thoughts and opinions are 100% unbiased, honest and my own. There is no place for any sort of BS here.