Tom Ford Lips & Boys Lip Colour has been on my wish list for donkey years…just how much did I long for it? I check on the range every time I'm browsing Sephora website which mind you, every fecking day. I add all the shades that I lust after, see the total price and almost suffer a brain aneurysm each time and remove all again. Wash, rinse and repeat…every single fecking day.
Yes, I am fully aware how pathetic I can be.
After much ding-donging for almost a year, I finally bit the bullet and purchased my first Tom Ford Lips & Boys lipstick in shade Jared in January. I've had it for more than a month and I've worn it only three times.
As the story goes, apparently some dreams should just remain as dreams…I am a tad bit underwhelmed.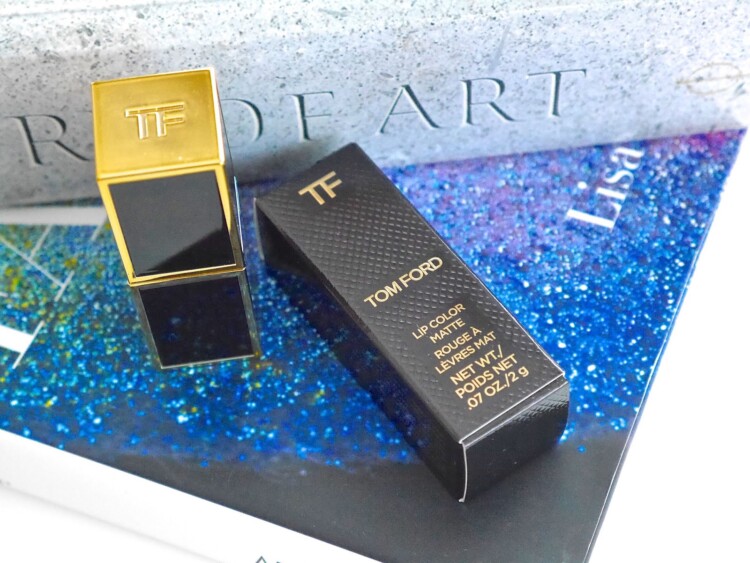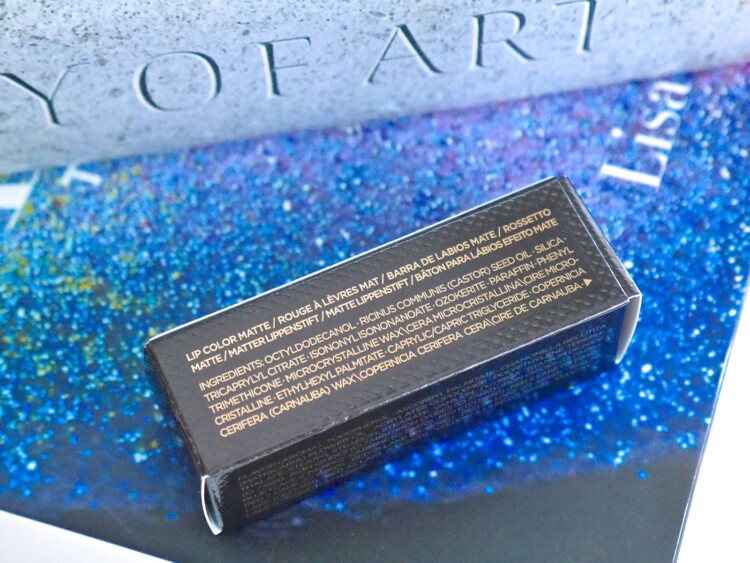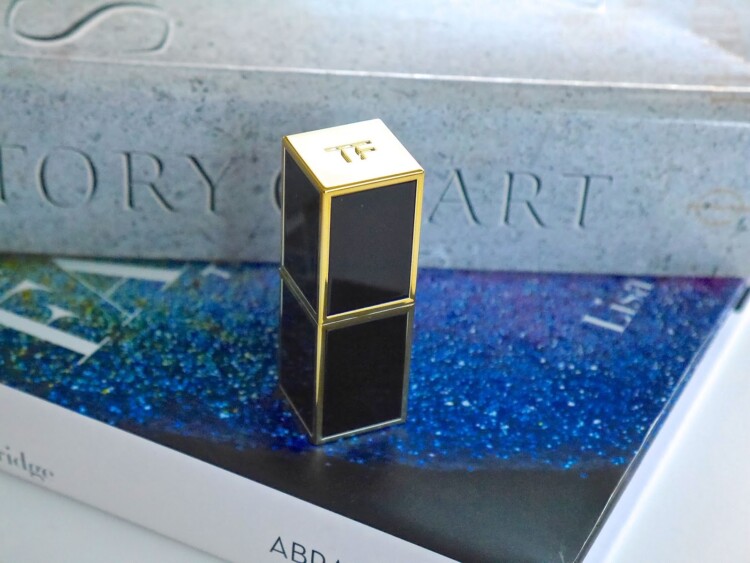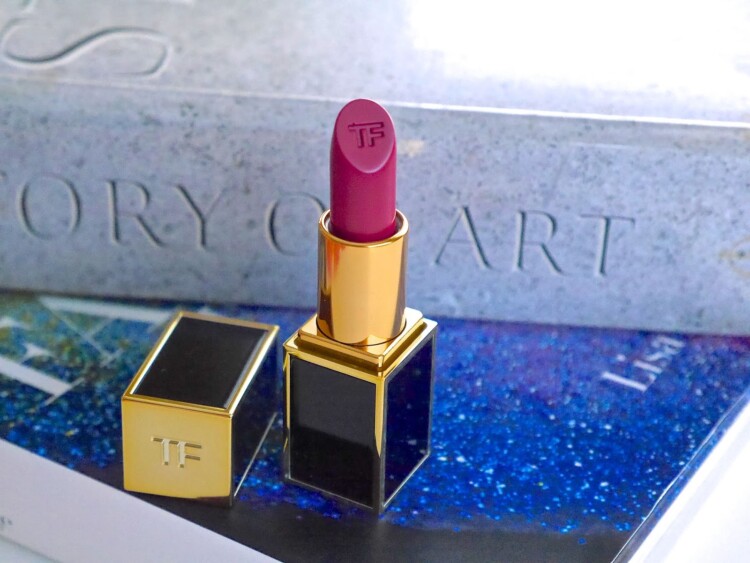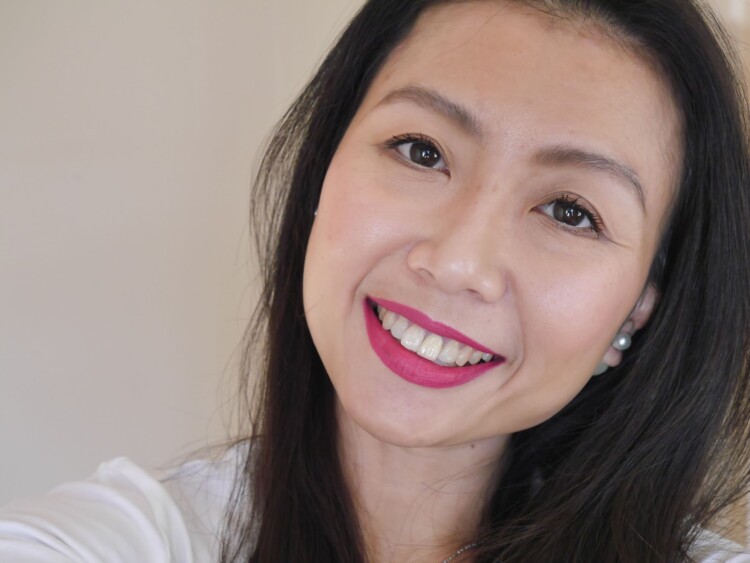 I'm just going to make this short and not so sweet. Let's get to the nitty gritty, the shade Jared is a stunning bright, medium fuchsia and I love wearing it with minimal makeup as it's a statement on it's own. The formula is pretty good, very pigmented, applies smoothly with decent staying power. The finish is more demi-matte than matte and feels comfortable on the lips. I get 5-6 hours with light snacking and drinking but will need to reapply after a full meal.
So where did it fall short?
Well, for the price of C$44.00 and this is the part that makes me choke, I only get 0.07oz (2.07mL) of a good lipstick. Maybe it's just me being an old cranky pain in the arse but I don't find the formula anything extraordinary. Yes, it's smooth but it's not buttery smooth and it's not particularly hydrating either. Frankly, Make Up For Ever Artist Rouge Lipsticks (reviewed here) are hands down way better than this. Make that wayyyyyyyyyyy better. In summary, I am happy that I bought Jared but I won't be in any hurry to purchase another. It really feels like 80% of the price is purely for the brand name which probably is the case and shame on me for being the old fool who thought otherwise. I'm not even reaching for it because I enjoy wearing other lipsticks more. Le sigh… Oh well, at least the packaging is an eye candy… Have you tried any lipstick from Tom Ford Lips & Boys Lip Colour range? What are your thoughts?