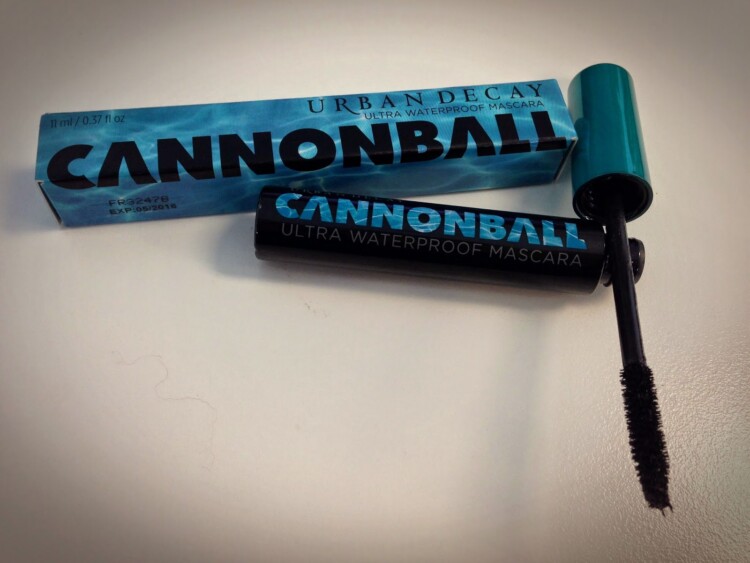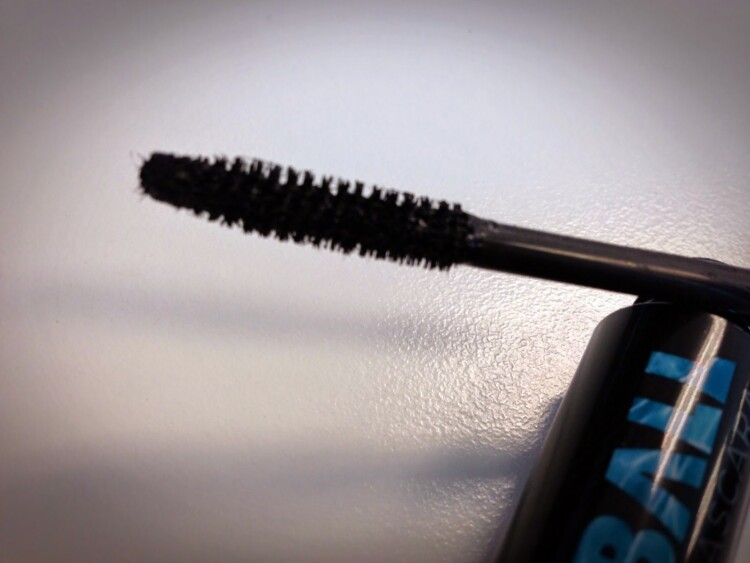 "Another mascara? How many mascara do you need?" 

And that sentence is usually followed by a major eye roll by hubby dearest. I am of course a self confessed mascara and lipstick addict. And just to clarify matters, there are many different shades of red, pink, fuchsia lipsticks with many different texture and finish…and that goes the same for mascaras, there are many different types; lengthening, volumizing so I need them all. Okay, the word need is stretching it but it's important to have different lipstick and mascara for different occasions. Or so I tell myself….

Mascaras are one of those tricky bastards that are very individual. What works for others not necessarily works for me and vice versa. And I have been on the hunt for my HG mascara since forever. Yes, it has been that long. And I was close to giving up when I stumbled upon reviews on Urban Decay Cannonball (Waterproof) Mascara at Makeupalley.com. And me being me, I just had to get my hands on it…
This is by far the best I have ever used and I dare say I have finally found my HG mascara! Taking out the wand, I can see tiny fibres on the bristle. Maybe that is why my usually short lashes are finally singing the song of length…sad, I know. This is also the first mascara that really hold the curl the whole day and without smudging or flaking. How bloody cool is that? The bristle coats my lashes very easily and I only need a maximum of 2 coats. Truthfully, I could get away with only 1 coat of this mascara but I usually use 2 out of habit. This mascara lengthens and separates my lashes so it looks define and feathery if that makes any sense. However, if you are looking for a volumizing mascara then this is not for you as it barely add volume to mine.
Another great thing about this mascara is it did not make my lashes brittle. My lashes remained soft and natural. It's also easily removed with a waterproof eye makeup remover but be warned, if the fibres get into your eye…gurrllll, let me tell ya…it hurts like a bitch. Trust me, I know from experience.
HG status in my book and there will be soooo many repurchases in the future! Yay!