Winter and dry skin are a match made in hell, I could almost swear that it is. I had little problems with my dry skin back when I was living in Malaysia. The humidity sort of balanced out the dryness from the scorching hot sun but nothing prepared me for this nasty little bugger name winter.

One fine day I quipped to my husband, "Hey, guess what…" and before I could finished my sentence, he asked "Is it going to cost me money…?" and I was tempted to box his ears there and then. Anyhoot, I proceed to tell him that I desperately need a day cream. I have a few night creams, there were five the last time I counted but only one, maybe two day creams and I needed something that packs a powerful hydration punch to my skin.
And that is how Dr. Hauschka Revitalising Day Cream found its way into my life.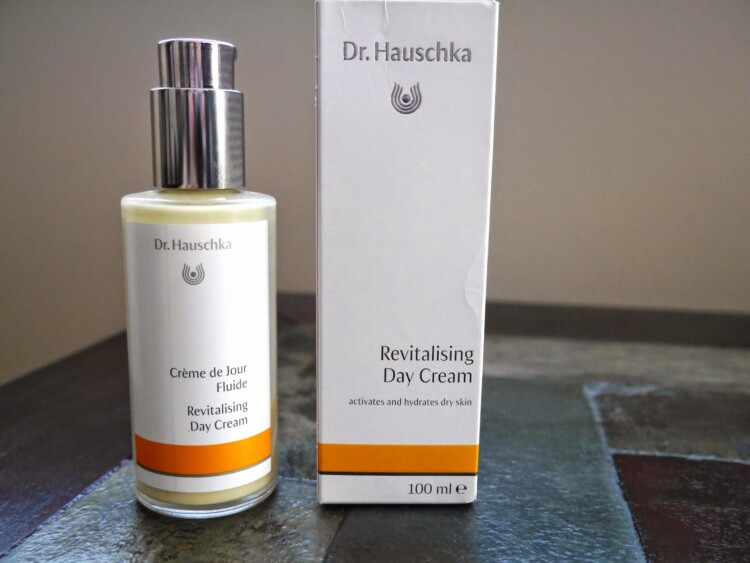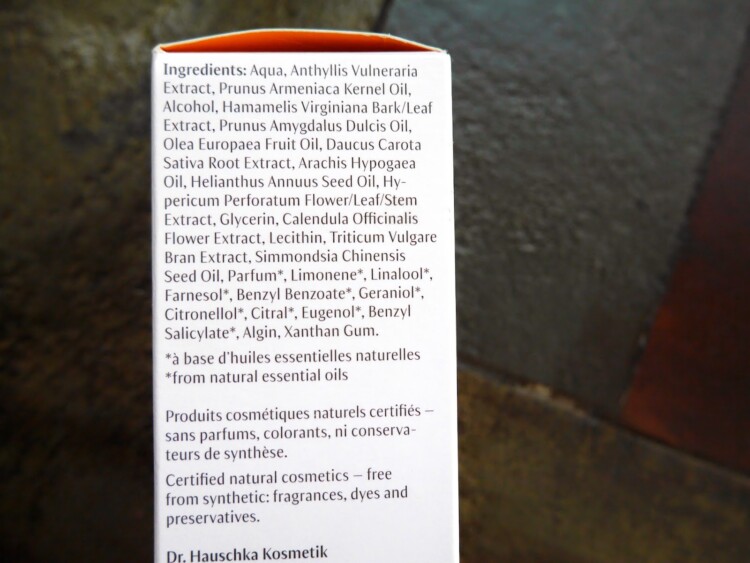 I tried researching and understanding the ingredients but I almost went cross eyed so I'll leave it here for anyone who is interested to know.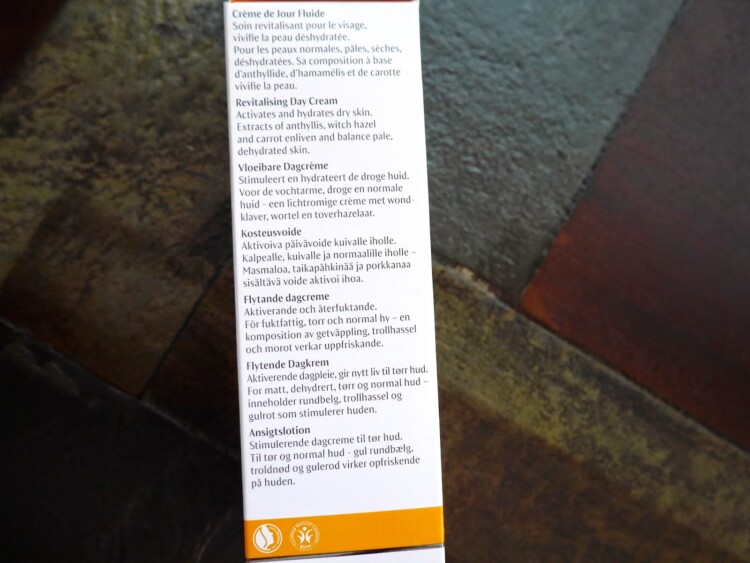 What it does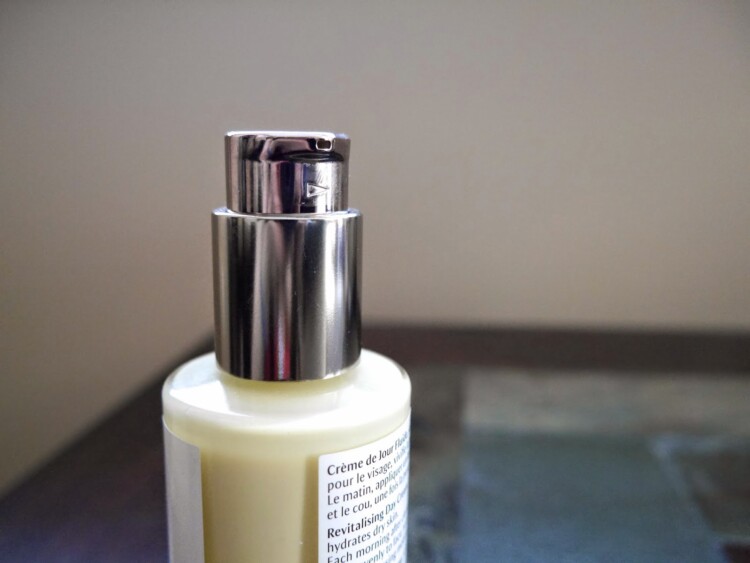 Housed in a glass bottle with a pump and the best part, it locks so no more spilling.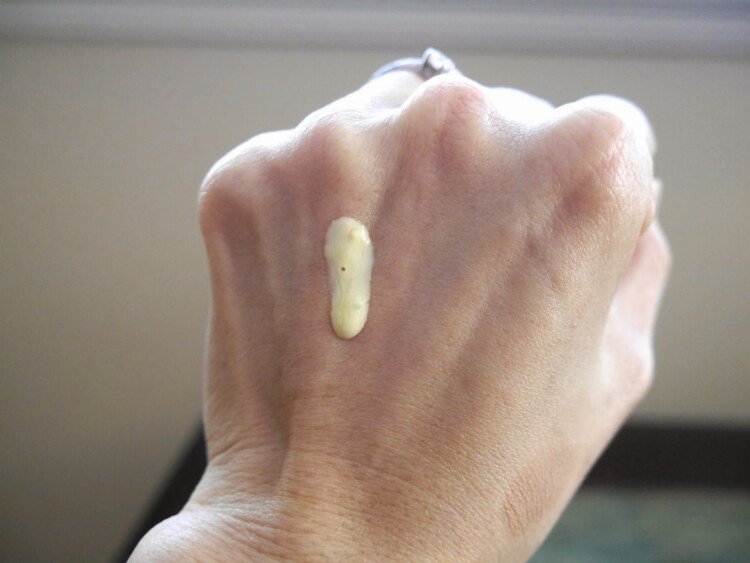 A yellowish light and runny lotion.
Dr. Hauschka Revitalising Day Cream is housed in a luxurious glass bottle and comes with a pump. I love anything that comes with a pump as it's hygienic and it's easy to control the amount of product to dispense. The pump has a lock system which I've not seen before but I love that it gives extra prevention against spillage.
I find that the texture is leaning more towards a lotion than cream as it's light and runny. It feels very wet and slightly oily when I first apply to the skin but it did absorb quickly. A little goes a long way so this 100mL bottle will last me a long time.
Initially I was a little worried as the texture feels too light and I wondered if it would be enough to keep my dry skin in check but after 5 days of using this, my skin looked better than ever. I noticed my skin to be very fresh, revitalized and radiant. A couple of dry patch on my forehead had also disappeared within two weeks of incorporating this day cream into my routine.
While this is meant to be used as a day cream, I am currently using it twice a week as a night cream (I'm a rebel..) and wake up the next morning to a soft, dewy skin. And yes, it is dewy and not oily.
This day cream has been heaven sent for my parched, dehydrated skin however, it is not without fault. It has a very strong sweet plant scent which reminds me of a spa. As usual, I am not really bothered with fragrance in my skincare but those with very sensitive skin, be aware.
And lastly, the price. I bought this some time ago so I can't really recall the price but I do believe it's roughly CAD80.00 which is not much to be desired.
If you have dry, dehydrated skin then do give this a try. I personally think combination skin lovelies would love this too but apply only on the dry areas.
I have yet to use this under a foundation as I much prefer to leave my skin free of makeup whenever I am using this. The darn thing is pricey and I would rather let it do a good job on my skin without any makeup intrusion.
This was my first introduction to Dr. Hauschka and I must say, I am in love and am looking forward to picking up a few more products to try.
Click here to learn more about this day cream.
Have you tried anything from Dr. Hauschka?

EDIT: I was informed that the correct price for 100mL is $69 and for 50mL is $41.00