It's no secret that I am super obsessed with Demeter Fragrance Library and if you missed my first gushing, head over heels in love post on it then you can read it here. If you're not familiar with Demeter, they are unique in the sense they capture and recreate scents that reminds us of everyday life. The scents are made to invoke beautiful memories in us such as that vanilla cupcake that you've been salivating for more than a week, a thick, juicy steak from last night's dinner or a pepperoni pizza that you've been craving for weeks now.
My hunger is taking over this post…. Before my hangryness jumps through the screen and start gnawing like 'The Attack of The Killer Tomatoes', let's get to today's post.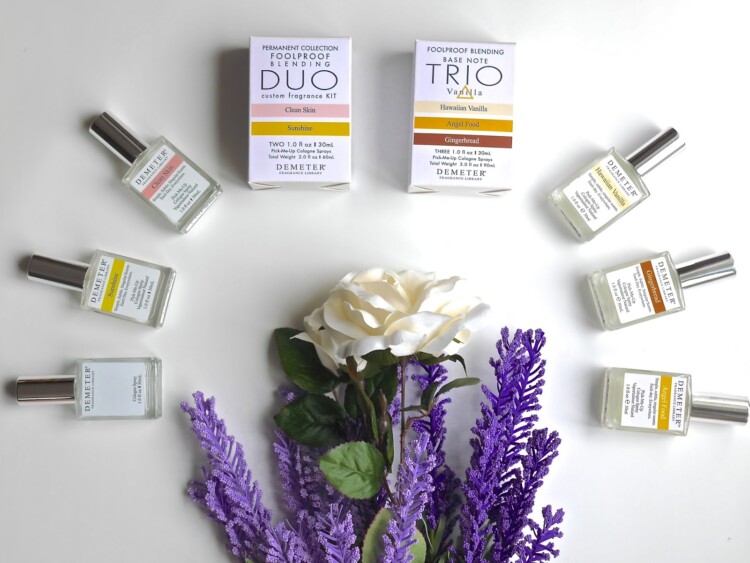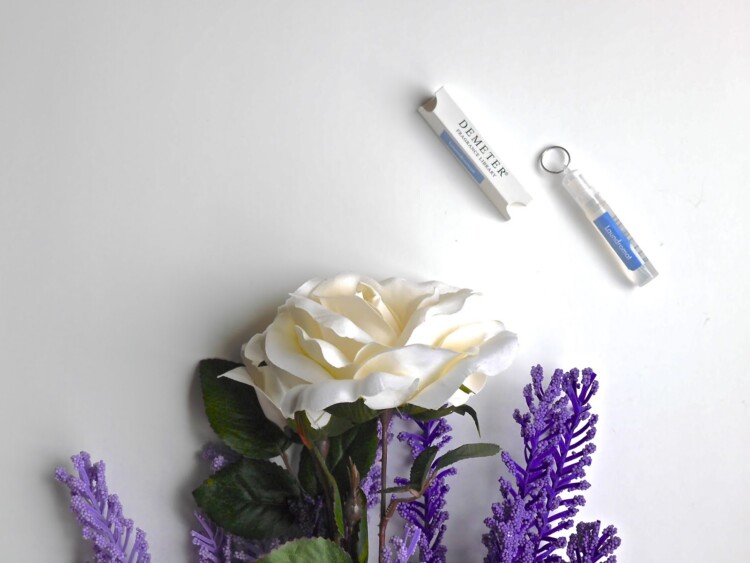 ​
I am planning to purchase full size of this, it smells like fresh laundry! Heaven!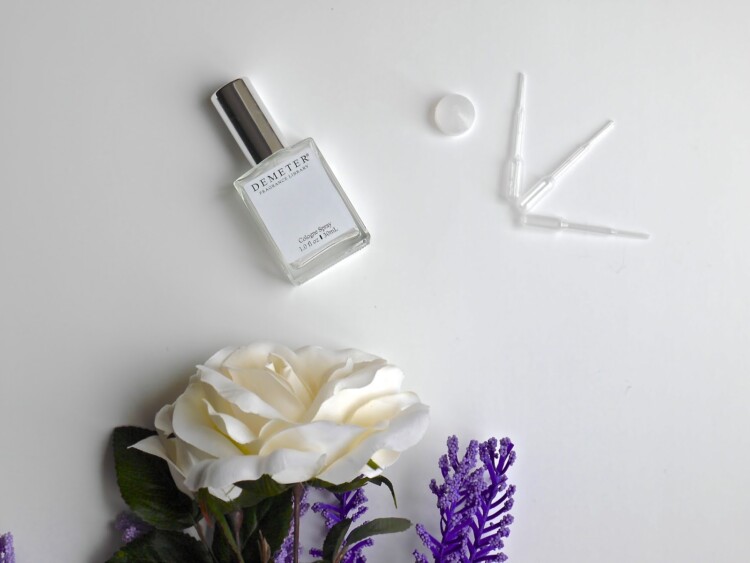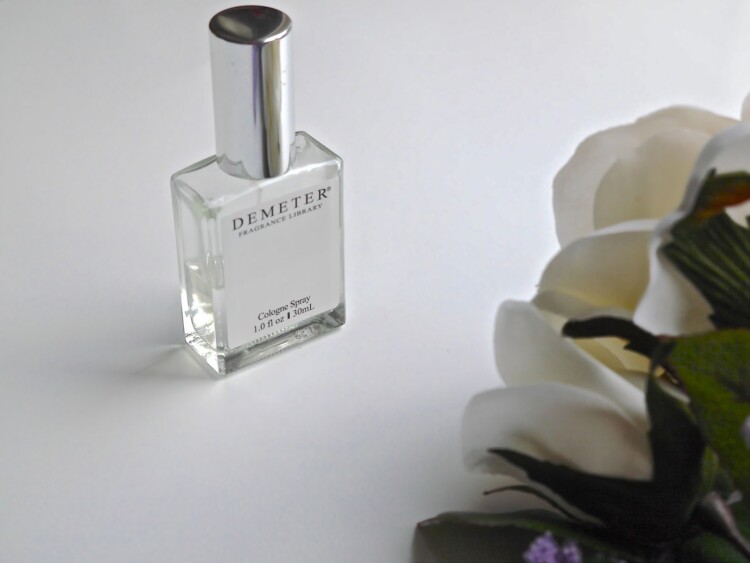 I am so happy with this package! In one box I received two of Demeter most popular scents; Sunshine* and Clean Skin* and in the other box, I got Hawaiian Vanilla*, Gingerbread* and Angel Food*. The surprise that came with the Demeter package was an empty bottle, a cute little funnel and a few plastic droppers so I have everything that I need to mix, match and create my very own fragrance!
It's should come as no surprise that Sunshine* (reminds me of sunny days!) and Clean Skin* (fresh, crisp and clean) are the two fragrances that I reached for to combine everyday and depending on my mood, I either layer Gingerbread* or Angel Food* on top. I tried combining Gingerbread*, Angel Food* and Hawaiian Vanilla* together and I smell like I have been working in a cake shop for the past 8 hours; delicious but way too sweet for me. I am also not the biggest fan of Hawaiian Vanilla* because it has a hint of pineapple scent; sharp and a tad sour so I haven't been reaching for it as much as the others. Now for my own scent; Sunshine*, Clean Skin*, Gingerbread* and Angel Food*. I added equal amount of Sunshine*, Clean Skin*, Gingerbread*, half the amount of Angel Food* and it's the perfect combination of muskiness without being overly sweet (sorry, I know I explain fragrance like a two year old…). I'm calling my fragrance 'Miss Sassy' and it even got hubby dearest seal of approval and he is usually very fussy about the perfumes that I wear so I'm calling this a huge success. I had so much fun blending and coming up with my own scent that I'm already planning to gift these as birthday and Christmas presents for family and friends in the future! Have you tried Demeter fragrances and have you tried blending your own scent? You can learn more about blending Demeter fragrances by clicking here. Check out Demeter FOOLPROOF Blending Duos (here) and FOOLPROOF Blending Trios (here).
*I received this product for free but my thoughts and opinions are 100% unbiased, honest and my own. There is no place for any sort of BS here. Special thanks to CBB for arranging this opportunity.