My friend and I were having a discussion a couple of weeks back and it was an interesting one as the topic was about different cultures, backgrounds and the differences in our upbringing. Mind you, she's Caucasian and is much older than me but surprisingly there are some similarities in how we were both brought up.
One of the most significant memories that I remembered from my childhood is how many considered it was a waste for a woman to get higher education because…well, at the end of the day she would get married, have kids and be a stay at home mum while the husband would be the provider. Of course if anyone even dared to whisper such an idea in today's world it would create an uproar so huge that it would make Mr. You're Fired's Twitter feed look normal.
But it also shows how far we as women have come through the decades and the positive imprints we have on the world today. Today's world celebrates women in every industry, in every possible aspect and we continue to make a stronger mark in society.
And Pandora Spring 2017 collection celebrates the women of today being true to themselves. The stunning collection is all about positive energy and you are spoilt for choices with bright bursts of colours, pearlescent pastels and true to Pandora's style, you can mix and match the pieces to represent your true self and style. Staying true to Pandora's legacy, each piece of jewellery is hand finished and beautiful. One can not only see the intricate and stunning designs but you can also feel the remarkably high quality through the materials used.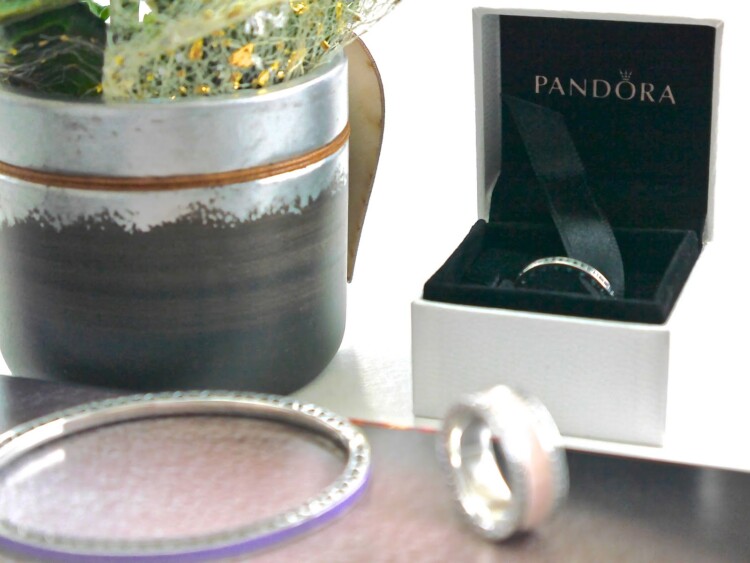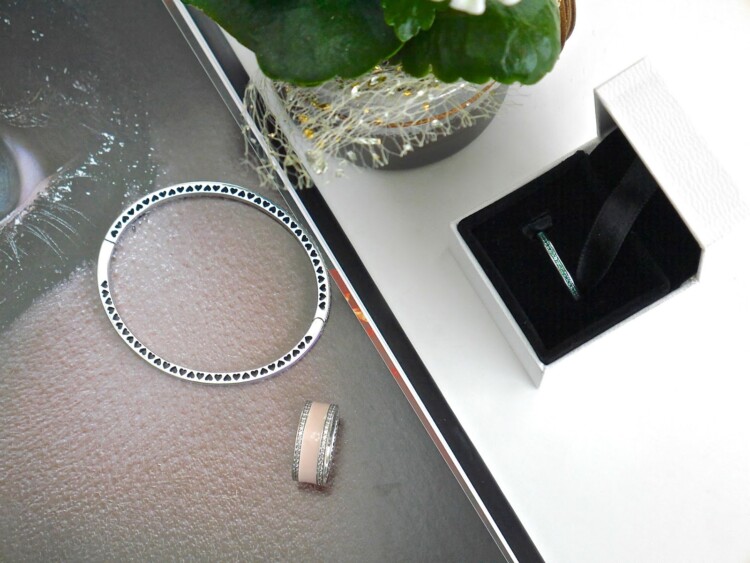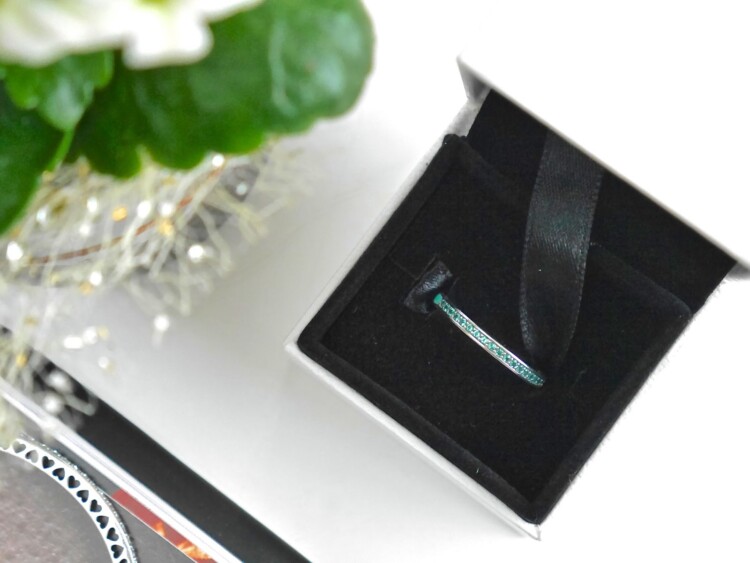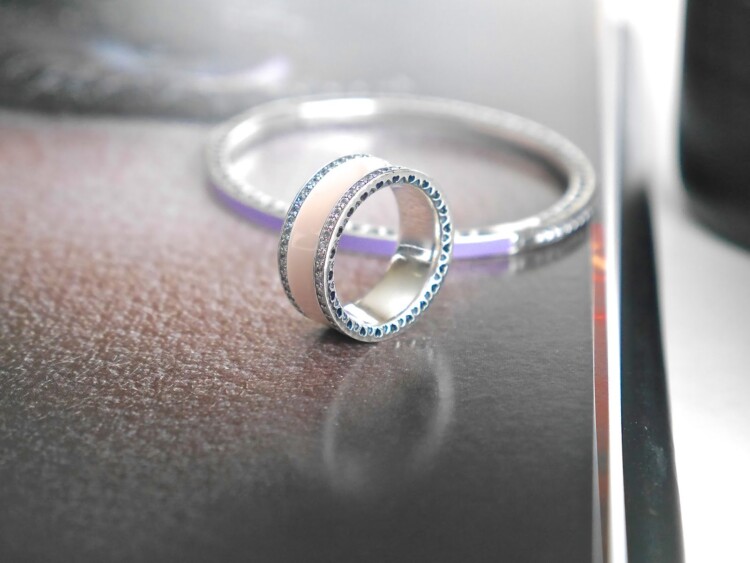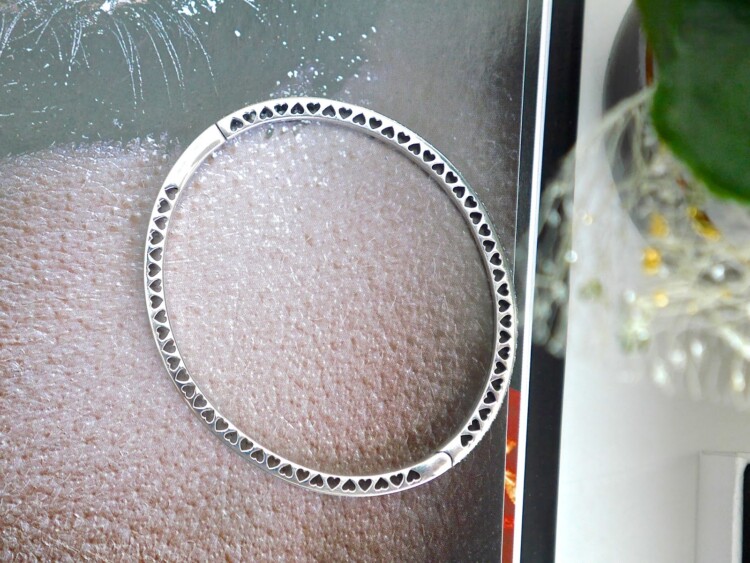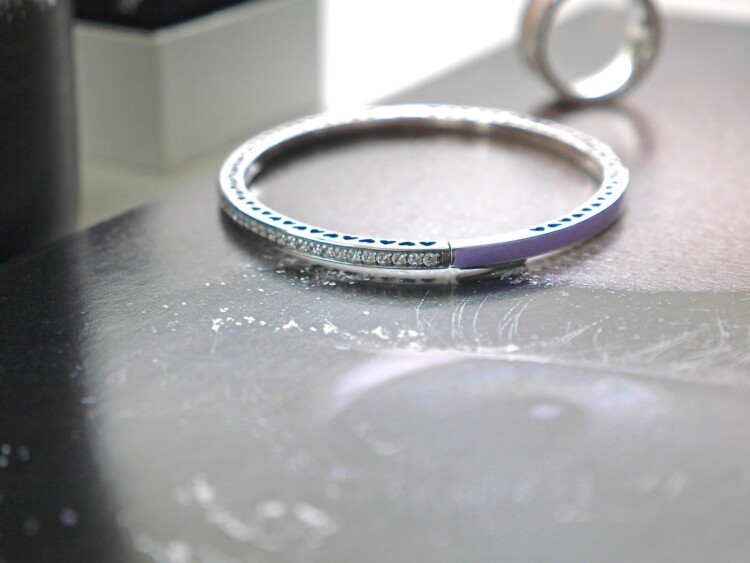 Anyone who knows me will attest that I am one of the least fashionable people you'll ever meet. I stick to basic; black, grey, blue and white with rare appearances of colours because basic is safe. Basic means I won't risk making a fool of myself trying to follow a trend or be trendy but this year I vow to break out of my comfort zone and embrace colours.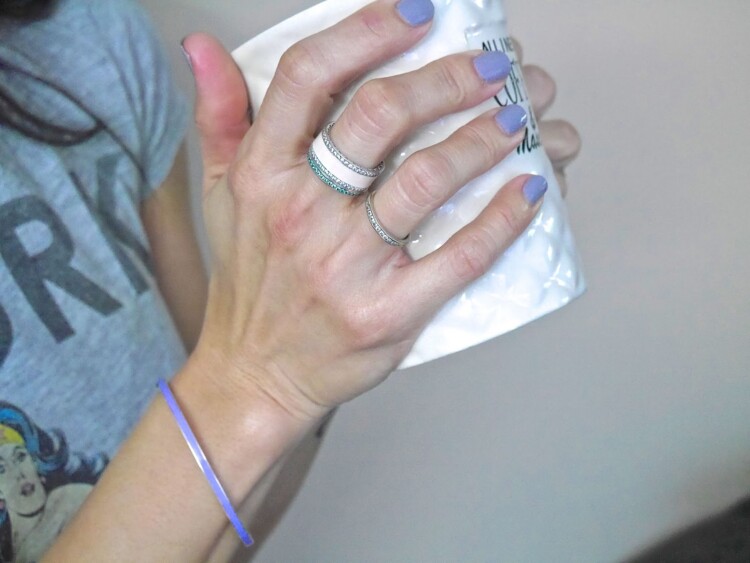 Wearing my old snuggly favourite Wonder Woman t-shirt 💪
And I plan to start with Pandora Spring 2017 collection. You saw me with a colour eye makeup in my last post, now you see me with jewellery (bet you guys never thought that would happen! Hah!) and with luck, you might see me sashaying my arse down the street decked in sequins head to toe. Spring is in the air and this mama is embracing it with open arms…I would include legs too but it would come across funny. What are your thoughts on Pandora Spring 2017 collection? Do you have any favourite Pandora jewellery?  *Products marked with * were received for free but my thoughts and opinions are 100% unbiased, honest and my own. There is no place for any sort of BS here.