Another day, another week and I am back with another post and this time the spotlight is on Lotus Aroma. This local green, vegan and eco-friendly brand was created in 1991 in the village of Saint-Joseph-du-Lac, located somewhere 40km of Montreal. The products are inspired by Ayurvedic medicine which dates back over 5000 years and contains between 53 – 100% amount of active ingredients including essential oils.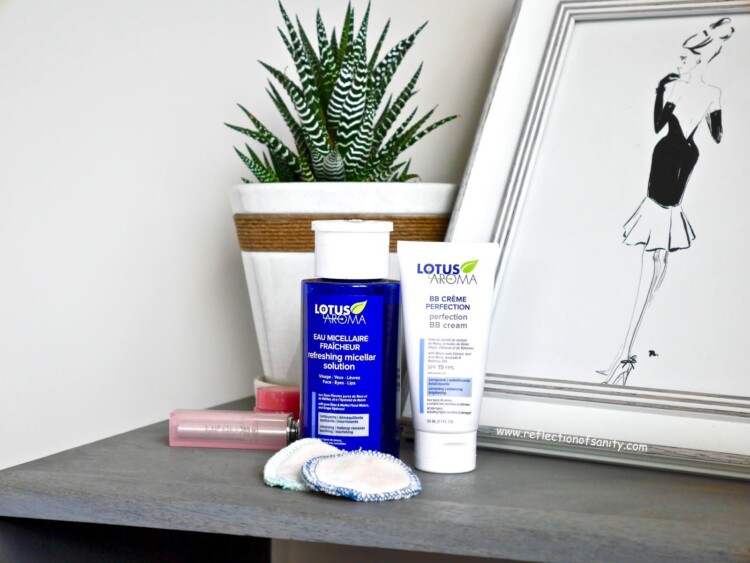 Now I know the usage of essential oils in beauty products is an iffy subject with many claiming them to be unnecessary as they can be irritating to the skin however, I personally never have any problems with them. I believe when a product is formulated with the proper concentration of essential oil, it actually benefits the skin. That said, our skin is very different and what works for me might not work for you and vice versa so I highly suggest doing your own research.
I was kindly sent two products to try, Refreshing Micellar Solution* and Perfection BB Cream SPF15*.
What instantly captured my attention was the fact Aloe Vera Juice is the first ingredient in both products. Maybe it's just me but I find it to be so refreshing to see it instead of the usual water. Water is the second ingredient for the micellar water (which makes sense as it's 'micellar water' so it has to be present right? 🤔) and it also contains Grapefruit water, Rosewater, Sweet Clover, extract, Honeysuckle extract and fragrance made out of essential oils.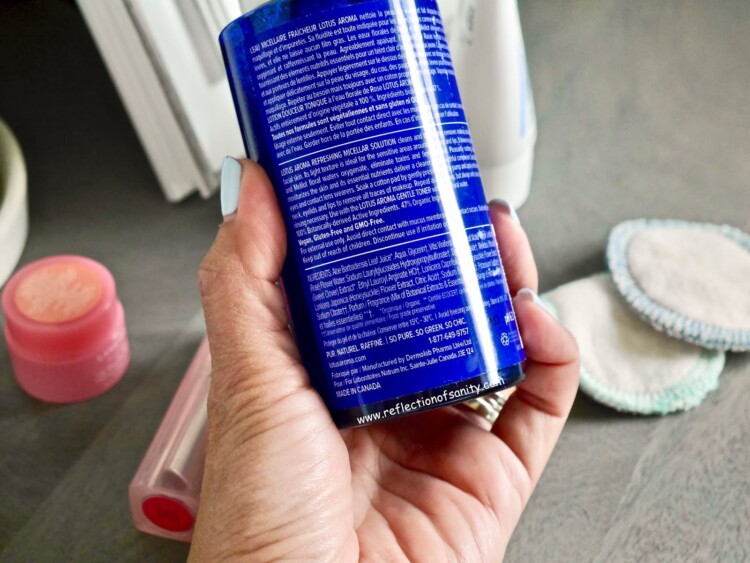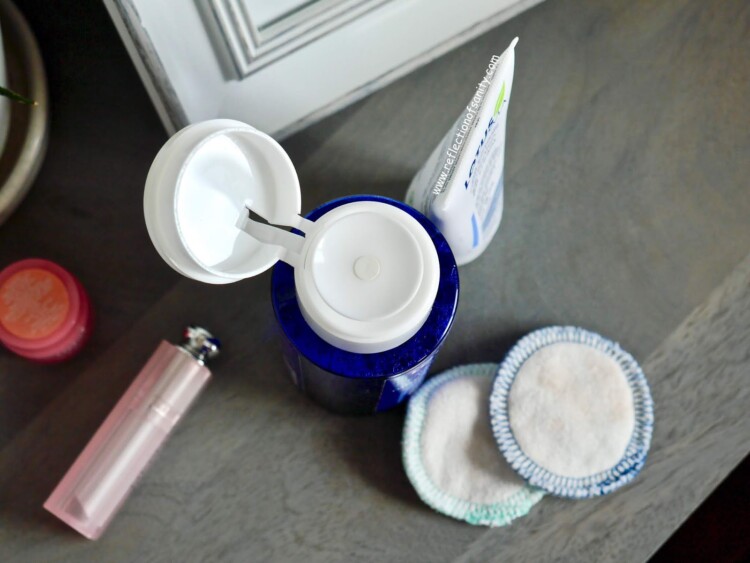 I adore the pump packaging when I first saw it however, the pump isn't smooth and it leaked a little every time I try to dispense the product. I'm not sure if the problem is only with mine or the packaging could be better.
Two pumps completely wet my cotton pad and are enough to remove all my makeup including mascara. The scent is heavenly, soft and relaxing and it feels soothing on my skin. It does leave a slight residue on my skin but I always double cleanse so I don't mind it.
All that said, the cleansing power is not the best. It works well for me as I wear very minimal makeup but if you wear full-face glam with Instagram brows, 2 pumps of foundations, 1 pump highlighter, 2 pounds of concealer and 100 spritzes of setting spray…you might need a hell lot of product to completely remove your makeup. Okay, complete exaggeration of course but seriously, this has mediocre cleansing power.
Perfection BB Cream* is my favourite and I have been wearing it every day the past two weeks of humidity. As I said above, Aloe Vera Juice is the first ingredient and it also contains Squalane, Witch Hazel, Babassu Seed, Avacado, Acai Fruit and Sunflower oils and lots of botanical and plant extracts. It does contain Alcohol Denat but it doesn't bother me as there are so many richly hydrating ingredients.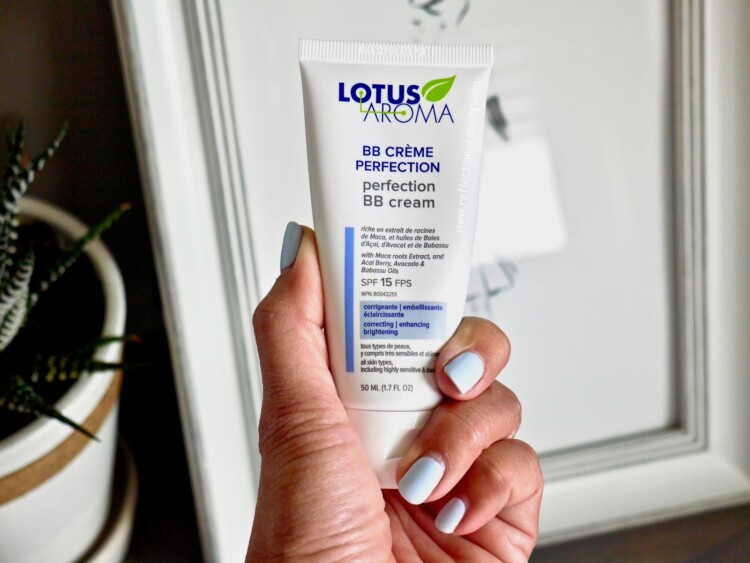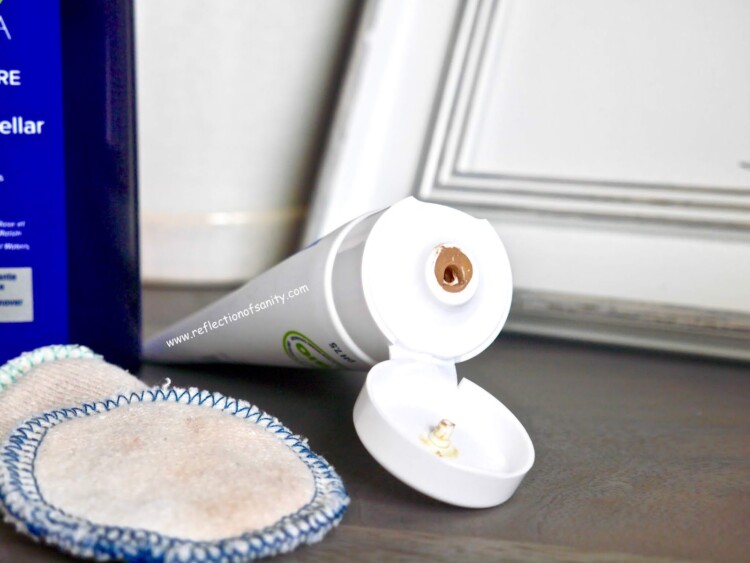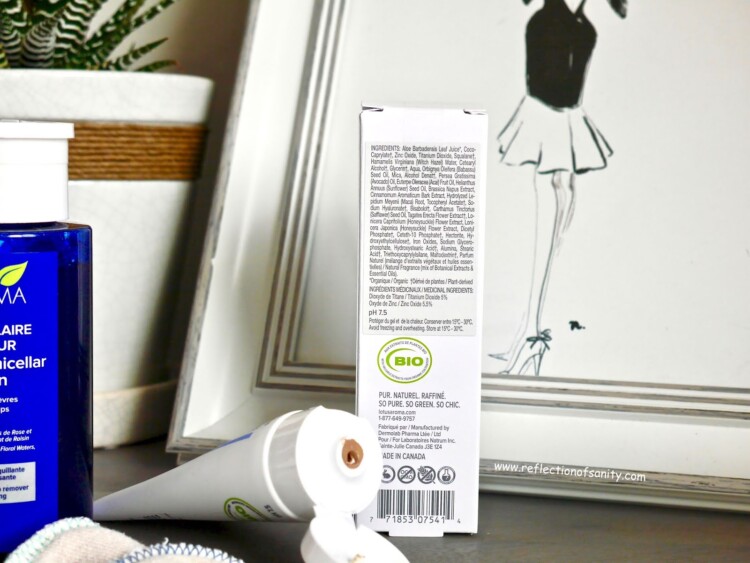 The texture is a thick cream and smells like a spa. It doesn't offer any coverage other than even out my skin tone but that's a finish which I prefer. I love my natural skin peaking through instead of camouflaging it but if you need coverage then this is probably not the product for you or you can use it as a primer. It does contain mineral filters (zinc oxide and titanium dioxide) for both UVA and UVB rays but SPF15 is extremely minimal so I don't suggest using this as your sunscreen.
I have no problem wearing this on a workday and my makeup remains fresh with a slight shininess on my t-zone after 8 hours. My skin tends to be more normal during Summer and this BB Cream really hydrates and leaves a beautiful dewy finish on me. I do think this is better suited for dry, normal and combination skin as it would be too rich for oily skin lovelies.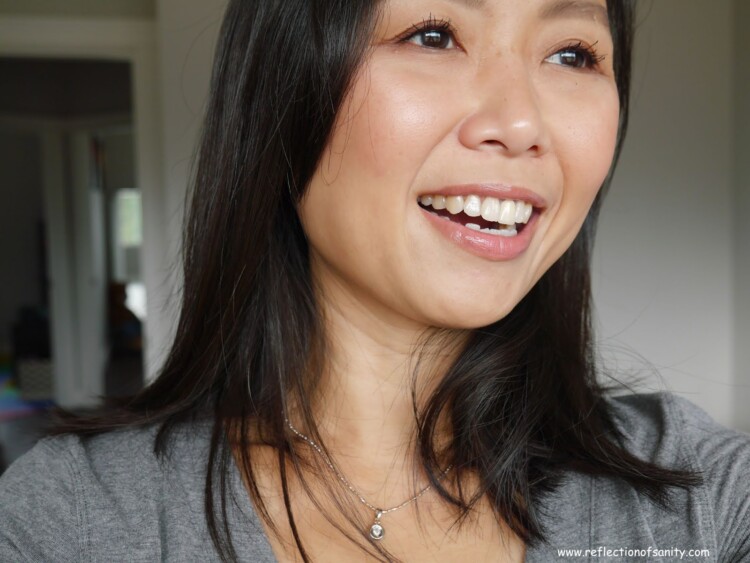 One thing to note, even though this BB Cream blends out matching my skin tone, I wish there are more shades available especially for darker skin lovelies. I have a suspicion that this would leave a touch of white cast on anyone who is darker than medium skin tone. Overall, I truly enjoy both products and the sensory experience with them are truly soothing and relaxing. I have a soft spot for local Canadian brands and I look forward to discovering more from Lotus Aroma. Are you a fan of essential oils in your beauty products? *Gifted but my thoughts and opinions are 100% unbiased, honest and my own. There is no place for any sort of BS here.