Long time readers know that lipstick and I have a very long history. It's the first makeup product that I ever wore in my life, starting at the age 16 and continued to be the only makeup product I ever used until I was 20. As I said, it is a very long history.
My history with Bite Beauty however, is much shorter as I only got to know this fabulous local Canadian brand back in 2015. Yes, it has only been a couple of years but since then my collection has steadily grown. I believe I have at least 8 lipsticks from the brand and there is no sign of me stopping anytime soon.
Recently I was one of the lucky few who received Influenster Bite Beauty #TheLipPencil Voxbox* which contained two of the newly launched Bite Beauty lip liners, two deluxe sample sizes of the famous Amuse Bouche lipsticks and a Sephora sharpener.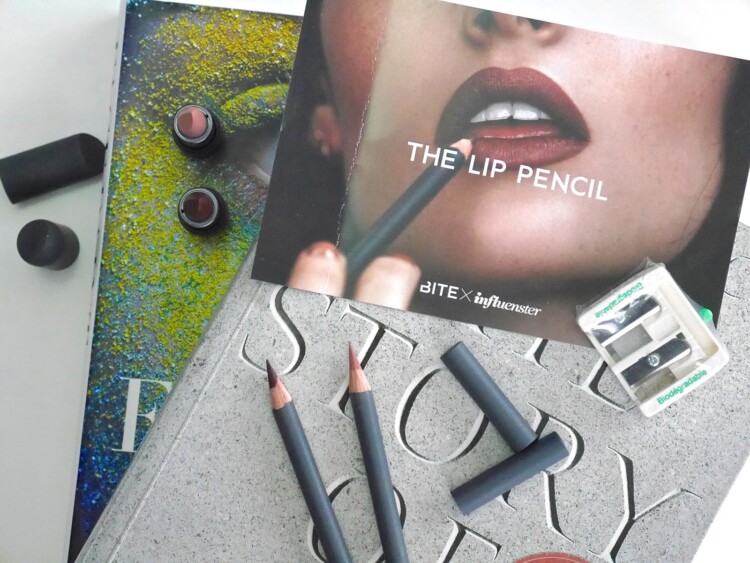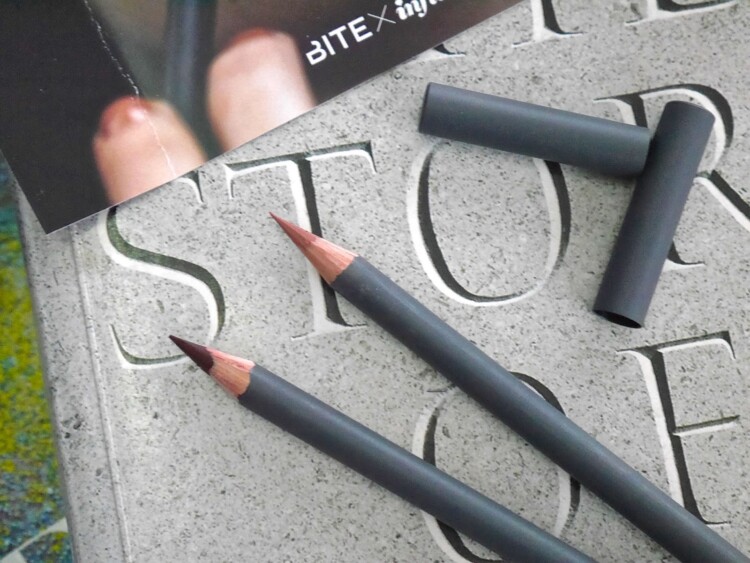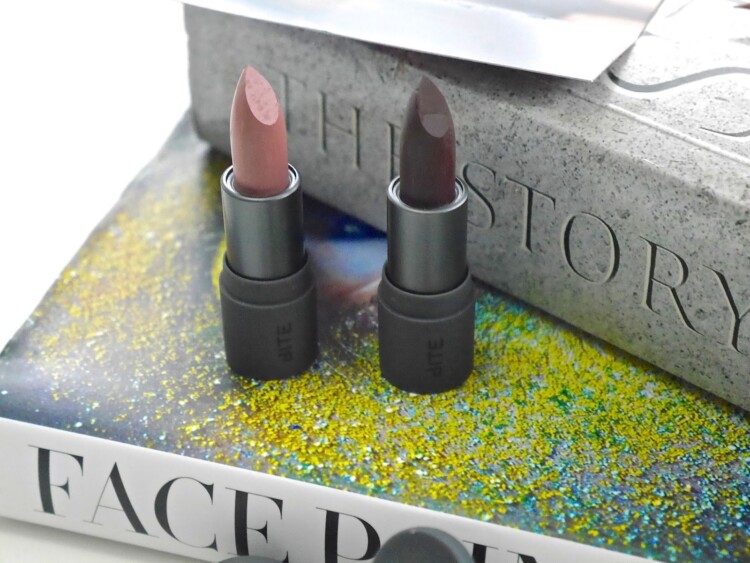 Bite Beauty lip liners are retailing for C$20.00 each and initially I was worried that they would be too soft and would break upon contact. Surprisingly, the texture is buttery smooth, soft enough to glide on the lips without tugging but with enough firmness that it doesn't break while doing so. I could easily wear both lip liners on their own as lipsticks; they are pigmented, comfortable and hydrating on the lips and I get 4 hours wear with only drinking. Packaging wise I do wish these lip liners were retractable but again, it's just my personal preference.
The Amuse Bouche lipstick formula needs no introduction but for those of you who are not familiar, it's one of the most hydrating, buttery smooth formulas on the market. The pigmentation is usually fabulous and I get 5-6 hours wear with light eating and drinking. My lips remain hydrated throughout wear time and quite often I forget I have it on because the formula is also lightweight.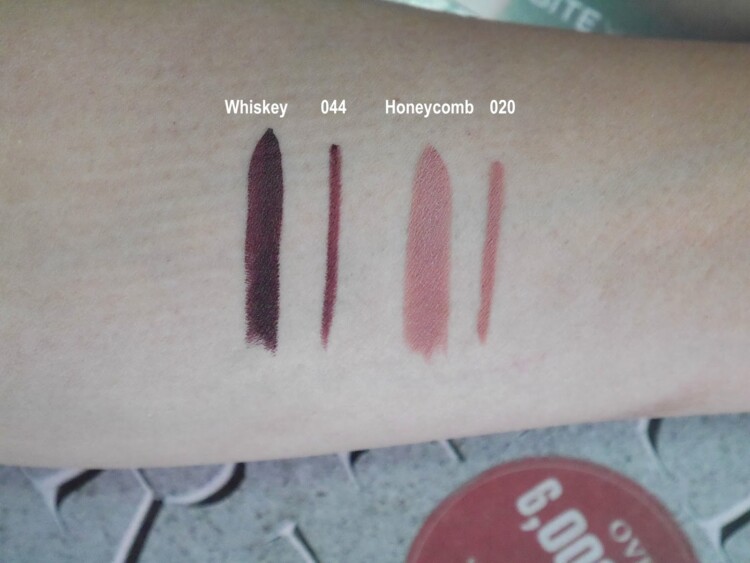 The lip liner shade '020*' is a nude shade the perfect match for Honeycomb*, a beige nude that quite frankly makes me look ill. I could make it work when it's paired with a dark smokey eyes but it's not my favourite nor Mr. Platt's. And lip liner shade '044*' compliments Whiskey*, a very deep, dark vampy mahogany red but if I am to be completely honest, I am not a fan of both. I find both lip liner and lipstick are patchy and I had trouble trying to make the colour go evenly. I did however manage to make the combo work for a picture but Mr. Platt on the other hand looked at me like I had bloody lost my mind when he saw me wearing it.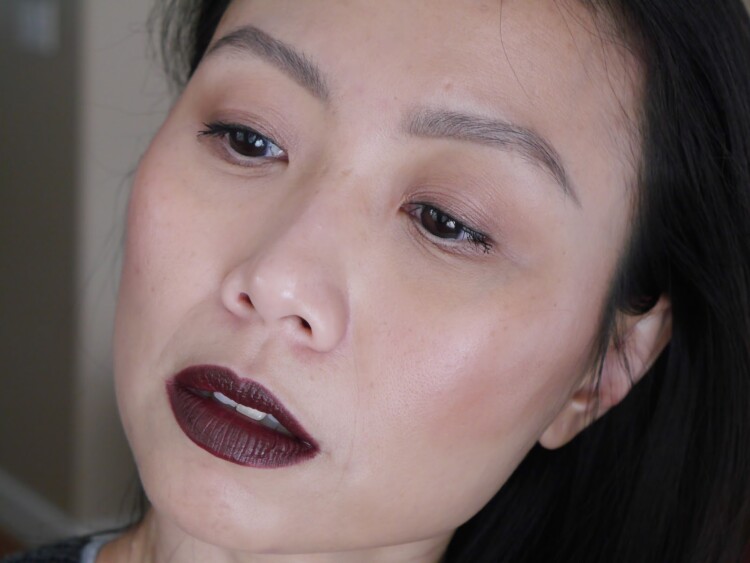 'Please tell me you didn't pay for that?!'
'No, I didn't…'
'Good!' and he rolled his eyes and toddled off.
He can be a man of very few words…
Bite Beauty continues to prove that they are a master of lip products with their newly launched lip liners and if you're in the market for new lip products, I highly recommend giving the brand a try. I promise you won't regret it. *If any of you are interested in signing up with Influenster then you could also use my referral link (here). Are you familiar with Bite Beauty?
*I received these products for free courtesy of Influenster and but my thoughts and opinions are 100% unbiased, honest and my own. There is no place for any sort of BS here.