It feels like forever since I last posted a beauty box subscription review and I know I have been really slacking on my ipsy posts too. The reason why I stopped posting about ipsy is they haven't blown me away with their bags for the past couple of months, I do like the products that I received but they didn't wow'ed me. Besides, there are thousands of ipsy reviews in the blogsphere every month so I won't bore you with another.
Recently I have been spending time trying to discover less known subscription boxes and after surfing for a couple of hours, I came across Beauty Joy Box (check here). Beauty Joy Box offers one hand-curated jewelry item, one full size beauty item and 2-3 deluxe samples for $15 a month. Shipping is free within US, $5.00 for Canada and $10.00 for the rest of the world.
Naturally I got curious and with a $2.00 off coupon code that I received from another blog, I subscribed one box for this review. Let's see what I received.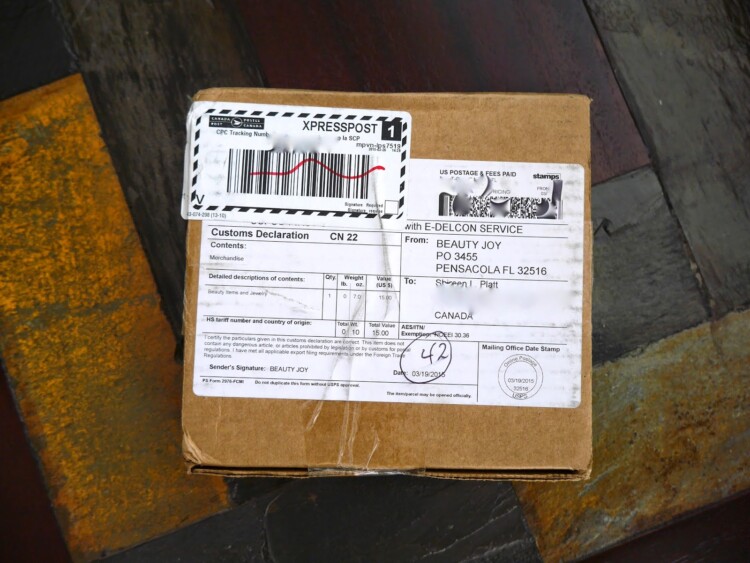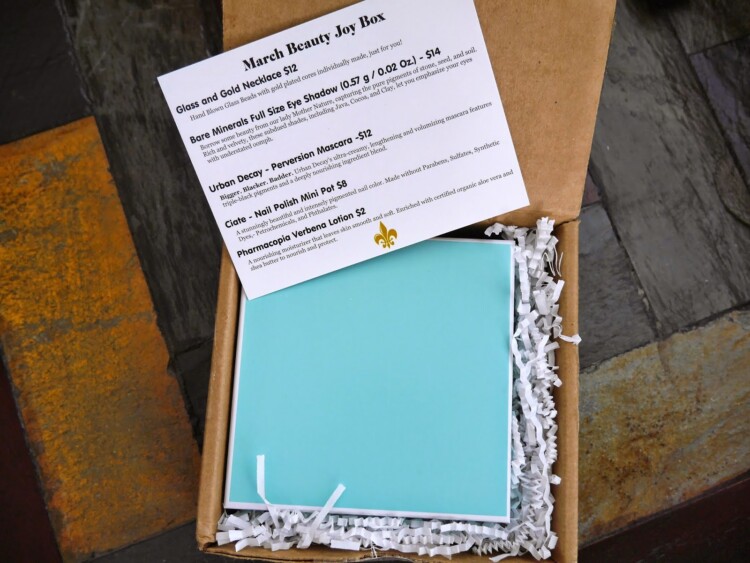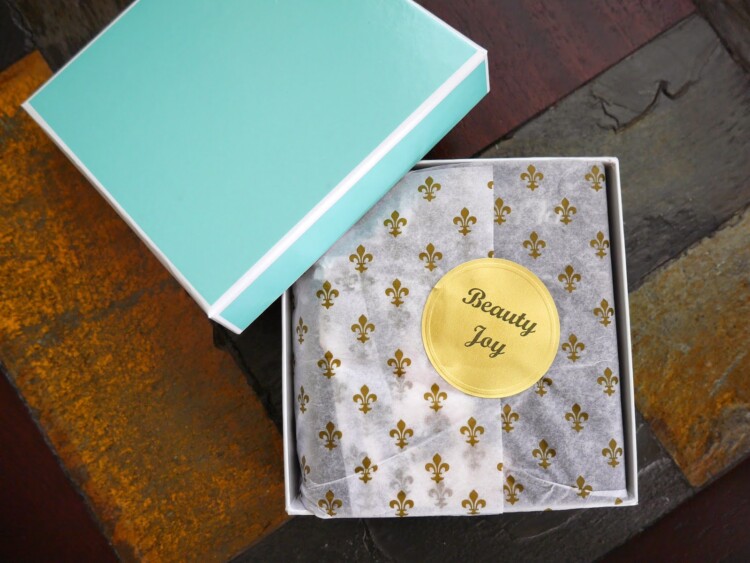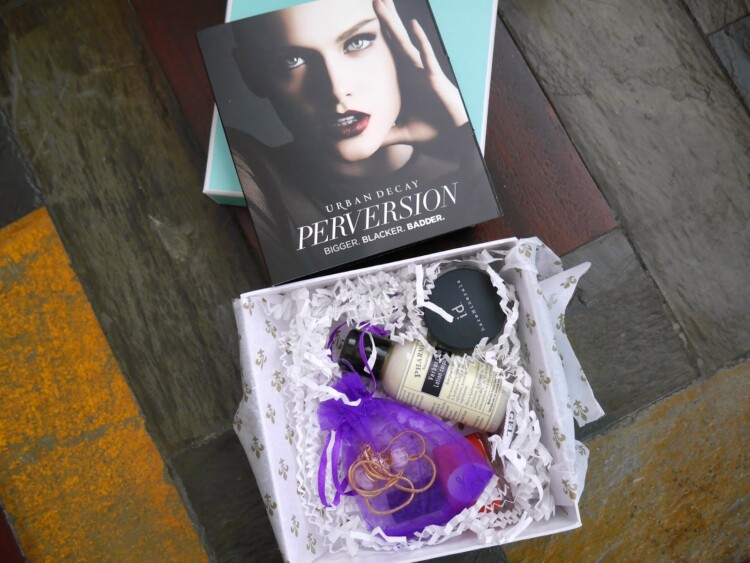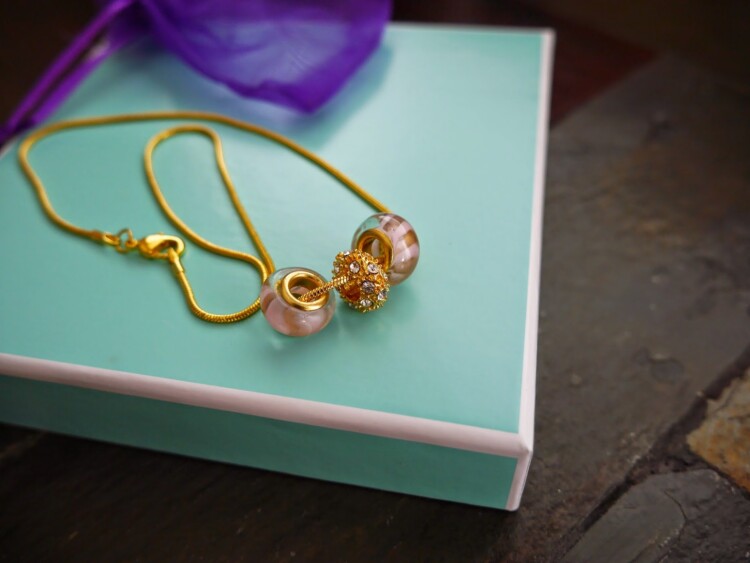 Similar to the over-hyped, over priced Pandora charms.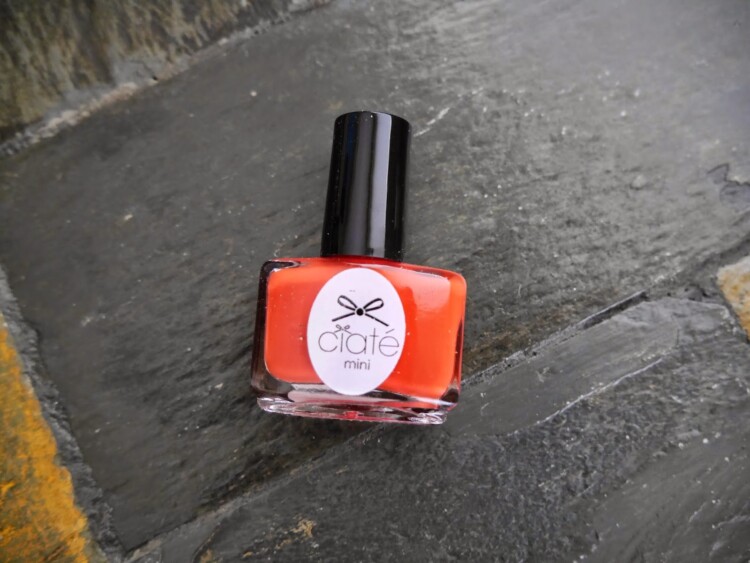 A gorgeous orange-y red and lasted almost two weeks without chipping as pedicure.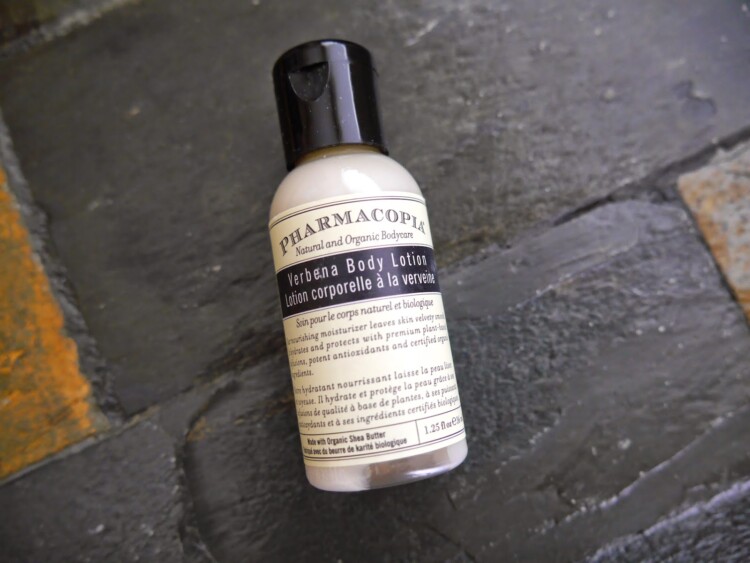 Have yet to try this but it smells lovely!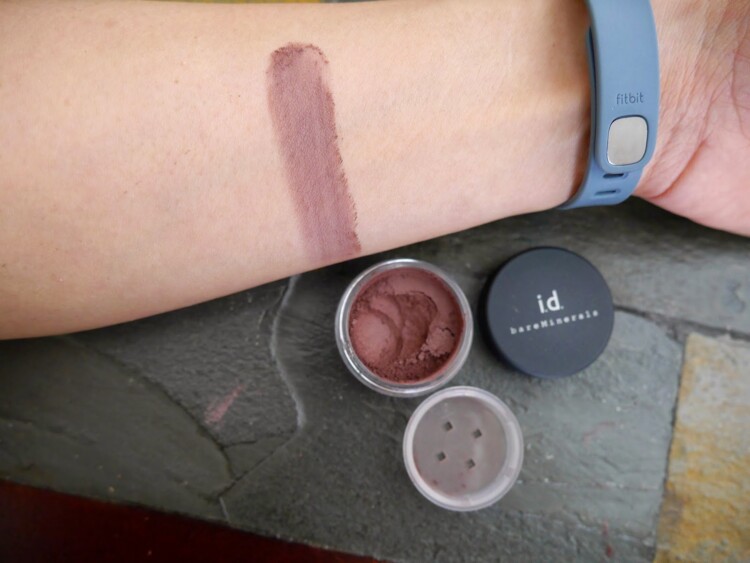 Full size and my second bareMinerals eyeshadow! Amazing deep reddish brown shade and I can use this shade alone for a low key eye makeup. Lasts amazingly well and doesn't crease after a full day wear.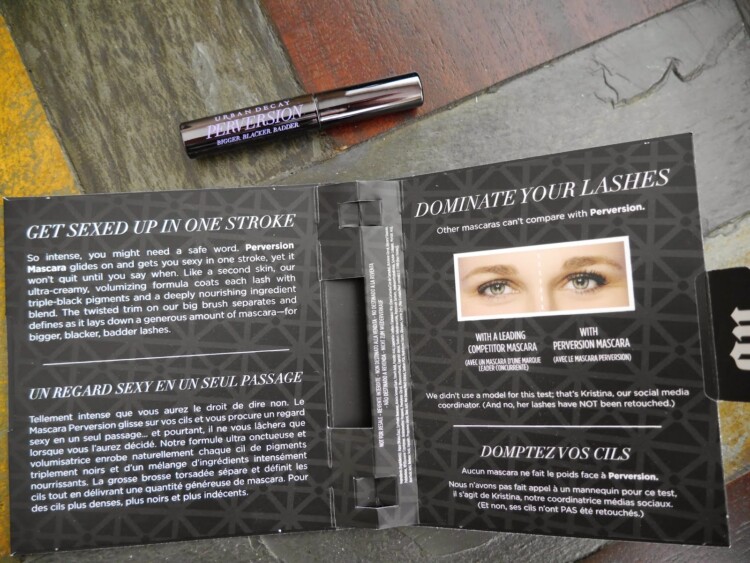 Have always wanted to try this mascara and I am happy to report it doesn't disappoint. It gives length and holds the curl really well. It gives the right amount of volume and fans out my lashes beautifully. I'll be purchasing the full size once this sample runs out.
Packaging: It's brilliant as it came in a small but sturdy box. The box is a keeper for me as I will use it for gifting. The products are also well protected by the strips of papers to make it compact. Two big thumbs up from me. Items: Now this is the real deal when it comes to subscription boxes…you take a gamble and more times than ever, it's a miss. Luckily for me, I blooming love everything that I received in this box! The necklace has garnered me a couple of compliments and I can't stop wearing it. It's chunkier than my usual dainty necklaces but still very pretty nonetheless. I am also a huge fan of all the other products and it has zero complaints from me. Value: I paid CAD 23.06 and the total value of this box is US$48. I did get $2.00 off thanks to a coupon code however, I think it's a pretty good value for my money even if I paid full price because I love and will use all of the items. Shipping: I would say delivery time is pretty good. Judging by the tracking code, they dispatched the box on 19 March and I received it on 31 March, not bad at all considering it's all the way from the US. Customer service: This is where it fell a little short for me. I did not receive the tracking email from Beauty Joy so I hopped over to their Facebook page to have a look. I noticed the were a couple of people had the same problem so I followed their lead and posted that I too have not received my tracking email. I waited for a day and there was no reply and on the second day, I noticed my question had been deleted. I then emailed their customer service and received a reply the next day. This may not be a big problem for many but the experience left me hesitant to commit to a full time subscription.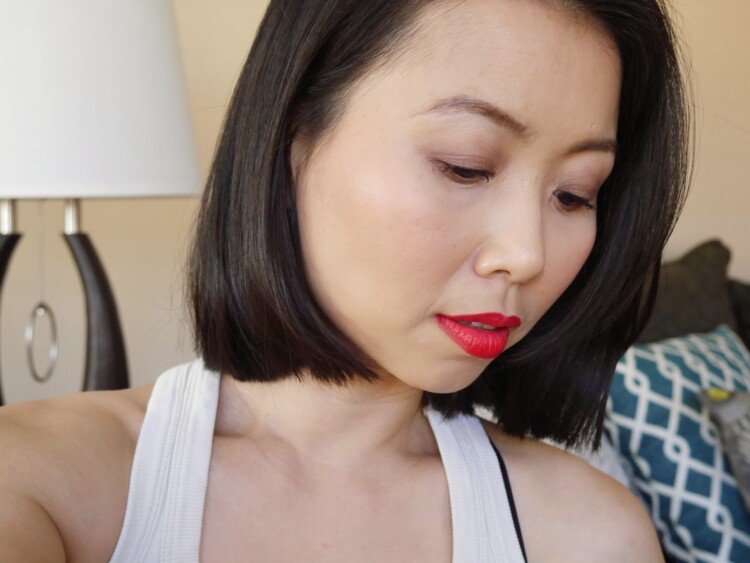 I'm wearing Bourjois Healthy Mix Serum, e.l.f Eyebrow Kit, bareMinerals eyeshadow, Urban Decay Perversion mascara, NYX Powder blush in 'Pinched' and Revlon Super Lustrous Lipstick in 'Love That Red'
I'll end this post with a question, what is your verdict on this subscription? Should I commit to a long term subscription or watch from the sidelines for the next few months? ps: How on earth do you guys take eye makeup pictures? I tried and the eyeshadows always looked washed out on me? Any advice, tips and tricks are appreciated, please!