If you read my latest and probably the last tag post for a veryyy long time, "The Beauty Scenario Tag" (read here), I mentioned Rodial Stemcell Super-Food Facial Oil in one of my answers. I have been using it religiously for the past month and as promised, here are my thoughts on this oil.
Before moving on to the review, I will warn that Rodial Stemcell Super-Food Facial Oil is pricey. It is not eye watering pricey but it will still hurt your wallet or in my case, my husband's. You can easily purchase this from Rodial's website which offers worldwide delivery (check here).
Now that I have given you the heads up about the price, let's get to the review! And oh boy, this facial oil is probably the best and most impressive that I have ever used.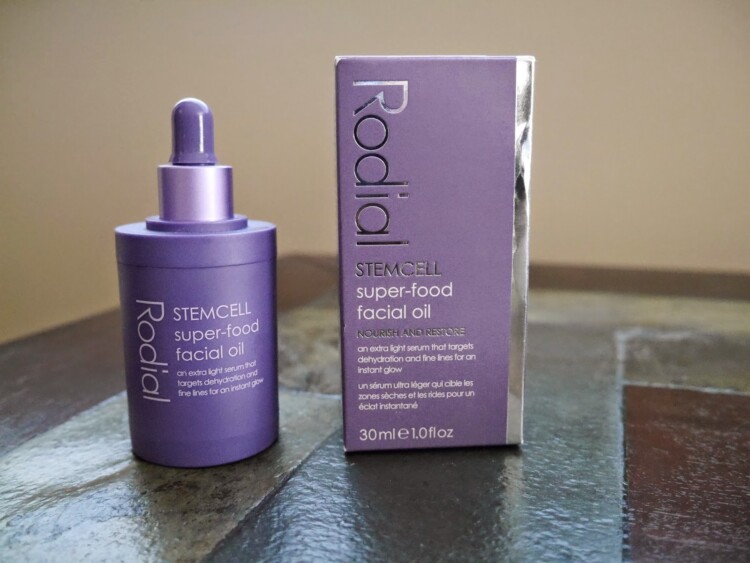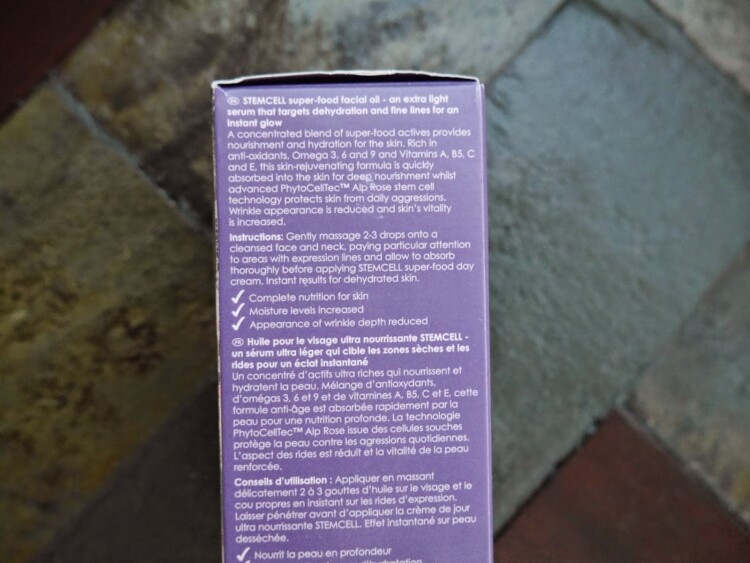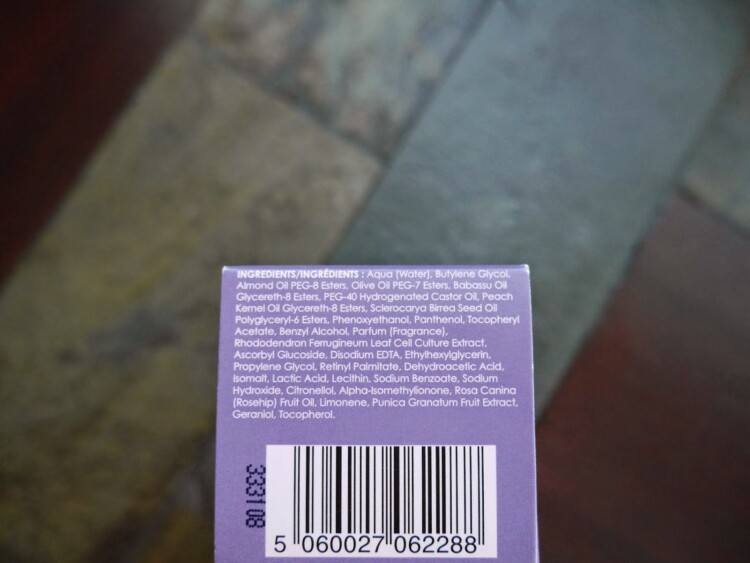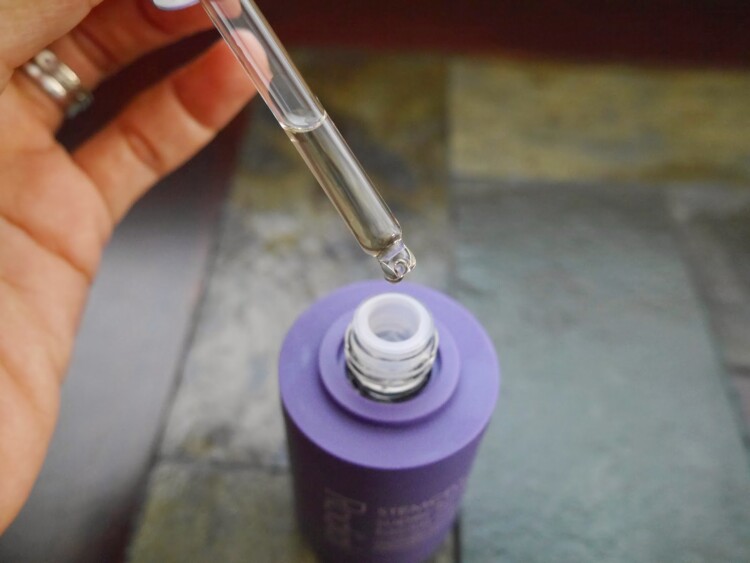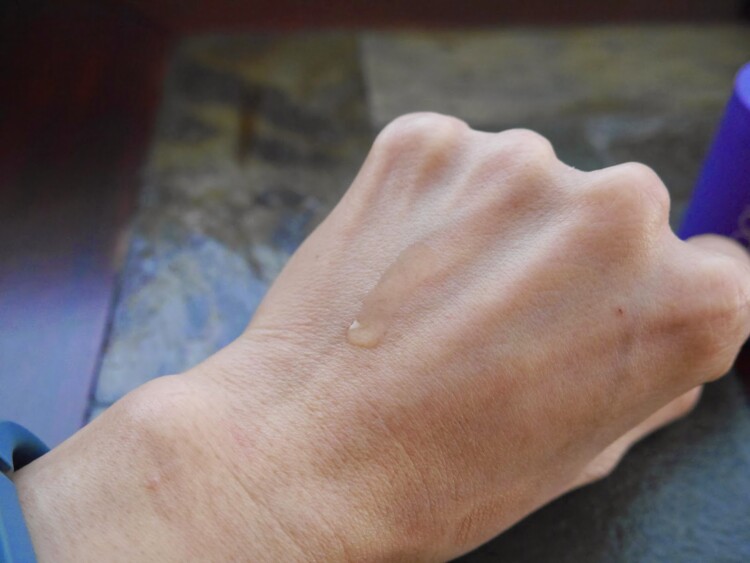 From Rodial's website:
A lightweight facial oil to provide skin with complete nutrition with super-omega and vitamin complexes to balance moisture levels and radiate skin with a healthy glow.
Rich in anti-oxidants and Vitamins A, B5, C and E, this skin-rejuvenating formula is quickly absorbed into skin for deep nourishment and gentle hydration.
The latest in stem cell technology, Phytocell Alp Rose protects skin from daily aggressors whilst reducing the appearance of wrinkles and increasing skin cell's vitality.
Nourishes and hydrates the skin
Rich in anti-oxidants
Protects against environmental stress
Maintains hydration to fight the dulling effects of the skin
I have no clue why this product is labeled as facial oil as there is nothing 'oil' about it. The texture is similar to a serum; it's very light, runny and non greasy. There is not a hint of greasiness about this product so oily skin lovelies, you can breath easy.
I use 3 drops every night after toning and followed by a night time moisturizer. The oil absorbs very quickly so I place a drop on my forehead, a drop on each of my cheeks and massage it into my face.
This is the one product that I almost immediately saw a huge improvement in my skin. Within a week of using this every night, my skin is silky smooth, soft, supple and radiant. I wake up every morning to my skin looking refreshed and hydrated despite having only 3-4 hours sleep the night before.
This facial oil does have a scent, I can't quite put my finger on what it is but it reminds me of a spa. The scent is definitely pleasing and luxurious. Yes, you can actually smell luxury in this facial oil.
I have not used this under makeup and I probably won't as I feel it's such a waste for that purpose. I'll continue using this facial oil as part of my night time routine and so far, it has worked wonders for my skin.
I have been using serums and facial oils for many years and it's extremely hard for any to impress me. It's even harder to notice any sorts of improvement on my generally dry but normal and blemish free skin. Rodial Stemcell Super-Food Facial Oil has done all that and more, my skin is seriously loving it.
I know this little miracle in a jar comes at a higher price but it worth every single penny. It's a luxurious treat for my skin that I can't say no to and I will be repurchasing once this bottle runs out.
Have you used any Rodial products before?