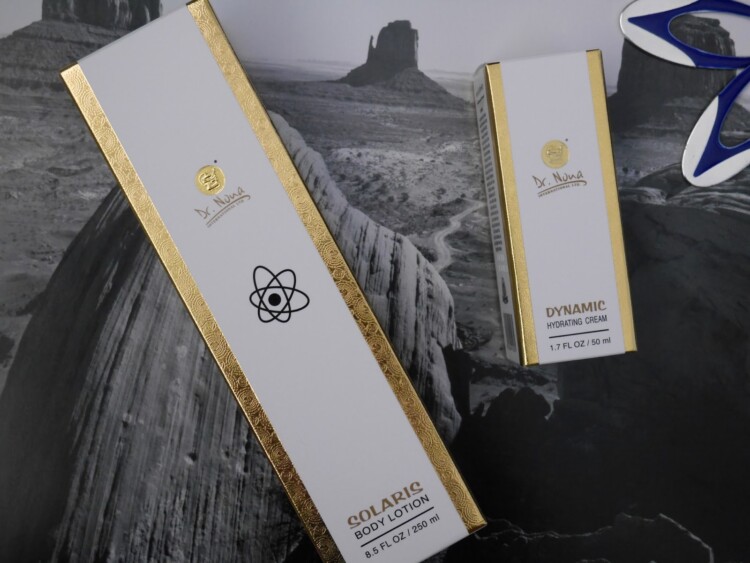 It's no secret that the Dead Sea is world famous for its healing power. Some visit to cure psoriasis and others, like celebrities go because the black mud is supposedly amazing for skin…or they just want to roll in the mud and pose for selfies. Side note, when is the selfie trend going to die?!
But let's be frank, how many of us can afford to go all the way there to roll in the mud and float in the ocean? I know I don't and this is where ElleCare comes in. This company brings the Dead Sea into your home in the form of skincare.
Ellecare kindly sent me two products, Dynamic Hydrating Cream* (check here) and Solaris Body Lotion* (check here) and after testing both products for a month, I am finally ready to share my thoughts on them.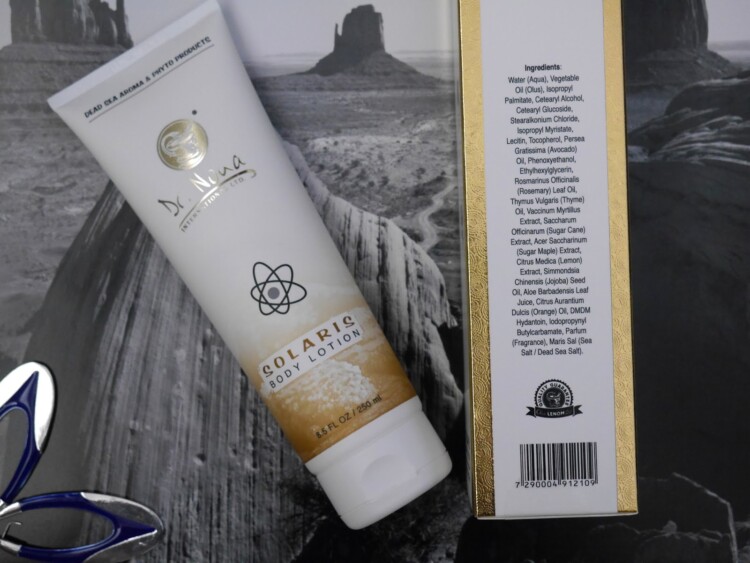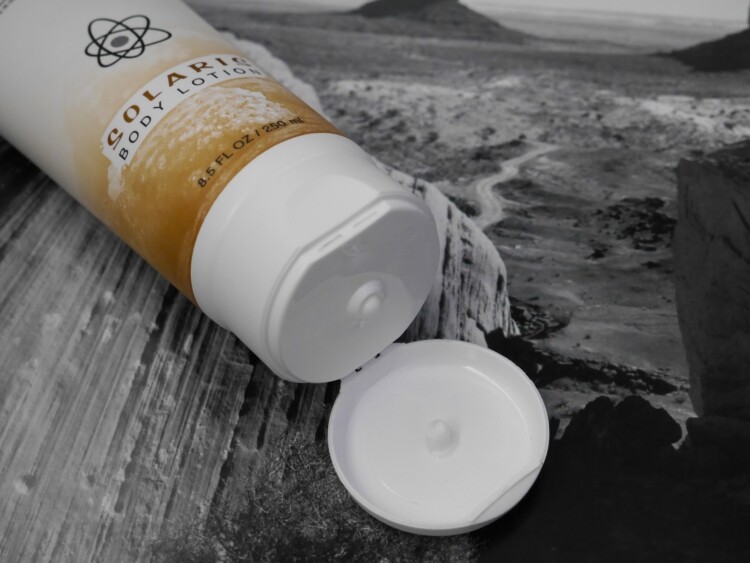 Solaris Body Lotion ($57.00)*
From the brand:
"The aim of Dr. Nona's Paraben Free Solaris Body Lotion is to replenish ultra-dry skin from A to Z. This is done with luxurious and nutrient filled moisturizers, combined to give you the beautiful, radiant, healthy, youthful skin you've always dreamt of. The Solaris Body Lotion protects the skin from the sun, minimizes appearance of scar tissue, and smoothes skin's texture."
This is one of the most luxurious body lotions that I've ever tried. The texture is on the thicker side however it does absorb quickly. One of the best parts of this body lotion is the scent. It smells like a spa and it leaves my skin feeling fresh out of spa.
Now I can't attest to whether it did anything for damaged skin as my skin is pretty good thanks to religiously taking supplements since my teens, moisturizing my body every time after shower and exfoliating three times a week but this leaves my skin super soft and smooth. By now you probably think there are many body lotions that leave the skin soft and smooth so what makes this any different? You're right in that thought but this is the first body lotion that made my skin feel like velvet. I would go as far as saying this is one of the top three best body lotions that I have ever used and one that I would repurchase once this tube runs out.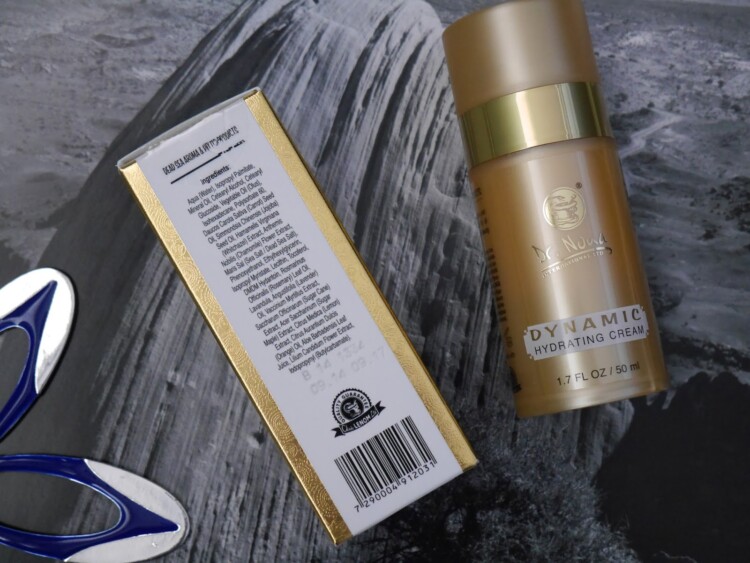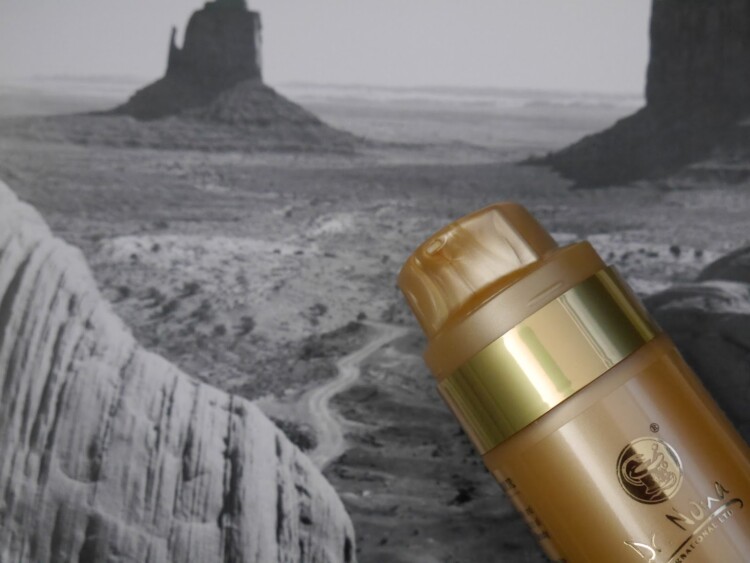 Dynamic Hydrating Cream ($67.00)*
From the brand:
"Dr. Nona's Paraben Free Dynamic Hydrating Cream is a revolutionary combination of some of the greatest healing, soothing, and softening elements found on earth thus helping you fight wrinkles, irritations, smooth, lift, and maintain a healthy glow. The powerful antioxidants provide fortification and reconstruction for damaged skin. The Dynamic Hydrating Cream is incredibly rich in nutrients and is a highly potent hydrating cream, made with Dead Sea minerals, essential oils, and extracts."
The texture of this is in between a cream and lotion, it's not as thick and heavy as a cream but it's also not as light as a lotion so it's a comfortable middle. Like the body lotion, this cream also smells like a spa and feels luxurious to the skin. It does take slightly more time for this cream to sinks into the skin however once it sinks in, it keeps my face moisturized the whole day.
I personally find this cream to be more suitable for night time as it is a tad too heavy even for my dry skin but it could also be due to the bloody heatwave that we are experiencing now. I have no problems using this under my BB creams and foundations however, I do find my face to be slightly shiny at the end of the day which is why I much prefer using this as a night cream. For the past one month, I have been waking up to fresh, hydrated and soft skin. My skin has been so good that I could get away with just serum before my foundation, there is no need for moisturizer. And I have a strong feeling that this cream will be my skin saviour during winter.
The one downside about this cream is I don't think it's suitable for oily skin. I could see this being a great moisturizer for dry, normal and maybe combination skin but oily skin lovelies might not enjoy this as much.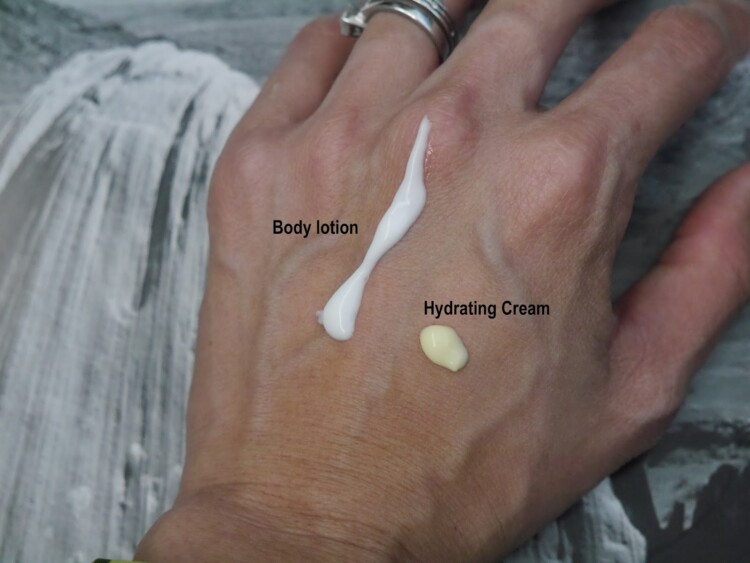 My biggest gripe with both products are the packaging which I feel could be better and a shame for such great products. I don't mind the body lotion as much because it comes in a convenient squeeze tube but I hated the cheap looking plastic bottle that housed the hydrating cream. I managed two usages before it decided to give me a little scare. I had to pump repeatedly and no product came out. Right when I almost gave up and planned to crack open the bottle, it finally decided to work again. The pump also makes it hard for me to control the amount that I want to dispense. I am sure they have great reasons for the packaging, maybe trying to keep the production cost down but I definitely wish that they were better especially for the price.
If you have the budget to spare and you can overlook the less than luxurious packaging then I highly recommend to give Ellecare a try. It provides a touch of spa experience in the luxury of your own home.
*I received this product for free but my thoughts and opinions are 100% unbiased, honest and my own. There is no place for any sort of BS here.