For the first time since I started blogging, I am stumped on how to write a review. I was tempted to post that gawd damn awful soundtrack from the movie Frozen but I would probably hang myself upside down from a coconut tree if I hear that song one more time.
That's how powerful Rimmel Just Let It Go Gentle Eye Makeup Remover is, it made me lost for words…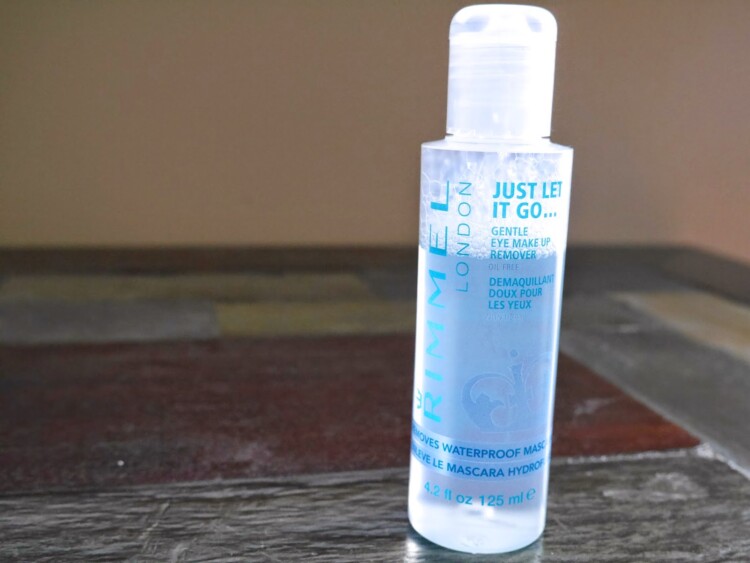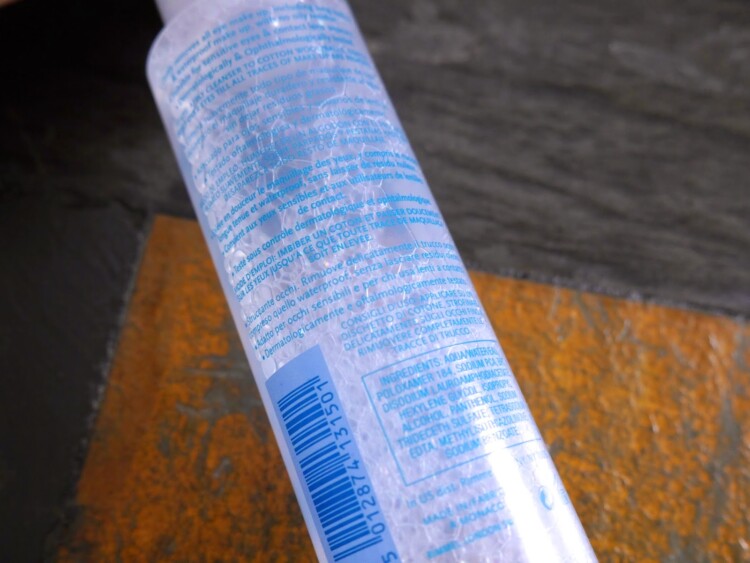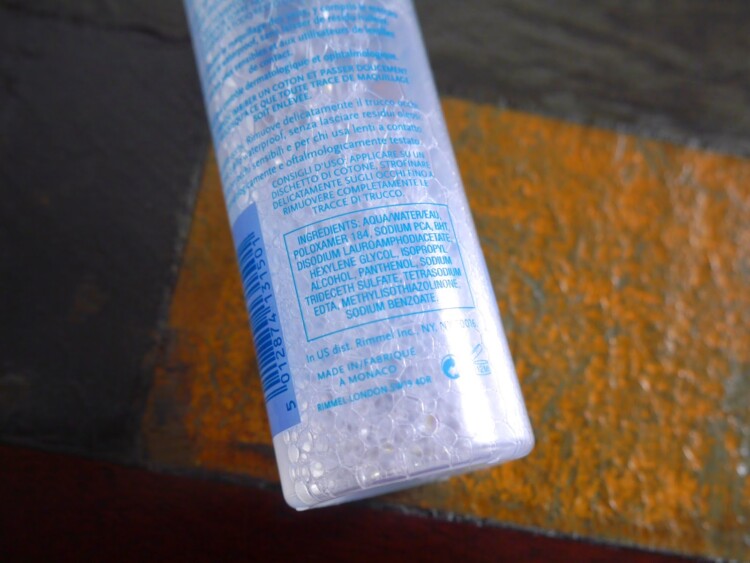 ….on how horrid this remover is.
If I am allowed to write this review with only one sentence, it would be "This is crap." but there is no fun in such a short review. Besides, who am I kidding? I'm an opinionated pain in the arse who is trying to save you some cha-ching!
This clear water like liquid is supposedly gentle but it turned out to be the first eye makeup remover that stings my eyes. While this little bottle makes bold statements such as removing waterproof eye makeup, let me tell you that it doesn't. It doesn't even remove non waterproof makeup easily.
I tried removing my waterproof mascara and all I succeeded in doing was losing a few of my already sparse eyelashes. Thanks Rimmel, now I have 7 eye lashes on each eye instead of my normal 10. Okay, I exaggerated a little but you get my drift.
I also tried removing Urban Decay Perversion and all I succeeded in was acquiring panda eyes. I know this remover worked like a charm for some but it was a complete fail for me. I tried using it as much as I could but in the end, I throw this away when it was still more than half full.
I love Rimmel's foundations, I am obsessed with the lipsticks and the Scandaleyes Khol eye liner is one of the best I've ever used but this eye remover was a complete flop.
In short, if you have sensitive eyes stay far away from this, if you have too much money and in the mood for pain then by all means, try this. Bleh!
Wishing all of you a fantastic weekend!