I bought this powder early last year and yes, I am once again behind time with review. The reason why I never wrote a review for this powder is I didn't use it enough to give my thought on it. However, I have been using it for the past couple of weeks (I kinda force myself…) so finally I can give my fair 2 cents on it.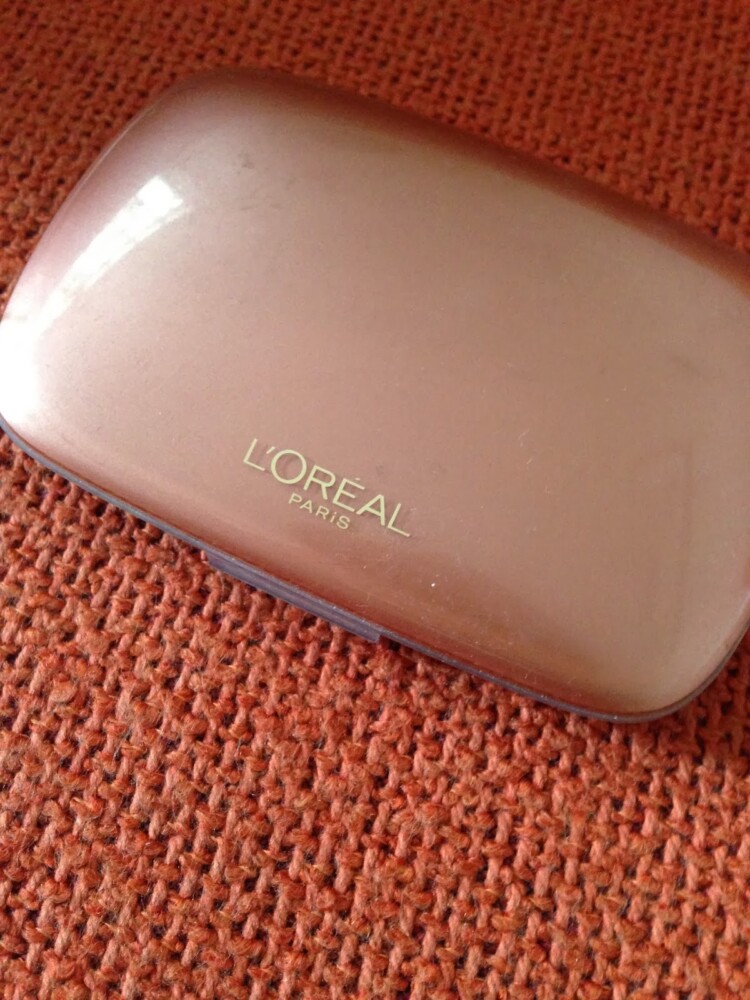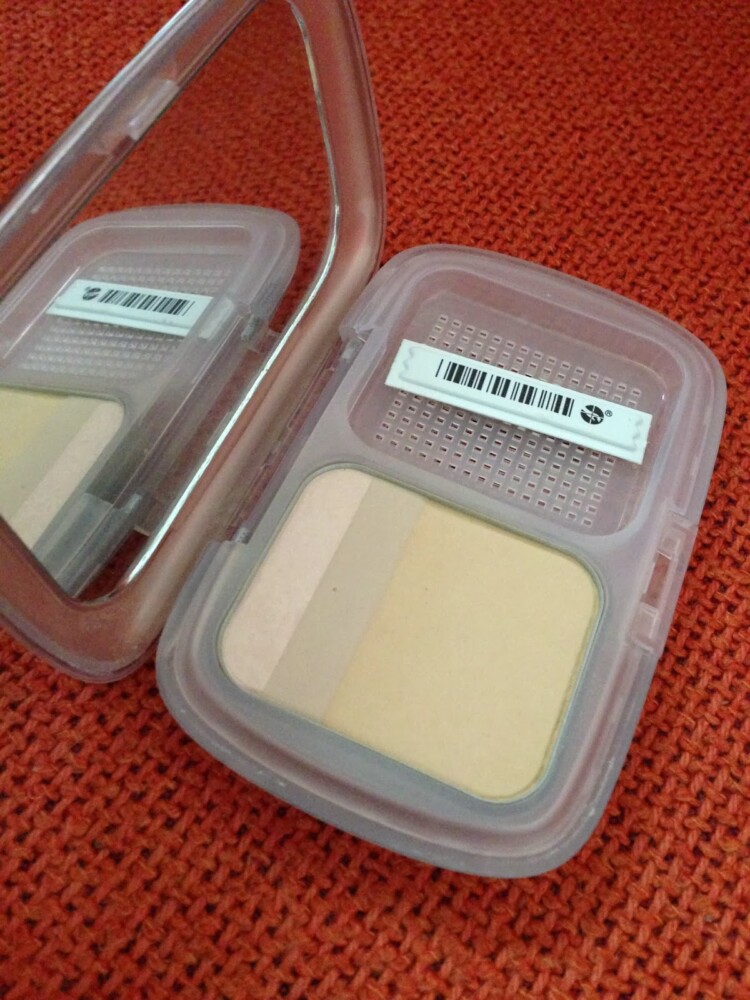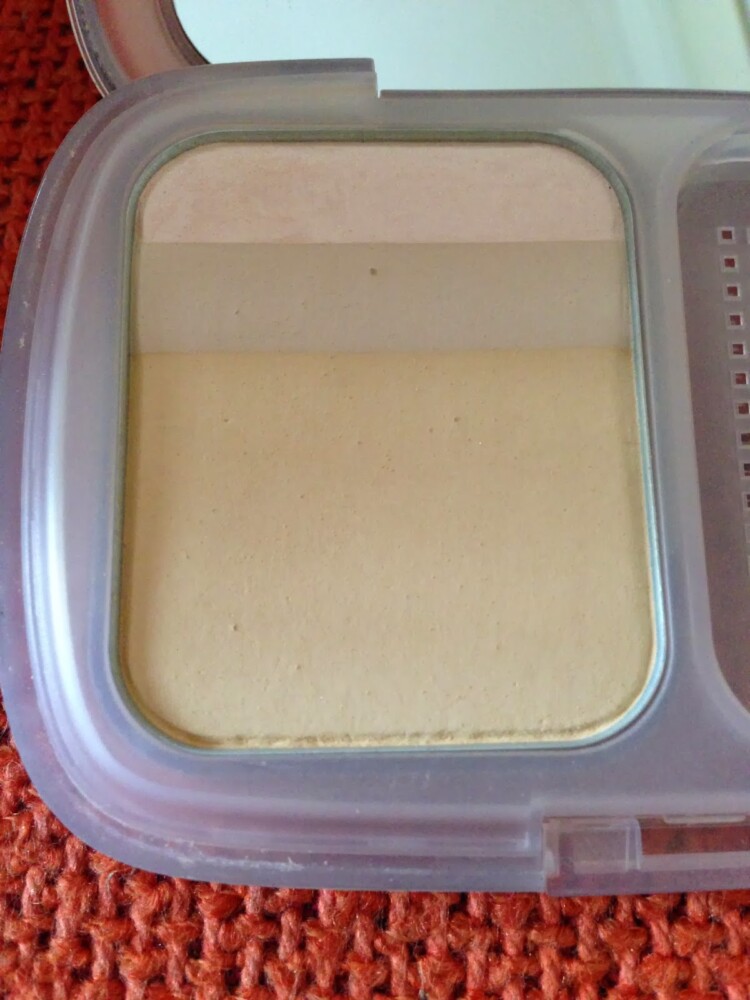 You can see how 'much' I've used it…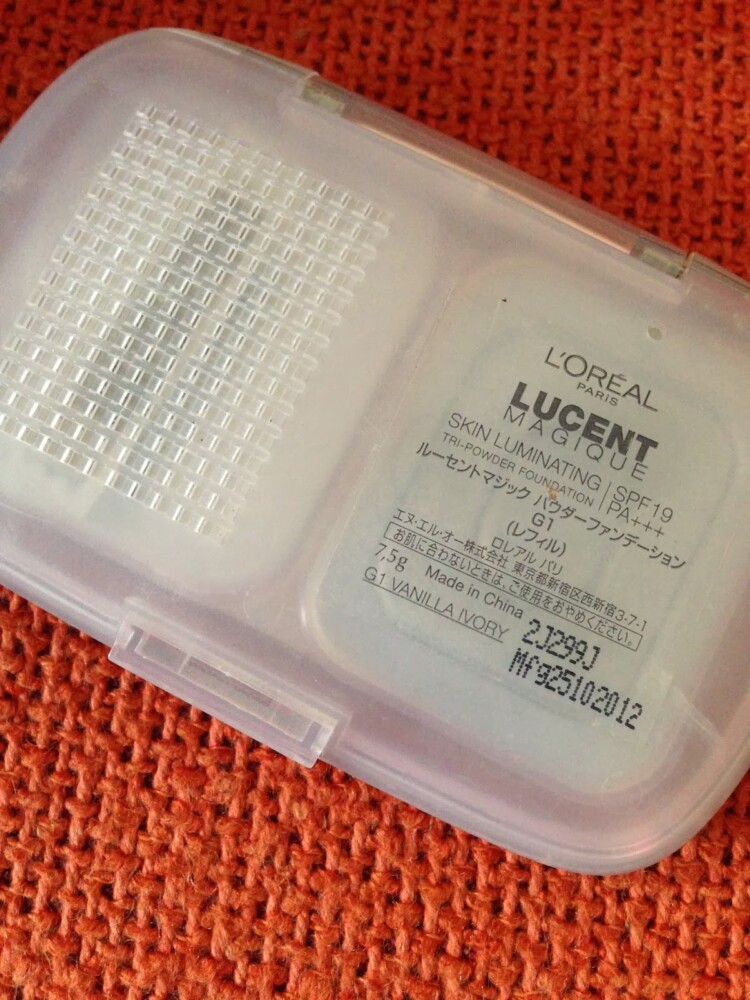 It is SPF 19 PA+++ protected which is a huge thumbs up!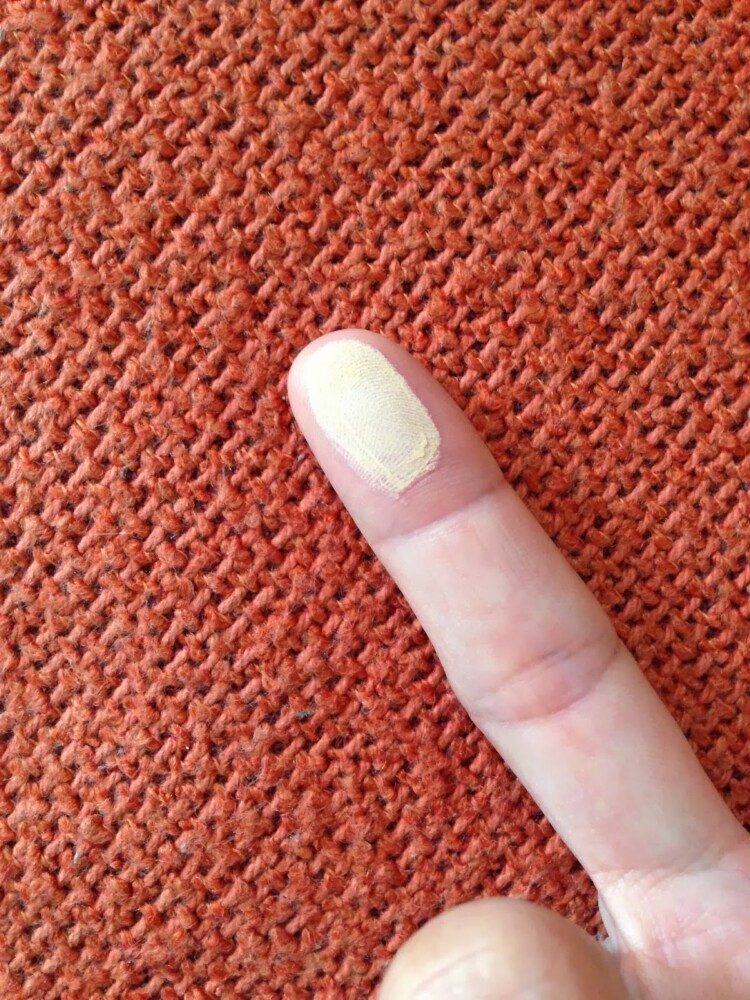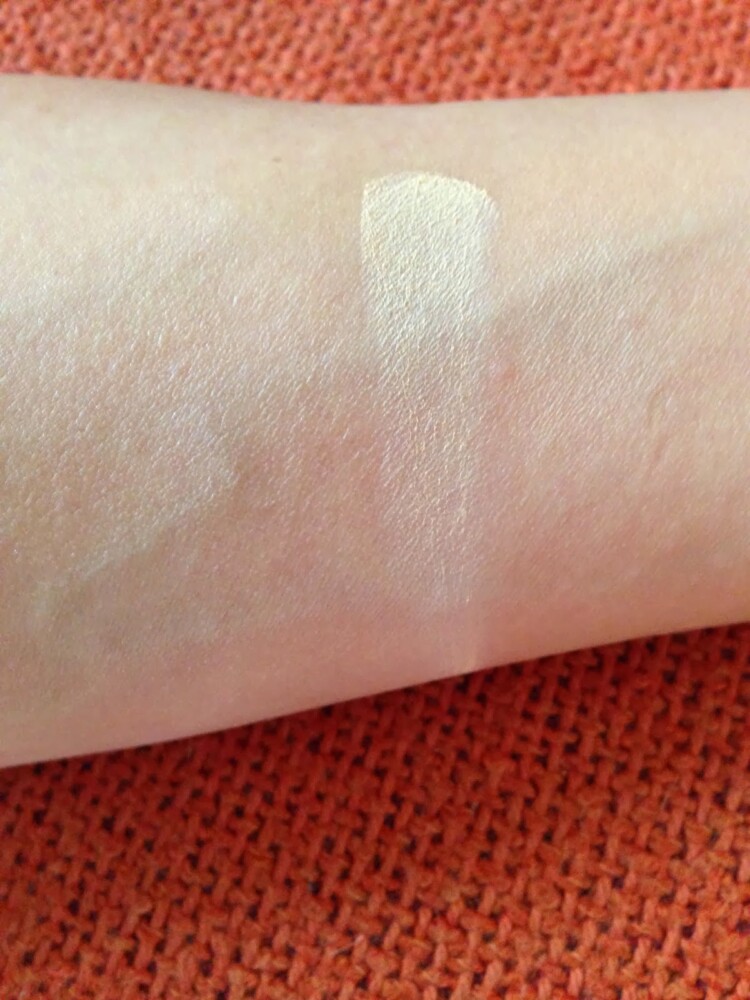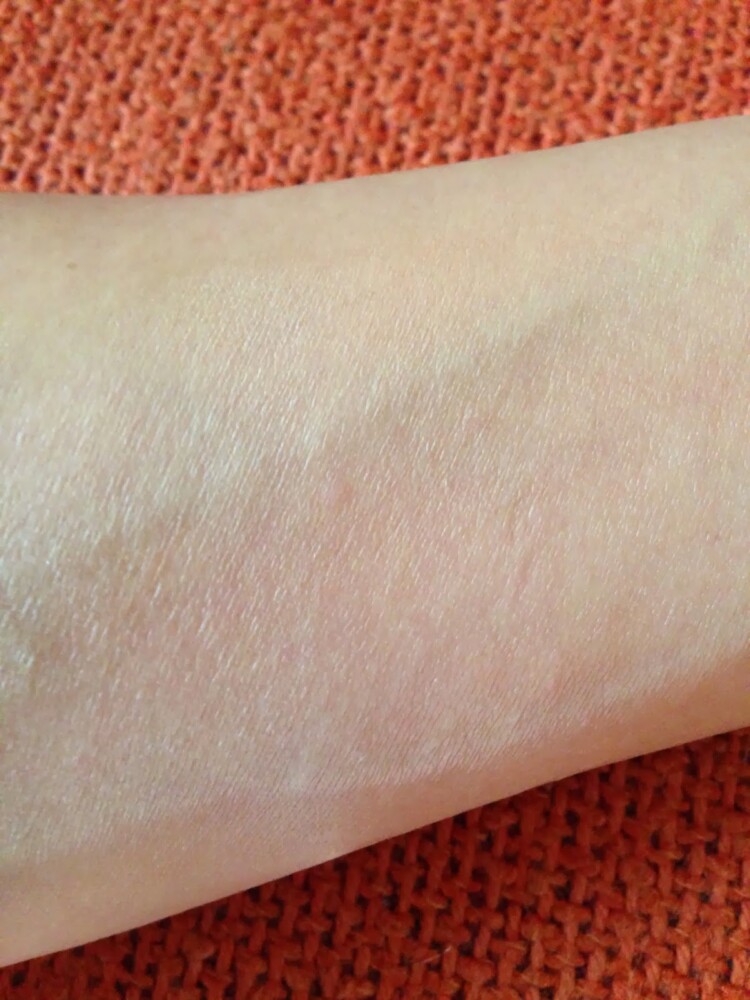 The good? This powder is soft and it gives a luminous finish. It did not accentuate my *ahem!* many wrinkles and fine lines which was a huge bonus for me. However, the down side about this powder is it did not last long on me. I have a normal skin and yet after a couple of hours, I am shinny which is never the case with the other powders that I've used. I also find this powder looks cakey if I try to layer it more. All in all, I think it's an okay powder but definitely not something that I would be reaching for very often. I might use it when I am heading out the door for a quick trip but definitely a huge nono for work or a night out.