After my little disappointment with OZ Natural 20% Vitamin C serum (reviewed here), I was a little sceptical about their next offering, Hyaluronic Acid Serum*. However, I have had many great experiences with HA previously so I had very high expectations for this.
As a note: For those of you who are not familiar with Hyaluronic Acid, it is a substance that is naturally present in the human body and it provides moisture, plumpness, firmness and suppleness to the skin (read here). Basically it's the good stuff for your skin.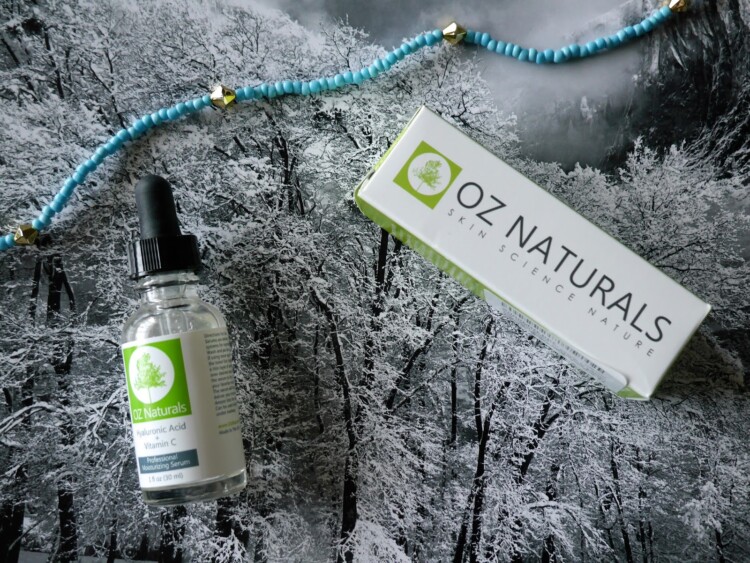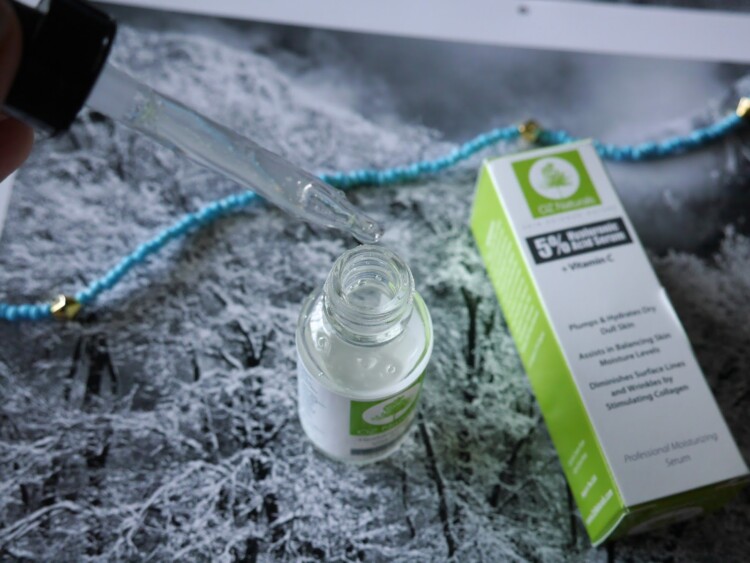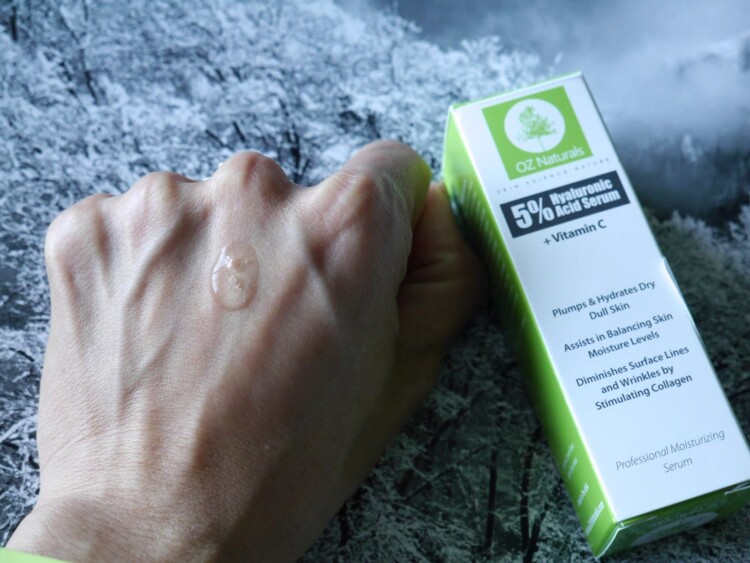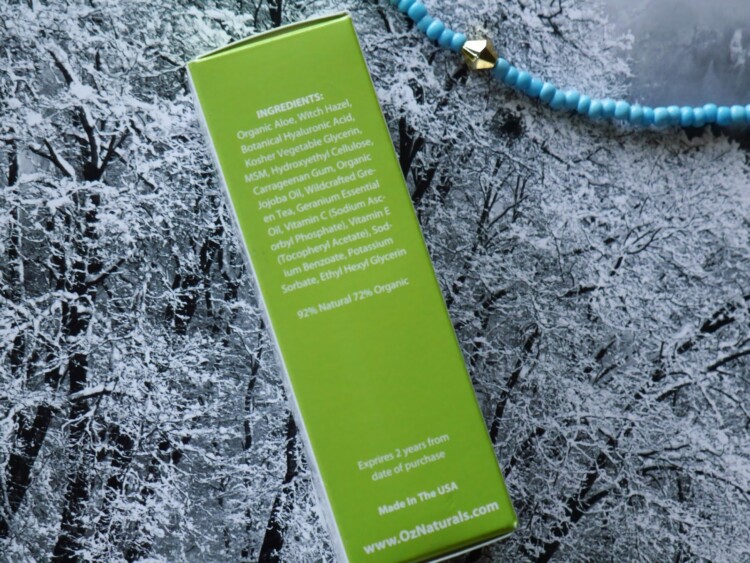 OZ Naturals Hyaluronic Acid Serum* comes in a glass bottle with a dropper. If there is one thing that I truly love about OZ Naturals, it would be the packaging. It's always easy to use and hygienic. This serum is very thick, almost gel like and roughly takes 20-30 seconds to dry and absorb into the skin. It is very wet upon application and as it dries, it feels a little sticky but don't be alarmed as products with high HA content will have some tackiness to them. Just continue patting or massaging the serum into your face and the tackiness goes away.
Now to the most important question, does this work? The answer is yes and it works very well on its own. My moisturizer seems to absorb faster and better with this serum and my skin looks fresh and plump. There have not been any dry spots popping up ever since I started using this serum.
For the past week I have been pairing this serum with the 20% Vitamin C serum (reviewed here) and let me tell you, my skin has been absolutely loving this. My face is radiant, clear, smooth and refreshed. The pairing of both serums is a match made in heaven.
If you can purchase only one serum from OZ Naturals then I highly suggest to try this Hyaluronic Acid Serum*. If your budget permits you to try two products from OZ Naturals then get both serums and use them together, you will not regret it and your skin will thank you.
OZ Naturals Hyaluronic Acid Serum is available for purchase through Amazon (check here).