Up to recently, I am guilty of never being bothered with sunscreen. I stayed away from it like a plague. Why? Because I hated it with a bloody passion. I hated the smell, hated the tackiness it made my skin feels…basically I hated the very existence of it. Well, a good contributing factor to why I despise sunscreen so damn much is the fact I spent many years slathered in it. I was a competitive swimmer and tennis player throughout my school years which means I spent a good amount of time under the sun so sunscreen was a must…insisted by my mum. And over the years, I grew to hate sunscreen….it's just a major Yuck! factor to me, well, until one fine day my colleague introduced me to L'Oreal UV Perfect.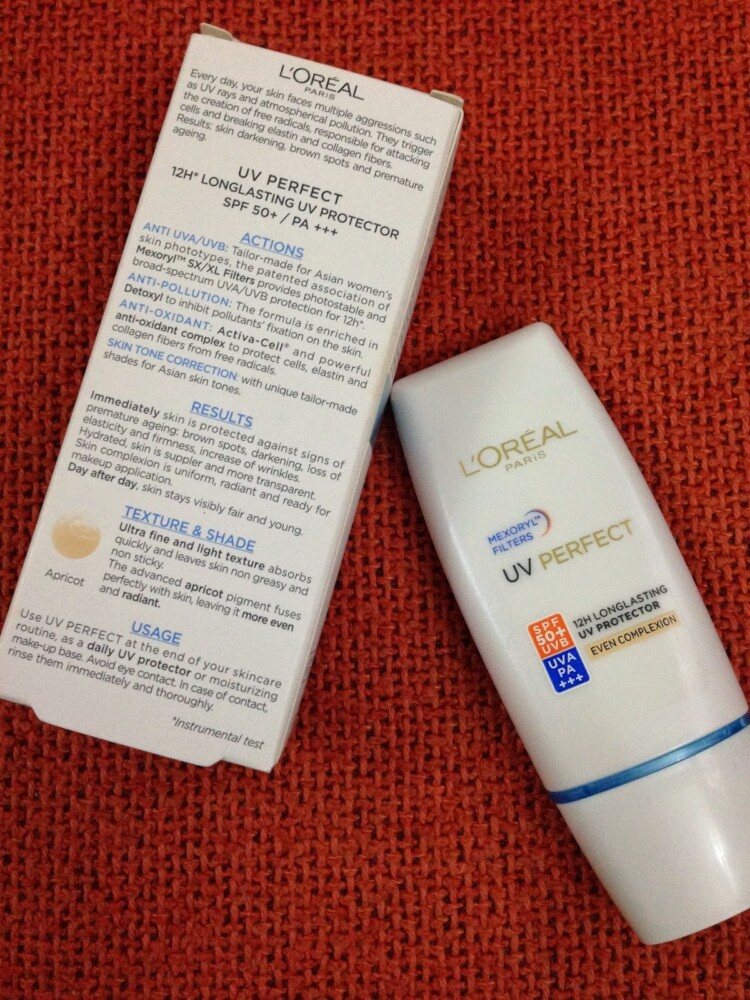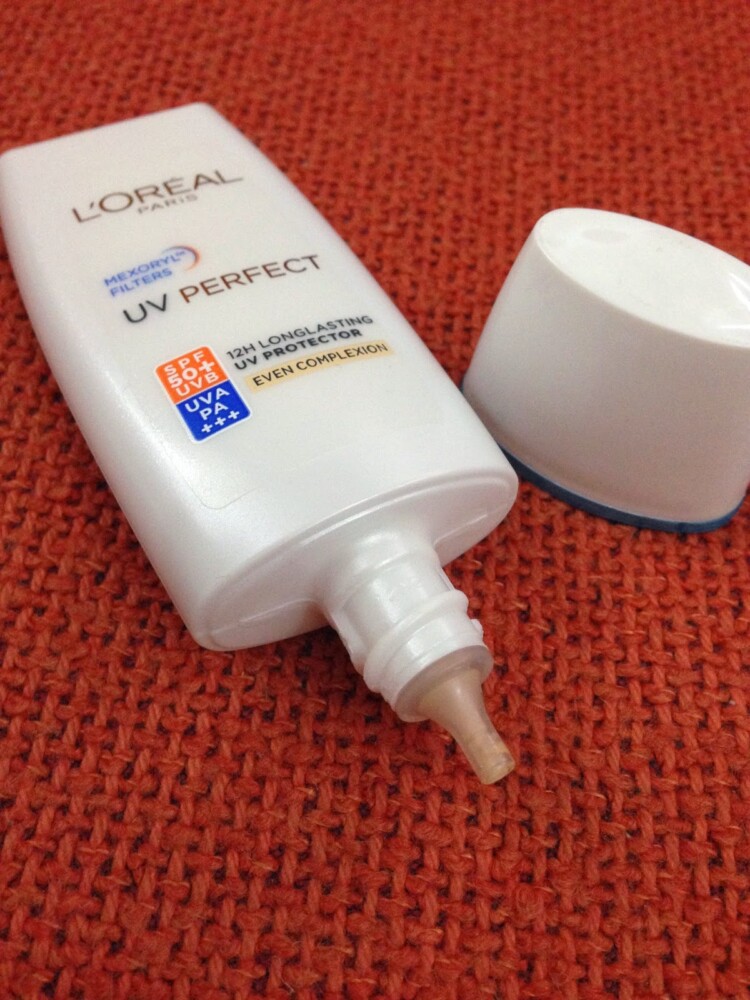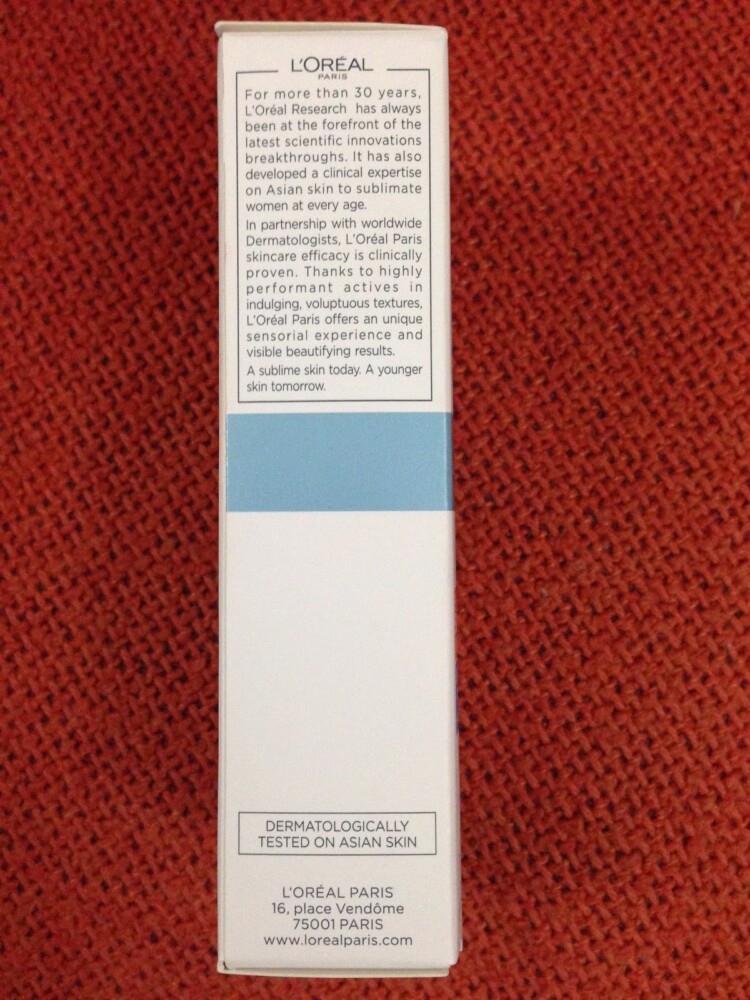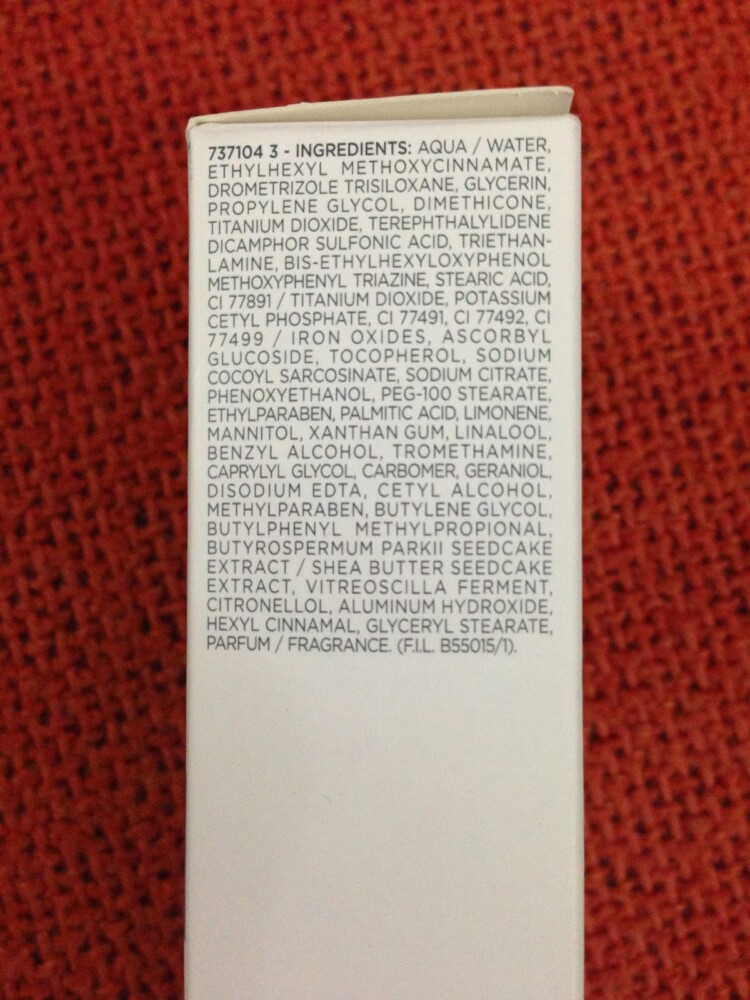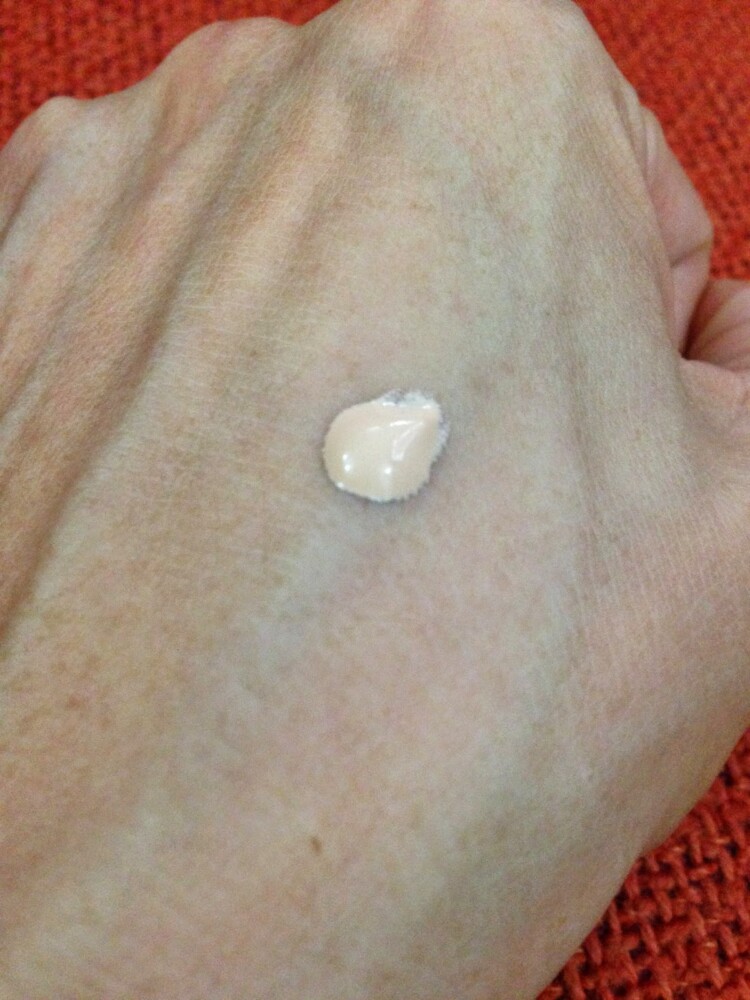 I bought 'Even Complexion' which offers apricot pigment. While the product does look like a tinted moisturiser, the pigment is too sheer to give any coverage but it does a decent job to even out my complexion. What I truly love about this product (besides the fact it offers SPF50+) is the finish leaves my face looking hydrated, dewy with a healthy glow to it! I have never used foundation or BB cream on top of this product, however, I do use concealer under my eyes. Hey, those dark circles are too scary for public viewing!
The texture of this product is leaning more towards lotion, slightly runnier and almost fluid like. Now I am not going to lie, it still has that damn sunscreen smell but just very slightly and the smell dissipated a few minutes after application. My face also felt slightly tacky right after application but that too went away after a couple of minutes.
I have been using this product for the past month and it has not broke me out. My face also did not get oily after a full day and it did not cause my concealer to crease or run a marathon down South. Do bear in mind that I am normal/dry skin type and I believe combination skin ladies will love this too. However, I think oily skin beauties might have to blot throughout the day? Another good news about this product is that it does not leave a white cast during photography. I went to get my passport picture taken and the photo came out great! So big Hoorayy!!! for this product.
The downside? Well, it is a little pricey. I think I paid MYR36.90 for 30ml. And another downside is this product is tailor made for Asian skin and this was even stated on the packaging. So I am not sure if this product works the same for Caucasians. Another bummer is this product is only widely sold in Asia but I believe it's harder to get in Western countries. I may be wrong about this, do let me know. Other than these few downsides, this product is absolutely brilliant and is something that I would definitely repurchase!