Today is the final revelation of L'Dara Advance Anti Aging Serum with LBP-5 Complex* and this time I will be sharing the effect on me. If you missed my first review of this serum, you can read it here.
The reason why I am posting a separate review for myself is I am not testing the serum alone, I was given the opportunity to test the company's latest product, L'Dara Within* which will be available on September 2015. Both products have been tested for close to seven weeks so this is not an overnight review and this is my verdict.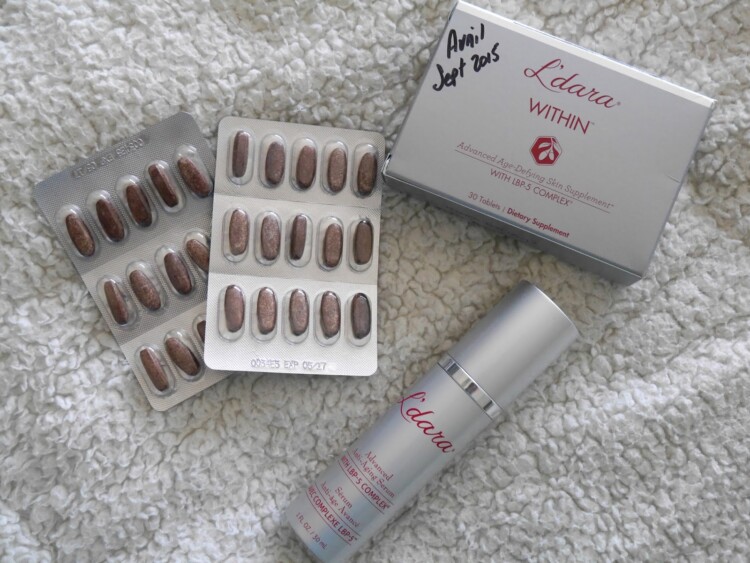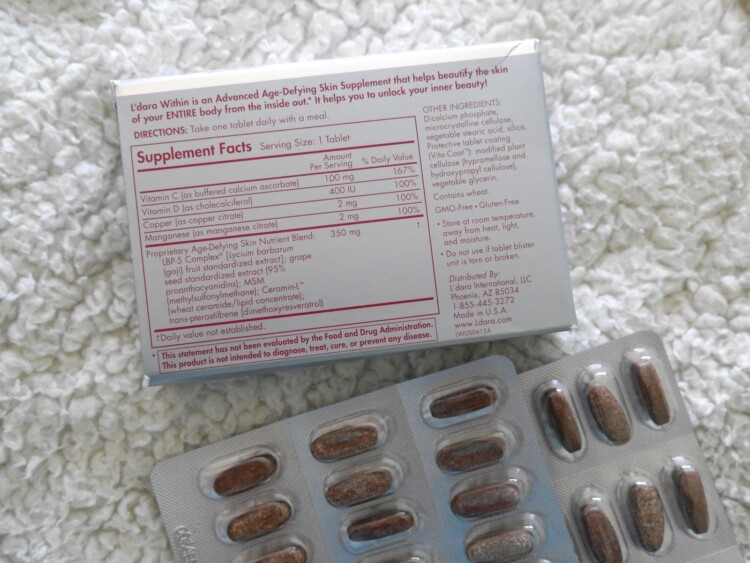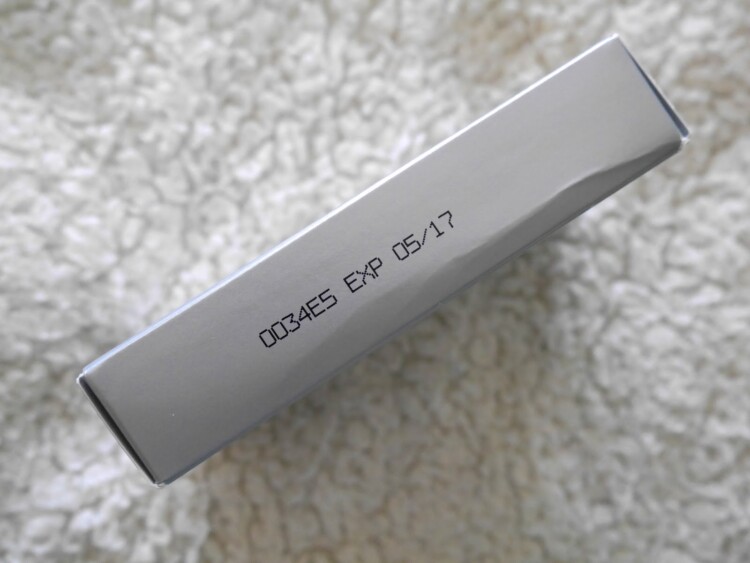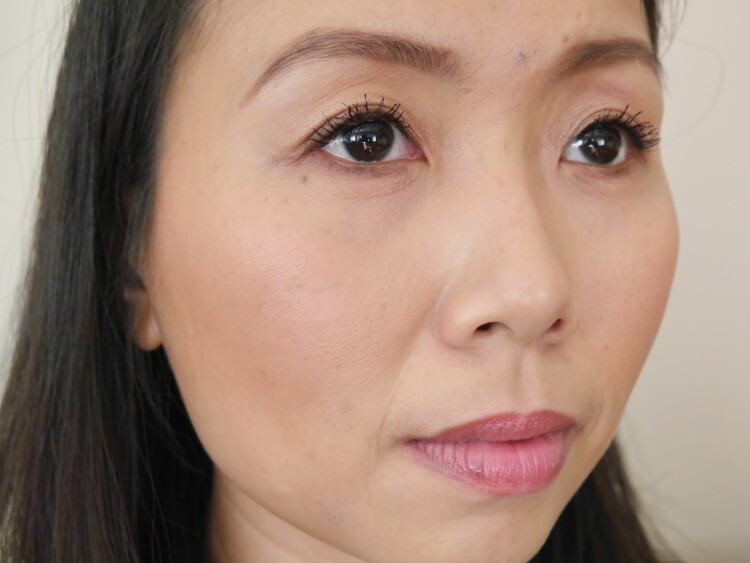 ​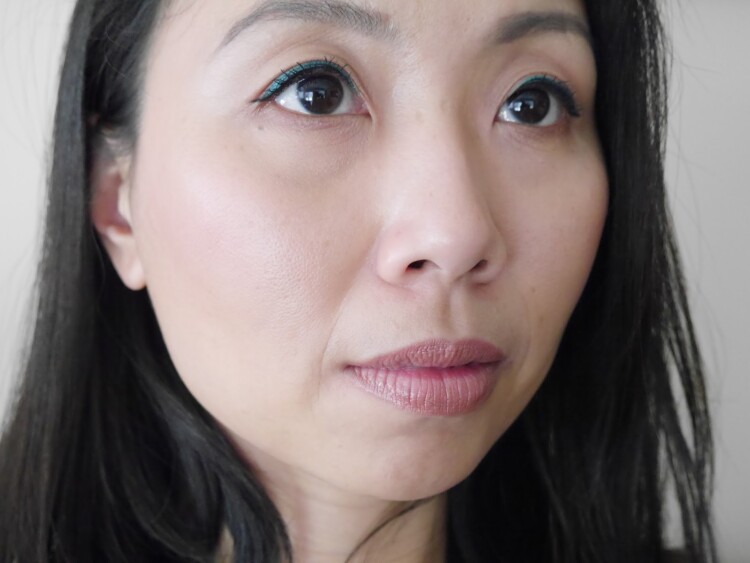 I do apologize in advance for the differences in lighting, I don't have a special set up and rely on sunlight for my pictures. And I remembered how blogging was a complete nightmare during winter last year… I will not be writing an in-depth review on the serum as you can read it from the previous post (here). I used the serum twice a day and only on it's own with the occasional addition of a night mask three times a week. I didn't suffer any breakouts on the contrary, I did not experience any breakouts during the whole time frame I tested this. The combination of serum and supplement has resulted in very, very good skin. I have always been one of the few lucky ones because I have had pretty much good skin all my life but L'Dara managed to bumped it up to a whole new level. My skin is at its smoothest, not only that, I look as if I am glowing from within. I wish I took before and after pictures of my shoulders because my sun freckles have greatly reduced too. The 'After' picture above doesn't justify how good my skin is now. A couple of pigmentation (no thanks to the sun) on my face are pretty much gone and my eye areas look fresher. I can't rave enough about L'Dara and I am seriously thinking of continuing the products myself. The biggest downside is just the crazy price but the serum is still going strong for me until today and I see it easily lasting me another month. Another downside? L'Dara currently is only available in US, Canada and Puerto Rico but the good news is, they are working hard in expanding it worldwide soon. If you're interested to know more about L'Dara Advance Anti Aging Serum with LBP-5 Complex and L'Dara Within Supplement, please contact Kim Atencio (click here to get in touch with her through her G+ page or click here to purchase). *I received this product for free but my thoughts and opinions are 100% unbiased, honest and my own. There is no place for any sort of BS here.