I first came across this brand, Hada Labo while researching skin care that offers AHAs (Alpha Hydroxy Acids) and BHAs (Beta Hydroxy Acids). I'm *ahem!* ageing so I am all about preventing those damn pesky wrinkles from popping up like mushrooms after the rain these days! Hada Labo is a Japanese brand that offers beauty products with Super Hyaluronic Acid. It definitely perked my interest and their skin care are now next in line on my purchase list. But for now…I am contented with this BB cream.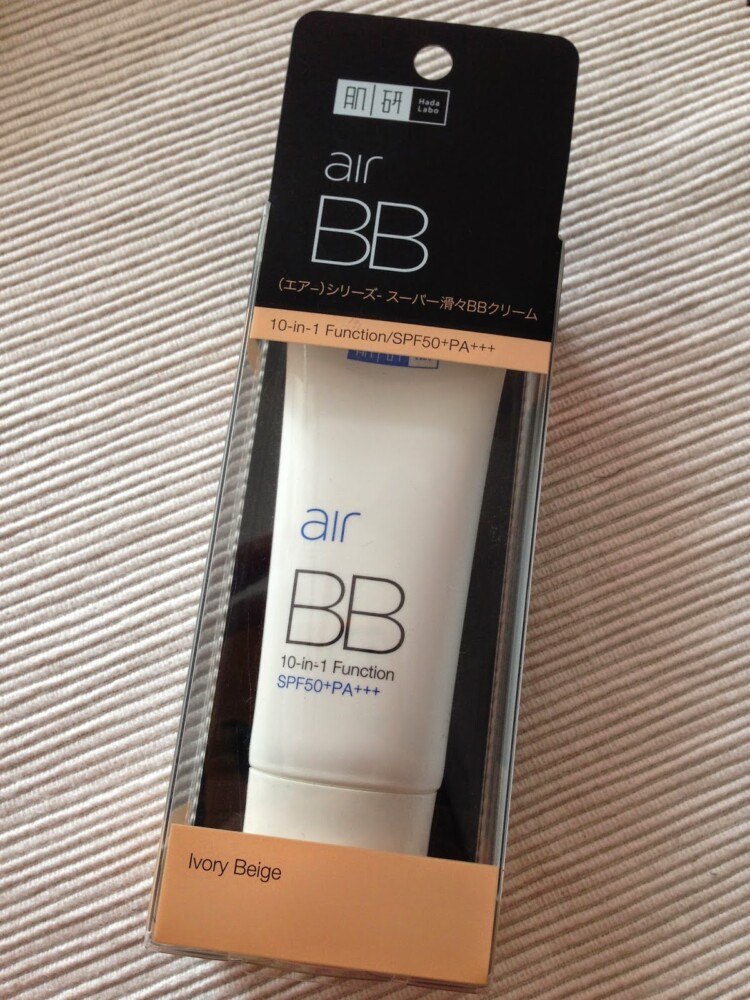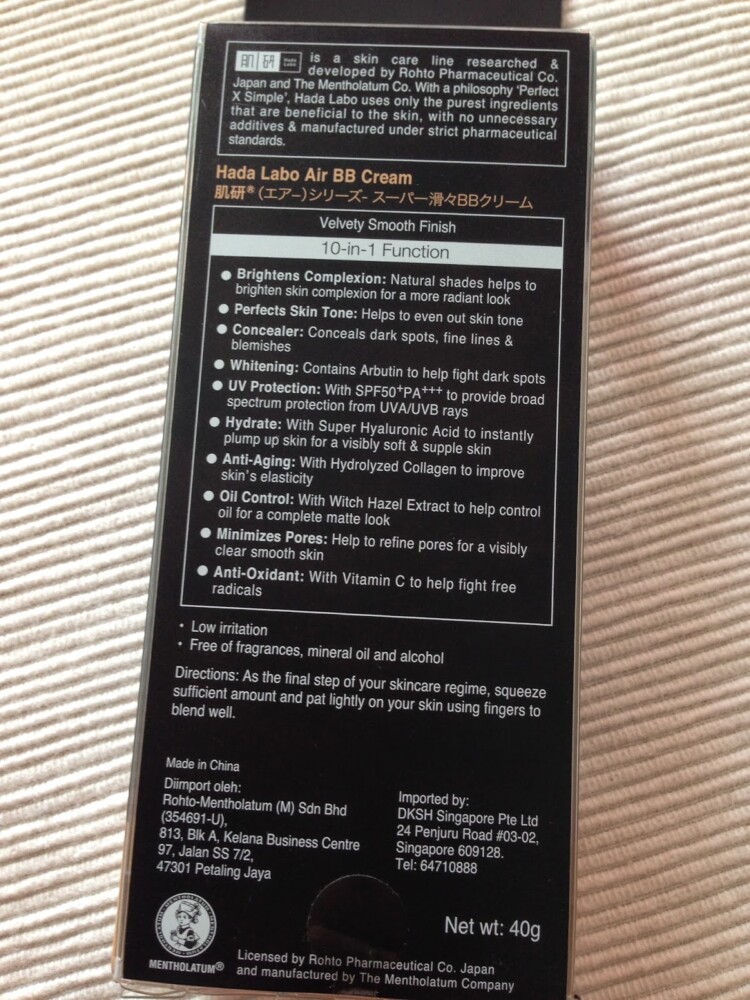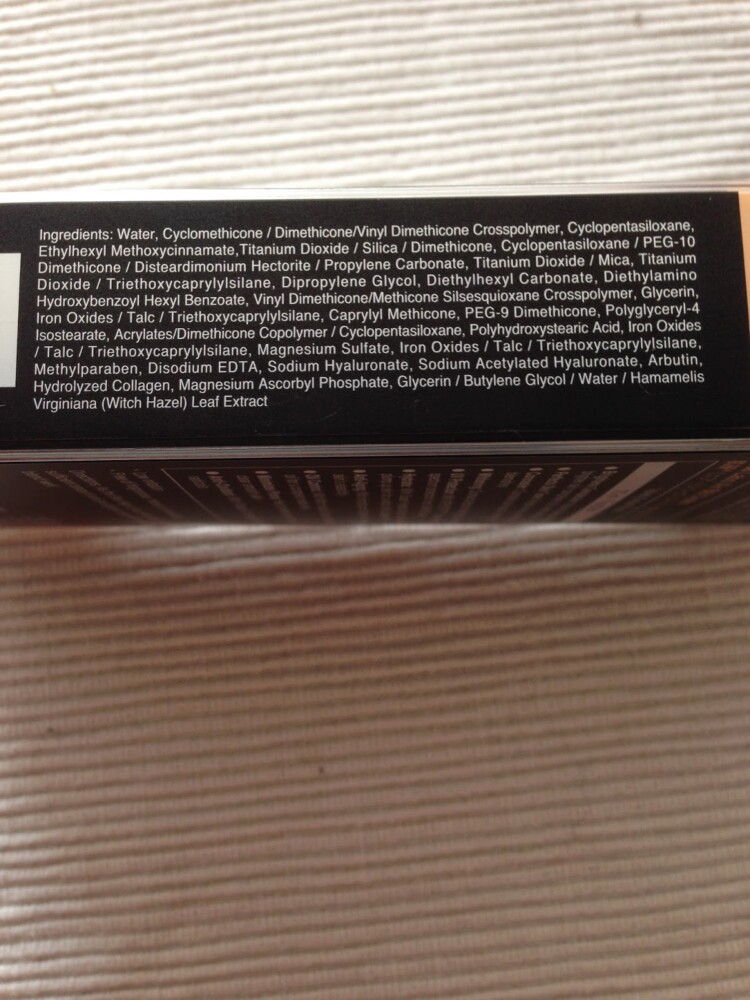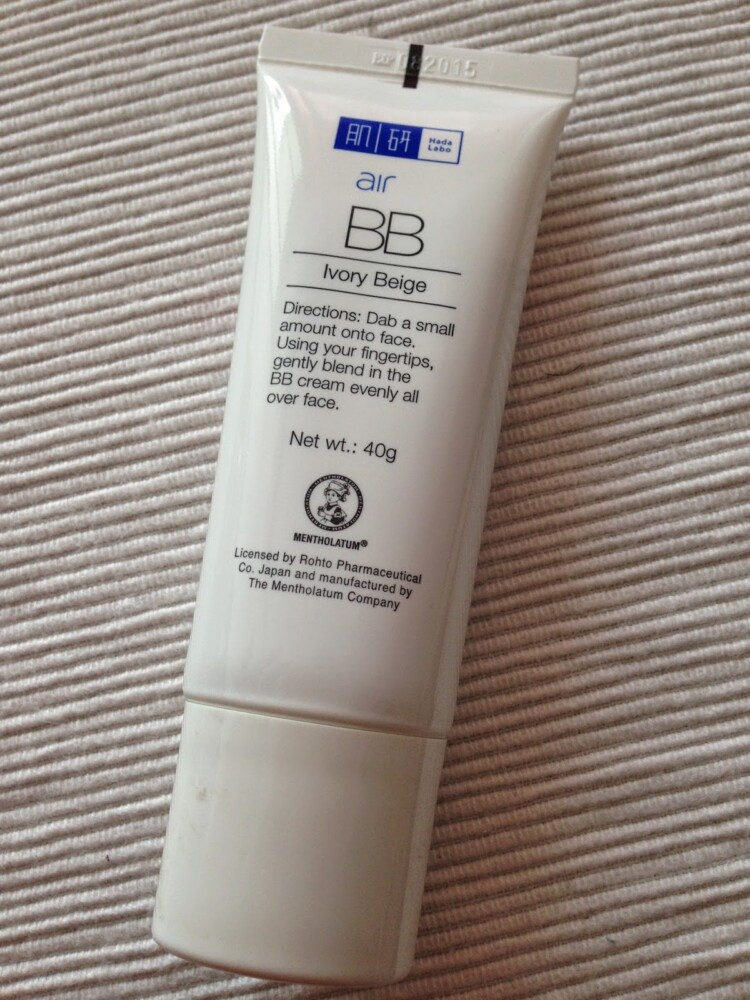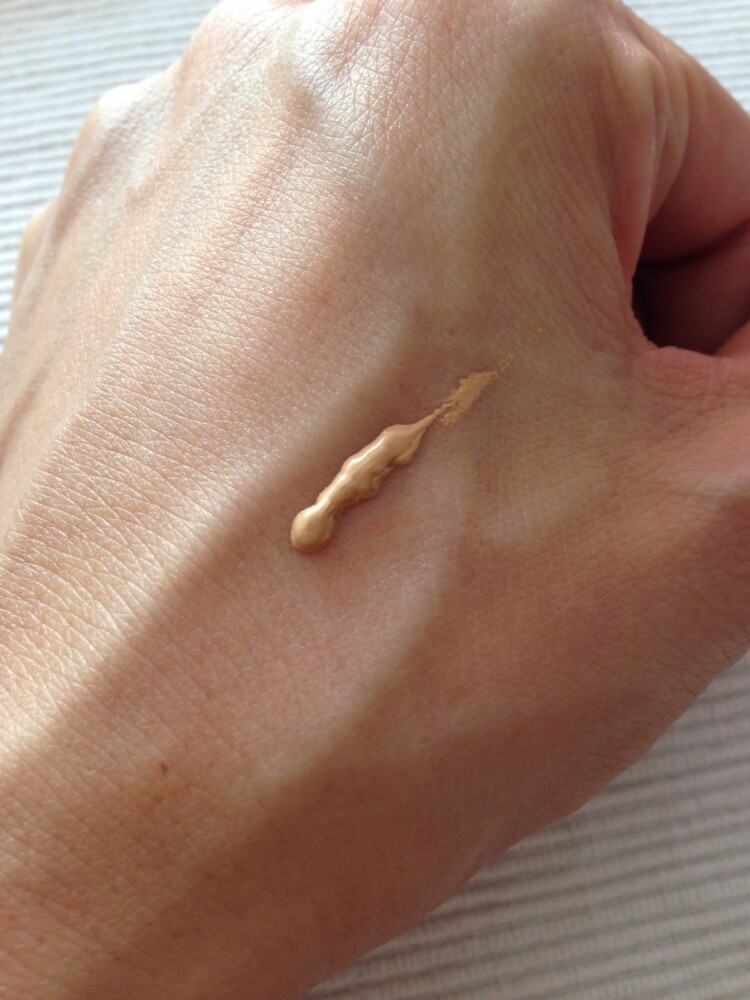 I picked up this BB cream because…well, it's on what else? SALE! This BB cream is retailing at MYR55.90 and it was on sale at 47% (due to some promotion that was going on…) so I paid a measly MYR29.63 for it. And what a brilliant buy this turned out to be!
This BB cream promises 10 in 1 beauty functions and frankly, I cannot say yay or nay to these promises but I give 2 thumbs up to this BB cream flawless base! The texture of this BB cream is light, not as thick as Garnier's and offers a smooth and effortless application. This is also the first BB cream that somehow managed to even out my pores, I kid you not! I would describe the finish as velvety, almost powdery matte if that makes any sense to you. This BB cream is medium coverage but it definitely does not cover spots or acne scars, you would need something with higher coverage than this BB cream.
This BB cream is just brilliant and yes, I cannot say enough good things about it. I love how flawless and yet natural my face looks with this. While this cream offers oil control properties, it did not bother my normal/dry skin. I only used a serum before applying this BB cream and it lasted all day on my face. No dryness or oiliness, it was perfect the way it is. Despite the high SPF that this BB cream offers, there was no tackiness after application and what I love most is, there is no yucky sunscreen smell! Not even a tiny bit!
The only downfall of this product is the colour selection; Natural Beige and Ivory Beige. I mean, come on…what about darker skin tone? 🙁
This is definitely my HG BB cream for now, it's going to take an amazing BB cream to topple this one off its crown! Absolute LOVE!