Oh yea baby, you read that right, this is review number 234567987659 on The Body Shop Red Musk that you will read/skip/roll-over-and-play-dead online.
"But Shireen, you said you suck-ass in describing scents!" I hear you chiming in unison. Well, get ready to read lots of repetitive words, descriptions and…well, and…as you can see, I am already a little lost for words.
I do have to apologize beforehand that my pictures are a little dark no thanks to the recent horrible weather but without further ado, let's get down to business!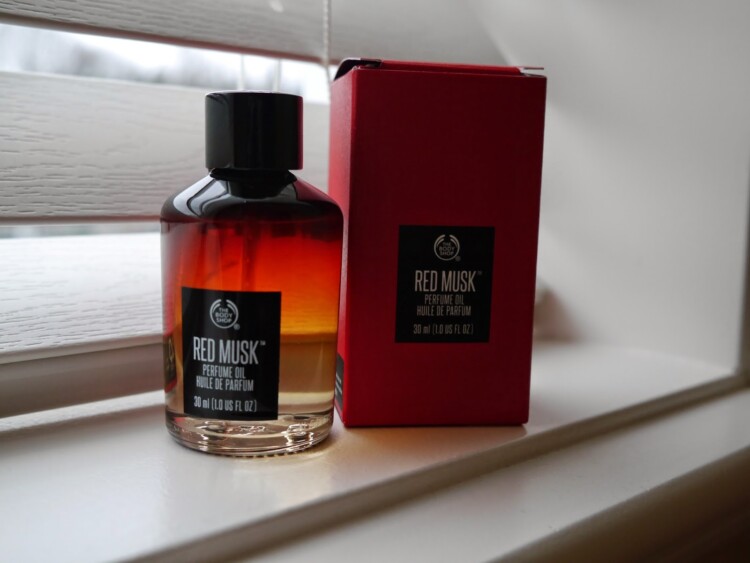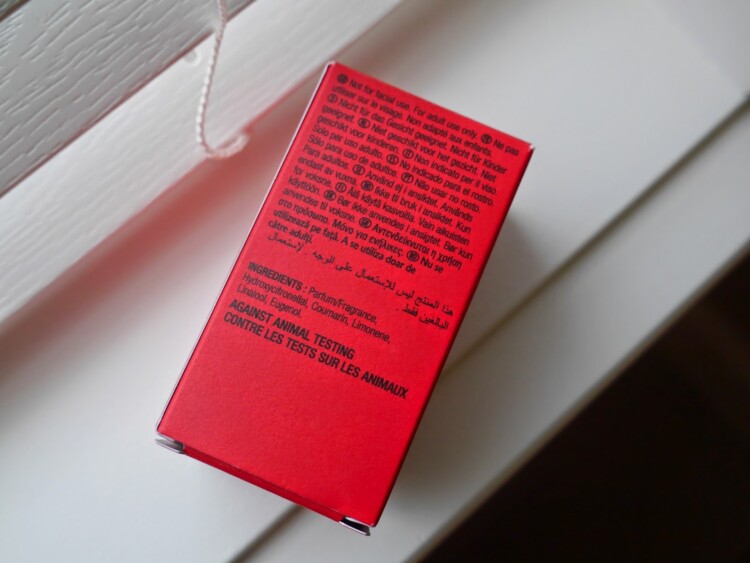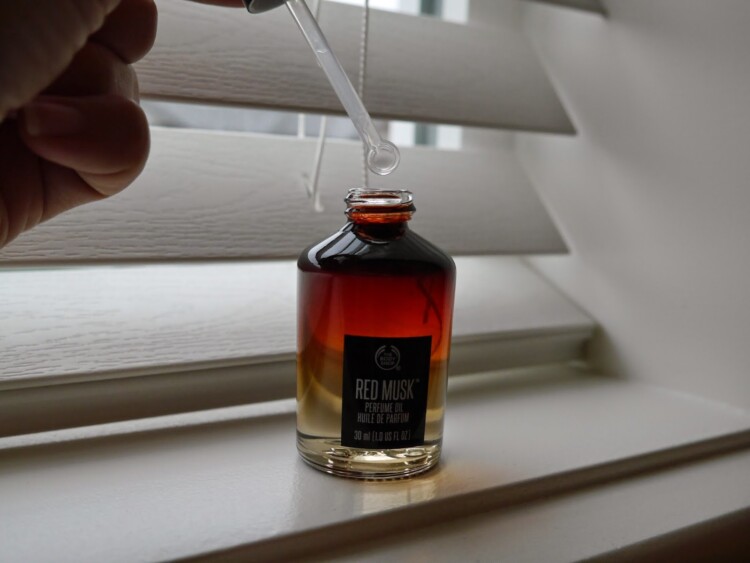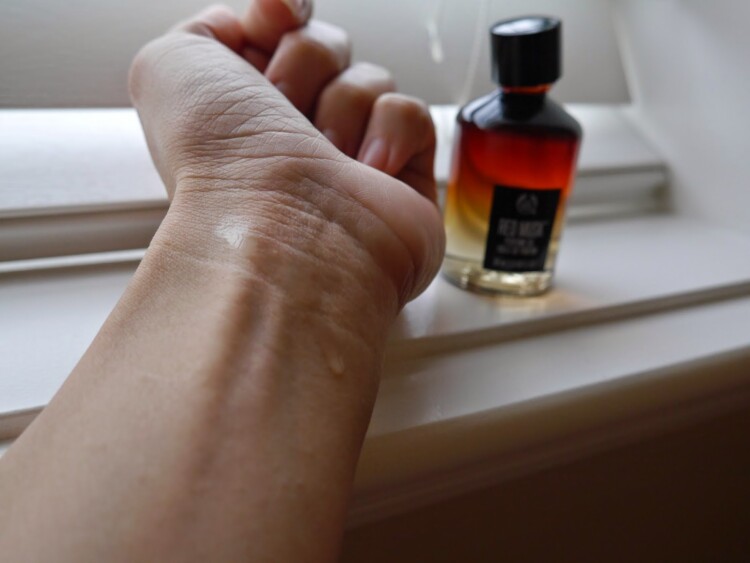 Anyone here remember the famous White Musk? I think everyone's sisters, mothers, great-grandmothers and parrots were using that scent. After a while that scent became so common that I was completely sick of it and I never purchased another The Body Shop perfume…until now. Enter Red Musk, The Body Shop latest offering which I am happy to report doesn't smell anything remotely even close to White Musk.
This is an extremely unique perfume and I have to admit that I have never smell a scent like this before. It has no floral note and thanks to the pepper, cinnamon and tobacco base, Red Musk with its earthy, smokey and woody scent surprisingly turned out to be a clear winner in my book. The scent is masculine so if you're into floral, feminine perfume then please don't waste your time with this because you will hate it.
If you are not familiar with The Body Shop perfume oil then don't put off by the concept of having oil on your body. The oil is very light and absorbs really quickly. However, I have to note that Red Musk didn't last as long as I like it to be. The scent only lasted 5 hours on me but then again, I do a lot of washing throughout the day.
I honestly love this and have been using it almost everyday since I purchased it. If you are like me who loves unique, unconventional scents then please give Red Musk a go…you will absolutely adore this.
Do you like unique perfumes? What are your favourites?
Red Musk Perfume Oil is available on The Body Shop outlets and online store.
Don't forget to enter my Smashbox Full Exposure palette GIVEAWAY, click here!