Another day and I am back with another green beauty brand! Today's star is Clove + Hallow, a clean,  green, vegan and cruelty-free beauty brand which is the brainchild of the makeup artist, Sarah. She created Clove + Hallow after she fell ill and couldn't find clean cosmetics which were up to her standard.
Clove + Hallow products are made in the USA, but they follow the EU's more stringent formulation standards to deliver high-quality products with high-quality ingredients. All their products are also PETA-certified cruelty-free and vegan.
I was kindly sent Sunrise Pressed Pigment Palette*, HydraTint Blush Serum in shade Blossom* and HydraGlow in shade Galaxy*.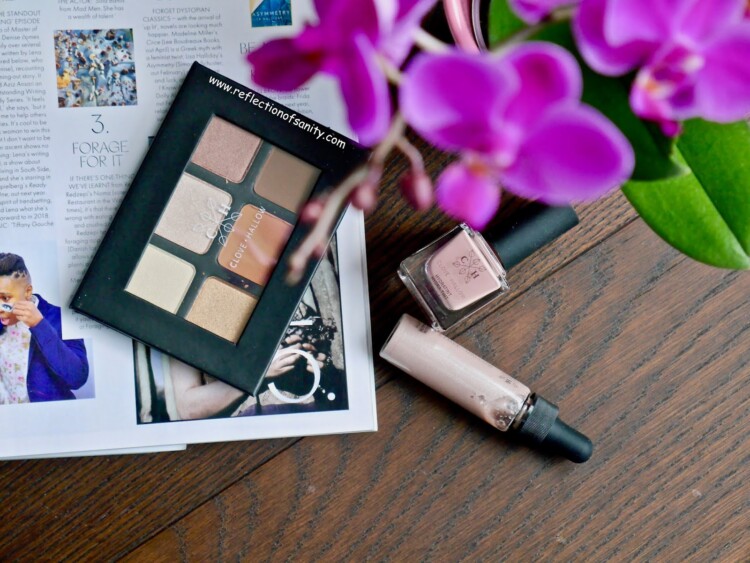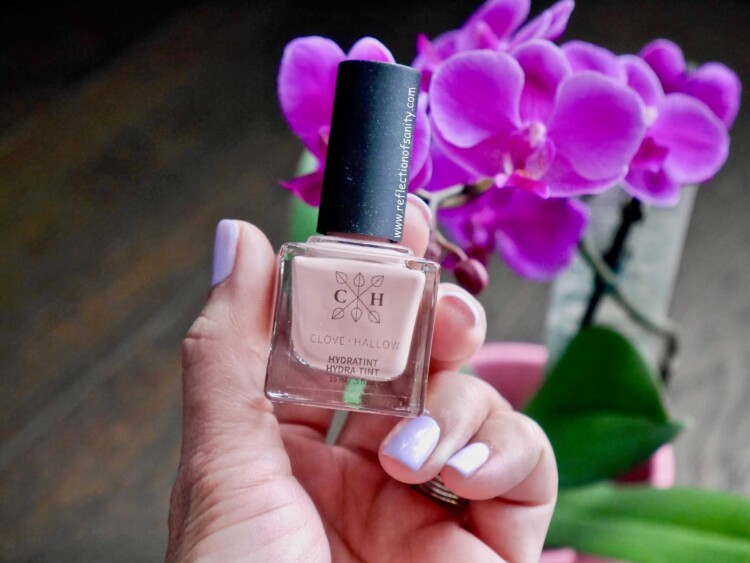 I was most excited for the blusher Blossom* and the formula doesn't disappoint. It's a lightweight, medium opacity liquid blush and it blends beautifully into the skin. It goes on smooth, non-patchy and lasted a decent 4-5 hours on me. The bottle looks similar to nail polish but the applicator is stiffer which makes it so easy to dab product onto the skin. Unfortunately for me, the shade is much lighter in real life than what I saw in the pictures. It still shows up on my medium skin tone and I use it on my minimal makeup days as it gives slight colour to my otherwise sallow complexion. If you are fair skin then this nude pink shade will be beautiful on you.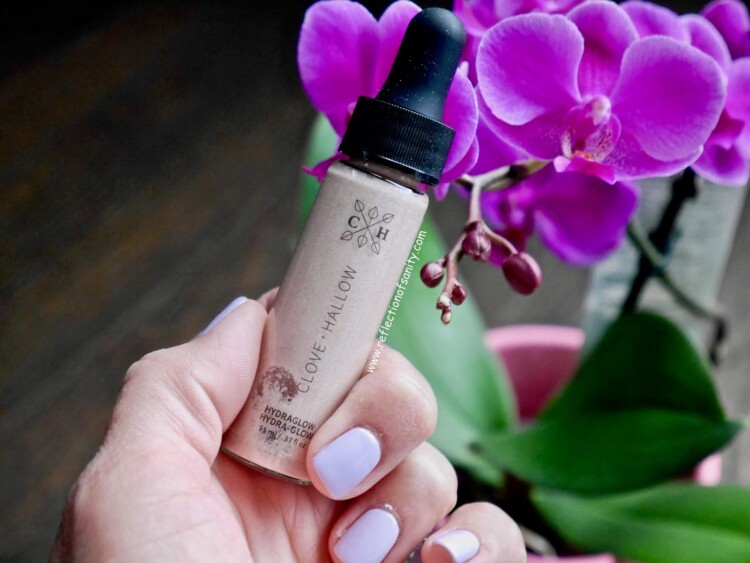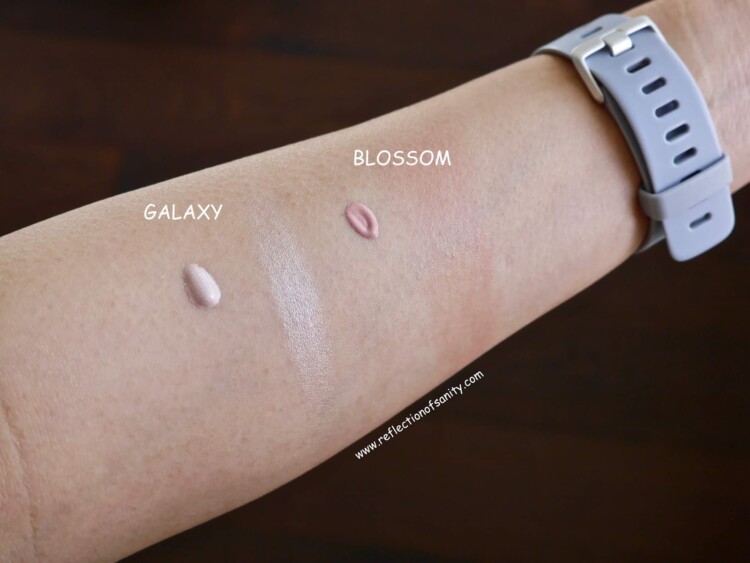 HydraGlow in the shade Galaxy* is a gorgeous champagne shade and has an interesting liquid-gel like texture. Initially, I was taken aback by how gloopy it looks in the bottle but a quick shake fixed the problem. I freaking love this highlighter and have been using it every single day! It's so versatile too; I can wear it under and over makeup or mix it with my foundation without making it go darker or changing the texture. I love using a brush with it and it creates the most beautiful glow to my skin. It blends beautifully and very long lasting! This is a definite winner!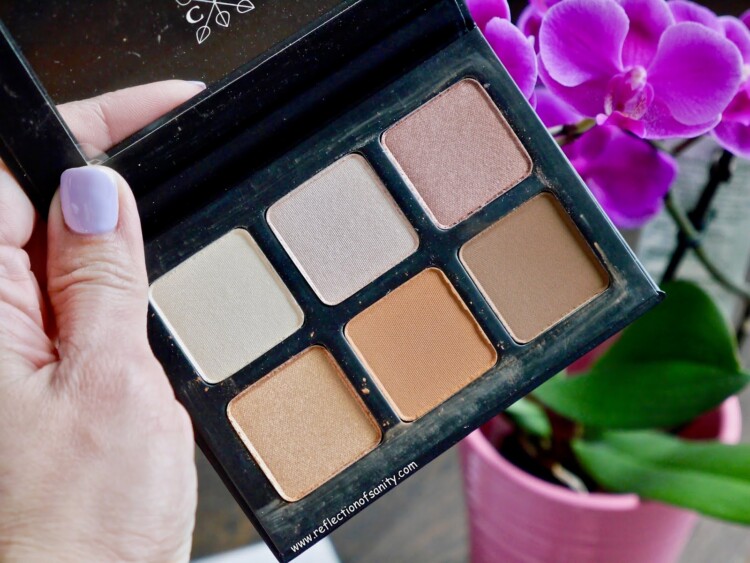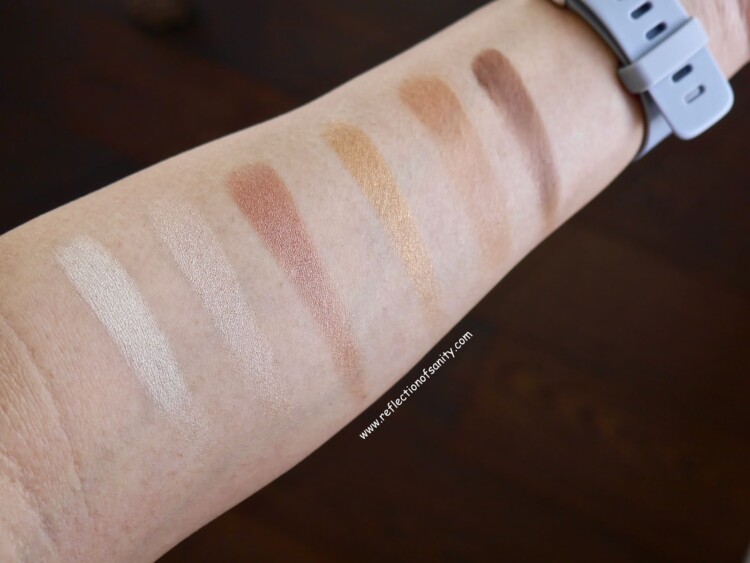 Last but not least, my favourite product from this trio, Sunrise Pressed Pigment Palette*. First of all, these warm shades are totally up my alley. Each shade is pigmented but not too much that you have to spend hours trying to blend and soften the eyeshadow. The texture is a little stiffer and drier so there is very little kickup when I dip my brush into the pan. All shades blend beautifully, don't crease and last well over 9 hours (with primer) before I noticed some fading. It's such a versatile palette, one that I can create a soft neutral everyday look or a smokier eye for the evenings. Quite frankly, I have yet to put this palette down since receiving it! It's just too easy to use and I love every look I've created with it.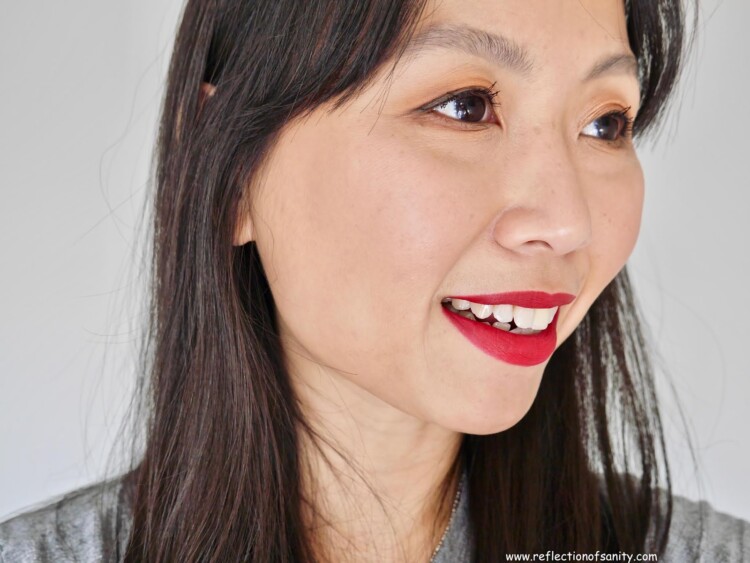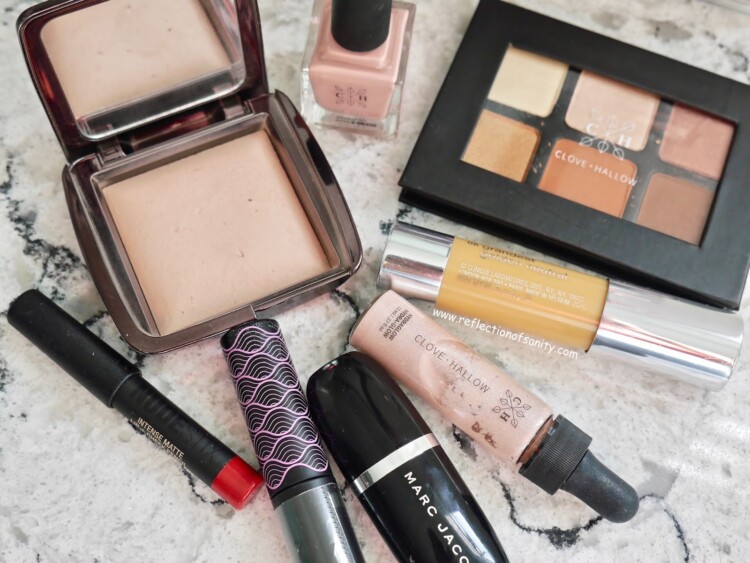 Clove + Hallow really impressed me with the quality of their products and I love everything. I do wish the shade Blossom* is a deeper nude but the formulation is outstanding. Whether you are a green beauty lover or just a makeup enthusiast, I highly recommend checking out Clove + Hallow, you won't be disappointed. *Products marked with * were received for free but my thoughts and opinions are 100% unbiased, honest and my own.  There is no place for any sort of BS here.