I am reallyyy sorry for the tons of beauty posts recently but as I have mentioned it before, it has been a long time coming but I just never got around it. It has been quite a number of things that I have been using for months and some I love while others, well, not so much. Okay, let me stop myself from going off the rail and let's get to the last 3 Revlon matte balm that I got. Read here for the shades in Elusive, Unapologetic & Sultry.
4. Mischievous (235)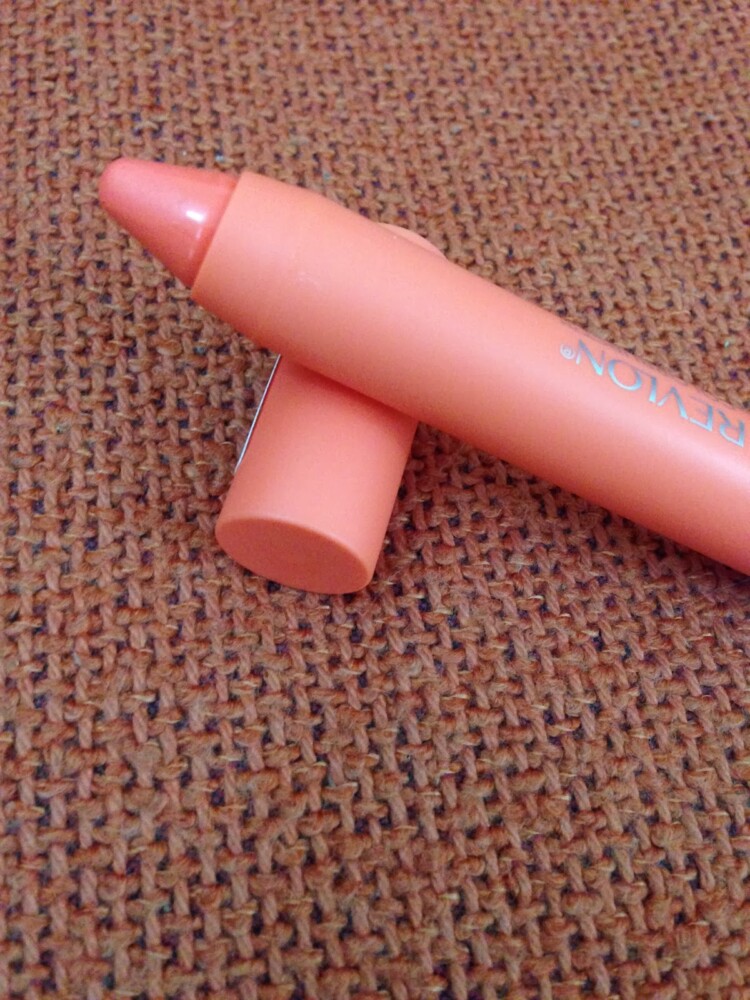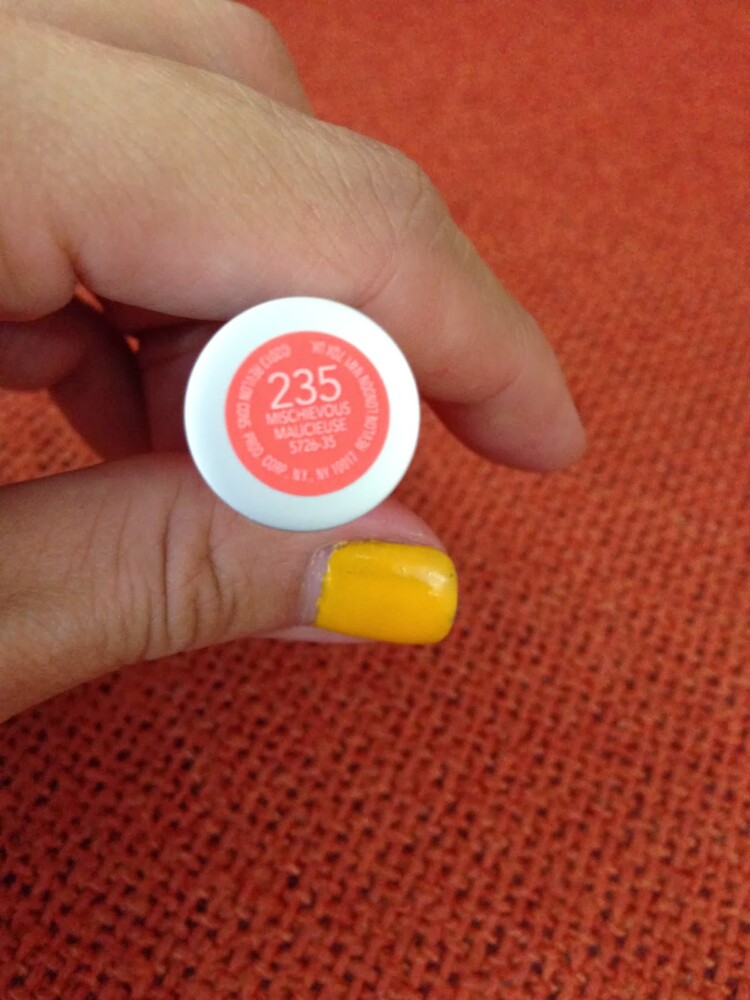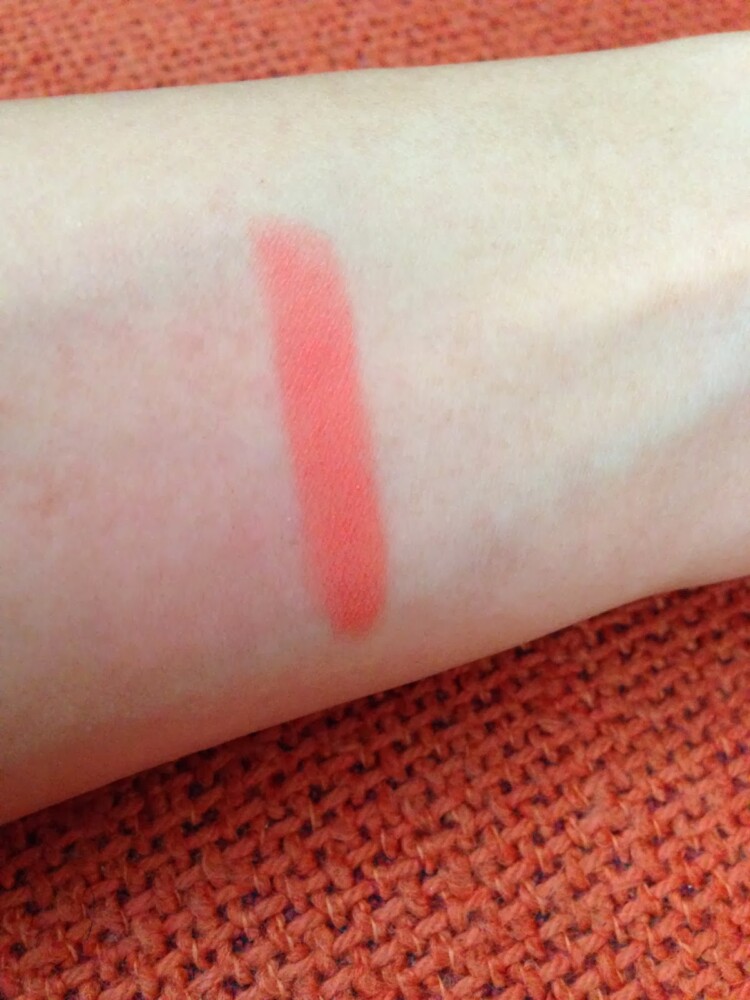 I was sooooo close to giving this colour away! Yes, it's a light peachy, MLBB (My lips but better) colour but like Elusive, the application was sheer and patchy! I have no idea why the quality is different as I expected all the matte balm would be pretty close in application.
However, after trying it a couple of times, I discovered that a maximum of 2 light swipe will make this balm look better. If I try to apply more then it will start to look absolutely horrendous. The staying power of this shade also pale in comparison to the other matte balm.
I will continue to use this as the colour looks lovely on me but it will not be something that I would repurchase.
5. Striking (240)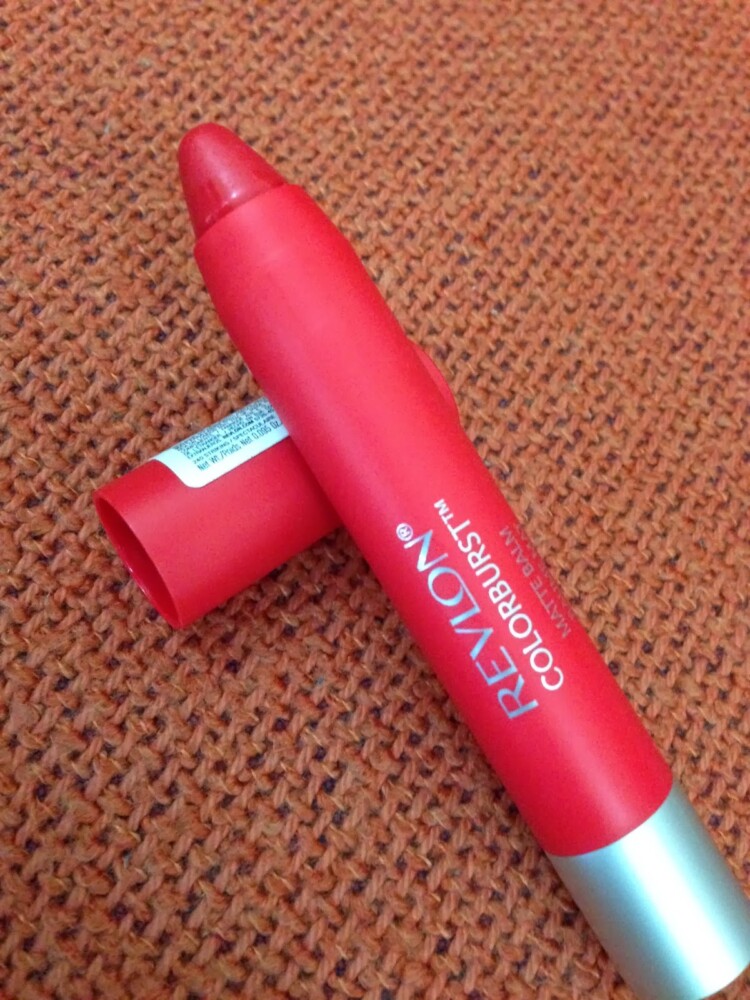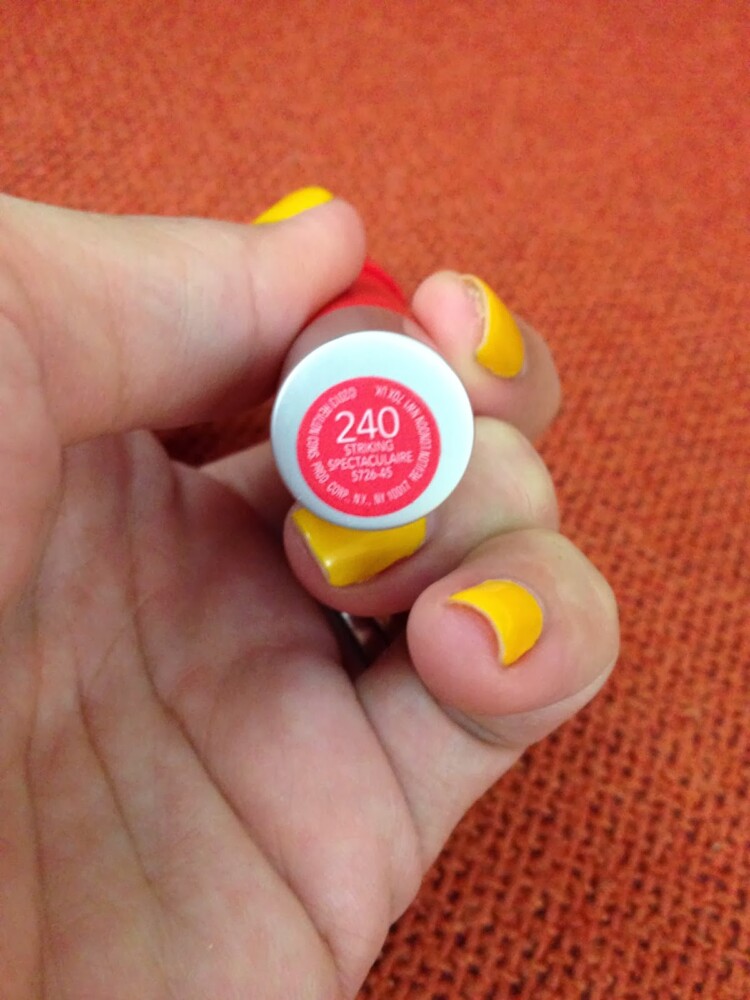 Swatch: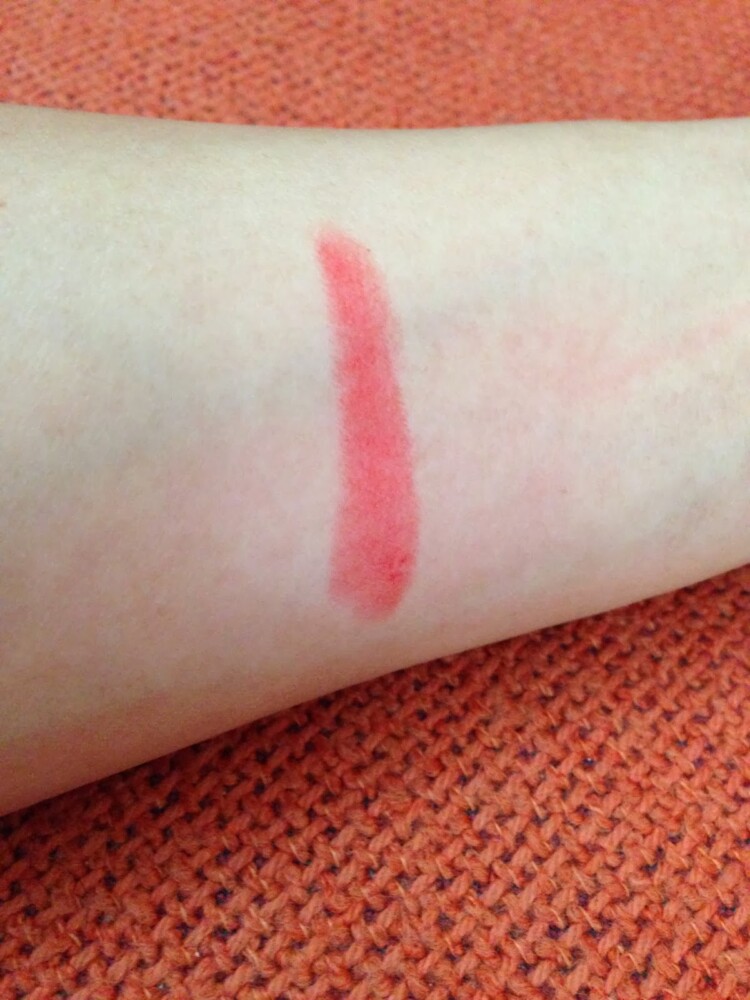 Do not be alarmed by the swatch. Yes, the swatch does not look very impressive which I have no idea why as this colour is beautiful on my lips. Just a couple of swipes and this colour is opaque and gave my lips full coverage. This balm feel hydrating and creamy on my lips and the staying power is also great! My only complain? Upon application, this shade is not as red as I thought it would be, it has a slight tinge of orange in it. Nevertheless, it is still a gorgeous shade that I would wear a lot.
6. Standout (250)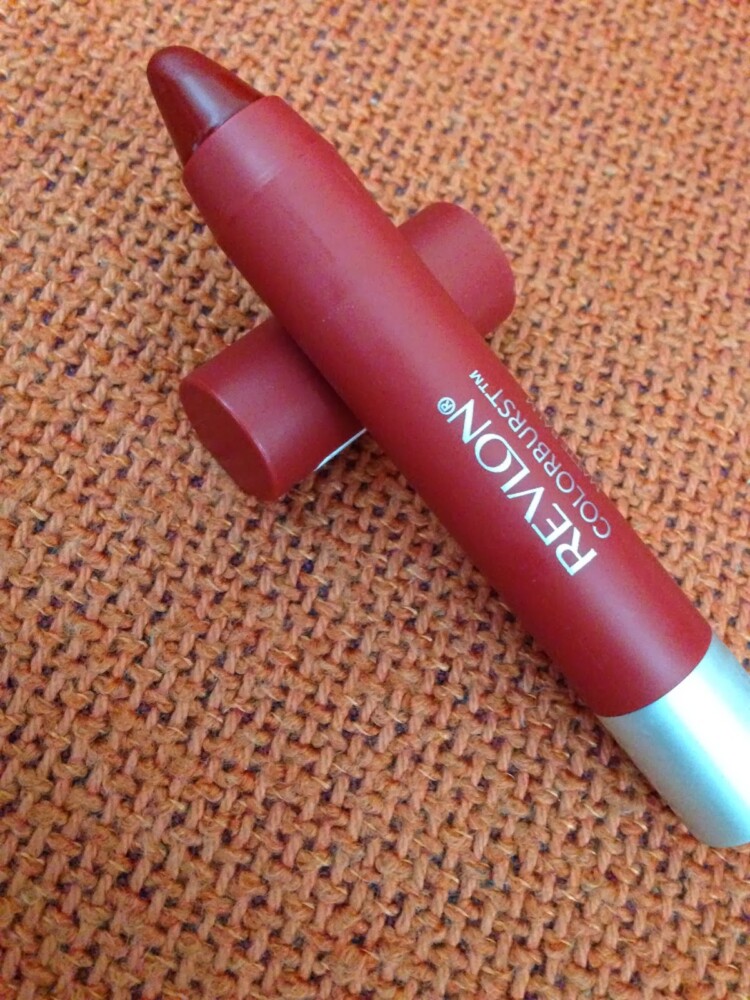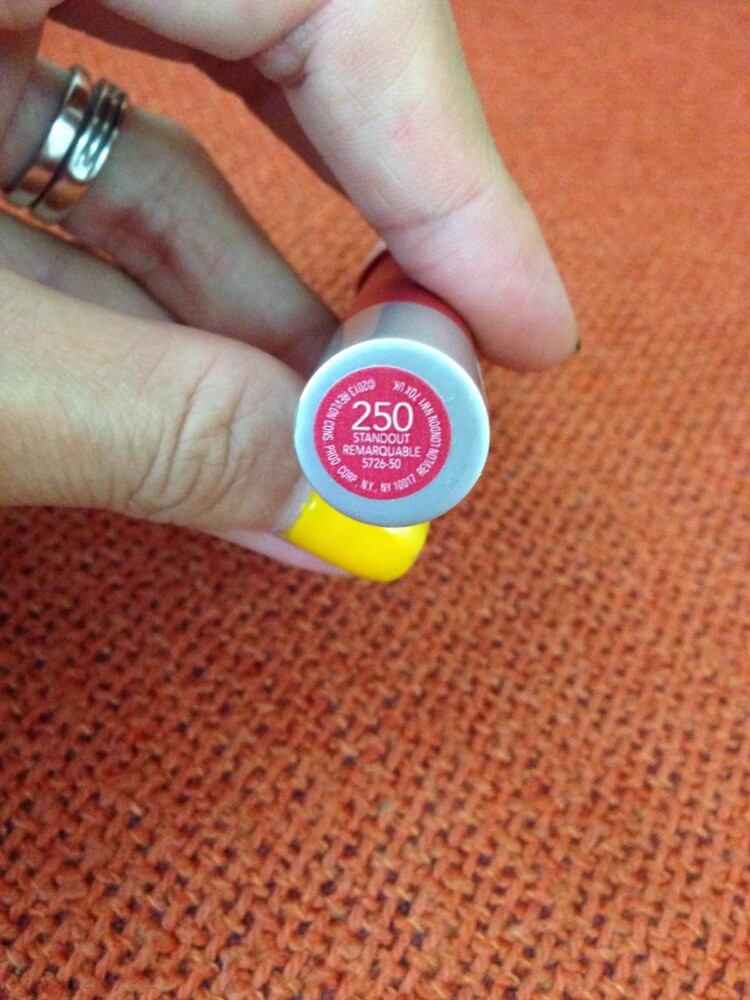 Swatch: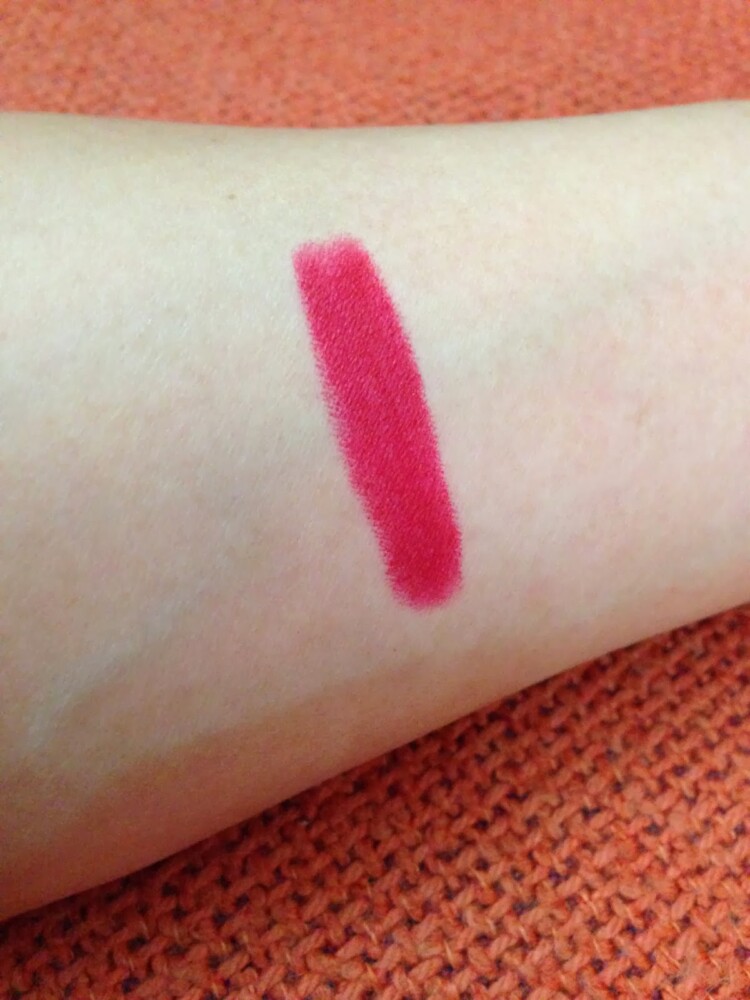 This has to be one of my favourite shade in the range…a sexy, sultry red with a blue undertone. It is an absolutely gorgeous red that is perfect for a date night. I personally feel this balm has the best staying power as it didn't fade even after a tummy-bursting Italian lunch with my friends. Again, it applies smoothly and my lips does not feel dry even after wearing it for the whole day. The colour is also very pigmented that a mere one swipe is enough to give your lips a good coverage. Brilliant!
Each of these balms has a minty scent to some peeps might like it, some don't mind it and others will hate it. I personally don't mind it and to be honest, I think these balms are worth the money. Most of the shades are beautiful, the coverage is great and the application is smooth except for a couple that I got.
These balms will definitely be in my weekly lipstick rotation.