Every now and then I come across products that instantly pique my interest. And sad to say, there has been way too many time that my curiosity led to disappointments. I could do reviews on all my disappointing discoveries but that would make me come across as a fussy, whiny, way too hard to please bitch…and nobody wants that.
Today is different, today I am sharing a product which I bought on whim and I got really lucky with it. It works brilliantly on me and needless to say, I have been using it almost everyday since purchased. I present you, Almay Smart Shade Skintone Matching Makeup SPF15 and I have it in Light/Medium.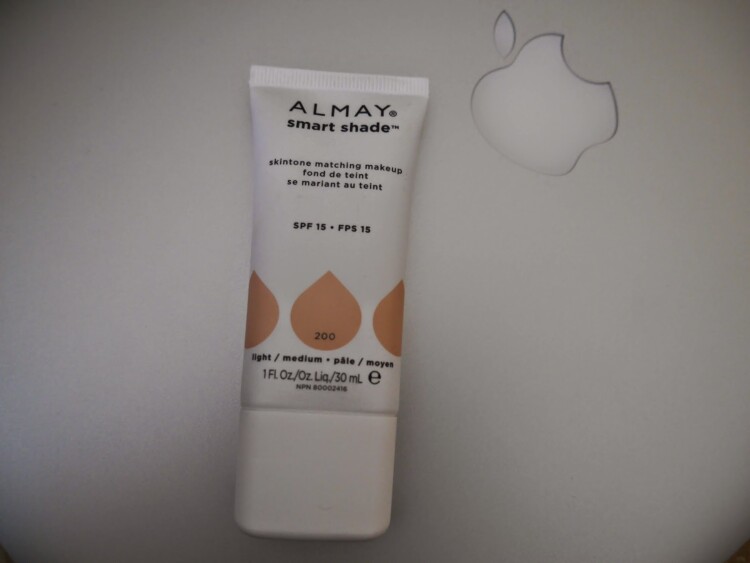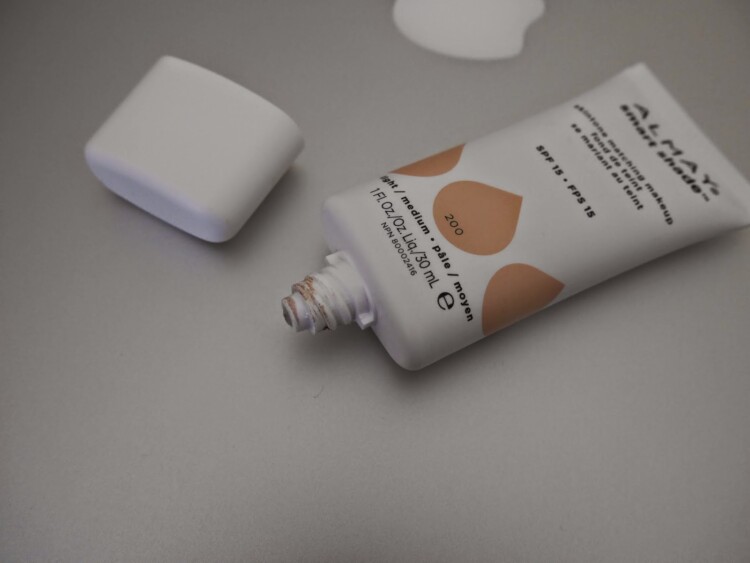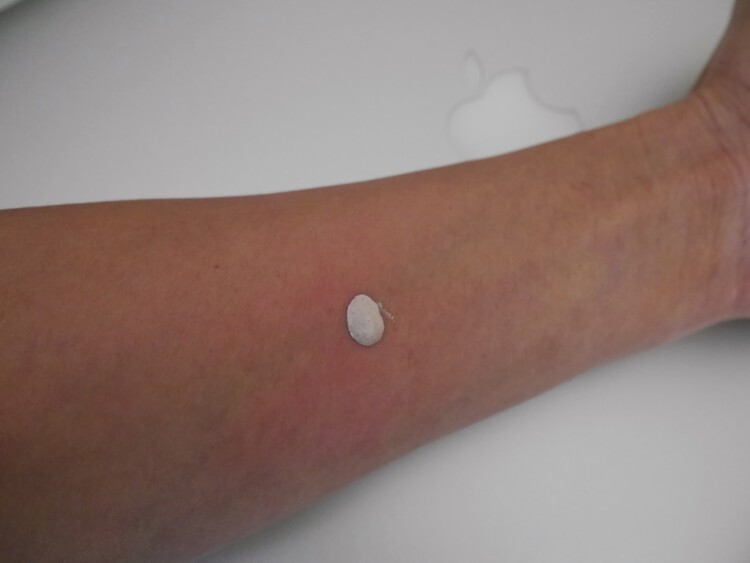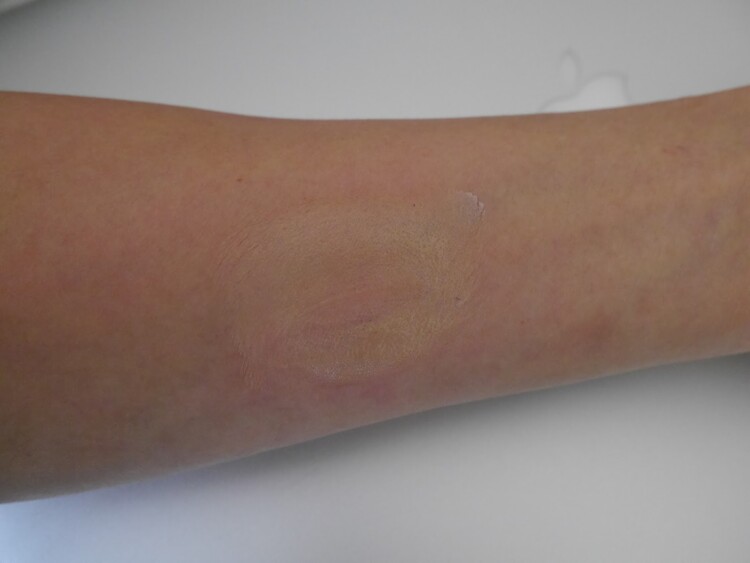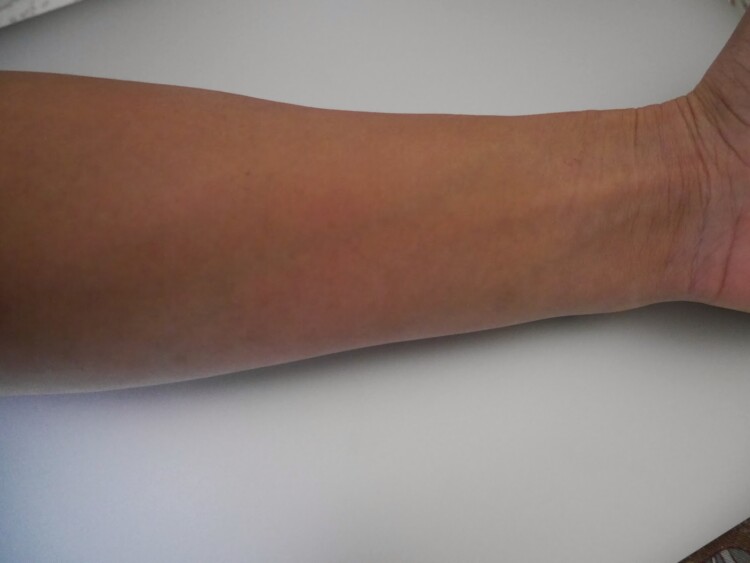 I will admit that I went "uh huh…" when I first saw the product. It was greyish with little brown dots in it and my first thought was "what in the alien hell is this crap?!". I have never seen anything like it before so do excuse my over reaction.
The product looks strange when it first squeeze out from the tube but as I blend it in, it magically turned into foundation-like and yes, it matched my skin tone perfectly. The texture is light and it felt next to nothing on my skin. I think the best way to describe this product is tinted moisturizer as it is way too light as a foundation.
It's hard for me to describe the coverage that this product offers, almost none but it did a great job in blurring my pores and small imperfections. One thing for sure, this will not cover up blemishes or acne scars. This product does take an effort to blend and set but once it sets, the finish is beautiful. It has a semi mate finish and lasted very well on my dry skin. I did get slightly oily at the end of the day so this might not last as long on oily skin.
I've tried applying this with a foundation brush but I find that the application streaks. This product is best applied with fingers as it somehow breaks the little brown dots and perfectly blends it into the skin. I did not notice any oxidation on me but then again, I am pretty tanned so do take note it might be different for light/fair skin ladies.
My last thought on this? If you have decent skin that doesn't require much coverage then this might be the right day time makeup base for you. It is especially great on days you are rushing out the door and need your skin to look healthy and glowing. I personally use this as base, slap on eyeliner, TONS of mascara, a red lipstick and I am out the door.
I honestly like this and I find it to be a lifesaver on days when I need to look 'human'. Still don't understand how a 5 months old can make me knackered beyond any means…..