Yesterday while surfing online (shocker!), I came across an article on Dailymail about "Reverse Hair Washing". Nevertheless, I was truly intrigued by it, enough to actually try it out myself. So last night when I went home, I hopped into the shower after a disastrous dinner (let's just say little tyke does NOT like curry…) and I put to test this 'new' way of washing my hair.
First of all, what is reverse hair washing? Well, it's simple really…it's just washing your hair backwards! Instead of shampooing and then conditioning, you do it the other way round. The whole idea behind this is our hair is easily weighed down by so many products after shampoo; conditioner, leave in conditioner/ hair oil, heat protectant and other styling products. But..if you do reverse hair washing, your hair will be nourish and condition enough and whatever extra residue will be washed off leaving your hair light, healthy and bouncy. This especially makes sense for me who has very fine hair so I was determined to try out this method.
I started with wetting my hair and then running the conditioner through my hair. Then I left the conditioner for roughly 5 minutes. I did made sure to properly massage the conditioner into my hair, every last strand of it. After 5 minutes, I rinsed out the conditioner as thoroughly as possible and finally shampooed my hair as usual. The article in Dailymail stated to shampoo the hair twice but I only did it once. I personally think unless you've been rolling in the mud playing with the pigs, shampooing once is enough. I then let my hair naturally dry about 80% before blow drying it. I did however skip my usual leave in conditioner, it felt weird and I was a little worried about how dry and frizzy my hair would be but….
My hair was surprisingly oh-so-soft and light! 
I am pleasantly surprise that it actually worked! My only complain is the end of my hair is slightly tangled (very, very slightly) but I know it's because I did not put anything at all after shampooing. I will be doing this again tonight but this time I will use leave-in-conditioner at the end of my hair.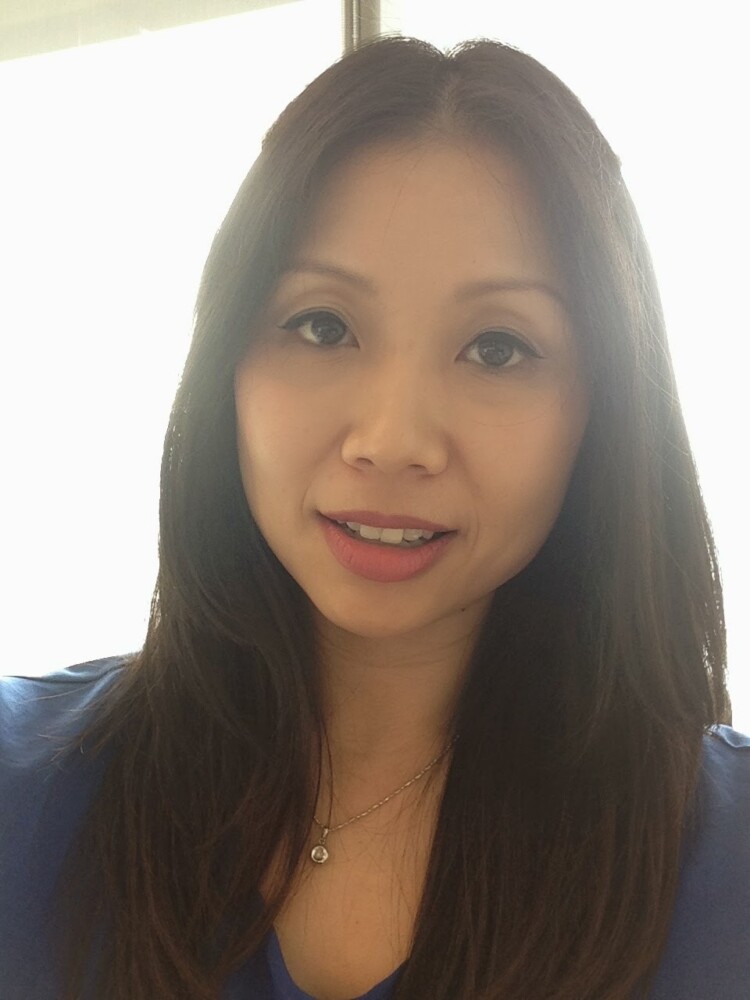 Sorry for the bad picture (bright light behind me) but my hair remained fresh and not greasy throughout the next day. As you can see it was not frizzy too! I will continue this method for a week and hopefully, fingers crossed, I will see some great improvement with my air! Will keep you updated, luvs!