The topic of 'are nutritional supplements necessary?' has always been up for debate between me and my friends. I personally think it is necessary and am taking multi-vitamins, fish oil and evening primrose. Others have the opinion that if one eats a healthy diet then you don't need to take the extra supplements. While I agree that eating healthily is the best way to go, I don't think it's enough to cover all the necessary vitamins that our body needs in a day and taking supplements helps supply whatever that is lacking.
And then it comes to the next question, how do we know what supplements are necessary for our body? How do we know what our body needs?
Cool Choice Inc. saw a gap in the market for this and has came up with the perfect solution. Cool Choice is a nutritional supplement company based out of Fullerton, California and is the first in the industry to create personalized nutritional supplements.
How does it work?
Customers get to choose 3 health benefits that they want in a supplement (see pic below) and Cool Choice will create a powder blend with all three choices into one stick pack to be mixed into water or other beverage. It's suggested to avoid mixing the supplement with hot liquids as it may render some of the ingredients (such as probiotic) less effective or inactive. Customers have the options of placing an order for 7 day or 30 day supplies. I was kindly sent a 7 day supply with my choice blend of Beauty*, Anti-Aging* and Sleep Support*.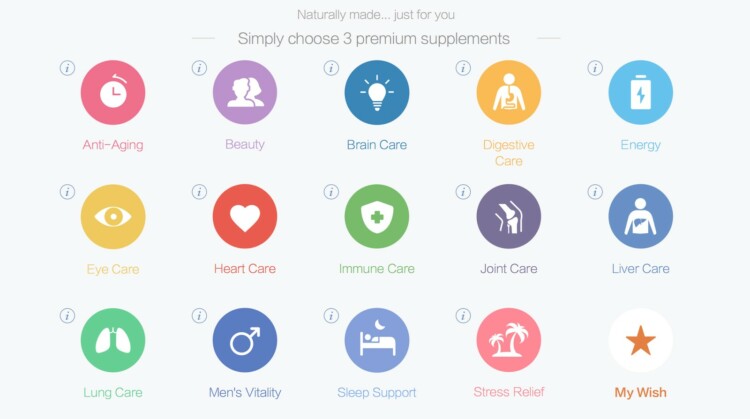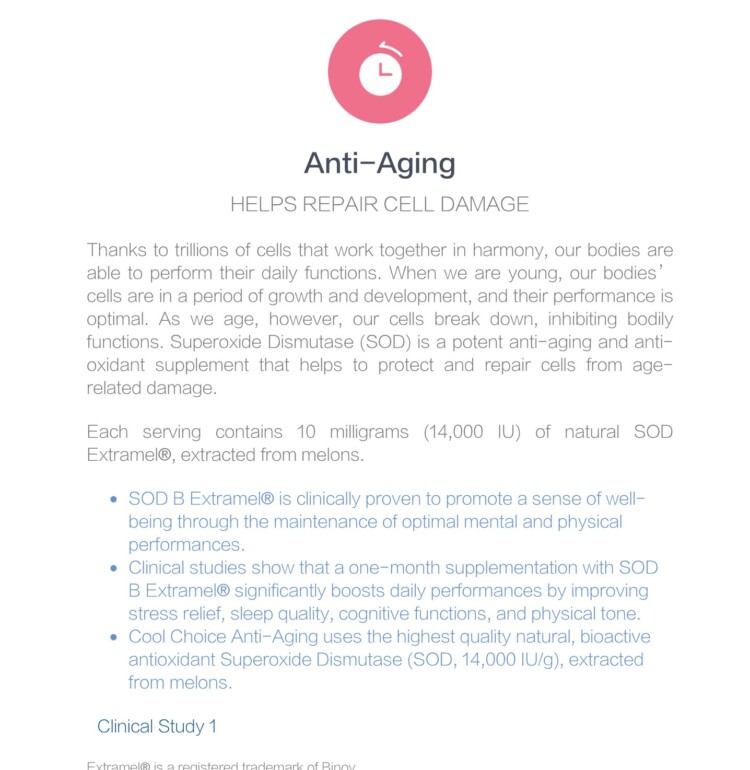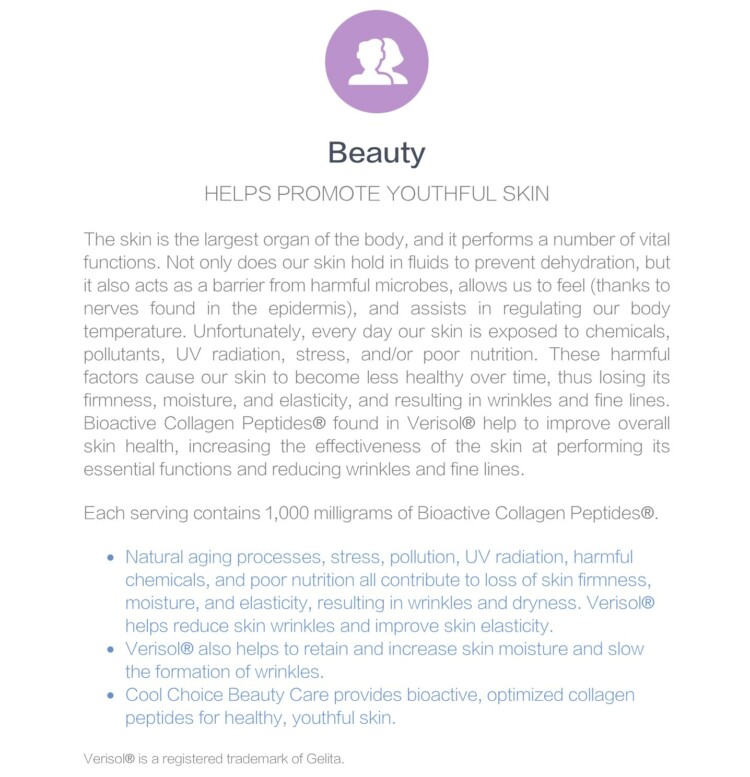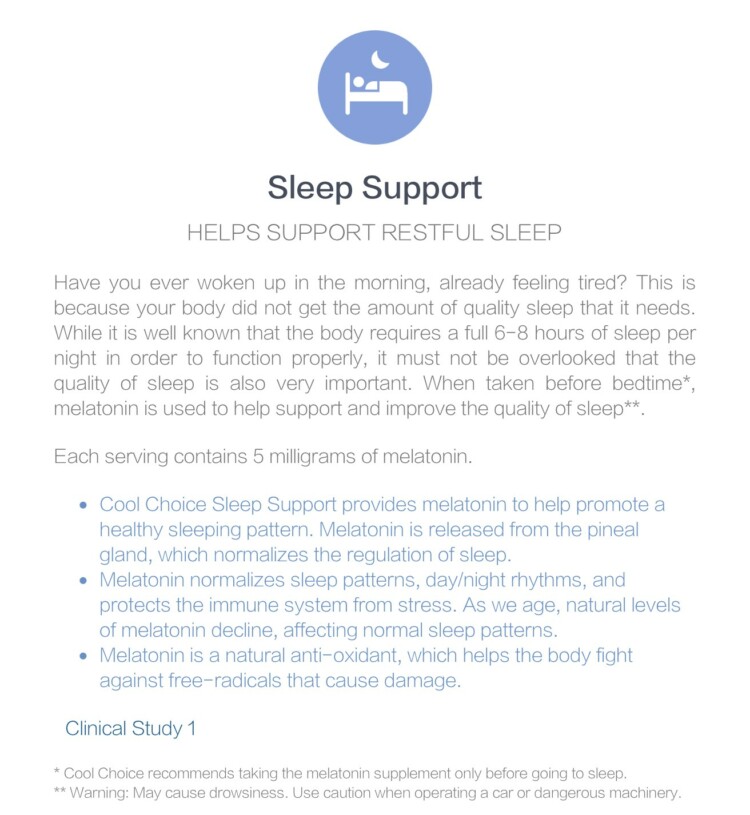 Each stick pack comes with a net weight of 0.21oz/6g and I have been taking it in the evening with water. I find the powder dissolves easily and has a fruity taste to it. The good news is there is no powdery taste to the drink, something that I was initially very worried about. Now I know I couldn't attest to the effectiveness of Cool Choice because I only have a 7 day sample but I do love the concept of personalizing my own supplement in accordance to what I want and need. The idea of choosing and mixing your own supplement is amazing and I wonder why no one came up with it before this but I'm glad Cool Choice decided to give this option to consumers.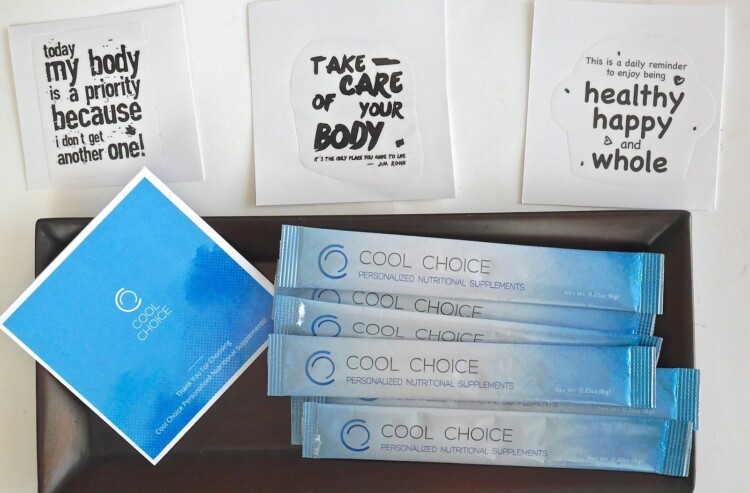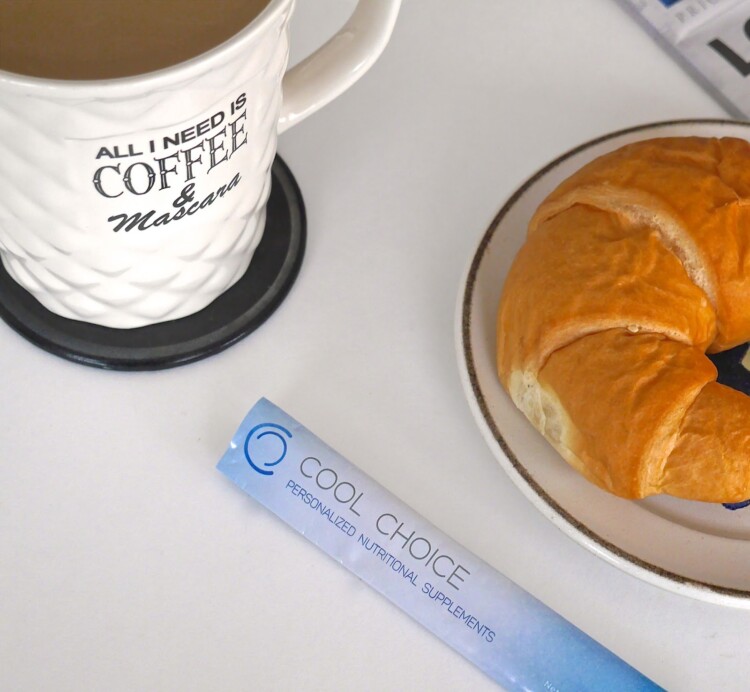 To get started or to find out more about Cool Choice, click here.
*I received this product for free but my thoughts and opinions are 100% unbiased, honest and my own. There is no place for any sort of BS here.