After Lady Danger, I got myself another 2 new MAC lippies yesterday, Ruby Woo and Relentlessly Red. I'm terrible, I know. Lipsticks and mascaras are my weakness, an addiction so bad that hubby dearest would ship me off to a lipstick mascara rehab if ever such place exist.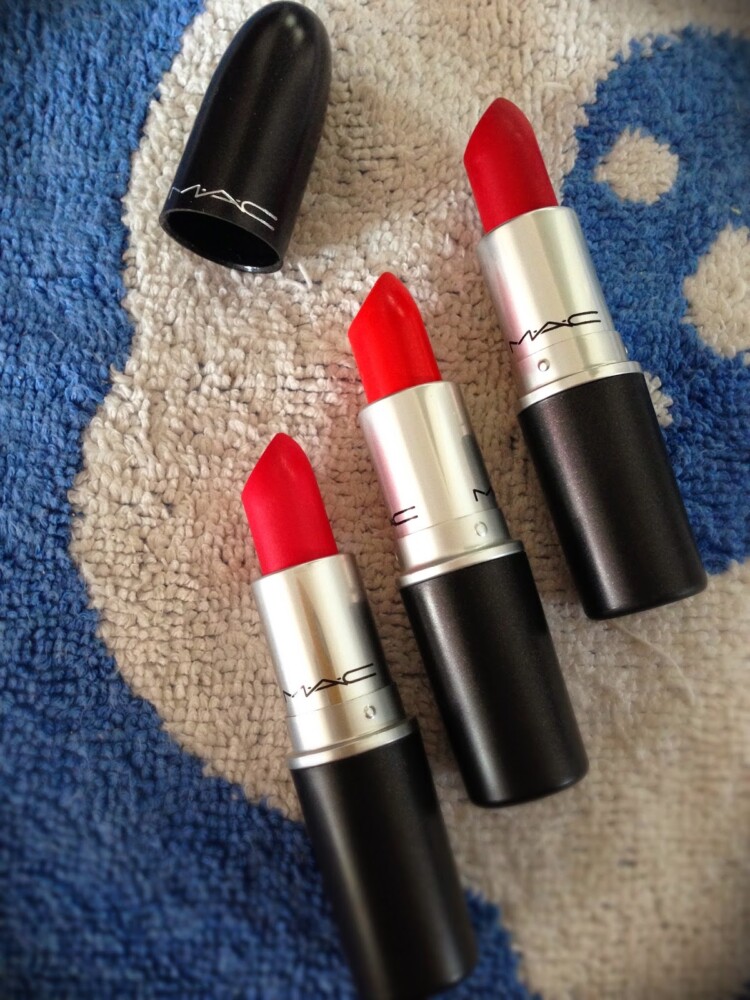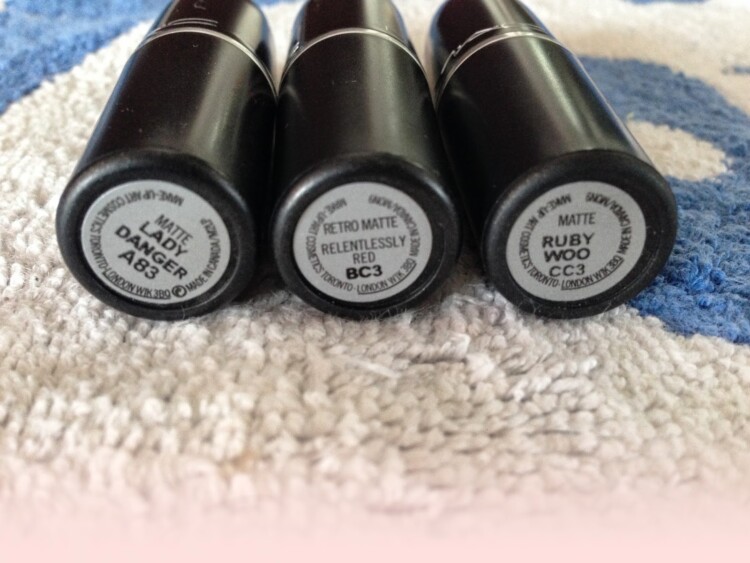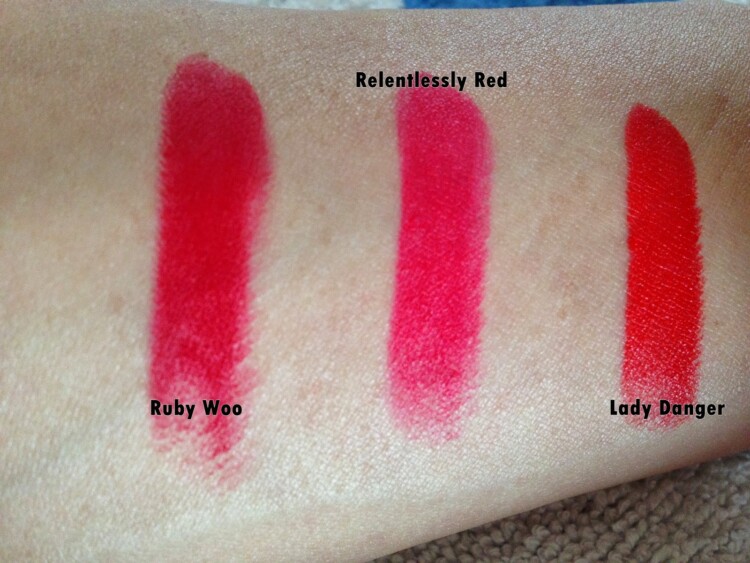 I thought I know what a pigmented lipstick is, I mean Maybelline Coloursensational range is absolutely fabulous but these babies are definitely on another level. I do plan to purchase a few more MAC lippies and I have Candy Yum-Yum and Morange on my radar but I need some suggestions on what other MAC lippies that I should check out? The ones I have and will purchase are classic, iconic MAC lippies but what about the unsung heros?
Definitely appreciate any suggestions!