I know recently there are tons of reviews on this eye gel floating around in the blogsphere. They are everywhere, blooming like those darn mushrooms after the rain.
So what makes my review any different? How will my thoughts differ from all the other reviews?
Well, you'll be reading about the epic battle between this cruelty free, vegan formula, 100% natural & 75% organic eye gel vs the dehydrated, wrinkled and fine line filled eye areas of a 36 year old who survives on 4-5 hours sleep every day.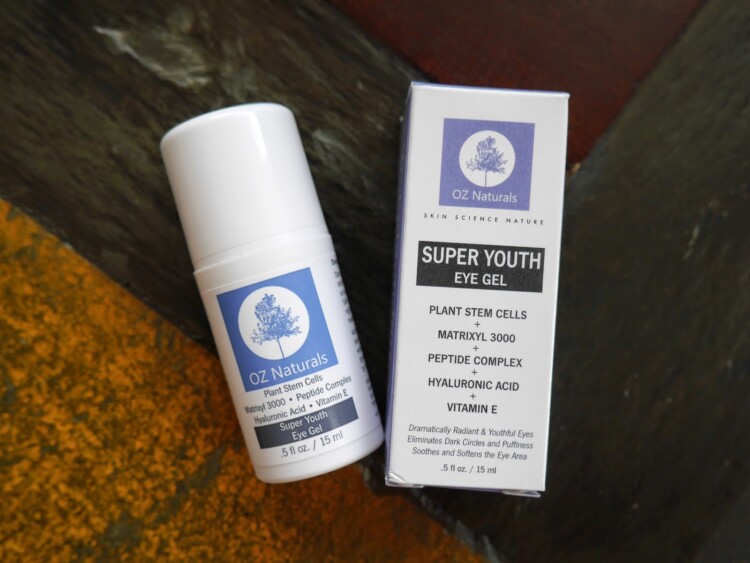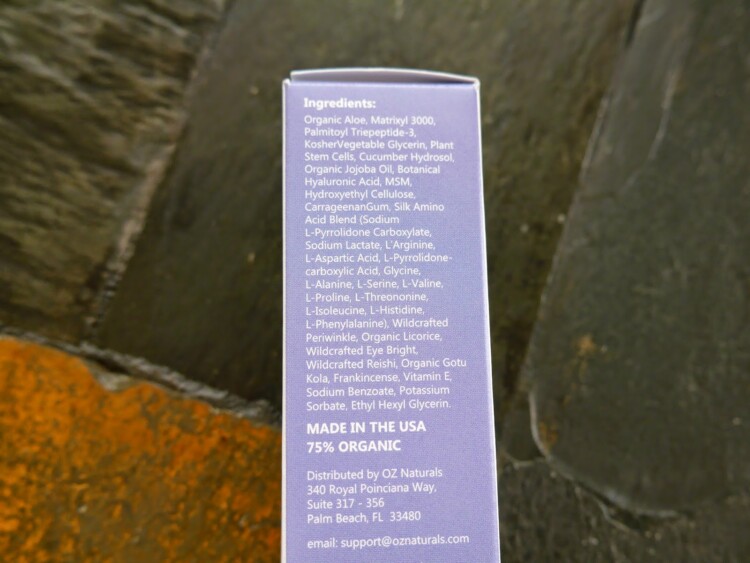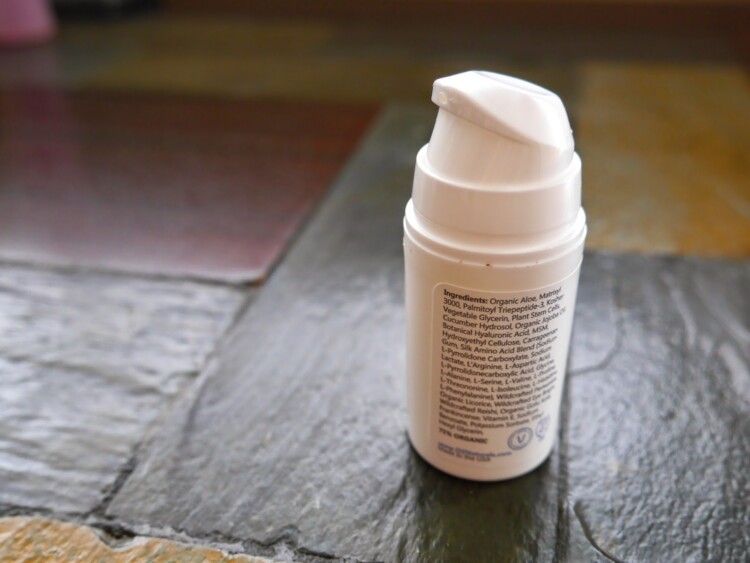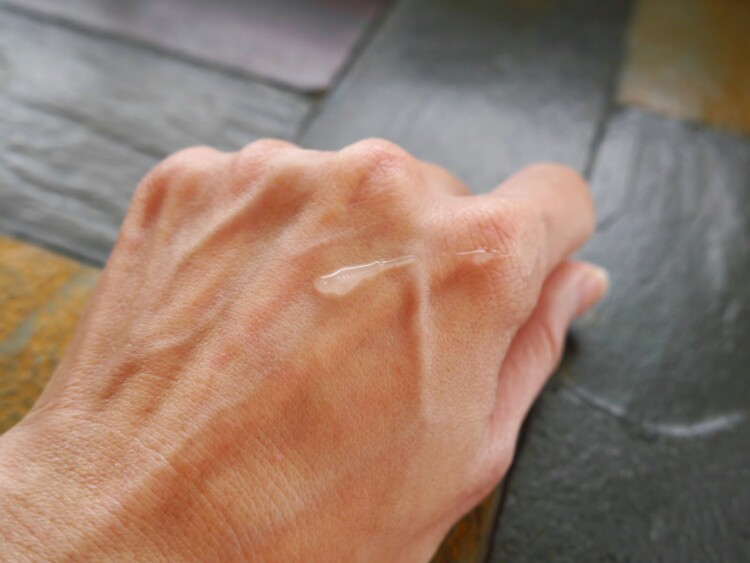 The main reason why I was intrigued by this eye gel was Hyaluronic Acid is listed as one of the key ingredients. For those of you who are not familiar with Hyaluronic Acid, it is a substance that is naturally present in the human body and it provides moisture, plumpness, firmness and suppleness to the skin (read here).
I personally am using one product from Hada Labo which has a high content of Hyaluronic Acid (let me know if you want me to review it) and it has been absolutely brilliant so I have high hopes for this eye gel.
And OZ Natural Super Youth Eye Gel* did not disappoint.
This eye gel is housed in a plastic bottle and comes with a pump which makes it easy to control the amount of product to dispense. It is thick in consistency and feels very tacky upon application but I believe anything with Hyaluronic Acid in it will give that tackiness. Don't let the tackiness scare you as it goes away after a few pats.
I have no problem using this under makeup and I actually think it makes my concealer apply better and smoother. This eye gel is definitely fast becoming my favourite to use under makeup.
I have been using OZ Natural Super Youth Eye Gel* day and night for almost three weeks and it has made a huge difference around my eye areas. Within a week of usage, my fine lines are significantly lesser and a dry flaky patch on the corner on my left eye lid is almost gone. Again, I do not suffer from dark circles but I did notice my eyes looking fresher despite the lack of sleep.
Are my wrinkles and fine lines completely gone? Well, no and I highly doubt there is a product out there that will fully banish natural signs of aging. But OZ Natural Super Youth Eye Gel* definitely helped to lessen it.
If you're on the hunt for an eye gel that is good to use under makeup and helps reduce early signs of aging then do give this a try. It's not the cheapest eye cream that is in the market, however this is one of the few eye creams that I have tried which made significant differences to my under eye areas.
OZ Natural Super Youth Eye Gel is available for purchase here.
*I received this product for free but my thoughts and opinions are 100% unbiased, honest and my own. There is no place for any sort of BS here. This post is powered by BrandBacker.