After reading so much about beauty boxes, I finally decided to take the plunge and get one. Well, it's also a great way to discover what's new in the market and what works or not for me. Instead of purchasing a full size product only to discover it sucks and waste money, I thought why not? beauty boxes offers generous sample sizes and I might stumble onto something that could achieve my HG status.
I receive my first beauty box from VanityTrove yesterday. Now, this is a wee bit of a cheat as I choose what samples that I wanted to try instead of the usual surprise elements. And yes, ladies and gentlemen, Vanity Trove offers personalized VanityTrove boxes! For MYR50.00, you get to choose 6 samples of YOUR choice and mind you, these are very generous size samples too. How bloody cool is that?! Not only you get to choose your samples but VanityTrove also request you to complete your beauty profile. It's important to be as accurate as possible as VanityTrove offers products based on your beauty profile.
The reason why I choose a personalized beauty box for my first try is I didn't want to be disappointed as it will put my off instantly. Secondly, I also wanted to know how fast and efficient the company is. Will they give me something different from what I choose and not tell me? I was testing the water or so to speak and I must say, Vanity Trove excelled in all areas. I purchased the box and had trouble uploading the receipt so I had to email them. The problem was solved that evening when I used my personal laptop to upload but I received a reply from Vanity Trove the next morning and they instantly processed my order. And best part? I received my box within 2 days! Impressive!
So let's see my choices!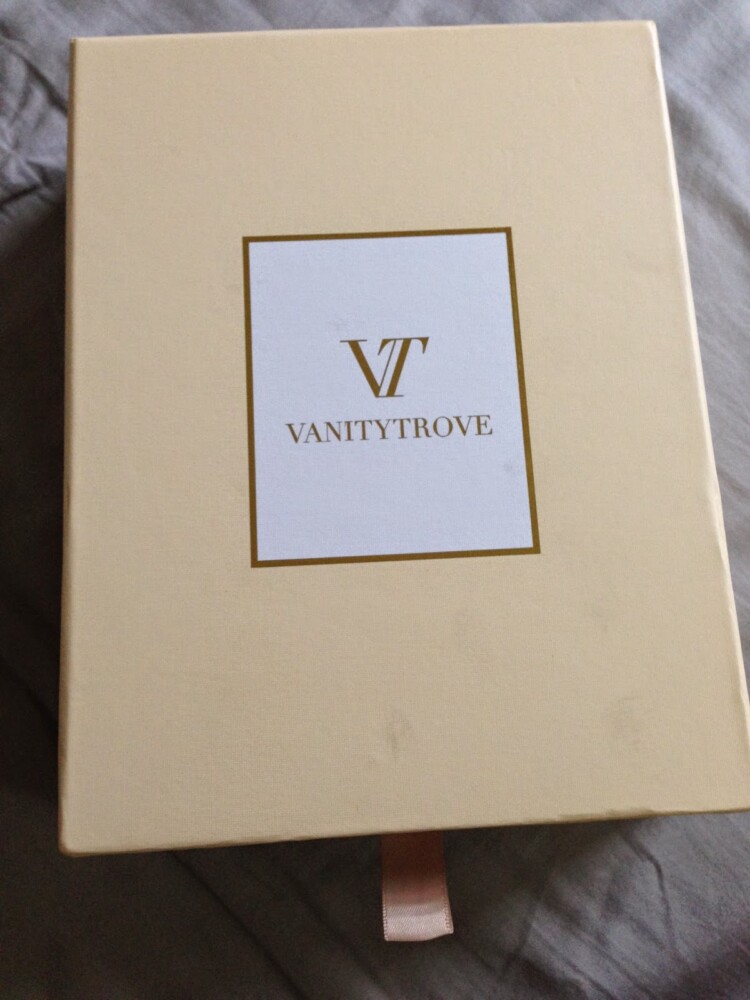 Simple and yet classy box which I can reuse as a gift box or to keep my little trinkets.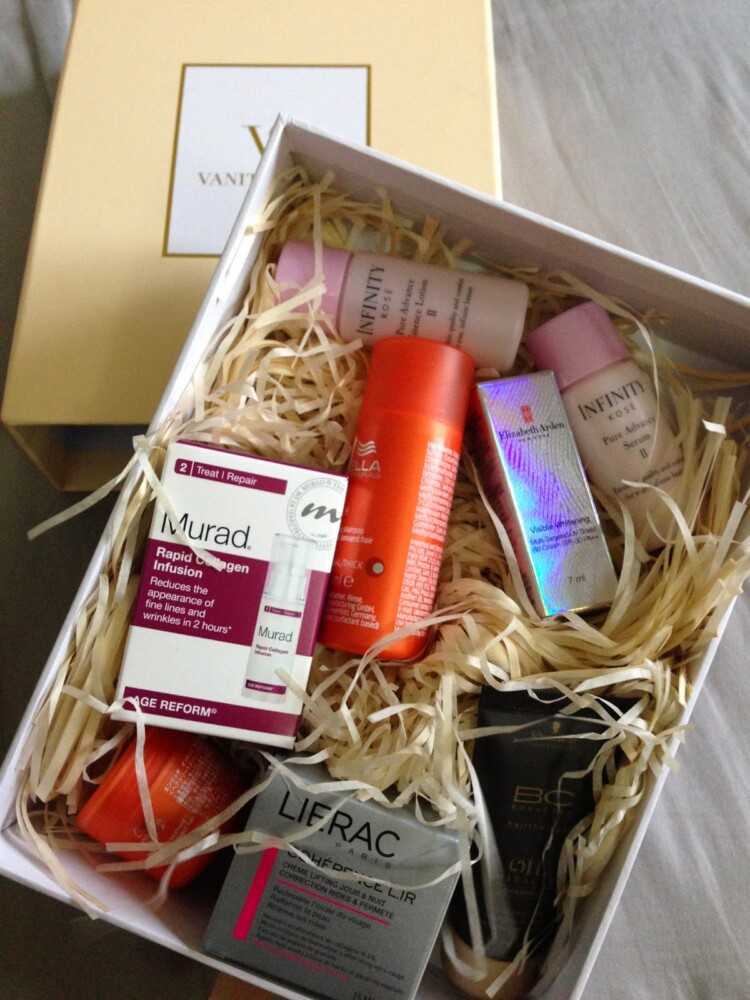 Look at all the samples!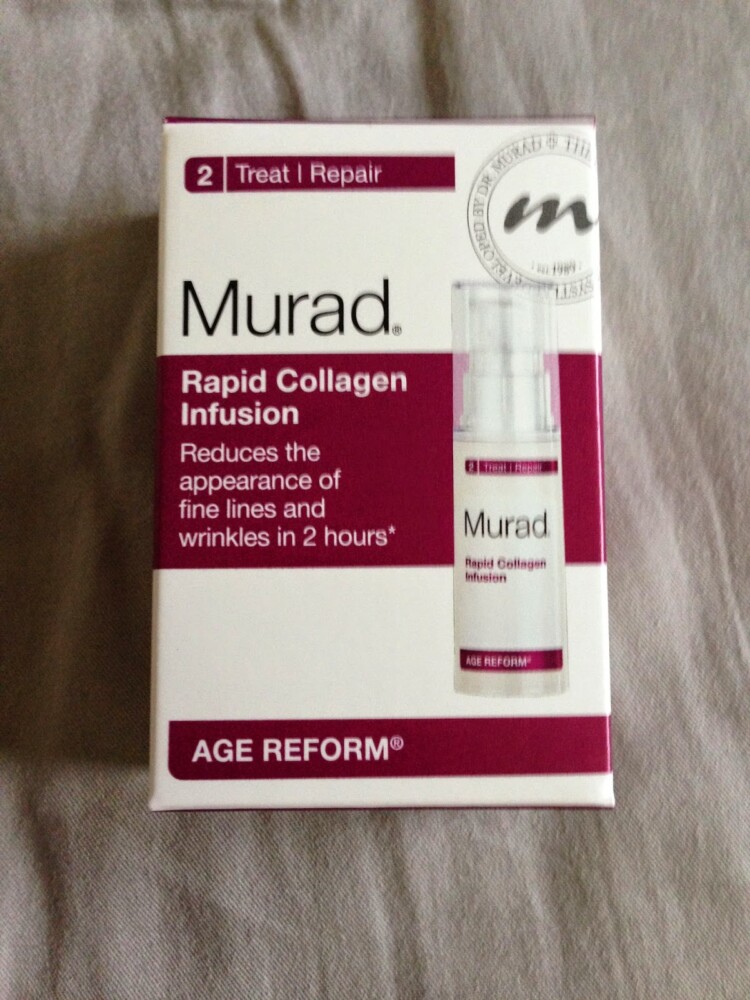 Murad Rapid Collagen Infusion in 3ml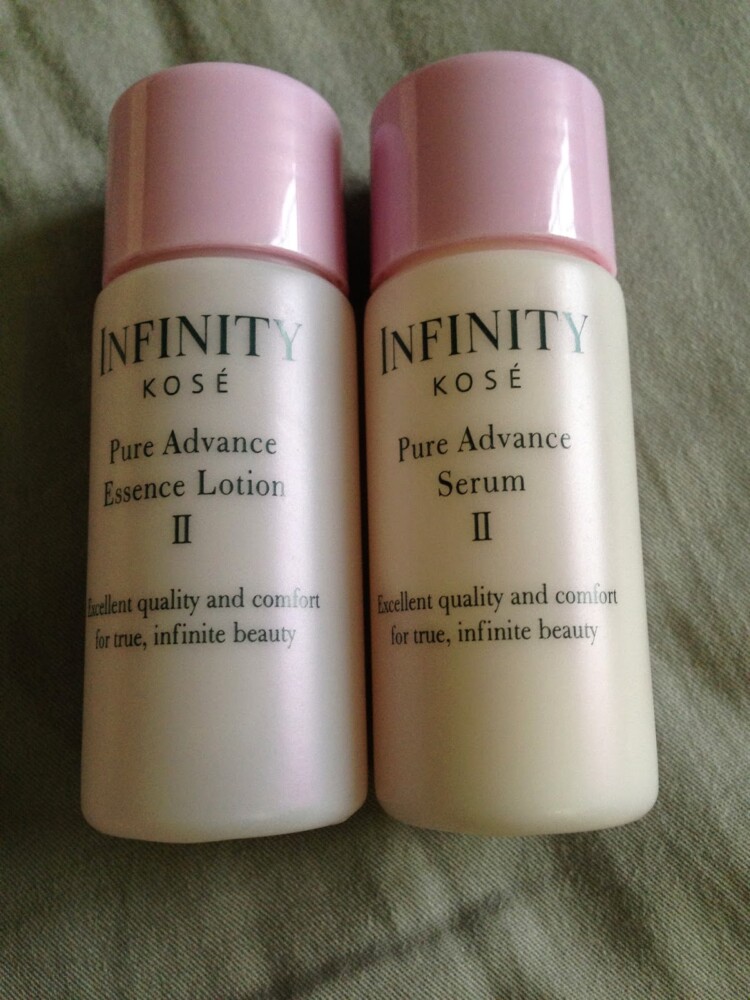 Infinity KOSE Pure Advance Essence Lotion and Serum II in 15ml each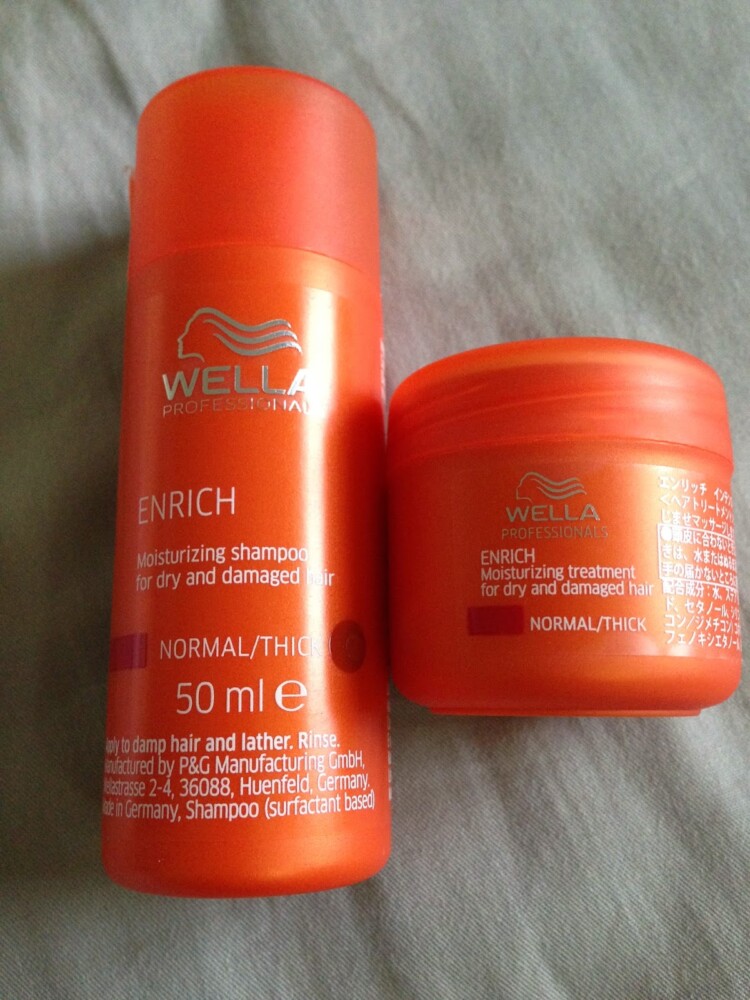 Wella ENRICH Shampoo (50ml) and Conditioner/Mask (25ml)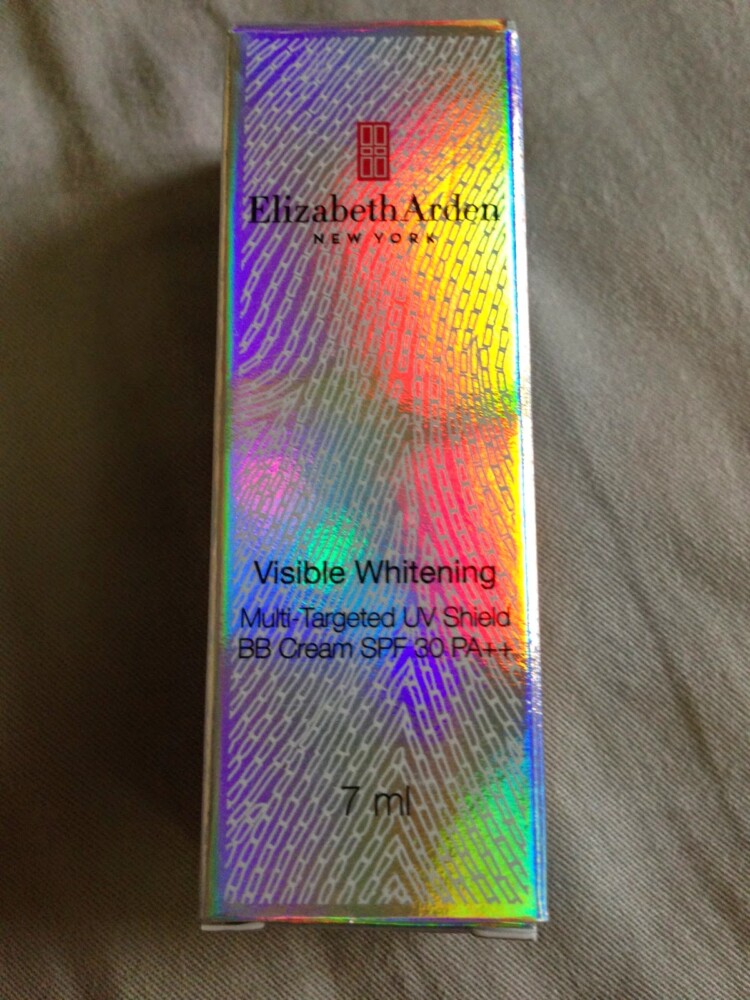 Elizabeth Arden Visible Whitening BB Cream in 7ml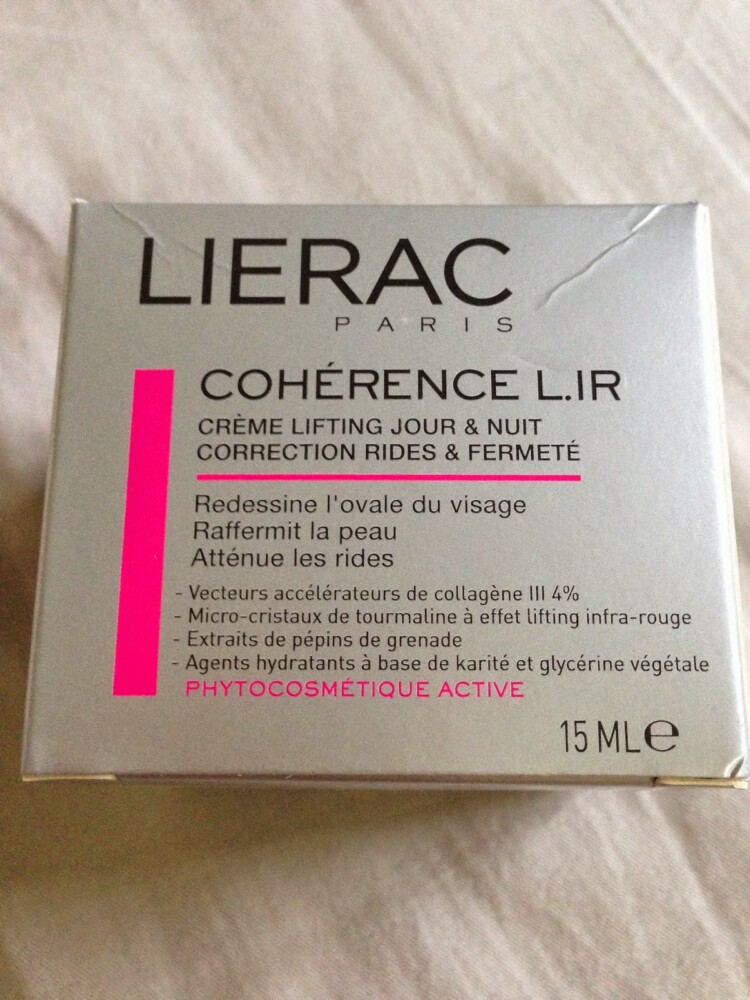 Lierac Coherence L.Ir Creme Lifting Jour & Nuit
And naughty, naughty VanityTrove surprised me with an additional sample in this Schwarzkopf Oil Miracle Shampoo in 30ml! 
I dived head in and tried few of these samples last night and I must say the Schwarzkopf Oil Miracle Shampoo is just luxurious. My hair has never felt softer and shinnier!
I also used Murad collagen, Kose Essence Lotion and Lierac cream on my face and I woke up with my face feeling baby smooth. Of course these are all first impression but I am extremely happy with my samples and even happier with VanityTrove's efficiency and professionalism.
Verdict? I am a fan and will be subscribing their surprise and personalized boxes monthly!