It's been forever since I wore a liquid lipstick and the day I quit was the day my lips forever thanked me. Gone are the days where I would rather have Sahara dry lips as long as my lipstick stayed put forever.
Come to think of it, I always remove my lipstick after meals anyway because I find it extremely icky to reapply with food residue on the lips. So….I spent two years wearing liquid lipsticks for what again? 😑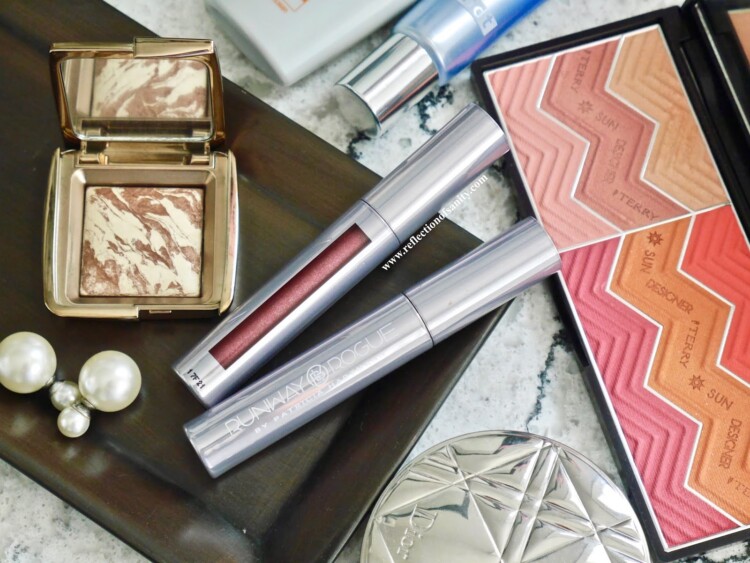 Recently I revisited this long forgotten trend with the arrival of the newly launched Runway Rogue Liquid Lipsticks. I was first introduced to this brand a year ago and the lipsticks (reviewed here) are still one of the most comfortable that I have ever tried. It's brilliant to see the brand expanding their collection and I received two of the new liquid lipstick shades; CallBack* and Day Rate*.So what makes these special? For starters, these have to be one of the most comfortable liquid lipstick formulas that I have ever tried and I have tried manyyyyy thanks to two years worth of obsession.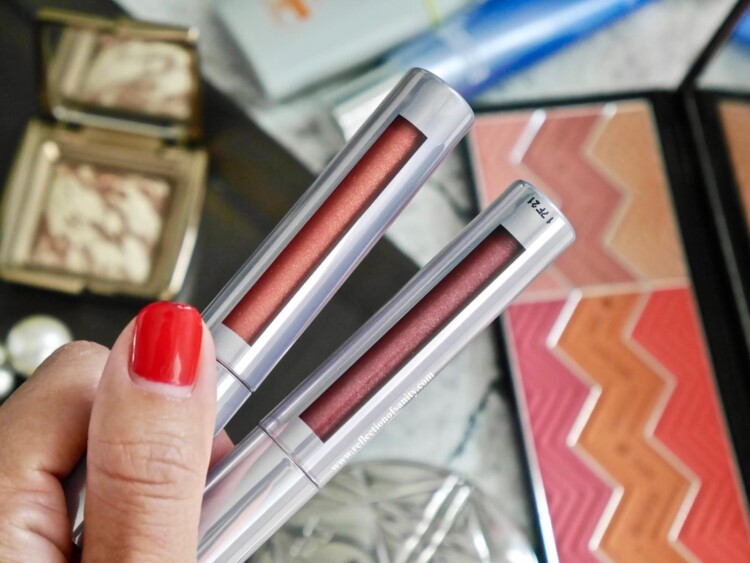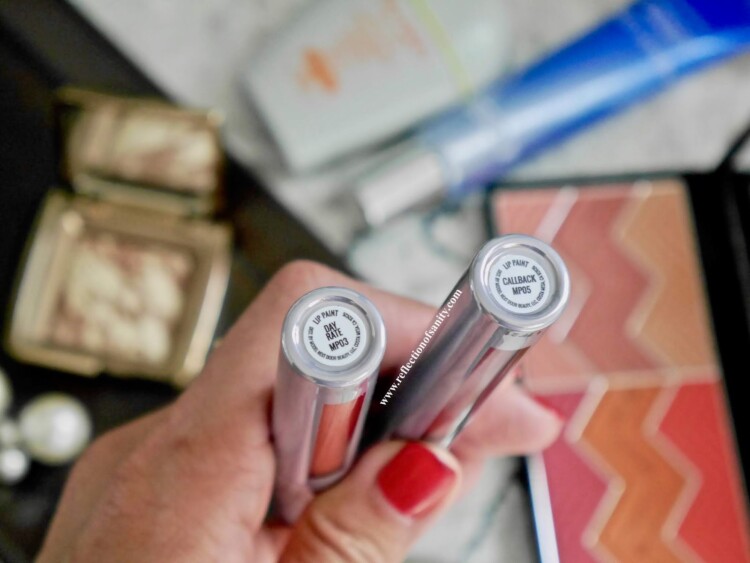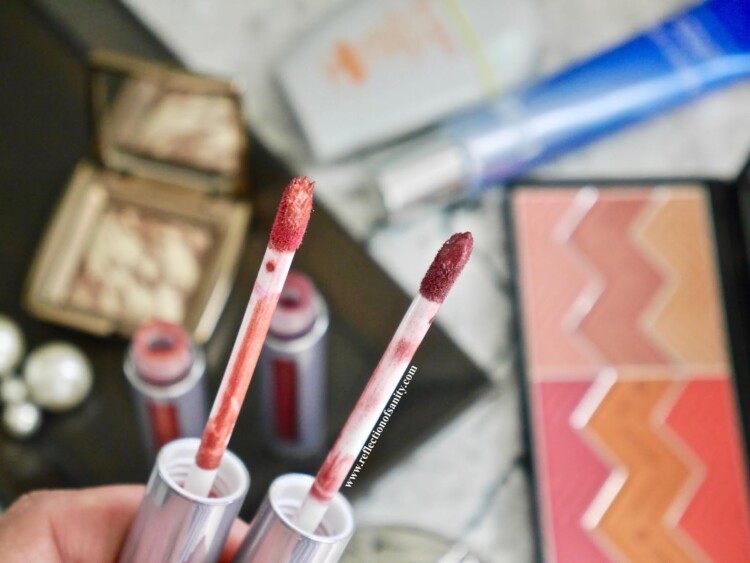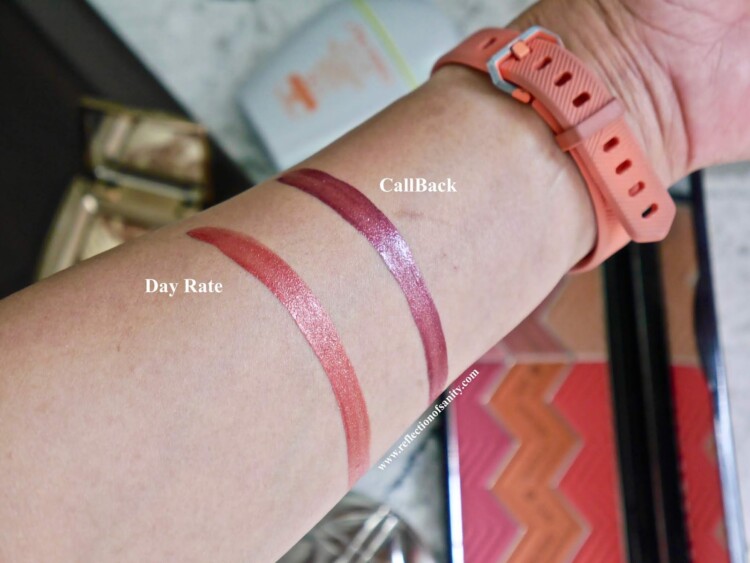 This formula has Vitamin E, Kakadu Plum Extract which is rich in Vitamin C, Green Tea Extract which is a powerful antioxidant, Chamomile Extract, Aloe Vera, Saffflower Oil and finally Jojoba Oil. The texture is smooth and rich with pigment and not once did my lips feel dry even after wearing it for 7 hours straight. On top of all that, the staying power of these are outstanding! I do suggest following the instructions to the T so you get the best wear out of these. Runway Rogue suggests applying it on clean lips, outlining and then filling in the lip with only one layer (you really don't need more because the pigmentation is crazy intense), let it dry and don't smack your lips until the formula dry downs completely and it will stick on your lips until the end of time. Runway Rogue described the shade CallBack* as earthy bronze with silver and gold shimmer while Day Rate* is earthy red with gold shimmer but I think they got both descriptions wrong and it should be the other way around. To my eyes, Callback* is earthy red while the other is bronzy. What do you think?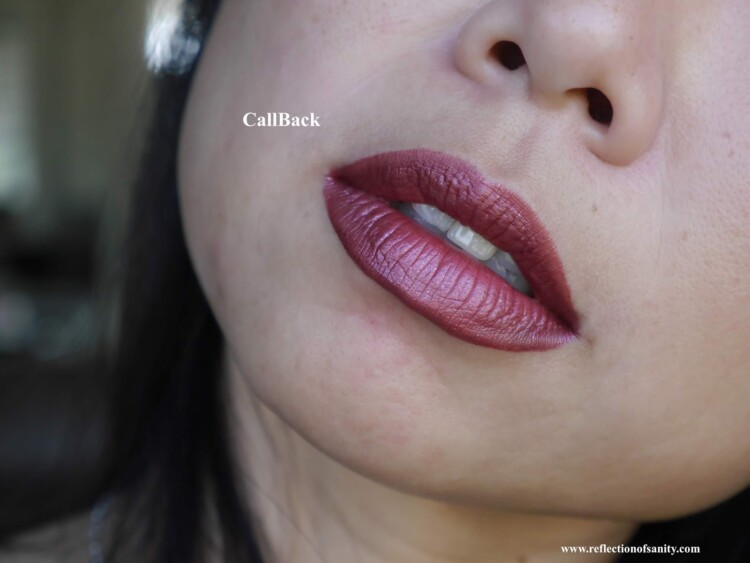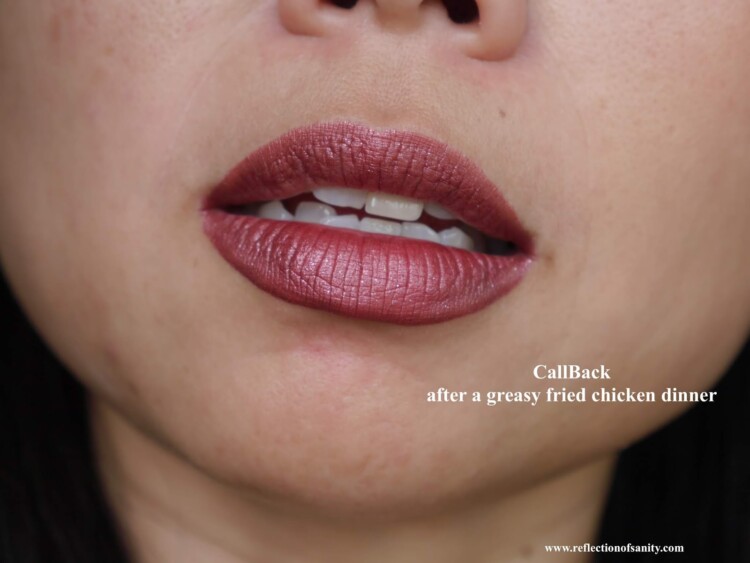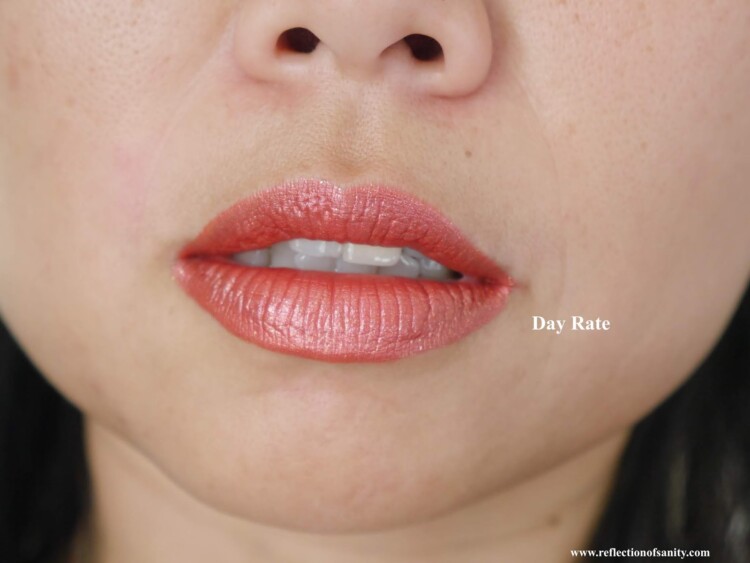 Between the two shades, Day Rate* while stunning is not an everyday shade for me. I find it harder to create a look with it. Callback* on the other hand is a beautiful, very wearable metallic shade and I have been wearing it a lot! It's definitely a statement lips but slightly more toned down than most. Runway Rogue never disappoints and these are winners in my book. I hope the brand will launch more shades in the future and I highly recommend checking out the brand. *Products marked with * were received for free but my thoughts and opinions are 100% unbiased, honest and my own. There is no place for any sort of BS here.