FACE Atelier is a made in Canada cruelty free brand that has a cult-like following in the beauty industry. A brand which is a favourite by professionals, celebrities and even supports runway shows, FACE Atelier is definitely not a stranger to many.
I first noticed the brand through Twitter but never paid much attention to it, frankly there are just so many brands in the market today that I find it to be almost impossible to keep up. So when I saw Luxebox was including their lipsticks in the Autumn box, I was beyond excited. I chose the shade Red Fuchsia (check here) because…well, you can never have too many red lipsticks. 😉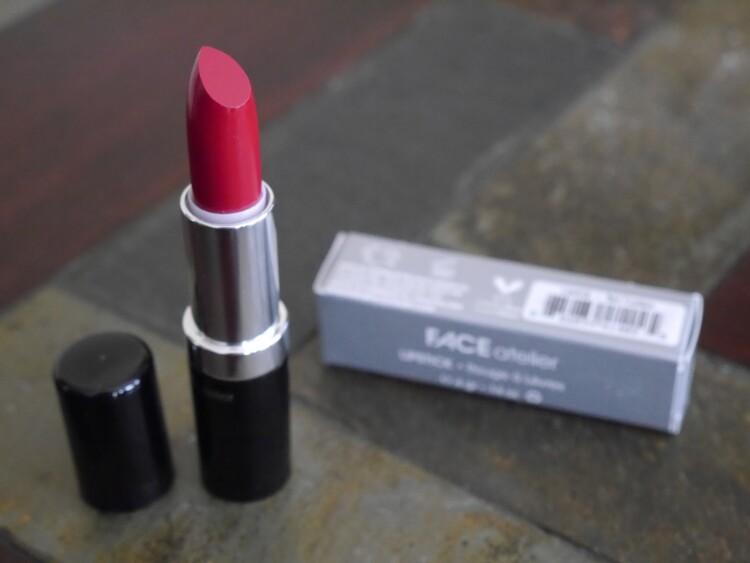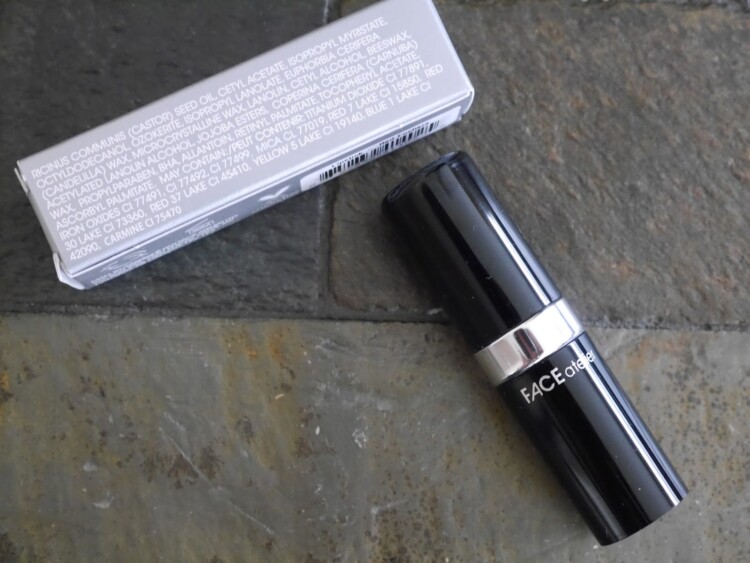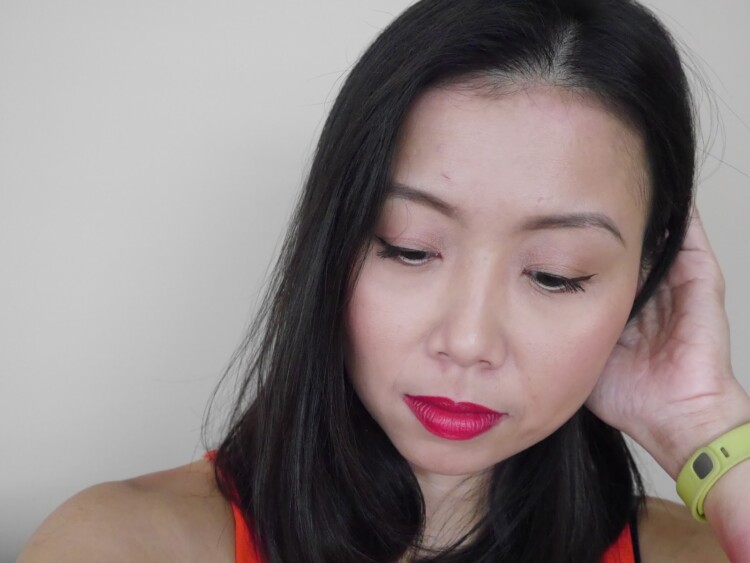 See that cut on the left side of my forehead? Little Tyke was playing and smacked a torchlight to my head. LOL!
Red Fuchsia is a gorgeous true red that makes my teeth look white however, depending on the lighting, it can sometimes lean towards raspberry-ish. The formula itself is beautiful, the application is creamy, smooth and opaque at one swipe. I was initially worried that the creaminess would cause the lipstick to migrate and bleed however, I am happy to report that neither one of my worries happened. This lipstick also feels very comfortable and light on the lips so I don't constantly feel the need to rub my lips together. The lipstick is neither drying or hydrating, it was a comfortable middle and I easily get a 5 hours wear with eating and drinking. While I am happy with Red Fuchsia, I am not blown away by it. Now don't get me wrong, it's a good lipstick but it's not a must have for me. The shade is also similar to a few drugstore lipsticks that I own.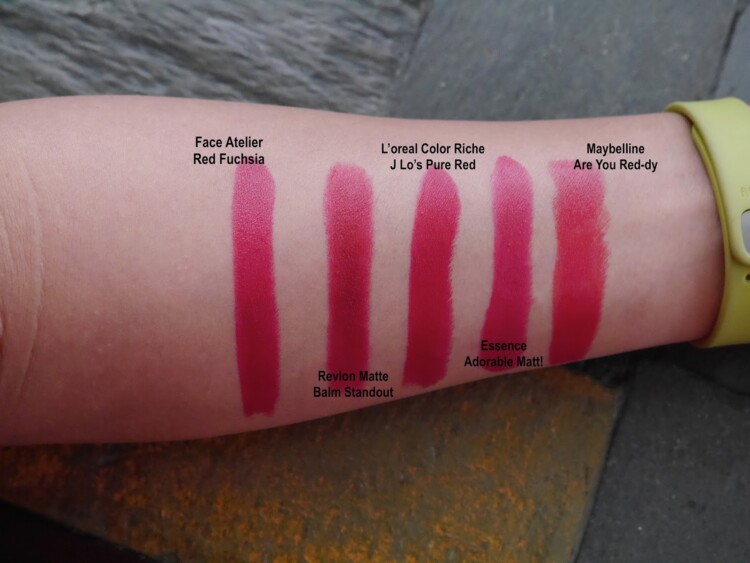 At the price point of $24.00, I expected to be wow'ed but the problem does lie with me. Over the years, I have been buying so many lipsticks both from high-end and drugstore so I am now more fussy towards quality. It takes a lot more to get me excited about a lipstick.
The best news is Face Atelier has a sample program, meaning we are allowed to purchase sample size of a product for a measly $1.00 so we can test the product before committing to a full size. I feel this is such a brilliant program and I wish more brands would offer this option. I am planning to try more products from them especially the foundation which they are most famous for.
Have you tried anything from Face Atelier before?