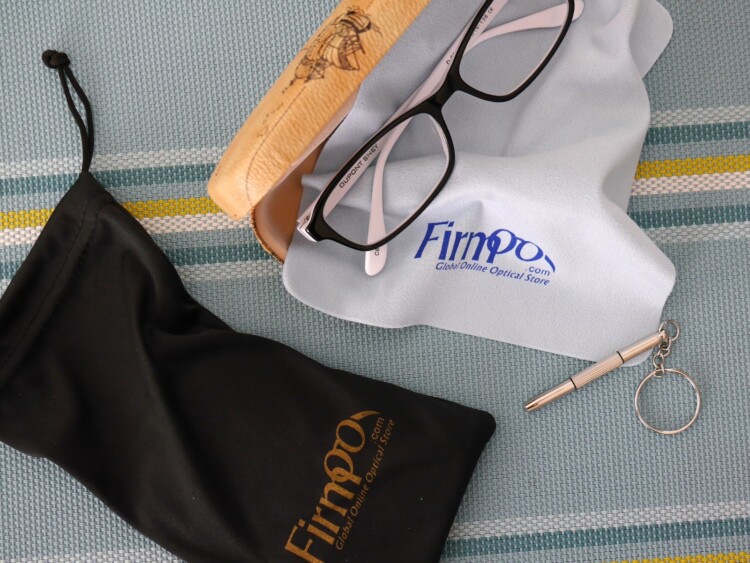 I am sure by now most of you are aware that I need prescription glasses to see clearly. My vision is not as bad as some however, I do wear glasses while watching a movie or reading a book. And anyone who needs prescription glasses will understand when I say, those darn things are expensive. Depending on what frame, brand name and type of lenses that you choose, a pair of prescription glasses could easily set you back a couple hundred dollars. That's a whole lot of lipsticks that I am not willing to sacrifice. Priorities, people…it's all about priorities.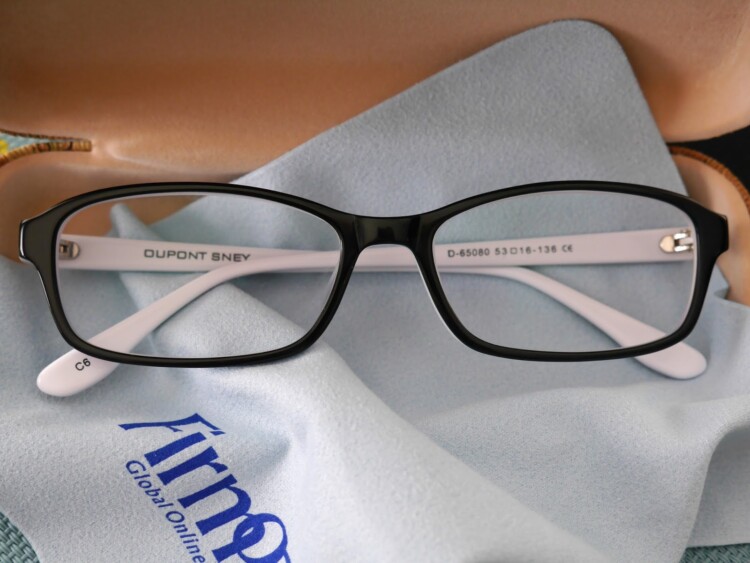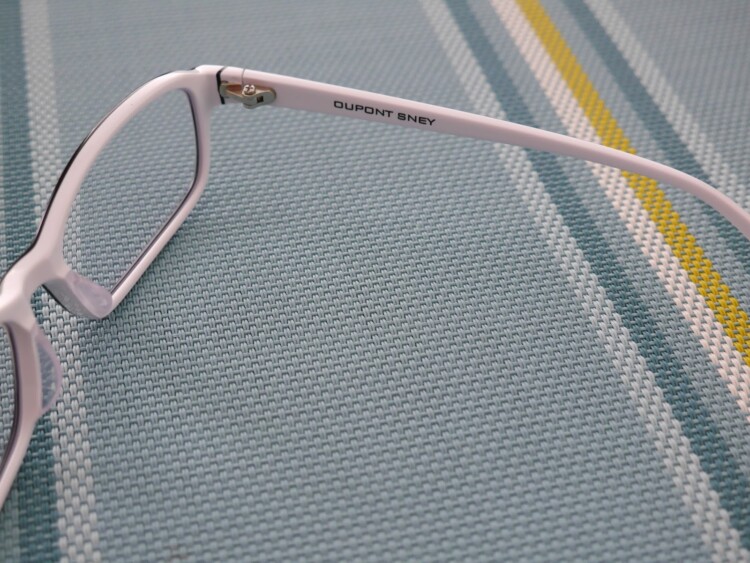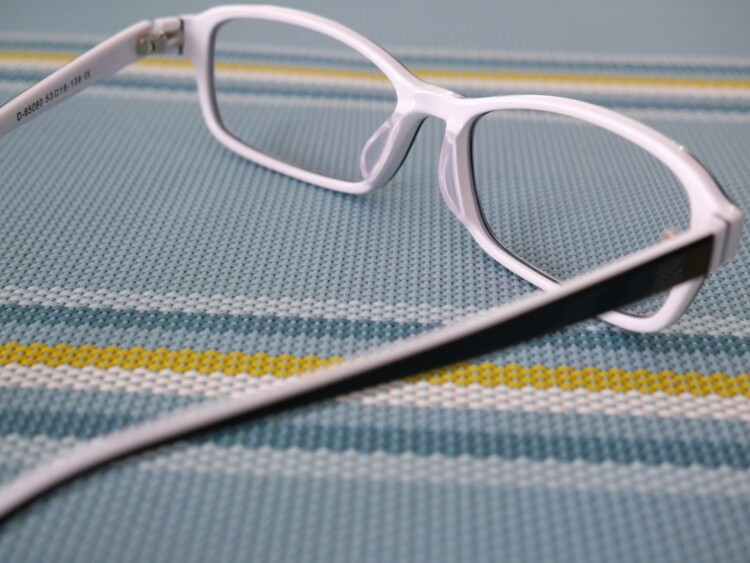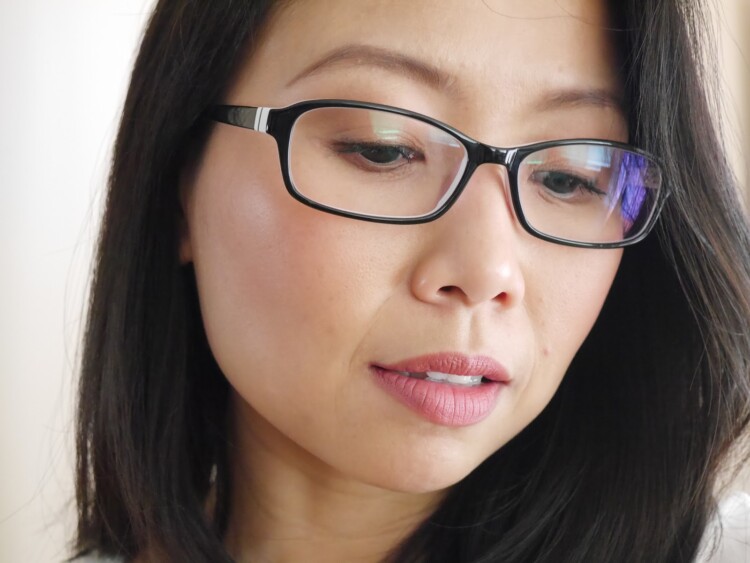 When FIRMOO reached out to me asking if I was interested in another collaboration, I was quick to agree. I first had the opportunity to work with FIRMOO back in December last year (read post here) and I am still wearing the same pair until today. For those of you who are not familiar with FIRMOO, they are an online optical store which offers high quality glasses for a low price. They have updated their website and browsing through is super easy. They also offer the option for you to upload your picture so you can see how the glasses fit your face. There was a small hiccup with the delivery this time no thanks to USPS. They lost the package and it took close to a month for them to finally reach out to FIRMOO and officially declare the loss. *insert dull face emoji* The second shipment was very quick as I received it within a week of receiving the shipment notice and this time it's through UPS. The frame is gorgeous, sturdy and fits my face perfectly. As always I am very skeptical about online stores but it is safe to say that FIRMOO delivered A+ quality on both occasions. I am picky and I can be downright bitchy but FIRMOO definitely sings a lullaby that instantly transforms me into Merry fecking Snow White and I have a strong desire to start singing and twirling in the woods while hand feeding the deers. They never fail to deliver and definitely a game changer in crazy sky rocket costs of prescription glasses.
Click here to find out more about FIRMOO, I promise you won't regret it.
*I received this product for free but my thoughts and opinions are 100% unbiased, honest and my own. There is no place for any sort of BS here.
Over the weekend: The heatwave is gone and it finally rained! I never thought I would be so happy to see rain but I was extremely glad that it did over the weekend. It has been brown lawns all over the town due to the heat so I hope this is sign that the heat is officially gone. 
On Sunday we attended "Show & Shine" which was a car show featuring classic cars (here) & here). It was quite the sight to see cars from 1922 onwards in beautifully restored conditions. We also saw lots of fire engines and how each differed throughout the centuries. We saw a 1889 hand pump thingy that was used by the firemen back then to put out the fire, craziness! It was definitely an interesting experience for me and I discovered a love for old classic cars that I never knew I had. 
Now let's go over to you…how was your weekend? Do share, I would love to hear about it!