Zaful is an Asian fashion online site which is very popular with fashion bloggers across the board. I had a great experience with them before and the jumpsuit (read here) that I received from them back in 2015 is still going strong. So when they reached out again offering another collaboration, I accepted without any hesitation. It was the perfect opportunity for me to see if the quality remained consistent and good and for me to test out a couple of trends that I have been meaning to.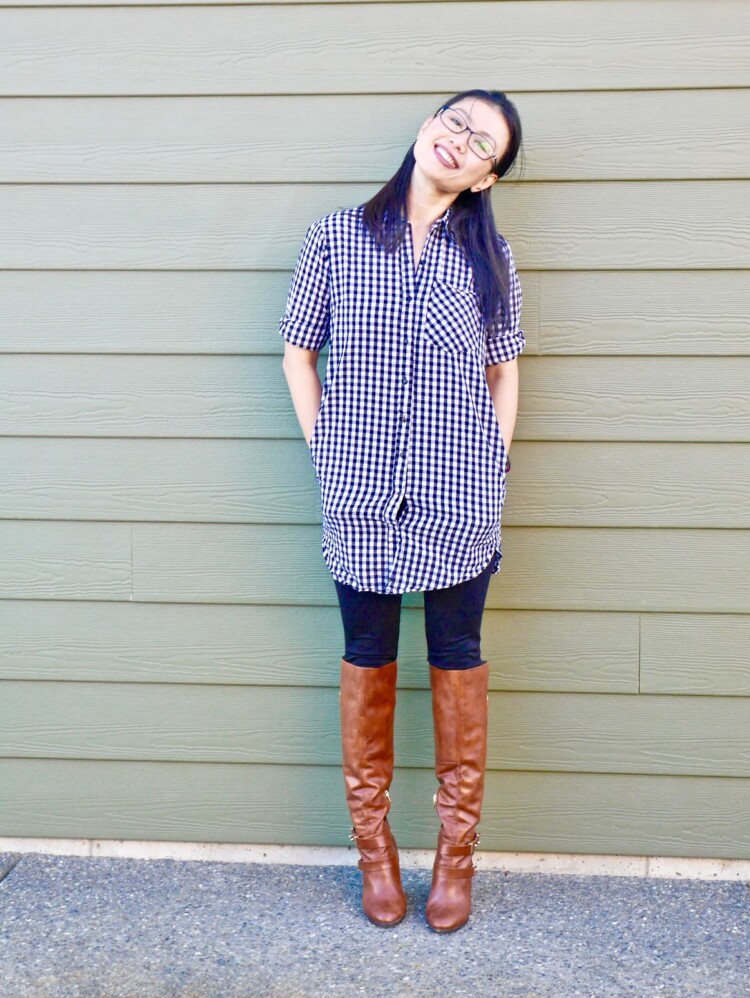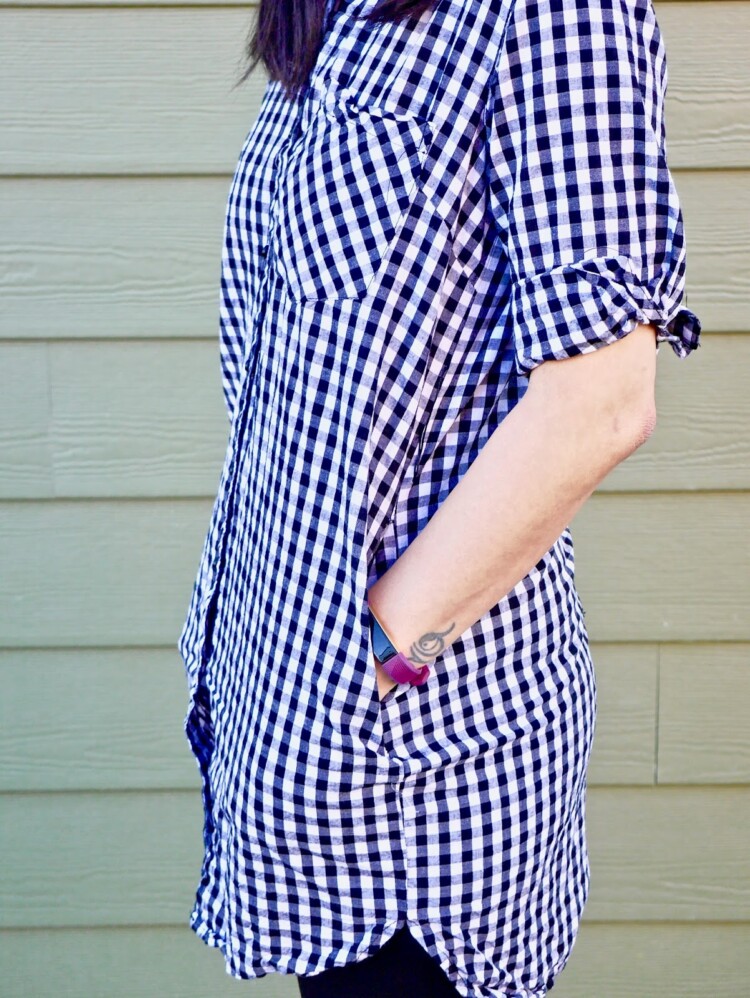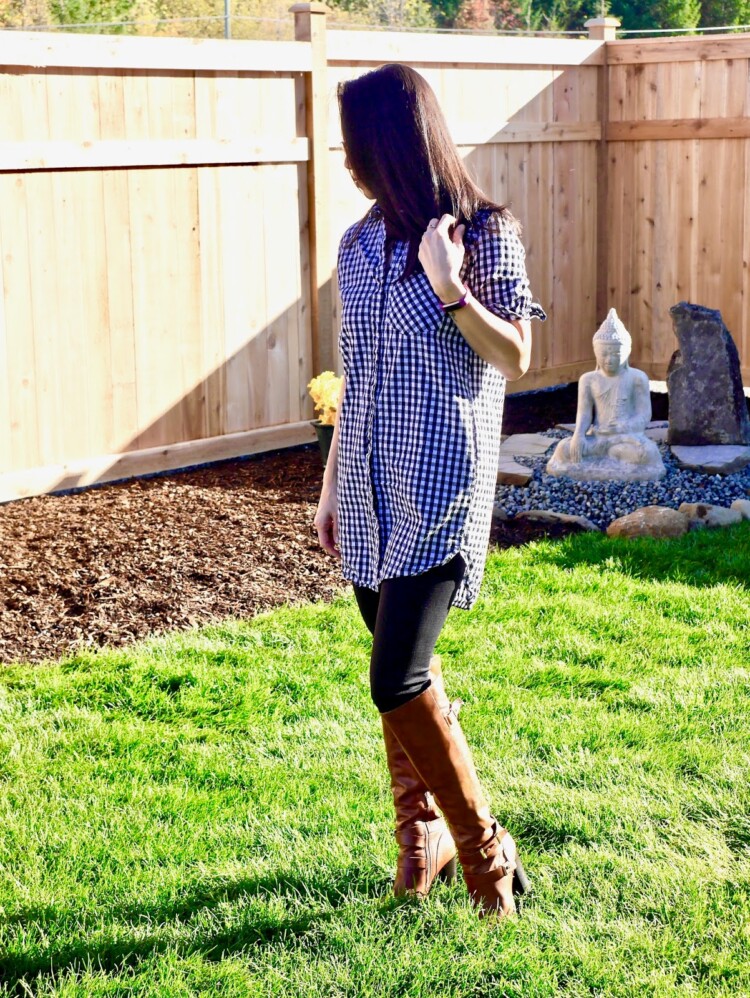 I'm surprised at how much I like how this shirt dress looks on me. The order took a month to arrive so the temperature had cooled down considerably by the time I wanted to wear it. Not knowing what to do with it, I opted for the safest route by pairing it with black leggings and a pair of OTK boots.
All that said, I am a little disappointed by the quality of this dress. I don't mind the thin material as much as the bad quality. There were lots of loose threads, the right pocket arrived with a hole in it and the buttons were poorly sewn on. Sure these are things that can be easily fixed but I don't want to spend the time and effort to fix something that is new.
On a better note, I think I'm convinced that I don't look foolish in a shirt dress and will purchase a couple in the near future. I love how versatile it is and I can see myself getting lots of wear out of one throughout the seasons.
Are you a fan of shirt dresses? What are your tips in styling one to fit with the season? *I received this product for free but my thoughts and opinions are 100% unbiased, honest and my own. There is no place for any sort of BS here.