Benefit is a brand that I have a love/hate relationship with. I love their Sunbeam highlighter but hate They're Real mascara that I purchased. On another hand, I fell in love with a sample size They're Real mascara that I received from Sephora and why the quality was different between both is beyond me. And then I fell head over heels in love with Benetint and Porefessional but left feeling unsure about Gimme Brow. As I said, the status of our relationship is complicated.
So when I received Benefit Fake Up in the shade Medium*, my head spins with excitement, is this meant to be or will it be another dud? Thinking about it, maybe this is the reason why my bloody insomnia is back with a vengeance.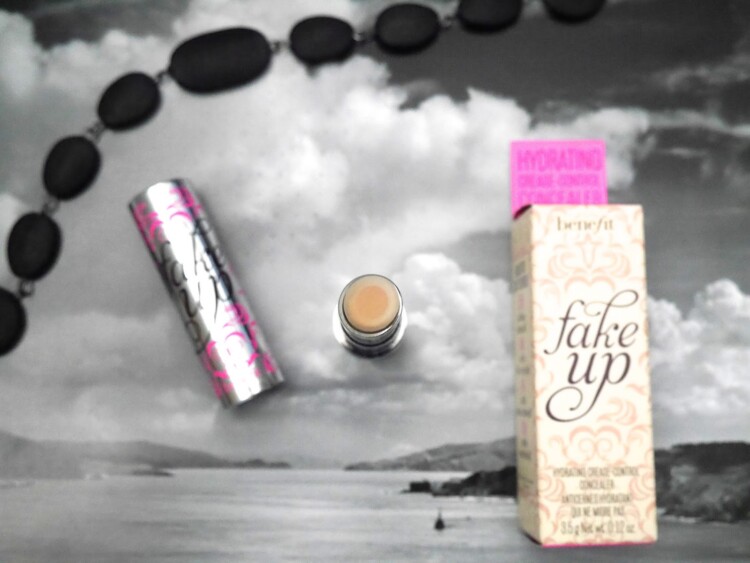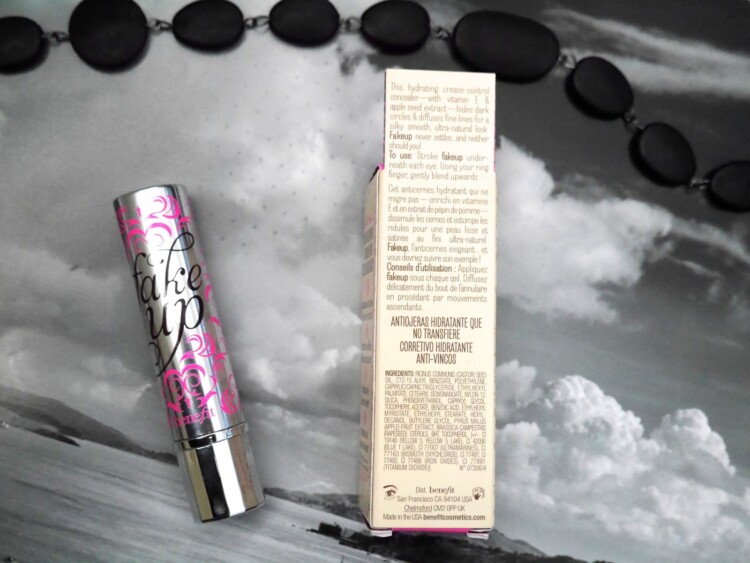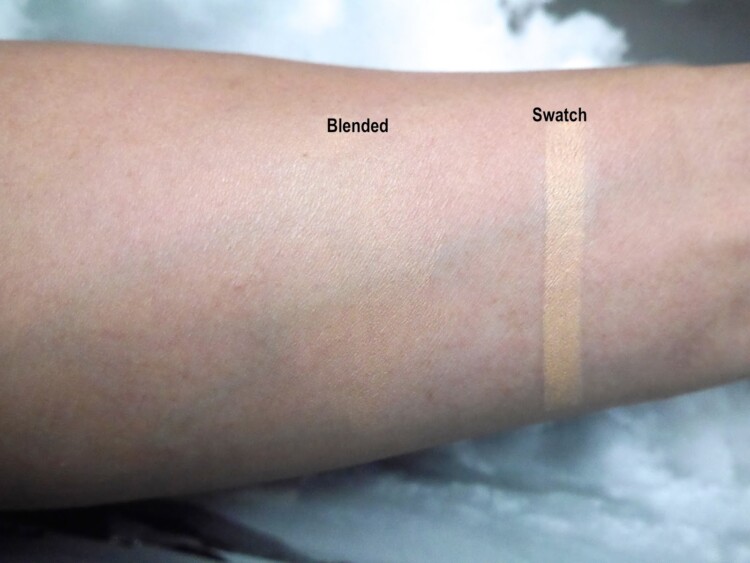 I will be upfront by telling you to forget about this product if you have severe dark circles as this concealer offers light but can be build up to medium coverage. Personally I find it to be more suitable as an under eye brightener instead of a concealer.
Is it hydrating? Yes, it definitely is but it's so hydrating that it slipped off my dry skin after 3 hours. I MUST set this concealer with powder and only then I can get a decent 5 hours wear with minimal fading. I do suggest oily skin lovelies to stay away as I can see this slipping off your face like a mudslide.
I do love the packaging which is a twist up tube like a lipstick. It's not messy and easy to apply but unfortunately that's the only good that I can come up with.
Personally I feel this is a decent concealer for winter but I think this will be a nightmare during summer. I really want to love this but I just can't. Sorry Benefit, you and me are just not meant to be this time.
Have you tried this concealer? What are your thoughts about it?