The beauty world is constantly churning out new trends, whether it's a so-called out of this world miracle ingredient or colour or texture, the beauty companies are always looking for a way to one up the other. Or maybe it's a way to keep us beauty slaves forever hooked on spending money…
The latest craze is whipped cream…yes, the texture. I first took note when Olay launched their whipped moisturizer and then the new Coppertone Clearly Sheer Whipped Sunscreen SPF50* landed on my doorstep.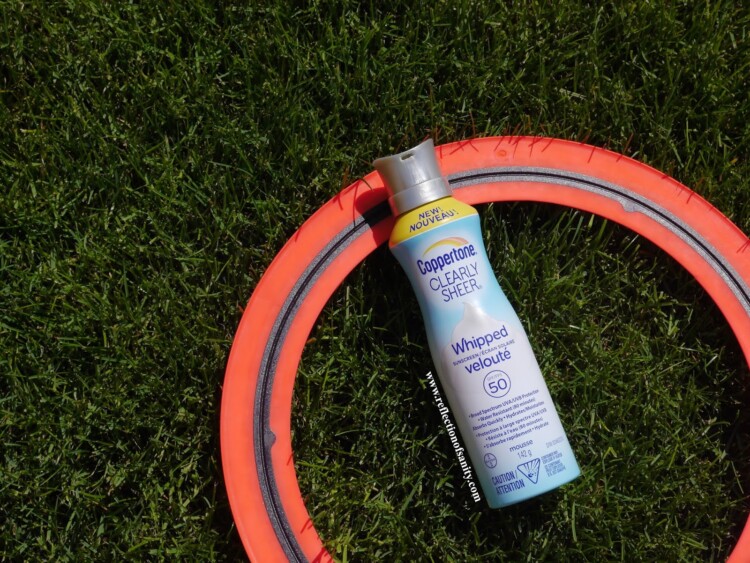 Honestly it took me about a week after receiving it to finally try it. Why? Well, I am a creature of habit so I always reach for my usual sunscreen and the whipped texture didn't interest me either. It came across as gimmicky and you guys know how I 'love' gimmicky stuff….yea, as much as I love cilantro.😒 But….guys, I am hooked because this whipped sunscreen is brilliant!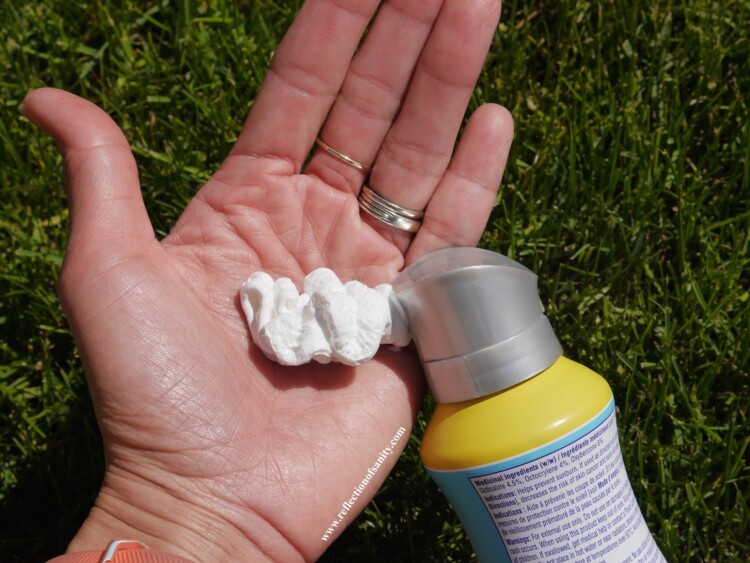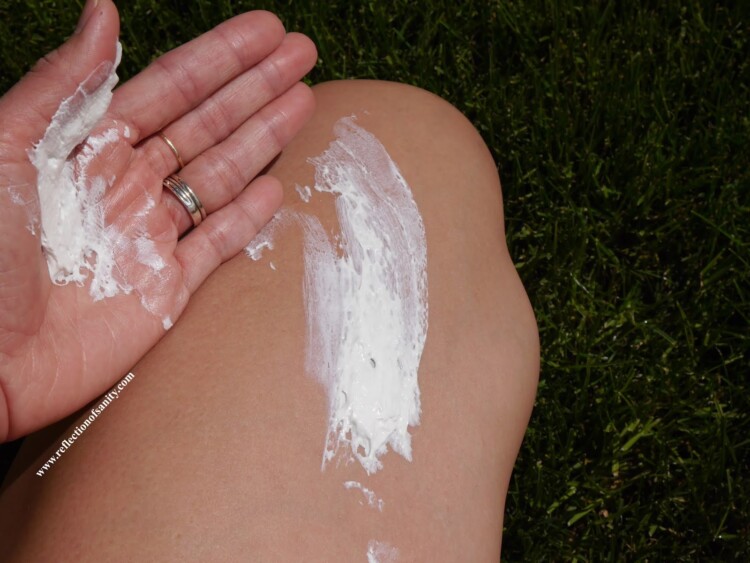 The texture was very deceiving when it first came out, it reminded me of hubby's shaving cream and I was worried it would be very thick and hard to apply but it's anything but that! It turned out to be very lightweight, airy, super creamy and the best part, it applies like a dream. It smooths over skin without any greasiness, stickiness or residue instead it leaves my skin feeling hydrated, silky smooth and soft. What can I say about this sunscreen that hasn't been said by the other reviews online? If you're looking for an easy to apply, non-dripping, broad-spectrum UVA/UVB sunscreen that actually has a very light, refreshing scent and leaves your skin feeling soft and smooth then I highly recommend trying the new Coppertone Clearly Sheer Whipped Sunscreen SPF50*. And to me, this is by far the best high SPF body care that I have ever tried. *Product marked with * was received for free but my thoughts and opinions are 100% unbiased, honest and my own. There is no place for any sort of BS here.