One of the boo-hoo of pregnancy that I am going through now is problems with my lashes. Which drove me borderline mad…insane…obsessed. While my hair is soft, thicker than ever with nearly zero fall-out, the same cannot be said with my eyelashes. It doesn't help that I am already 'blessed' with straight, short and sparse Asian lashes (again, thank you dad!), the fragile state that my lashes is currently in made me more miserable than ever. It was so fragile that not only it was breaking whenever I use an eyelash curler (regardless how gentle I was with curling), it was shedding like mad too! And the breaking point was when I had a 5 mm gap in my lashes on my right eye.
And that's when I did some research and came across RapidLash Eyelash Enhancing Serum. After spending nearly a week researching on this, I finally took the plunge and bought it in the first week of February and have been using it once a day during night after I cleanse my face. So below is what I think about it…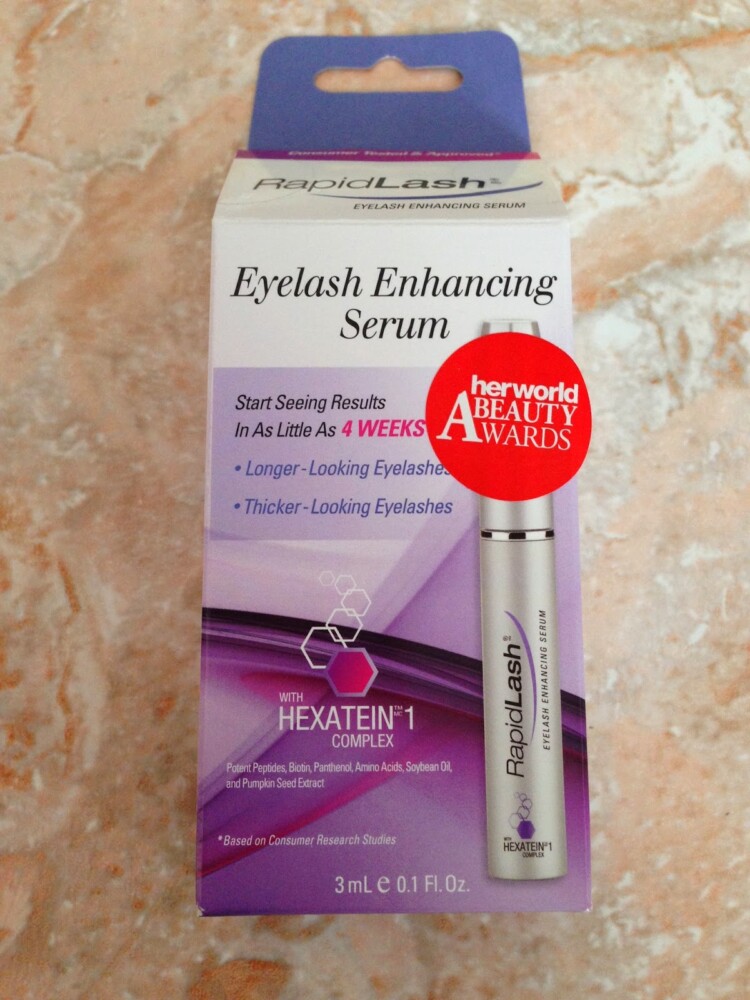 It's an award winner…I'm already impressed.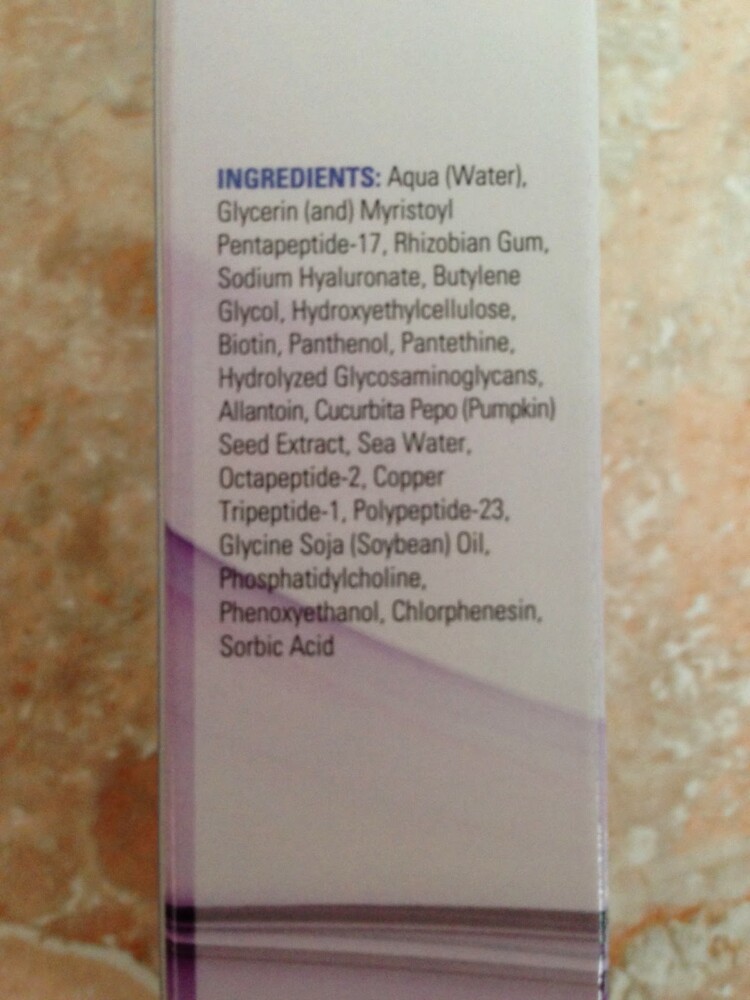 Ingredient list. From what I read online, it seems like the ingredient list has been changed at the end of 2012. Can anyone confirm this?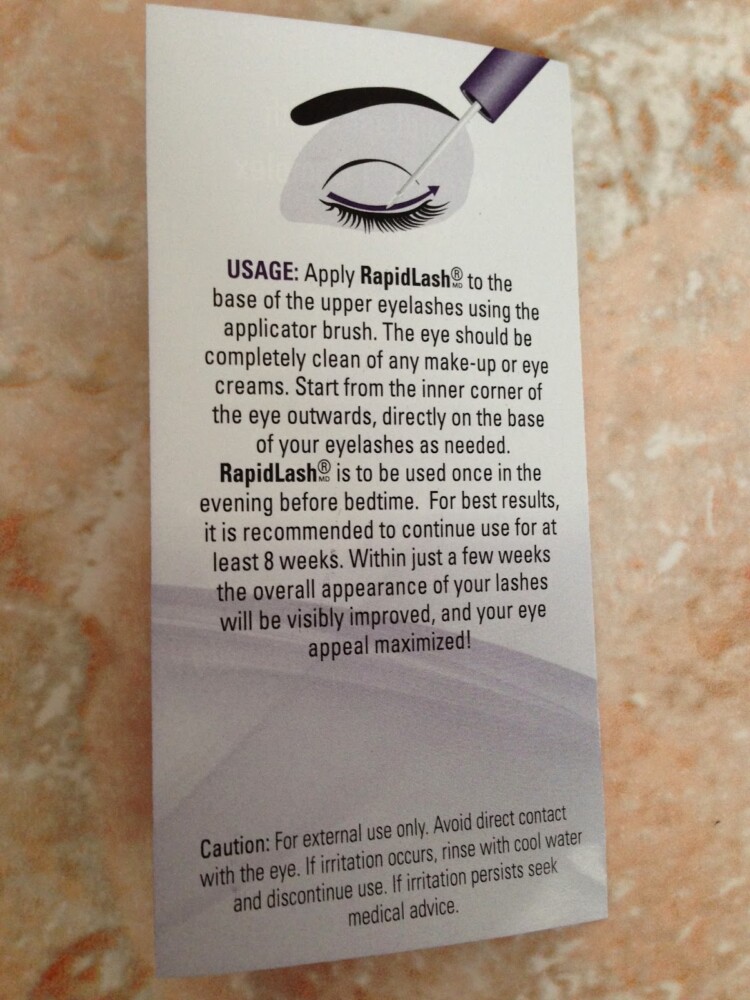 Usage instruction.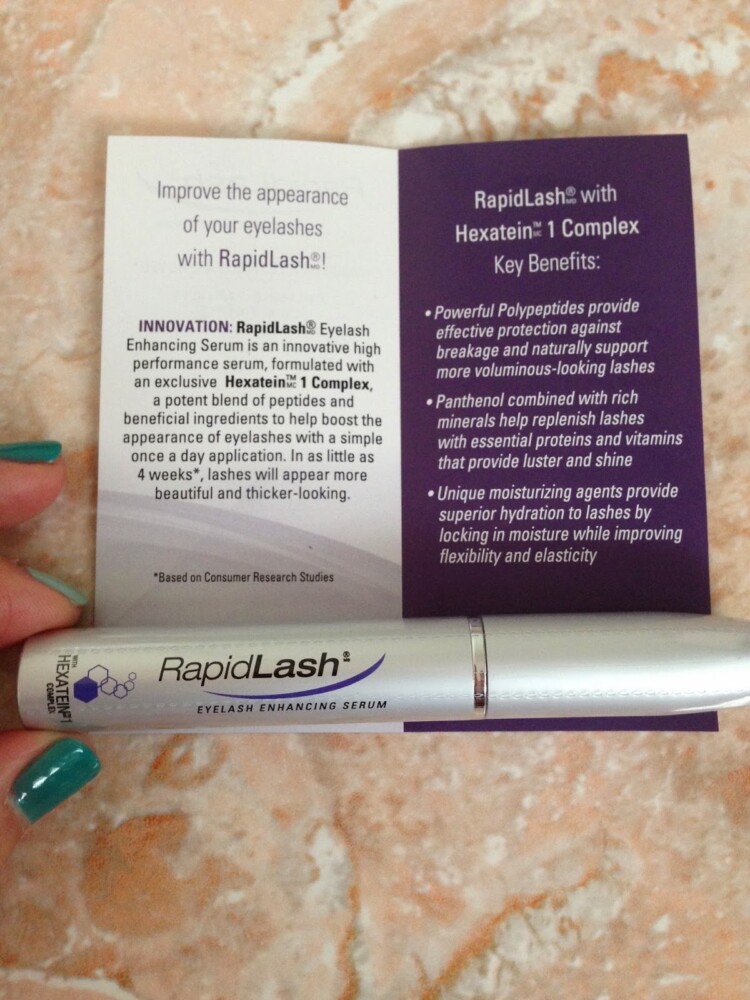 A very skinny tube inside the packaging with 3 ml product which is very little in my opinion.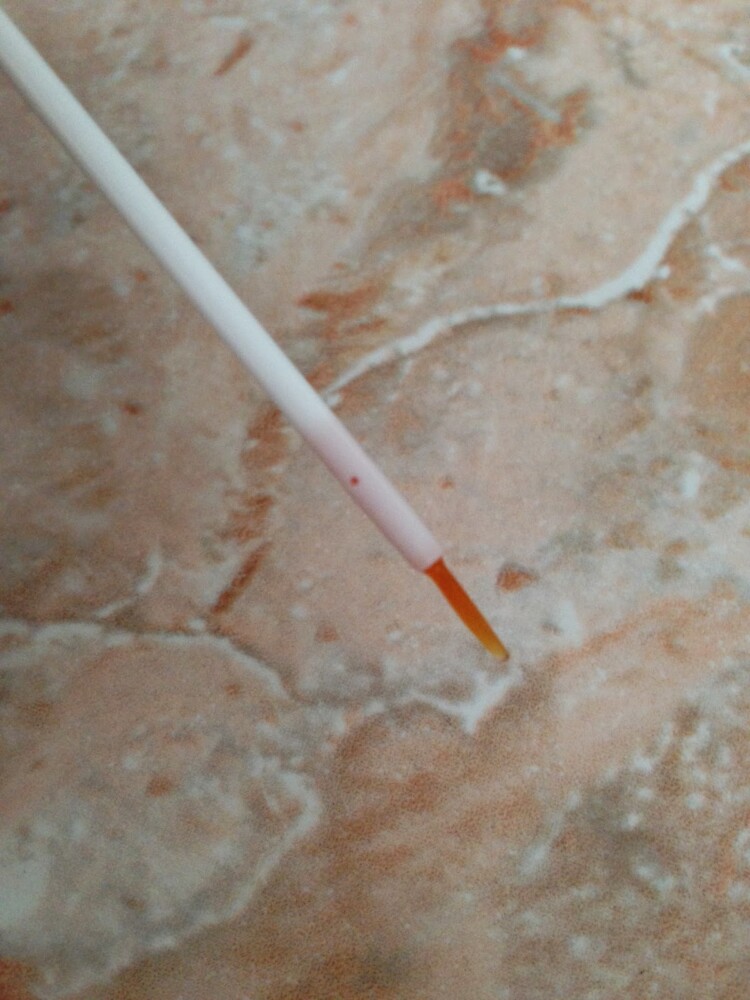 The applicator is a thin wand with soft brush at the end. The product is a clear thick liquid and I did not detect any smell from it. 
My first and most important comment on this product is…Holy crap! This is pricey! I was lucky to purchase this with a member discount so it was a little cheaper (so sorry, I honestly cannot remember how much I bought it for! Damn placenta head…) but this was retailing at MYR199.90 for 3 ml product. Ouch…. 
On how effective this is? Well, after using it every day for close to 2 months, I say it helped me A LOT. While it did minimal improvement for length, it certainly did wonders in strengthening my lashes! I also find my lashes to be thicker now and no longer as sparse as it used to be.
I have read many reviews stating this product caused allergies, blood shot eyes and eyelid discolouration but I have been extremely careful while applying. I use very minimal product on my upper and lower lash line and was extra careful to not get any of it in my eyes. Using more does NOT make your lashes grow any faster or thicker but it will only irritate your eyes so LESS IS BEST.
Would I repurchase this? I say hell yes as it worked wonders for me! I am not sure how this product will fare after little tyke is born and my hormones will go batshit crazy before finally back to normal, but I will make an update if anything changes then. For now, it's nothing but LOVE for this product!