It has been many years since I last wore contact lenses and even when I was wearing them, my eyes often felt uncomfortable after a couple of hours. Eye drops were my eyes best friend but after a while, the whole process was more troublesome than it was worth.
So you may wonder why did I even bother to try SpookyEyes contact lenses (check here)? I am dense at times and more often than not, I am a glutten for punishment but this time, I had a very good reason.
As you lovelies know, I don't dye my hair. I want to but I don't for a few reasons and one of the main reason is a strong objection from my better half and my eldest son. So what can a 36 year old woman who is diving head first into mid-life crisis (I kid!) do to change her looks?
Well, hello there coloured contact lenses!
I was kindly sent a pair of Blue Sparkle Contact Lenses* (check here) by SpookyEyes for review and after getting over my paranoia of poking my eyeballs out, here are my thoughts on it.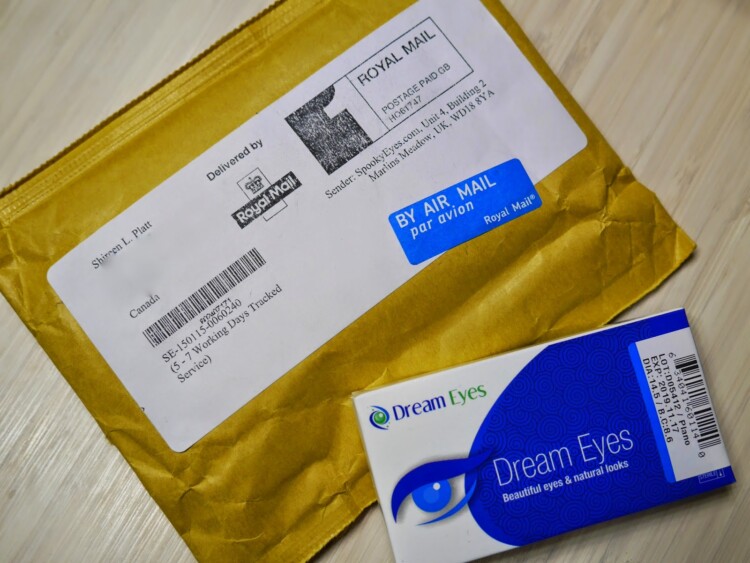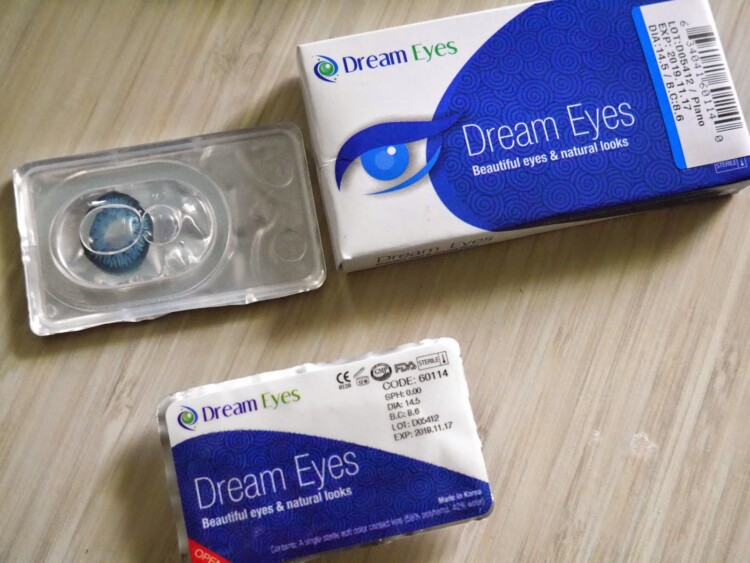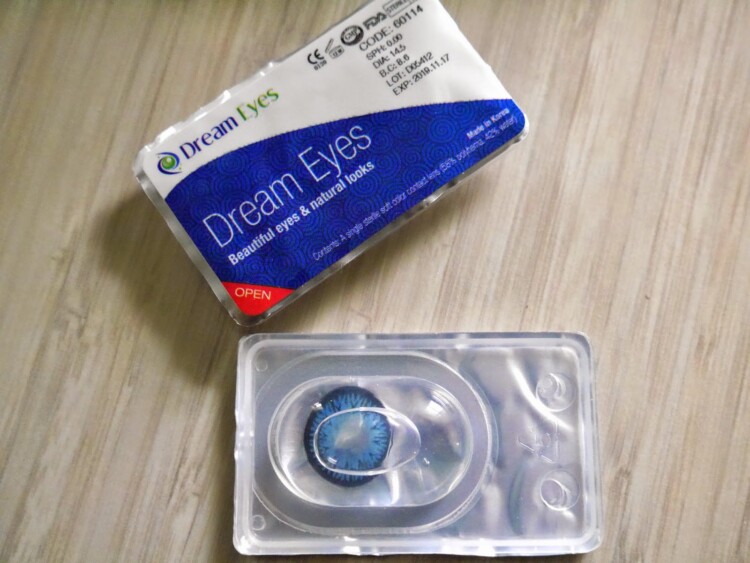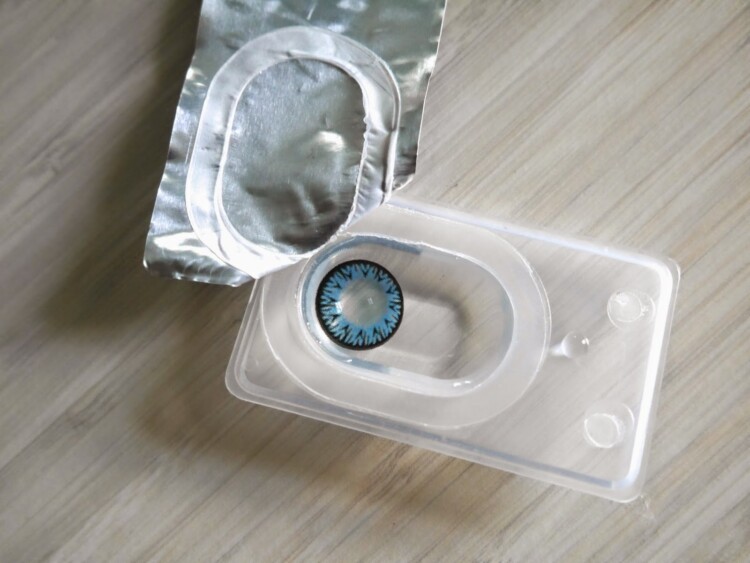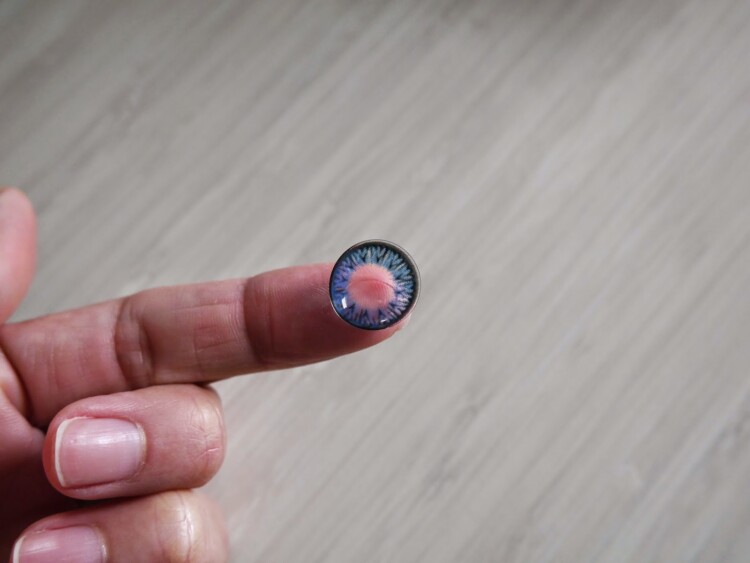 I must admit my biggest fear while wearing these are how my sensitive eyes would react. As I recalled, my eyes always ended up almost blood shot due to irritation and dryness.
Surprisingly these contact lenses didn't irritate my sensitive eyes at all and I comfortably wore them from 10.00am until 8.00pm without any problems. These lens are FDA approved, very thin, breathable and have 42% water content hence it is very comfortable to wear. And if it wasn't for hubby dearest shooting dagger looks at me, I would have forgotten that I am wearing them.
I guessed that hubby dearest didn't appreciate me walking up behind him and surprising him with my new look. He did mention my eyes reminded him of a vampire ala sparkly ass Edward Cullen from the painful movie Twilight. I think I scared him to the moon and back….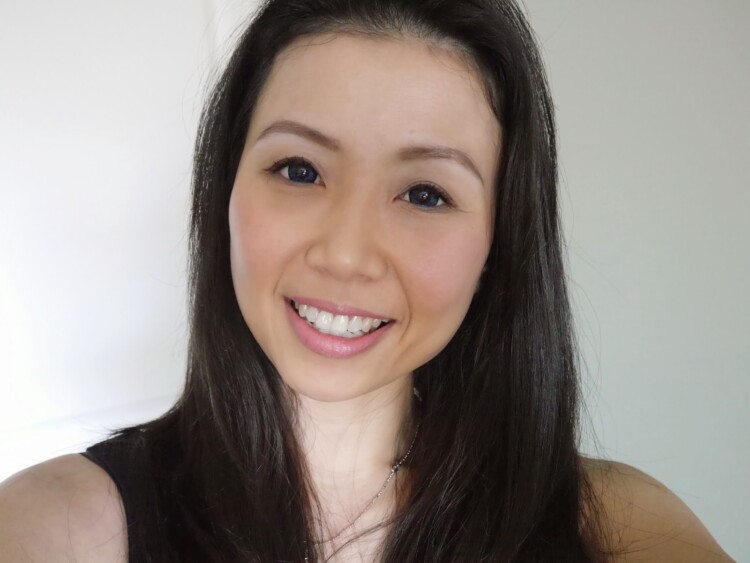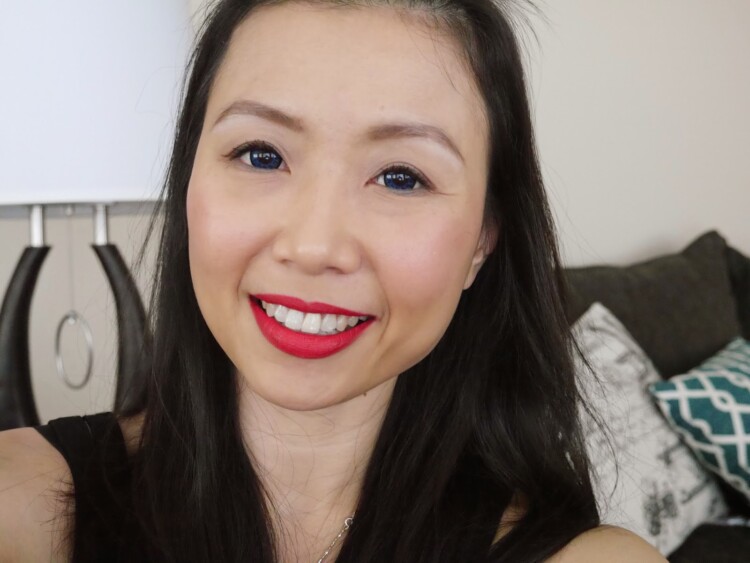 Will I purchase a pair from SpookyEyes? Actually I will especially for Halloween! And I had my eyes on a Emerald Green pair (check here) that I believe would be perfect to transform me into a bitch, I meant witch.
I do wish SpookyEyes offers prescription contact lenses alas, they do not. A huge shame or I would have bought a couple of pair to use.
If any of you are into Cosplay or even role play then check out the huge variety of contact lenses available at SpookyEyes (click here). You might find one that suits you.
Now excuse me so I can go out and stand in the sun to get my sparkle on…. For more information do visit www.spookyeyes.com
**I received this product for free but my thoughts and opinions are 100% unbiased, honest and my own. This post is powered by etailPR.com.