I know what most of you are thinking and the answer is no, Reflection of Sanity is not becoming a blog which promotes dodgy online clothing stores. In my defence, I always do my research (always do and always will) before accepting any collaboration and just as the previous online store, EricDress.com (check here) came across as legit. The reviews have been decent and you can go to YouTube to check out the haul videos.
EricDress.com are usually promoted by bloggers as a great site for affordable wedding dresses (check here), cocktail dresses (check here) and prom & homecoming dresses (check here & here) but let's be real, I'm way past the age for prom (ain't nobody wants to see a 36 year old getting down low and dirty on the dance floor) and I am not planning another wedding. Only one failed marriage under my belt, thank you very much.
So let's take a look at what items caught my eye this round!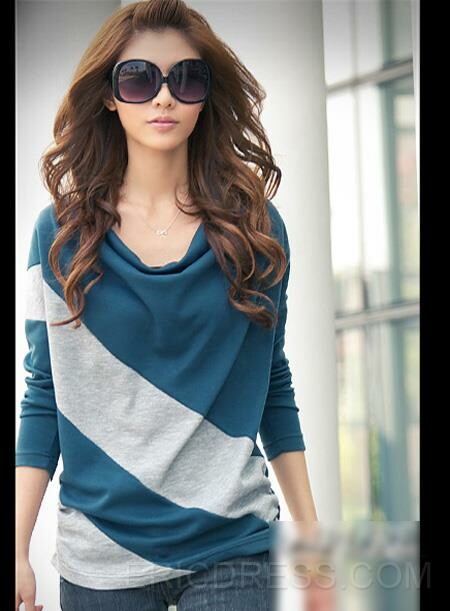 Glamorous Leisure Split Joint Long Sleeves T-shirt (check here) US$10.95
I honestly hope this top will look as good as the picture. Now, I'm not a fashionista but that's one lovely looking top and I think it would look really good with a skinny jeans.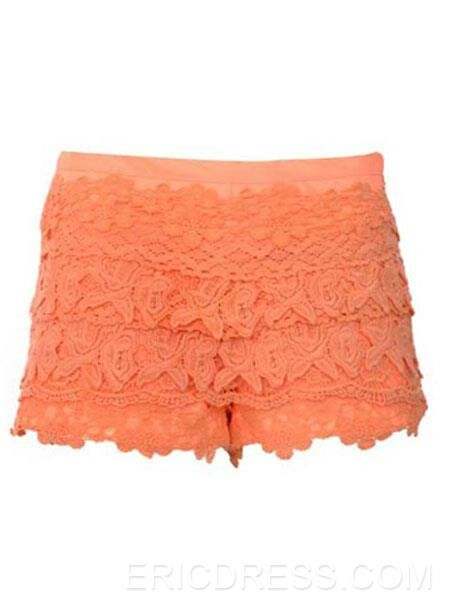 Well-known Laciness Lace Low-waist Fluorescence Color Shorts (check here) US$27.39
I have been searching for a lace shorts such as this for months but so far, no such luck. Well, I did come across one but it was hanging in the juniors department and I wasn't about to pick it up for a try especially when there was a group of teenagers there. Call me silly but I didn't want to be sneered at as a mutton dressed as a lamb.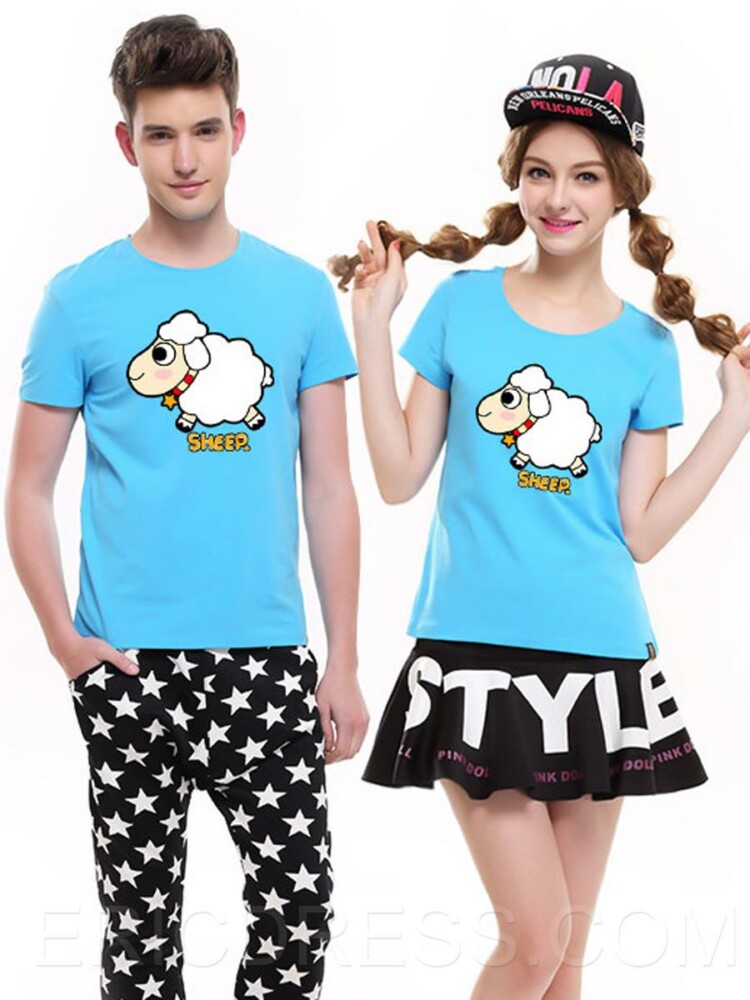 Ericdress Cartoon Sheep Print Couple T-Shirt (check here) US$25.19
And they have couple outfits too, isn't it cute?! I kid, my husband would have a divorce lawyer on speed dial if I show him this.
I personally chose the top and I do look forward to seeing it in real life. Fingers crossed that it'll be as good as the picture so I'll end this post by saying "watch this space!".
Over the weekend:
It was hubby dearest first Father's Day celebration in Canada and it was a great one. I had extremely tough time trying to think of the perfect gift for him, actually I always have a hard time buying gifts for him because he works from home so anything office related is off the list. I finally did what I know best…I dragged his ass out and we went clothes shopping. I made him promise not to kick up a fuss so I bought him two shorts and two short sleeves shirts. We had a great barbecue with my in laws on Sunday, basically it was a very lovely weekend.
Now let's talk about you…how was your Father's Day celebration and your weekend in general? Please share as I would love to read about it!