I know what you're thinking…since when does Paula's Choice have an eye cream?! If that's the first thought that crossed your mind then rest assured that it was my first thought too when I saw it arrived in the mail. For those of you who are not familiar with Paula's Choice, her website has a whole section dedicated to Expert Advice (read here) and as far as I can remember, she has always preached that eye cream is not a necessity.
But this is not the first time a company listens to consumer's feedback and decides that there are some of us who need a touch more TLC for our skin and created products to suit the need. A fine example is how the Dr. Hauschka brand believes that our skin only needs cleansing and toning in the evening however, the Night Serum* (reviewed here) was created because they realized there are some who needed a little more care.
I have been religiously using Paula's Choice Resist Anti-Aging Eye Cream* twice a day for a month so let's see if this gets a thumb up or down from me.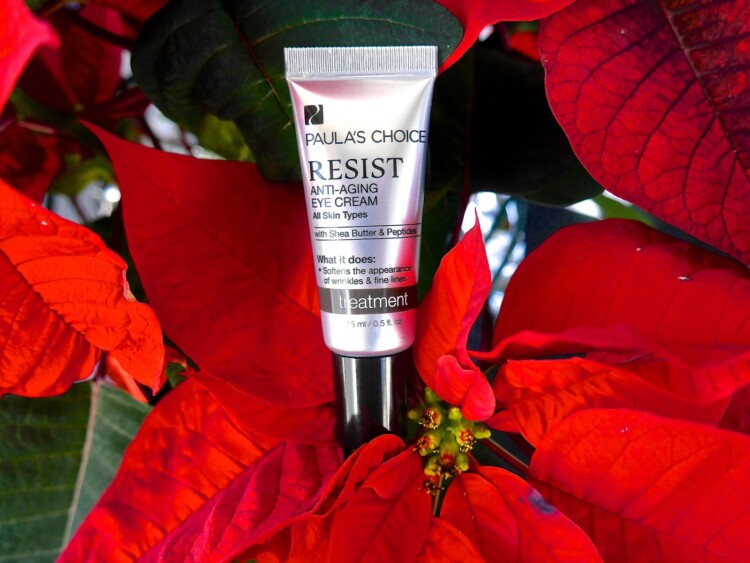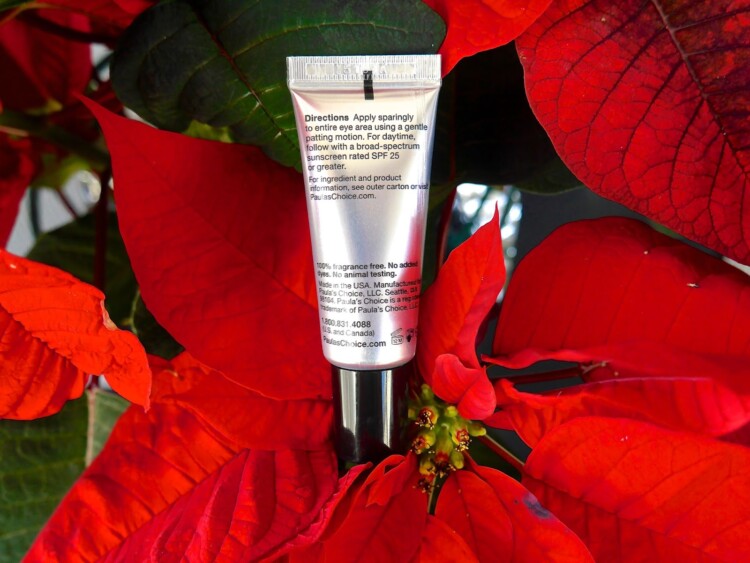 Key Ingredients: phytic acid, bearberry extract, licorice root, willow bark, troxerutin, beta-glucan, resveratrol, caprylic/capric triglyceride, tocopherol, shea butter, copper gluconate, hydrogenated lecithin, disodium rutinyl disulfate, dextran, ascorbyl glucoside, allantoin, sea whip extract, sodium PCA, adenosine, glycerin, acetyl glucosamine
Product Ingredients:
Water (Aqua), Butyrospermum Parkii (Shea) Butter, Glycerin, Dimethicone, Sodium PCA, Hydrogenated Polyisobutene, Ascorbyl Glucoside, Sodium Polyacrylate, Hydrogenated Lecithin, Glucosyl Hesperidin, Copper Gluconate, Troxerutin, Disodium Rutinyl Disulfate, Resveratrol, Palmitoyl Tripeptide-38, Caprooyl Tetrapeptide-3, Glycyrrhiza Glabra (Licorice) Root Extract, Phytic Acid, Beta-Glucan, Acetyl Glucosamine, Tocopherol, Allantoin, Adenosine, Dextran, Caprylic/Capric Triglyceride, Sea Whip Extract, Arctostaphylos Uva Ursi (Bearberry) Leaf Extract, Salix Alba (Willow) Bark Extract, Polyacrylate Crosspolymer-6, Hydroxypropyl Cyclodextrin, Xanthan Gum, Cetearyl Alcohol, Maltodextrin, Benzyl Alcohol, Phenoxyethanol.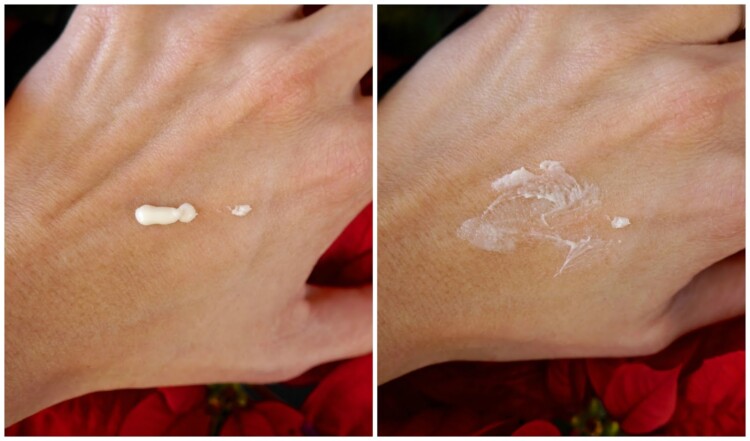 I won't comment about the packaging because it comes in the usual tube like most eye creams do and you get the normal 15mL but it was the texture of this eye cream that took me by surprise. It's very thick to the point it's almost a solid balm and I have to warm it up in between my fingers before patting it over my eye areas. Despite the thick texture, it does absorb quickly and leaves no tackiness or residue under my eyes and it's perfect under makeup. Another bonus point is this eye cream is scentless so it's suitable for anyone who is sensitive to fragrance.
Now to the most important part of the post, how well did it work, is there any side effect due to the thickness and results. While there are some heavier texture eye creams that caused milia, this did no such thing to my eyes. Now let's talk about the good, this little tube is one of the most hydrating eye creams I've ever used, it's way more hydrating than The Body Shop Vitamin E Eye Cream (reviewed here). I no longer need to use two different eye creams to keep my under eye areas hydrated, this alone does the trick. I don't think my under eye areas have ever looked so fresh and well rested.
So what's the negative I hear you ask? Well I wouldn't really call it a negative but I have yet to notice any significant reduction in the fine lines around my eyes. My fine and a couple of deeper lines are the same however, I'm guessing it's also nature's tell tale signs that I am approaching 40 in a few years. You can't fight nature's way unless you go under the knife which I don't see myself ever doing. Nothing against anyone who does but it's just not for me.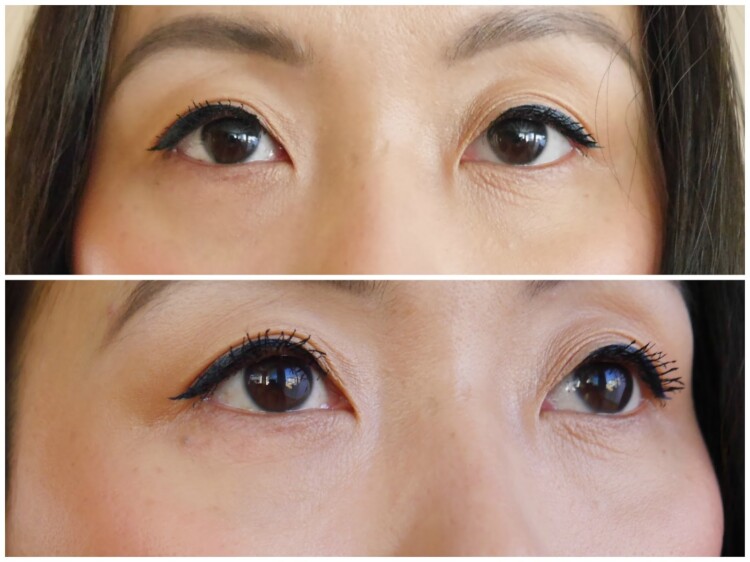 I have a couple more Paula's Choice products to be reviewed but I need to give both a little more time before writing my fair and final thoughts on them so look out for the post in the next few weeks! Paula's Choice Resist Anti-Aging Eye Cream is retailing for $32.00 and is available for purchase here. Are you familiar with Paula's Choice products? *I received this product for free but my thoughts and opinions are 100% unbiased, honest and my own. There is no place for any sort of BS here.