I noticed a trend recently; almost everywhere, everyone, every post that I have come across has been lamenting about how quickly this year flew by. To be honest? I am guilty of moaning the same thing a few times.
Autumn is here bringing with it the colder temperature and along with that also comes the rain, snow and then more rain. There are too many days that all I wanted to do is to snuggle up under the cosy blanket in my pyjamas and transform myself into a complete sloth. It's hard to get motivated to do anything else but when something as pretty as The Body Shop Advent Calendar arrives at my doorstep, it makes it impossible for me not to open all the little doors on the same day, hour…okay, minute.
The Body Shop cult favourite advent calendars are back this year and we are spoilt by not one, not two but three options. I was kindly sent 24 days of Beauty Advent Calendar* and it contains everything and more for me to spoil myself silly in preparation for the festive season!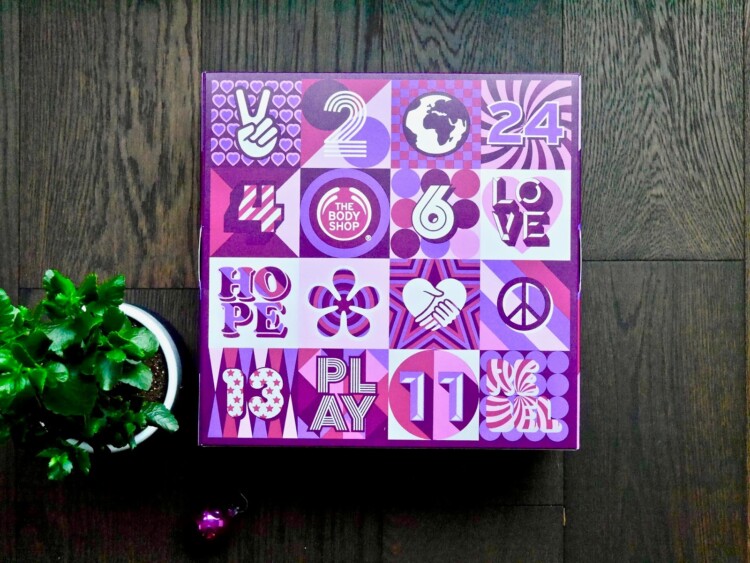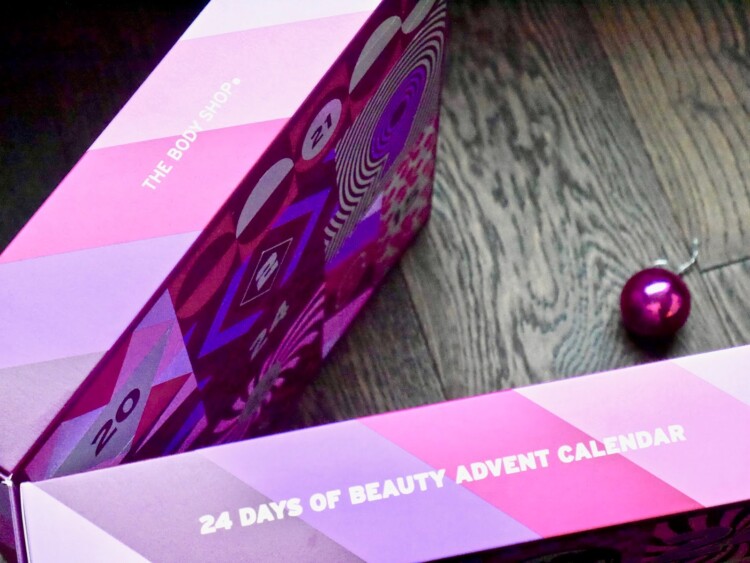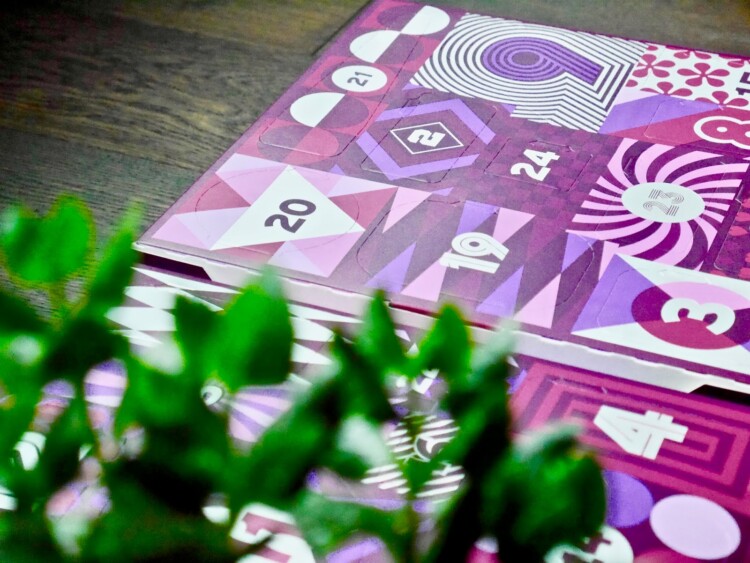 The Body Shop definitely put a lot of thought into this advent calendar as there is a little bit of everything in the product selections. There is a good balance of body, face, lips, hand care and there is also makeup and beauty tools. Basically there is everything to pamper and prepare you for the upcoming festive season! And that's not all, this year The Body Shop is supporting International Alert's Peace Play Project which helps Syrian refugee children to heal through play. You can learn more about it here.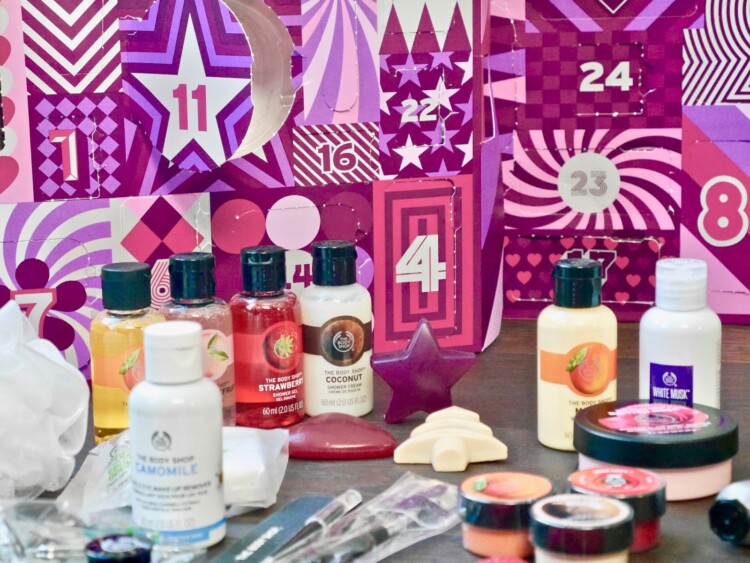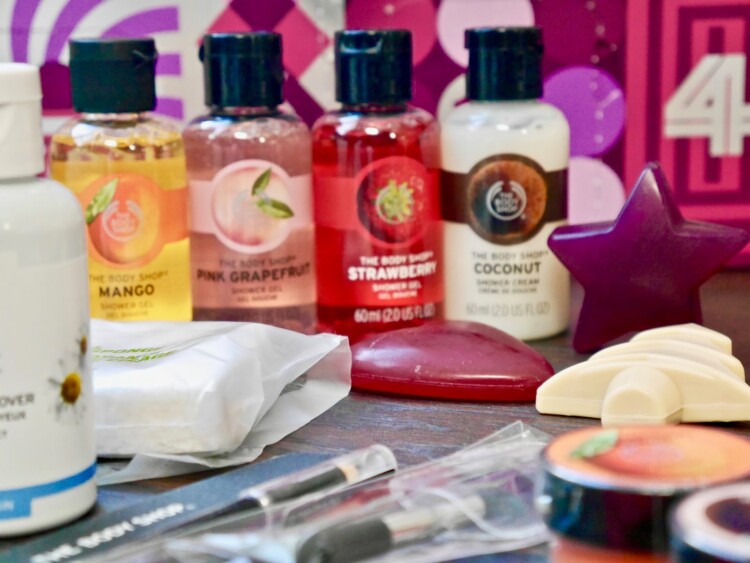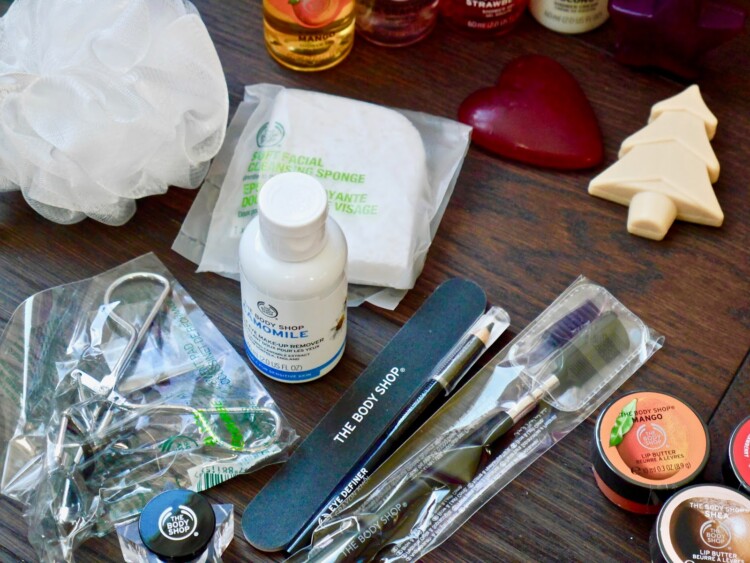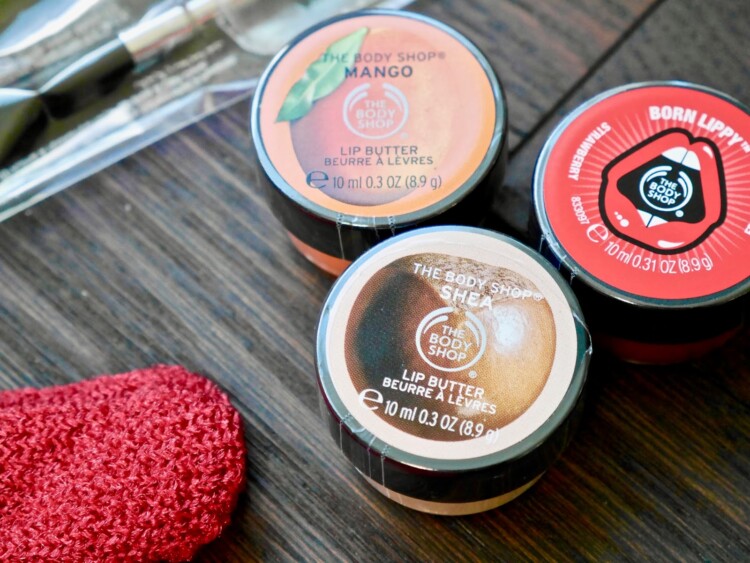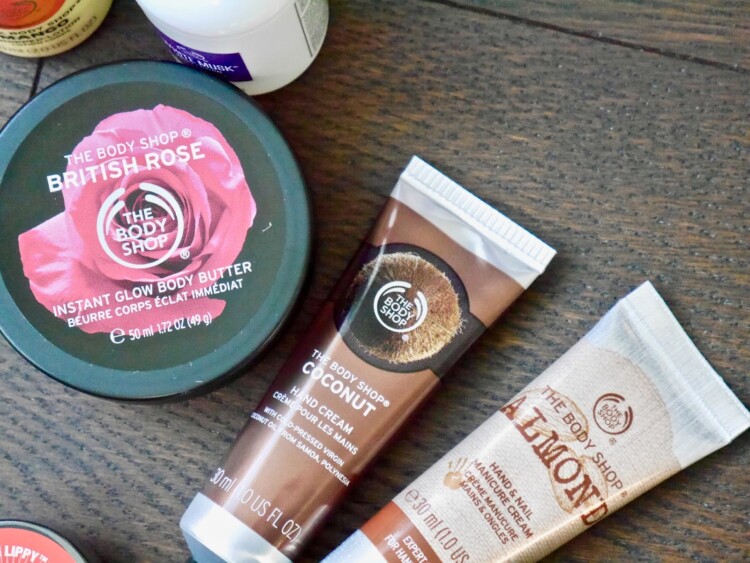 I know many put a lot of thought in their outfits and makeup in preparation for Christmas but I personally have a slightly different approach; the skin. I always make sure to exfoliate, moisturize and basically do everything to make sure my skin is in its best condition.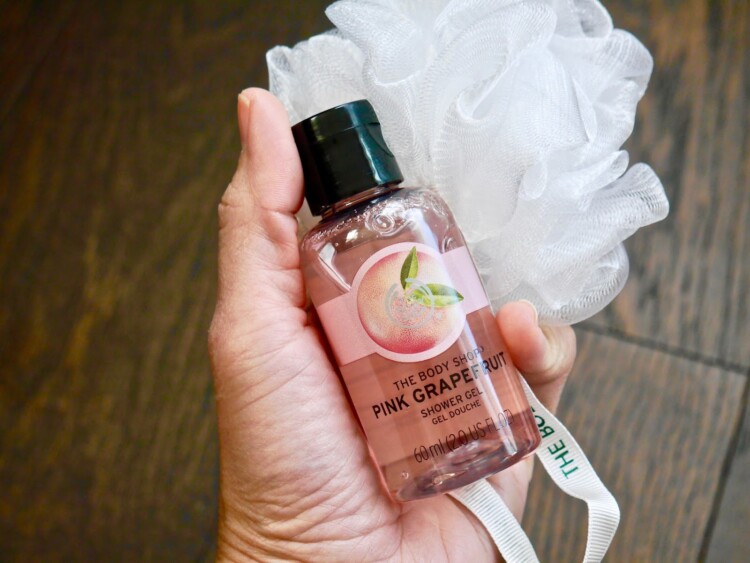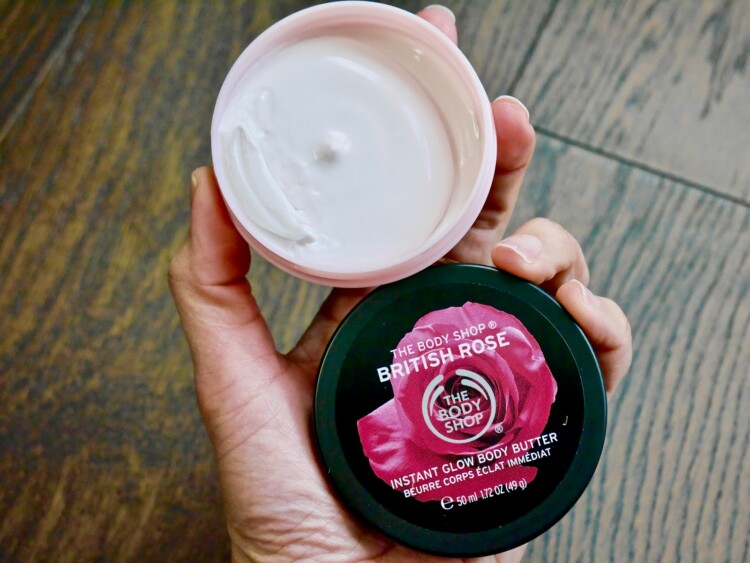 The Body Shop hands down makes the best loofah that I have ever used and I have gone through so many. It gently exfoliates and cleanses the skin so well that even Mr. Platt is now a convert. I am also a huge fan of the body butters and I know that I am not the only one who is. I tried English Rose Instant Glow Body Butter* for the first time today and wow, needless to say I will be purchasing a full size when this runs out. Not only does my skin feel soft and smooth, it has a healthy sheen to it!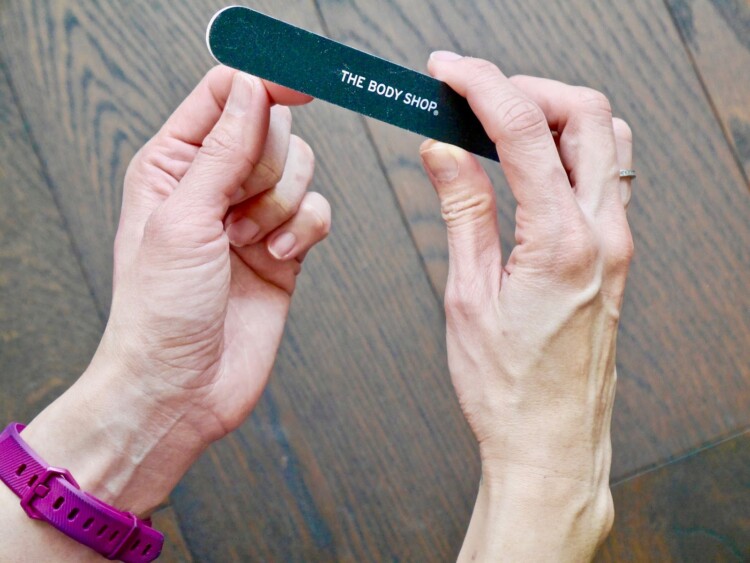 I usually get a manicure so my nails will look their best but I do buff my nails in between to keep them short and stop them from cracking and peeling. I can't use a nail clipper to trim my nails anymore as every time I use one, my nails will crack and peel within a couple of days. I feel that as long as my skin is beautifully pampered and prepared, my makeup and outfit will look flawless. My go to look for this year will be black winged liner and red lips, I think nothing is better than the good ol' classic. Now to what most of you are looking forward to, the giveaway! One lucky reader will win ONE The Body Shop 24 days of Beauty Advent Calendar*! Giveaway is open to Canadian addresses only and head over to my Instagram to enter! *Product marked with * was received for free but my thoughts and opinions are 100% unbiased, honest and my own. There is no place for any sort of BS here.