Today's review is on a product which had me re-evaluating my whole night time routine. I have been faithful to my evening skincare routine since I hit the big 3-0 and after that many years of sticking to what I know, it's almost impossible to stray away.
It's also extremely scary to venture into foreign territory but in order for me to give a proper trial to this latest offering from Dr. Hauschka, I had to forgo my usual Hyaluronic Acid lotion, thick evening face cream and the daily sleeping mask. Needless to say, I felt almost naked.
Did adding Dr. Hauschka Night Serum* and stripping down my evening routine to basic work?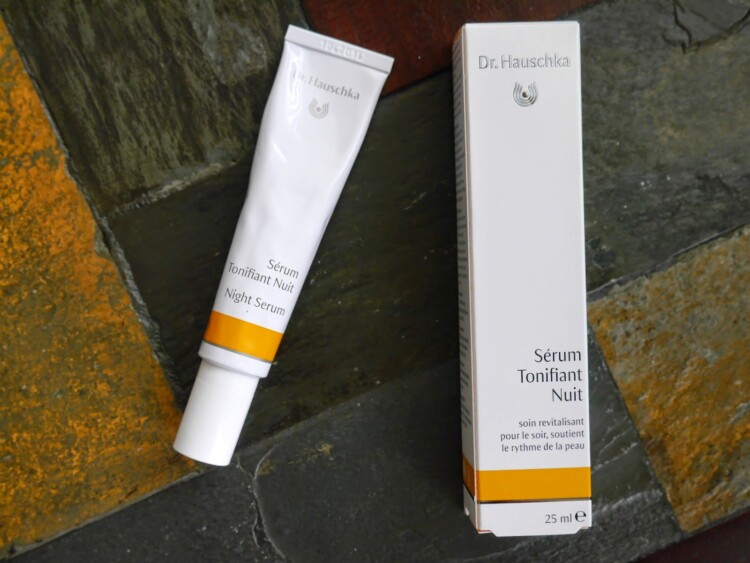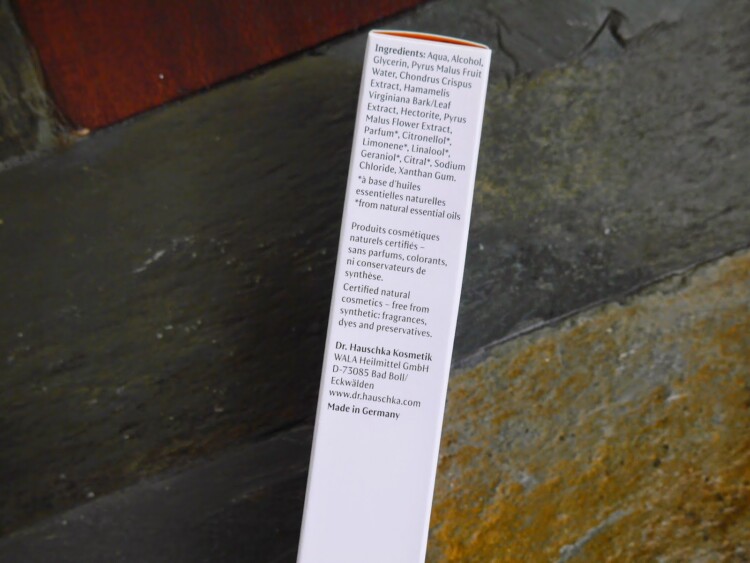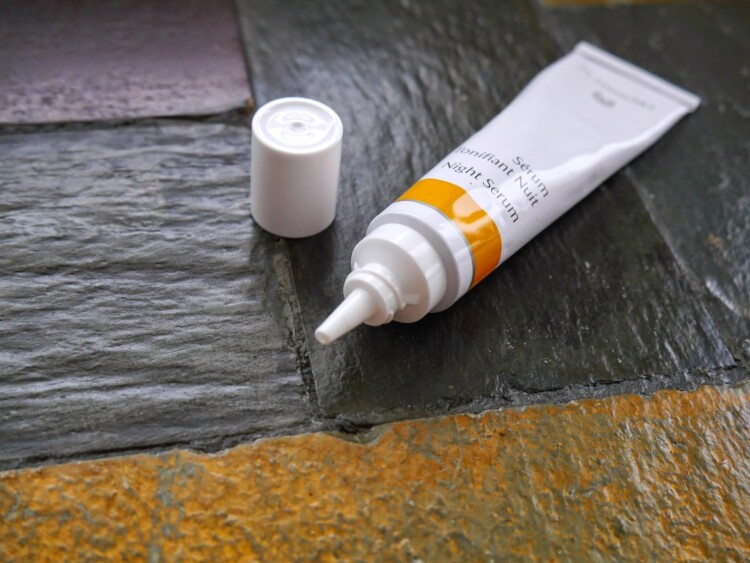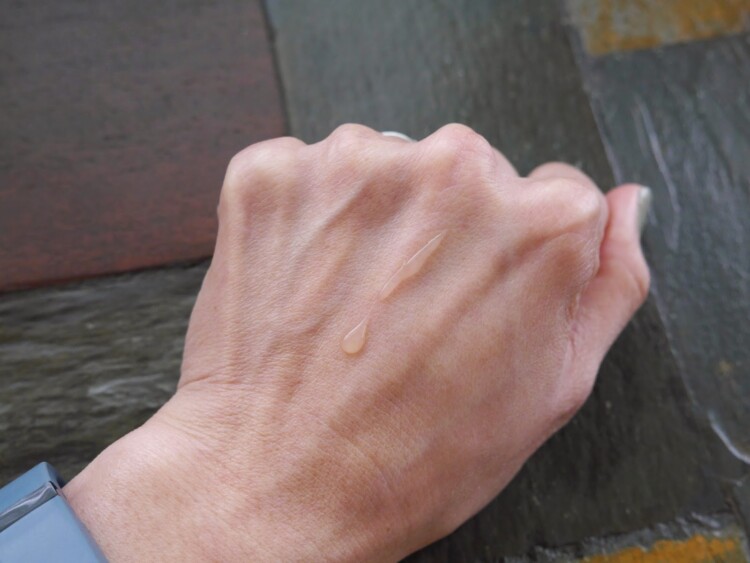 Strangely it did and it has made me re-think my whole skincare regime.
In order to not confuse you and me, I'll give a very brief explanation on how it works. Dr. Hauschka doesn't believe in night creams as night time is for skin regeneration by itself. In short, our skin doesn't need to be suffocated by the layers of products. All that is needed is cleansing and toner however, Night Serum* was created because the brand noticed that some skin needed a little more support.
From the brand (I did made the paragraph shorter):
"With the Night Serum, Dr. Hauschka is using a plant that is new to the brand, the Rosen apple. For this formula, freshly harvested blossoms and fruit are processed using a specially developed method: the apple blossom as a rhythmitised extract, and the apple fruit as a hydrolate (floral water). The Rosen apples are organically grown in the region. The beneficial composition is enhanced with botanicals such as witch hazel extract. Its premium ingredients fortify the skin."
The first week of trial, I stuck true to just cleansing, toning and Dr. Hauschka Night Serum*. The results were bright, clear and softer skin. Even the pores on my cheeks looked a little smaller however, I had two dry spots popping up. Bear in mind my skin is very dry and temperamental no thanks to Canadian climate so I started adding Dr. Hauschka Revitalising Day Cream (reviewed here) after the serum and the results were amazing.
This water based serum is light but not runny and absorbs into the skin very quickly. One of the best parts about this serum is the scent reminds me of a bed of roses! Rose scent usually reminds me of my grandma in a less than pleasant way however, this smells light and very fresh.
While I usually test a product for a month and sometimes more before posting a review, there was just no denying on how much Dr. Hauschka Night Serum* changed my skin for the better. I don't think my skin has been in a better condition; it has never been clearer, softer and brighter. These days I have been leaving the house with only eye liner, mascara and a lipstick with occasionally a few dabs of concealer under my eyes due to the lack of sleep.
The picture below is not altered in any way.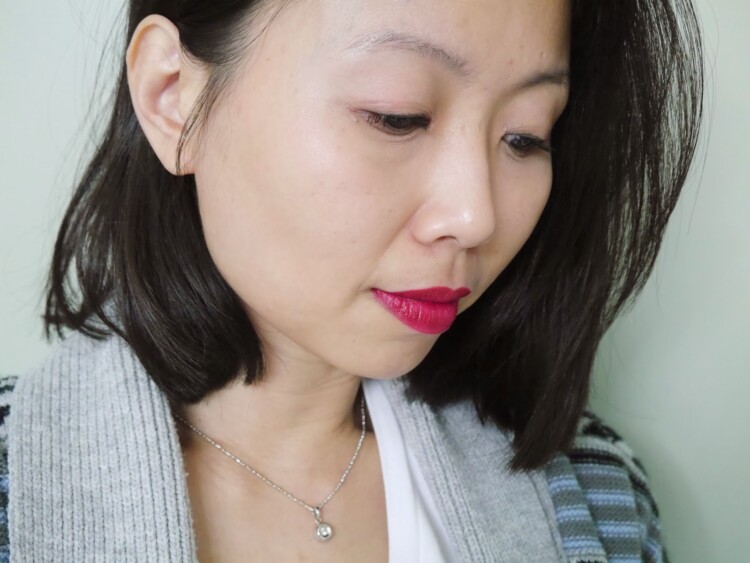 I'm wearing ONLY eyeliner, mascara, a touch of concealer under my eyes and lipstick.
Dr. Hauschka Night Serum* will definitely be a repurchase once my current tube runs out and I honestly think it's going to be hard for another serum to impress me as much as this did.
Dr. Hauschka Night Serum will be available in store beginning of 1st May 2015 and is retailing at CAD64.00. You can check for the nearest retailer to you by clicking here.
*I received this product for free but my thoughts and opinions are 100% unbiased, honest and my own. There is no place for any sort of BS here.