I'm no stranger to beauty box subscriptions and by now all you lovelies are well aware about this obsession of mine but for the first time in a very long time, I feel like cussing every single naughty word that I managed to learn over the years. Do you notice that whenever you learn a new language, you're bound to learn the cuss words first? No? Okay, just me then…
For those of you who are not familiar with Lip Monthly (check here), it's a lip product subscription for US$10.00 a month. It's like a little piece of heaven for any lipstick lovers so when I saw the opportunity to try my first (and for fuck's sake it will be my last!) Lip Monthly bag with a $5.00 off coupon code? I caved in and decided to try.
Anyhoot, let's cut to the chase and I will tell you this subscription is a bloody nightmare. I have read so many negative reviews on Lip Monthly but I thought to myself, how bad can it be? Surely it can't be that baddddd but guess what? It's bad, it's rotten and I will warn anyone who is willing to listen to stay away. The negative reviews are true, save your money and spare yourself from the stress.
Thanks to the coupon code, I only paid CAD9.45 (approximately) and was charged in mid-April. I waited until the third week of May and there was no tracking email. I emailed them twice and there was no reply. I went to their Facebook page (check here and you can see how many unhappy comments) and posted a couple of times but was ignored. The only replies I received were from other unhappy customers sharing their horrible experience. And from what I read, Lip Monthly has been double charging some customers or continuously charging their customers who had cancelled. I kept an eye on my credit card statement and thankfully, I didn't experience this.
Lip Monthly's customer service finally replies me and upon checking my tracking email, my bag was sent on 29th May. Whatttt theeee fuckkkk? My bag arrived on 5th June and below are the products that I received.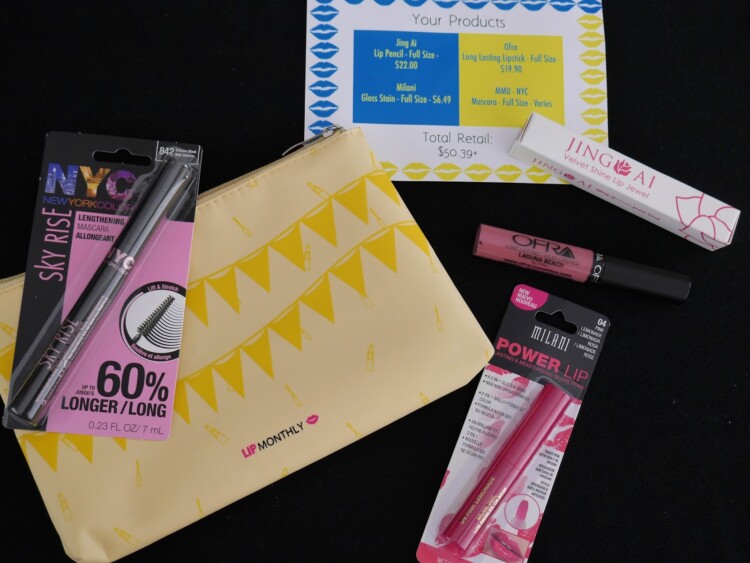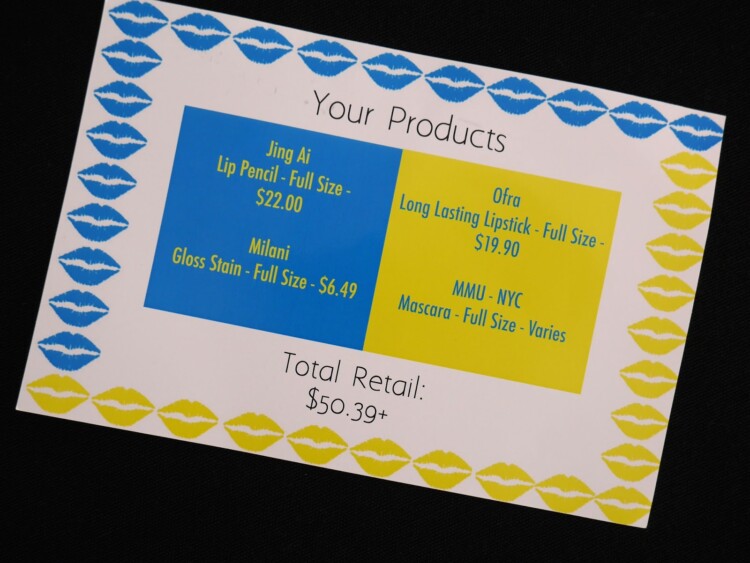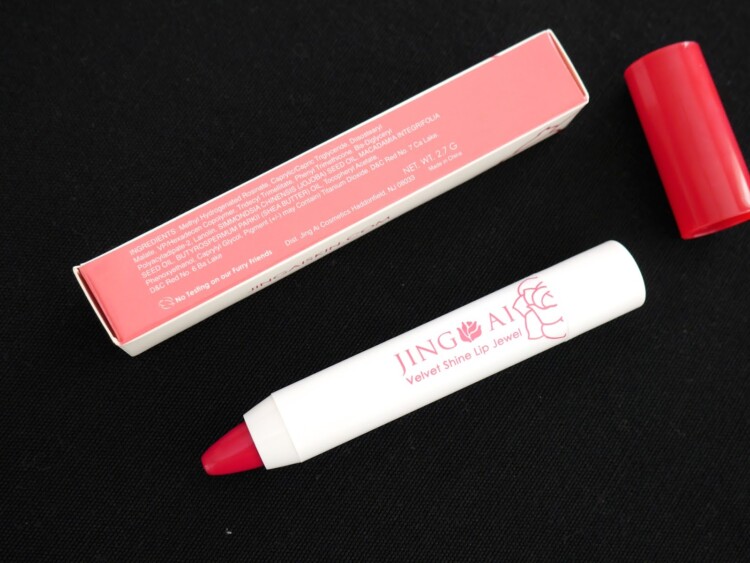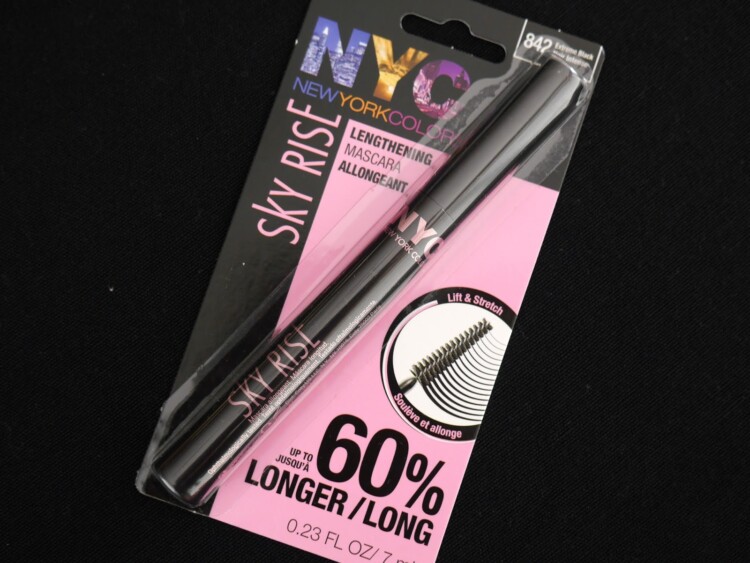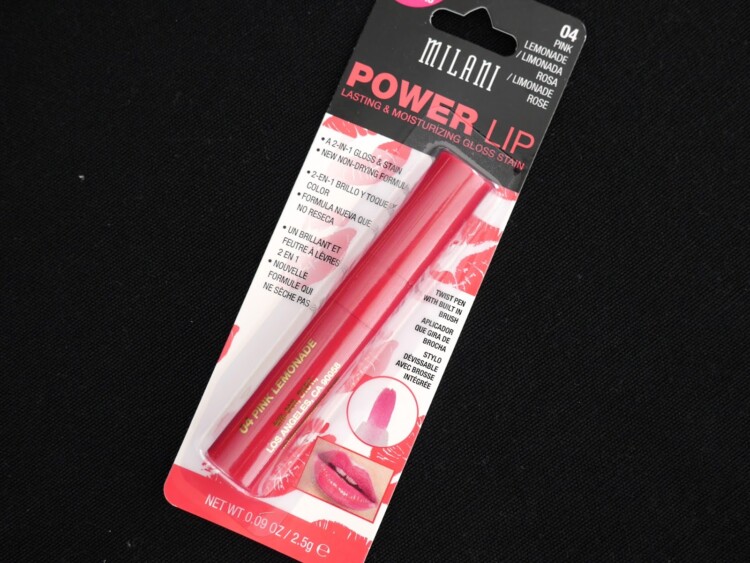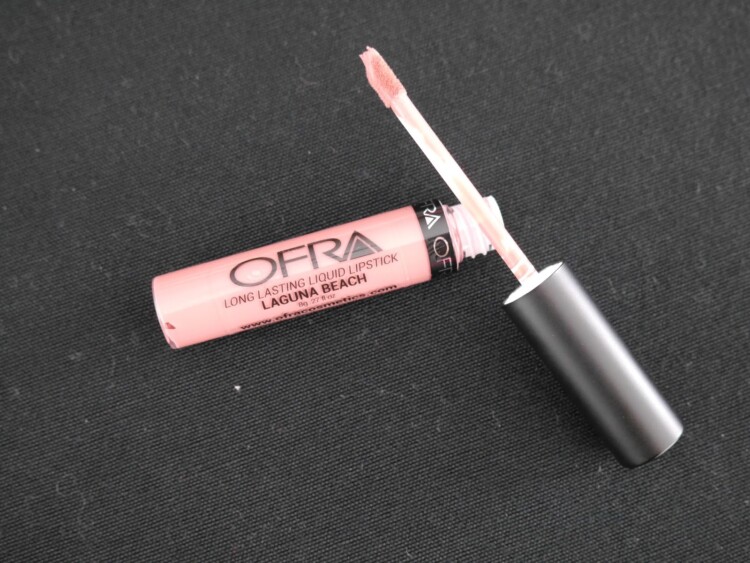 I love all the products that I received from Lip Monthly and the value is definitely there. But is the stress really worth it? Are you willing to take the chance of subscribing and never receiving your bag or even worse, being double billed and unable to cancel?
Also beware that Lip Monthly does send out PR bags to a few bloggers and I have noticed that some of the PR bag have extra products. Yes, it is different from the paid bag. And I personally hate beauty subscription companies that do this because it's misleading!
I'll leave it up to you lovelies to share your thoughts on Lip Monthly. Are you subscribed to this crap and what was your experience with it?
Over the weekend: It was a slow, relaxing but freaking warm weekend for us. We didn't do much but we did super binge on Arrow! So far so good and we're going to watch Season 2 this week!
I will be reviewing each product that I received in Lip Monthly May bag separately. Yes, they are good and each deserve a review post.
EDIT: Lip Monthly has since apologized to me on Twitter for the delay. They are willing to reach out and offer an apology and such gesture has my respect.