It has been an uphill battle between me and dry patches that have made their arse comfortable all over my face ever since my first encounter with winter last year. Many frustrating months have passed since then and this review is long overdue.
Roughly four months ago I placed an order for Avon Anew Clinical Overnight Hydration Mask and after a month or so, it finally arrived. By the time I received this, I was close to waving the white flag in my battle against the dry patches. While many might think dry patches are not much of a worry, mine have become so severe to the point they itch so bad that I managed to scratch a couple parts of my face till it's wounded.Thankfully, Avon Anew Clinical Overnight Hydration Mask changed my skin for the better. And by better, I meant it completely banished all the dry patches and I have not seen any until today.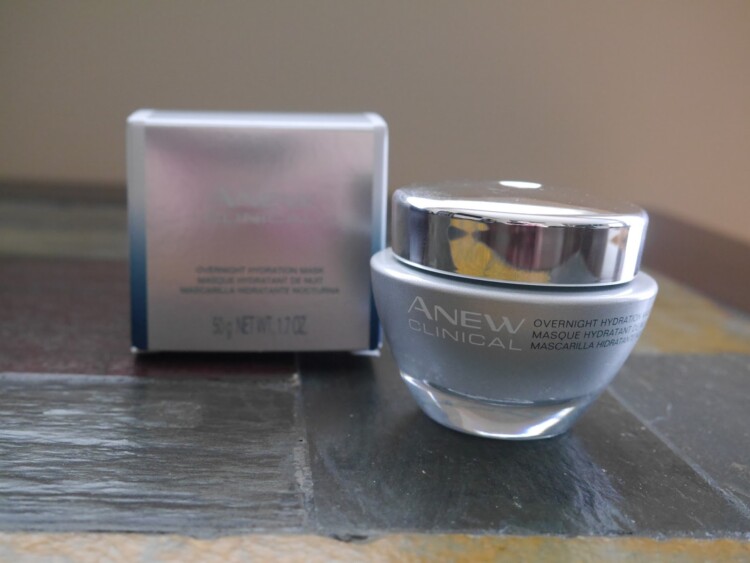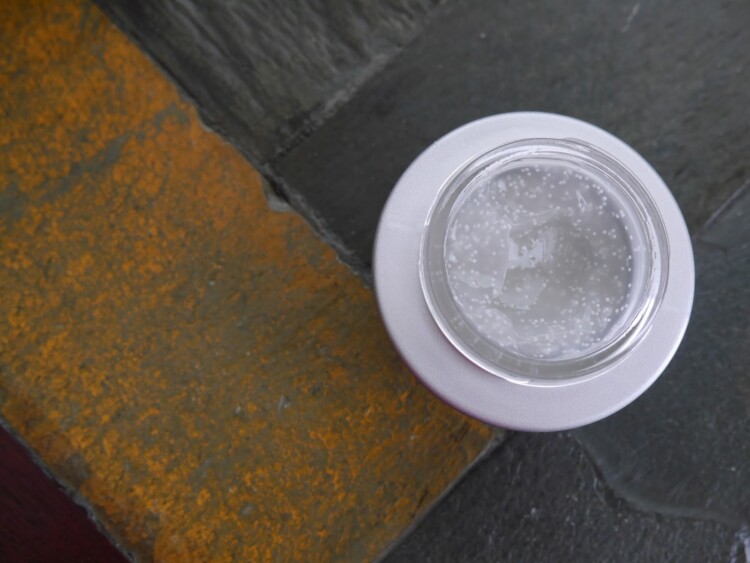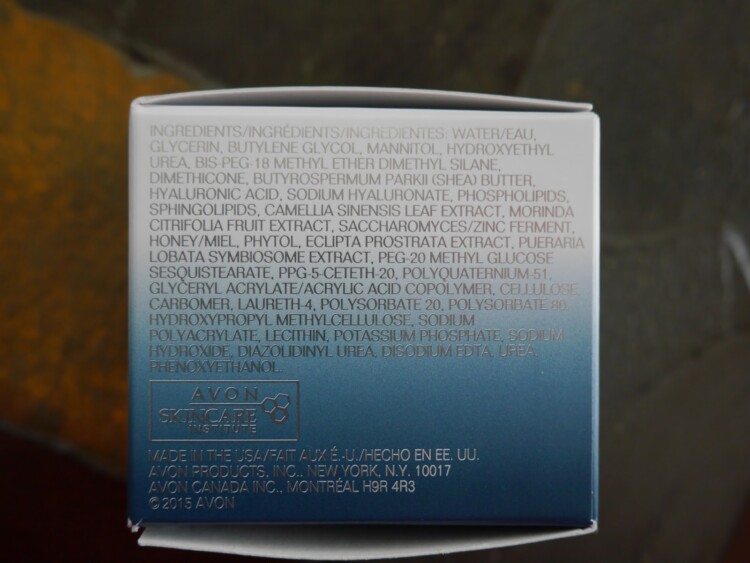 The texture of this mask is clear-ish, thick but lightweight gel and it has white beads which are encapsulated Hyaluronic Acid and Shea Butter. I use this after toner, serum, moisturizer and my only problem with it is it takes a couple of minutes to fully absorb into the skin. It feels tacky upon application and I do need to massage it into the skin but it's a very small price to pay for the wonderful results. Avon suggests to use this mask three times a week however, when my dry patches were at their worst, I used this mask every night without any problems. Only when my dry patches were gone, I minimized the usage to three times a week. On to the packaging, I love and hate it at the same time. It's housed in a beautiful glass jar however I hate having to dip my finger to get the product. It would have been nice if it came with a little spoon or in a tube but again, it's just my personal preference. On the plus side, I didn't detect any scent to this so rest easy if you're sensitive to fragrance. My skin has been really good ever since incorporating this mask into my night time routine. I'm not kidding when I said there has not been one dry patch pop up ever since. If you suffer from dehydrated skin with dry patches then I recommend in giving this a try. Avon Anew Clinical Overnight Hydration Mask is retailing for CAD32.00 (check here) or contact your local Avon representatives for more info.