Now before you lovelies take a shoe and throw it towards me, yes I know this bloody thing has probably been discontinued but I found this gem in Winners (Winners is a store which sells past seasons brand name products for a hugely discounted price) before Christmas. This lipstick was buried under a mountain of L'Oreal, e.l.f and Laura Mercier products and surprisingly no one took heed of it. While this might have been discontinued in most parts of the world, it is still available for purchase on BECCA Australian website (click here). Honestly, I am not one who cares for the latest rage, trend or product. What matters most to me is how good/bad the product performs on me and let me tell you, this is amah-zing!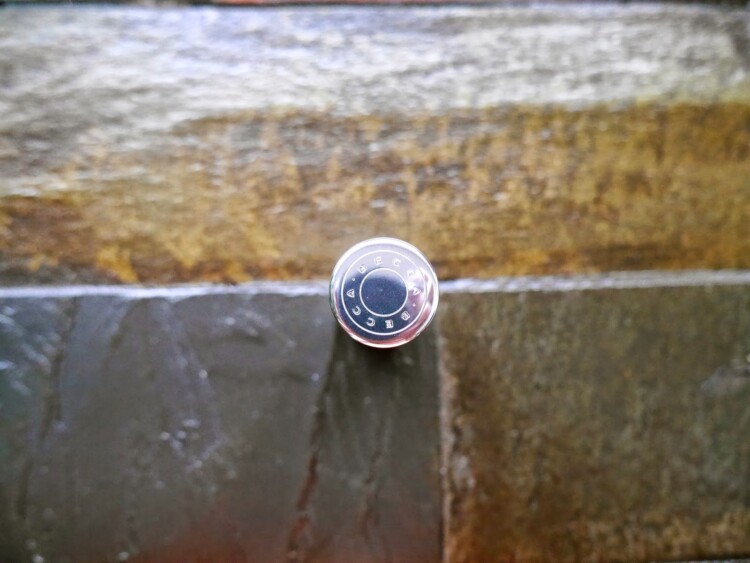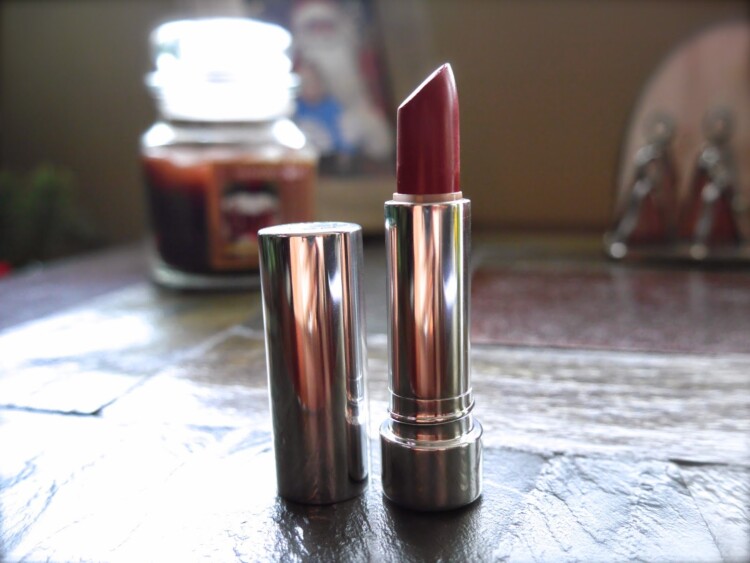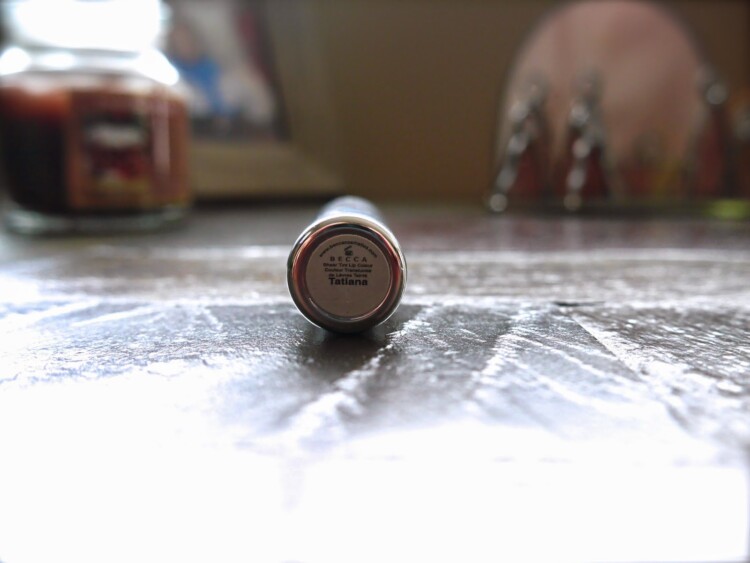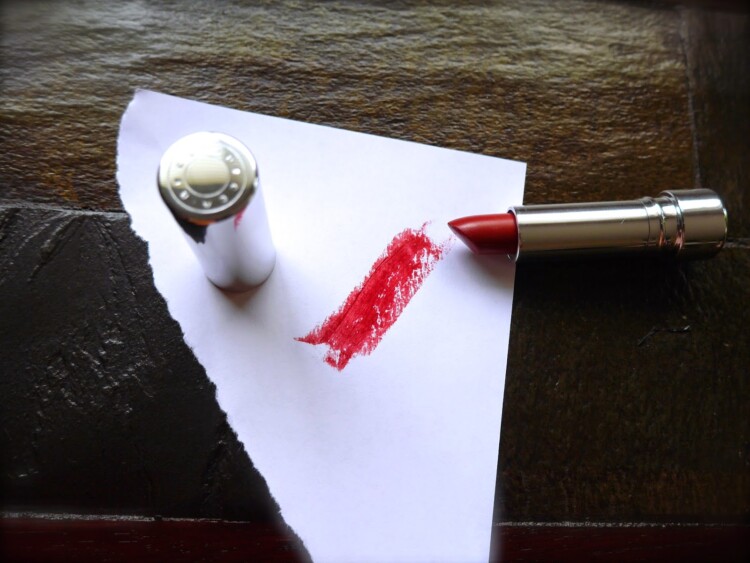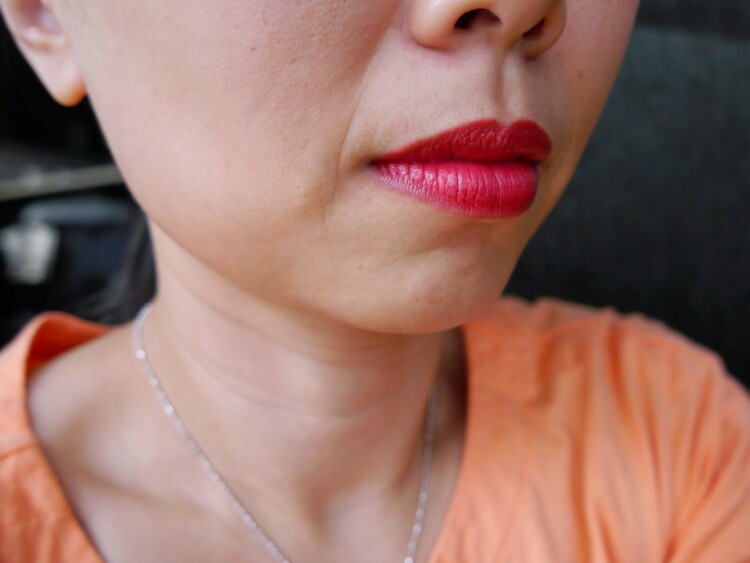 I purchased this BECCA Sheer Tint Lip Colour in the shade Tatiana for CAD4.99 (don't hate) and this little gem is fast becoming my top favourite lipstick. The shade is described as bright raspberry pink and it is pretty much spot on for me except it looks warmer on me.
Now how do I review this, honestly I don't even know where to start, I love every single damn thing about this lipstick. It's creamy, opaque, hydrating and long lasting. In short, it's everything that I wish for in a lipstick.
All I need is one swipe and I am good to go for the next 5-6 hours without reapplication. I had my pasta lunch and there was only minimal fading. I also don't have to worry about lip balm before applying this lipstick, yes it is that hydrating. This is one lipstick that you can get away with when your lips are not in the best condition. My lips were dry with a little peeling (if you look closely at the last picture you can see the edge of my upper lips are very dry) and this lipstick masked it perfectly.
The packaging is a classy metal tube with a twist top. It's child proof and apparently Shireen proof too. Took me a couple of minutes to figure out it's a twist top. I can be a little slow sometimes, don't judge. I do love the twist top because it avoids lipstick accidents in handbags, the ladies know what I'm talking about. Trust me, it's a fucking pain to remove lipstick from the inner lining of your favourite handbag.
Now if you twist my arm and force me to give some negatives on this product, I would say it has a scent to it that might bother some. By now all of you probably think I have this weird obsession of shoving products up my nostril for a sniff. Trust me, I'm honestly not weird, just a little quirky.
But the one thing that annoyed me most is there is way too little product in the tube. Picture no. 2 is how much product there is in the tube, I've only used this for a week when these pictures were taken. Yes, that little product. BECCA, you cheapskate.
I wish/hope BECCA didn't discontinue this range, I seriously love it and am planning to purchase a couple more. I have seen some shades available on eBay and Amazon so I might pick up a couple for my collection. However, be aware that while this shade is opaque and long lasting, there are some other shades which aren't as good. Please do your research if you're planning to get one to try.
Have you tried any products from BECCA?