I can't quite remember when was the first time I tried on a liquid lipstick; hell, I can't even recall the brand but it does feel like it was another lifetime ago. While many have claimed they are tired and sick of liquid lipsticks, my love for them is still going strong.
Today's post is a compilation of liquid lipsticks that I reach for the most. I'm not sure if it is the ease of application or the fact that I know most of these will last forever on my lips or the lack of need for reapplications or the combination of all but I wear a liquid lipstick on most days.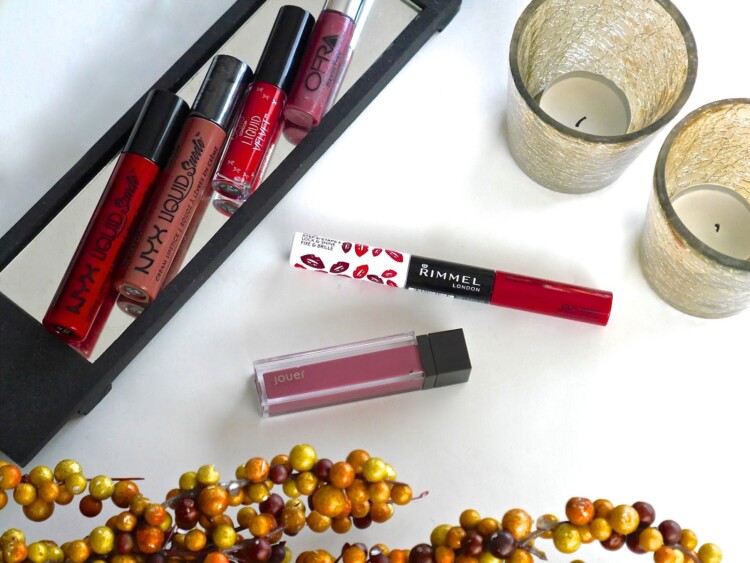 Jouer Long Wear Lip Creme Liquid Lipstick (Cassis)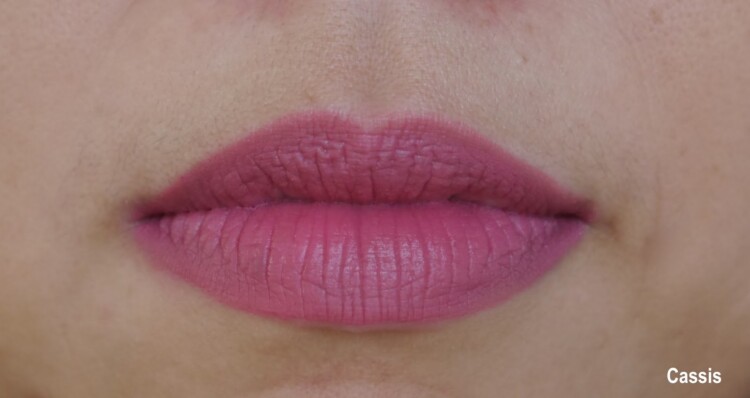 I don't think it's possible to put into words just how much I love this liquid lipstick, everything about it is perfection. Cassis is a matte cool muted violet shade and surprisingly it's very flattering against my very warm, yellow skin tone. The formula has to be one of the best in the market; light weight, long lasting, pigmented, non patchy and doesn't leave my lips parched like the Sahara desert.
I owe a very dear blogging friend, Dom (say hello here) big time for this beauty as she very kindly sent it to me and gosh, I really want every shade in the collection.
NYX Liquid Suede Cream Lipsticks (Soft Spoken & Kitten Heels)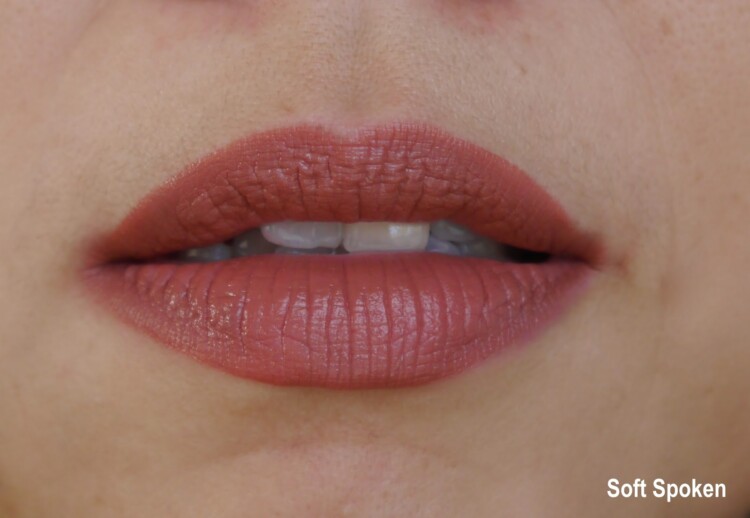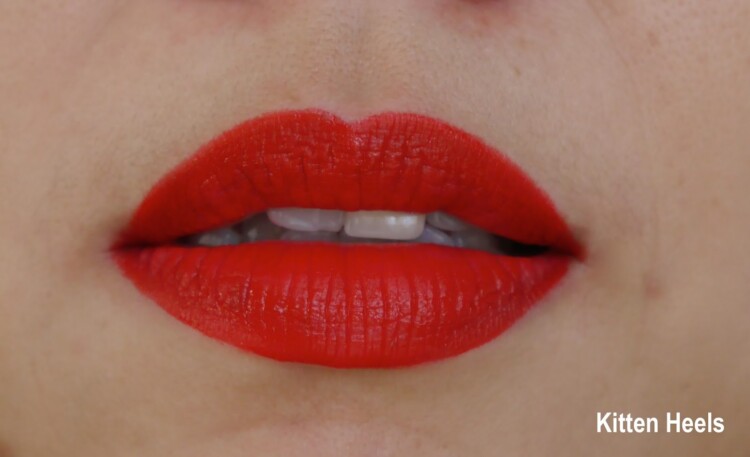 I swear NYX has the best liquid lipstick formula in the drugstore and these two are the ones I reach for the most. Soft Spoken created a huge wave in the beauty blogsphere when it was first released as many touted it as a dupe for KVD Lolita. Both are very similar but not quite a 100% dupe and you can read a great comparison post by Ann-Marie here.
Kitten Heels might scare the feck out of many as it is bright, bold and pretty much a fire engine red but I freaking love it. It's a shade that I often reach for whenever I don't feel like spending 2 hours doing my makeup as it's a statement by itself.
OFRA Long Lasting Liquid Lipstick (Manhattan)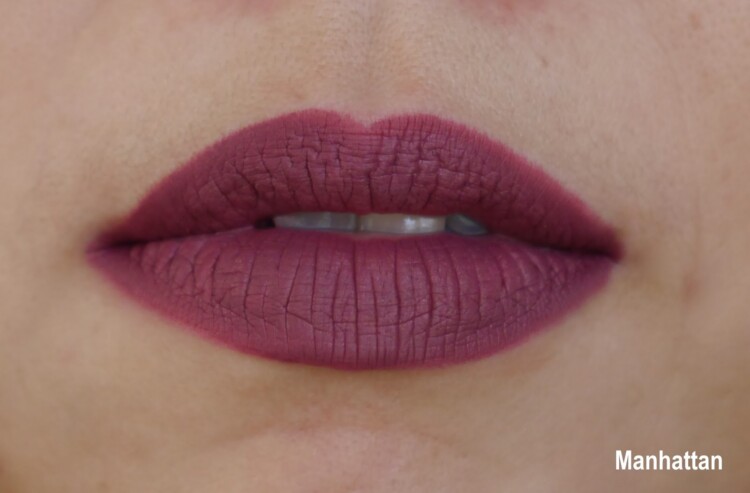 This has got to be one of the prettiest deep plum shades that I own and it's wearable during all seasons. The formula is incredibly comfortable and long lasting without making my lips feel dry and uncomfortable at the end of the day.
Ciate Liquid Lipstick (Diva)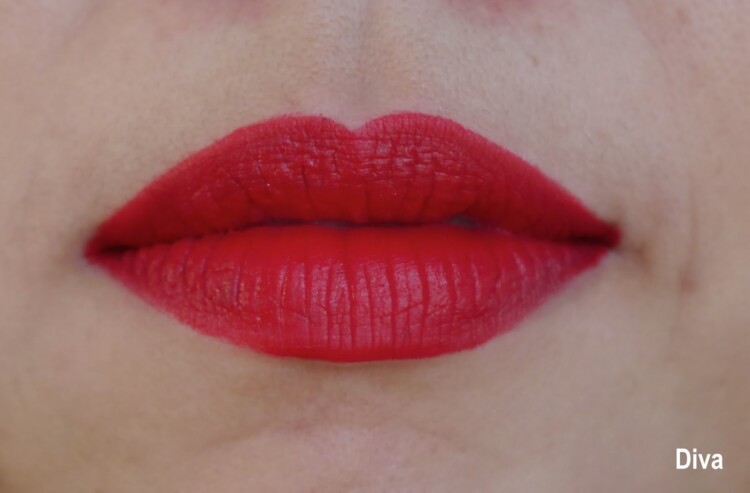 I know I've said this before on InstaStories but I'll say it again here, I have no idea why no one talks about Ciate Liquid Lipsticks as the formula is one of the most comfortable that I have ever tried. Yes, it doesn't last as long as the majority of liquid lipsticks but it feels so good on the lips. I received the shade Diva through ipsy and it's by far one of my most worn lipsticks ever. It's bright, bold red and it instantly brightens up my face. It's my best friend for the days I feel almost dead due to lack of sleep.
Rimmel Provocalips (Berry Seductive)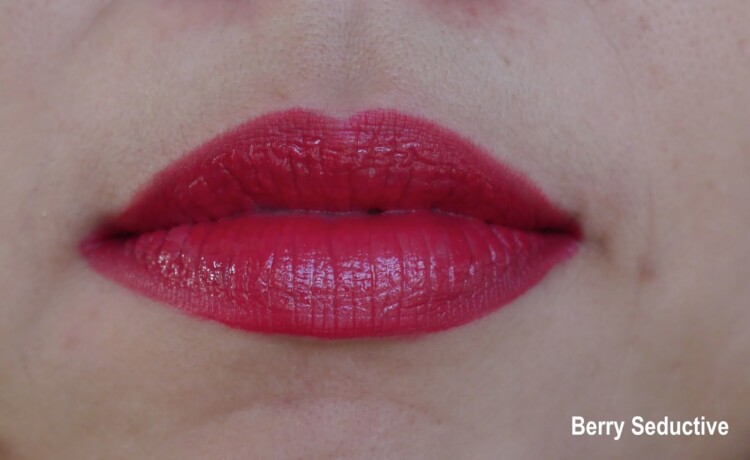 It took me forever to try Rimmel Provocalips but I picked up Berry Seductive after watching one of my favourite Canadian Youtuber, Jamie Page putting it to test and the result was amazing. Berry Seductive is a stunning berry shade and I wore it non stop for almost a month after purchase. This two step liquid lipstick with a gloss stays put through a burger and I reach for this whenever I'm heading out for dinner.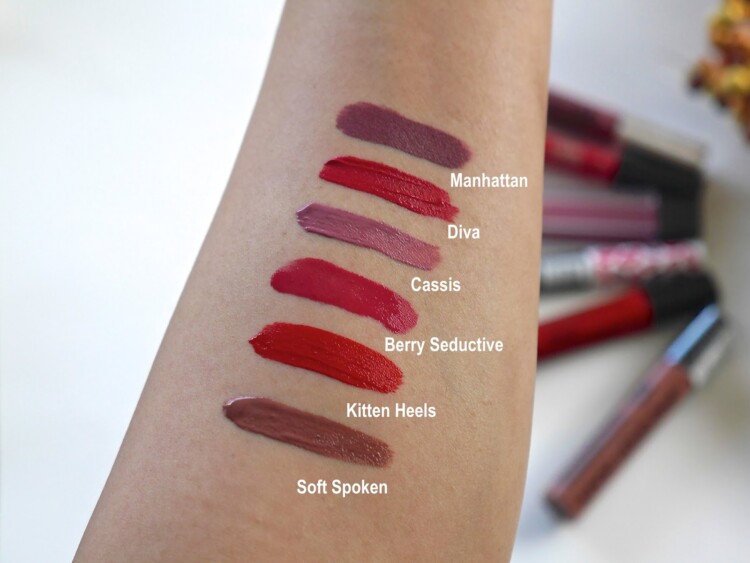 These have been my most worn liquid lipsticks for the past few months and currently there is no sign of me getting tired of them. With luck, I might finish one of them in the future. Are you a fan of liquid lipsticks? What are your favourites?