There's a good reason why wish list posts never made an appearance on Reflection of Sanity, I have a very long list of wants and it would take a month to list everything down. Makeup, clothes, snacks, you name it and I probably want it.
Recently I was contacted by Dresslink.com (check here) who offered to let me choose a few things from their site for review. Again, warning bells started to ring immediately however, upon researching about the site, I discovered there are many haul videos and review posts on the site.
So why am I posting this wish list? Well, it was agreed on but mainly, this will be a good comparison post when I finally receive the products. Do the pictures ring true to the products or not? We shall see and watch this space for further updates but for now, let's see what caught my eyes.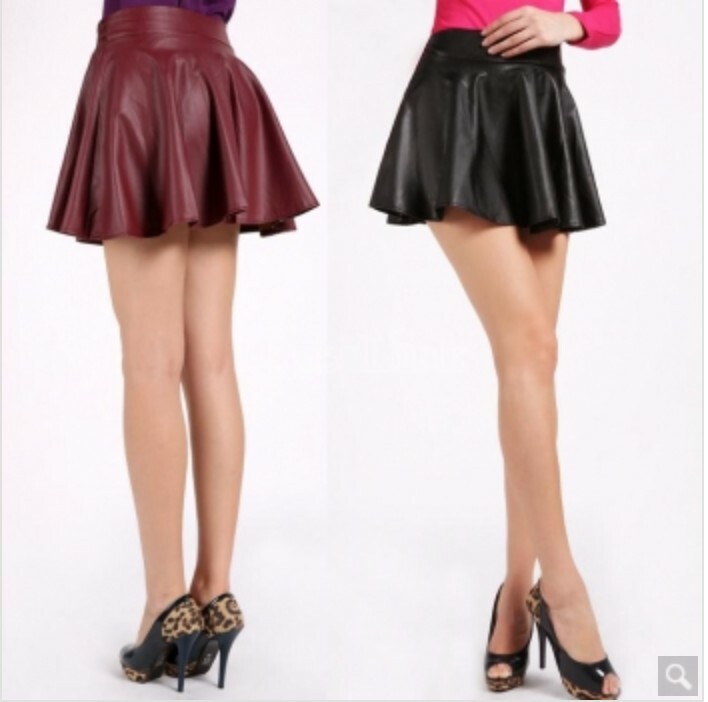 Women Retro Synthetic Leather High Waist Skater Flared Pleated Mini Skirt Dress USD3.01 (check here)
Sadly my legs are not half as nice as the models however, I've been wanting to try faux leather skirt for the longest time so this was my first choice. Let's hope the length will cover my knickers.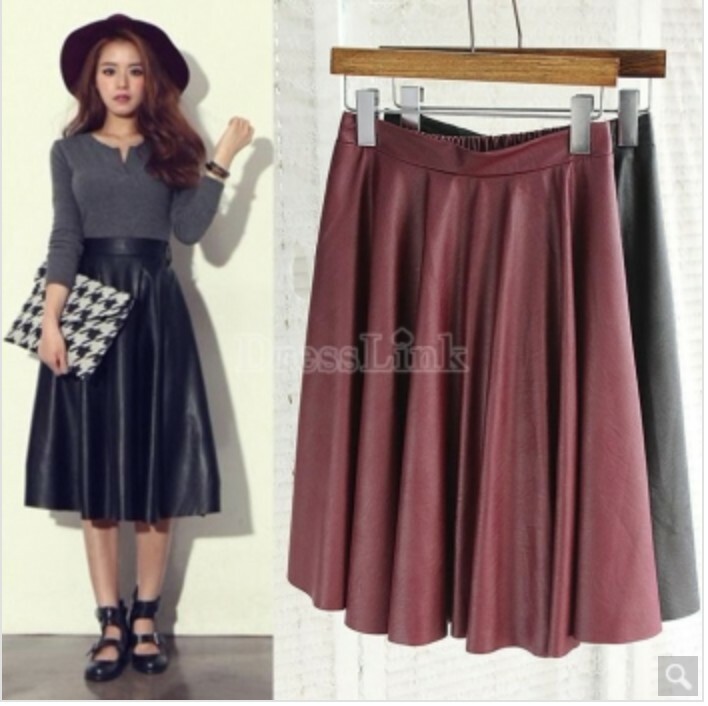 Women Retro Synthetic Leather High Waist Pleated Skirt USD5.41 (check here)
Oh yes, another faux leather skirt in a longer length just in case the first barely cover my knickers. Ain't nobody needs to see an older lady's thong in the broad daylight.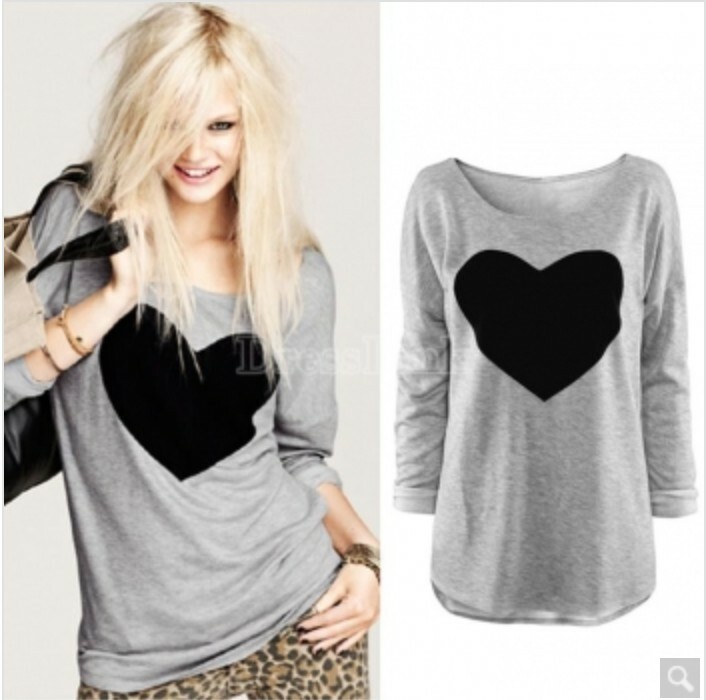 Women's Heart Pattern T-Shirt Long Sleeve Crew Neck Tops USD4.45 (check here)
While I am the last person on earth that will be able to pull off the punk rocker look, this is a simple but really nice top which I can easily pair with a skinny jeans. Let's hope the real product looks as good and doesn't give me a rash when I wear it….
So there you go, my first wish list of some sorts from Dresslink, what do you think of my choices?
Are you familiar with Dresslink.com? Would you ever risk purchasing anything from this site?
Life over the weekend:
We finally fired up the barbecue! The weather has been sunny and warm and we had the in-laws over for dinner. I made burger with homemade sesame seeds burger buns, herb garlic mayonnaise and hubby dearest cooked them on the barbecue. They turned out fabulous even though I was worried the propane tank would go kaboom! I have weird paranoia…
I have also been doing yoga everyday for a week now and while my body feels so much better, it's also sore as f**k! I knew I was out of shape but I didn't know I was thisssss out of shape… *groan!*
How did your weekend go?