It's been a long time since I get super excited about makeup…well, I jest because who am I kidding? I get all starry eyed whenever new makeup arrives in the mail but it has been a long time since I've seen one whose packaging took my breath away.
Introducing the stars of today's post; Rodial makeup.
Rodial is a brand that I am familiar with and have featured on the blog before. Rodial Stemcell Super-Food Facial Oil (reviewed here) is by far one of the best facial oils that I have ever tried and one that I plan to repurchase again in the future. I've also tried a cleanser from the Stemcell Seuper-Food range however I never got around to reviewing it. If you are not familiar, Rodial is Nip+Fab sister brand with Rodial being the glamorous, high-end sister while the latter is catered more for us ordinary folks but with both being equally amazing. A few weeks ago, I was very kindly sent 3 products from Rodial makeup; InstaGlam Compact Deluxe Contouring Powder (Dark)*, Banana Powder* and Liquid Liner*. I've been testing all three almost everyday ever since receiving them and let's see how I got along with each product.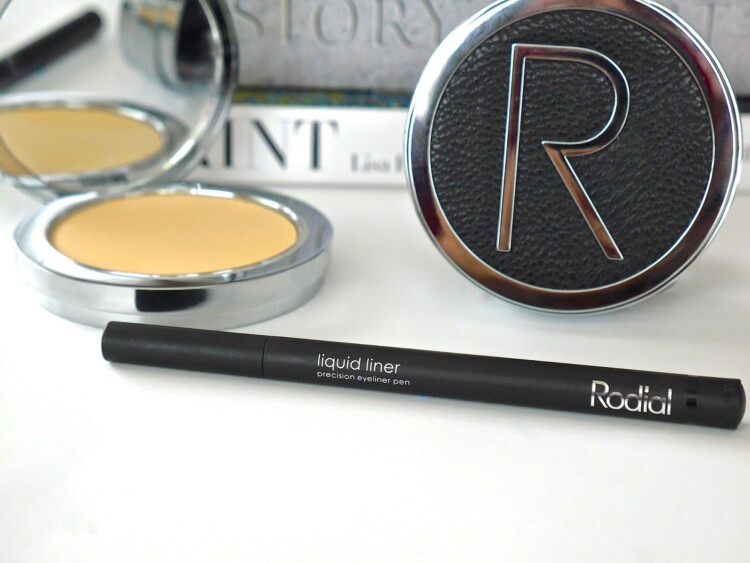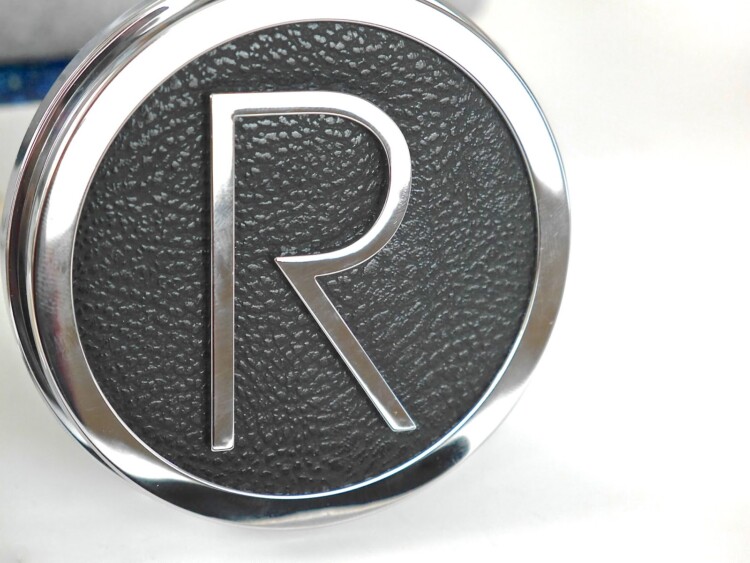 Instaglam Compact Deluxe Banana Powder* US$57.00/C$75.00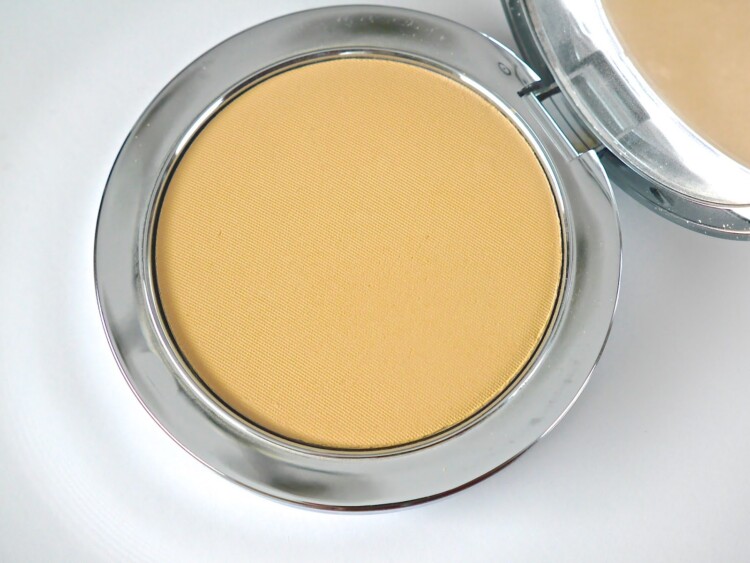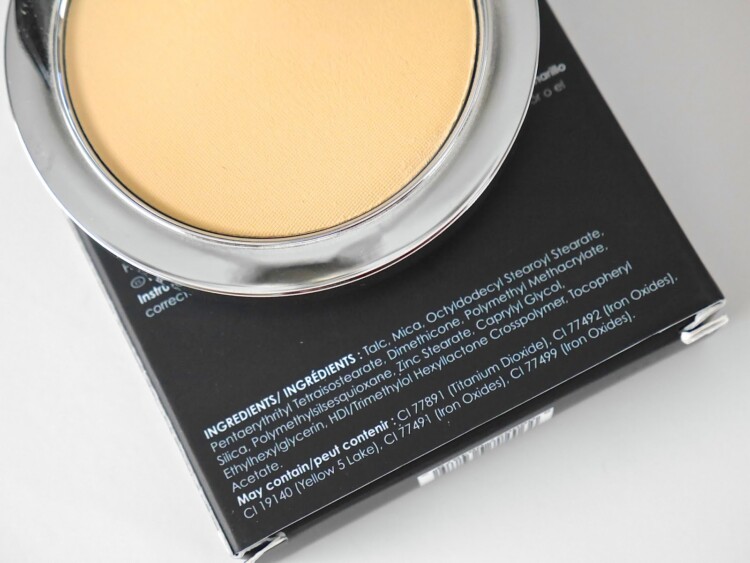 The concept of banana powder is not new as it made a huge boom in the beauty world a few years back by Ben Nye Banana Powder. Back then every beauty enthusiast in the world went bananas for one (see what I did there? Yes, I'm a self-proclaimed dork…).
If you're like me who is completely clueless, have never used one before and wonders what the heck banana and powder have to do with each other? I got you covered, sister! A banana powder is a mattifying powder that helps set your makeup and highlights your face. The yellow powder helps to offset redness and brightens up the areas of the face where it's applied.
I have been applying this powder on my t-zone and to set my under eye concealer and frankly, I am on the fence about it. It's a great powder to set my concealer and to mattify the skin however I don't see the so-called brightening effect. I have a yellow, very warm skin tone so maybe this powder blends into my skin without any brightening effect?
On a better note, this powder is so soft, finely milled without being overly powdery and is invisible to the naked eye. I have been using this everyday and will continue to do so however I don't see myself repurchasing it.
Instaglam Compact Deluxe Contouring Powder (Dark)* US$57.00/C$75.00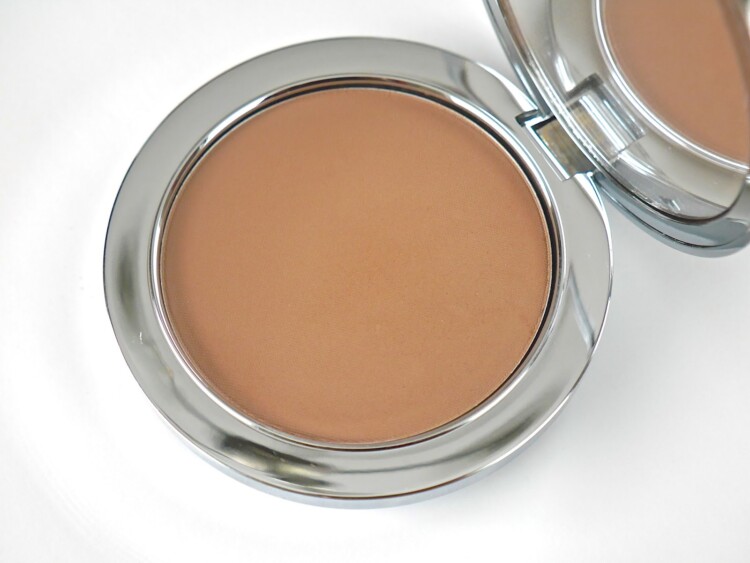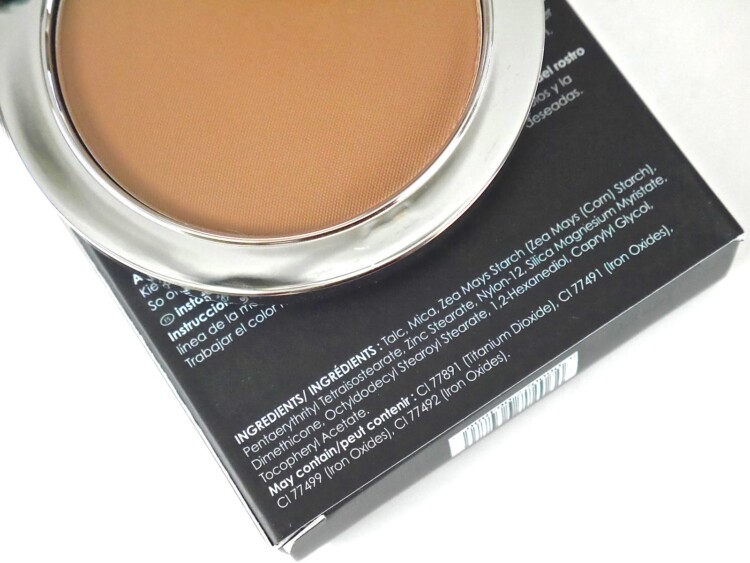 I'll start by saying I am not a huge fan of contouring and at this age and time where so many lovelies overdo contouring to the point of no return, it has become a major turn off for me. It took me 3 days to finally muster the courage and interest to try this powder and I have not stopped using it since. Just like the banana powder, this powder is also very finely milled, silky soft and the real winner is how easily it blends into the skin. It's impossible to get that horrifying 'dirt streak' on your face even if you're a complete noob at blending like me. I received the shade Dark* and initially I was a little taken aback at how warm the powder looks in the pan as it looks like it has a reddish undertone but it was love at first try. The powder is beautiful on the skin and it perfectly mimics the natural shadow on the face and dare I admit that I have been contouring every day since? Fair skin lovelies needn't worry as there is a lighter shade of this powder which looks really ashy and is better suited for pale, fair to medium skin tone. I do wish there is a much darker shade available for dark skin lovelies but limited or non-existent shade range for dark skin tones seems to be biggest problem with beauty brands. One would think in 2016 beauty brands would be more diverse with their makeup shade ranges but I'm hopeful that things will change in the near future as long as we continue to speak up about this problem.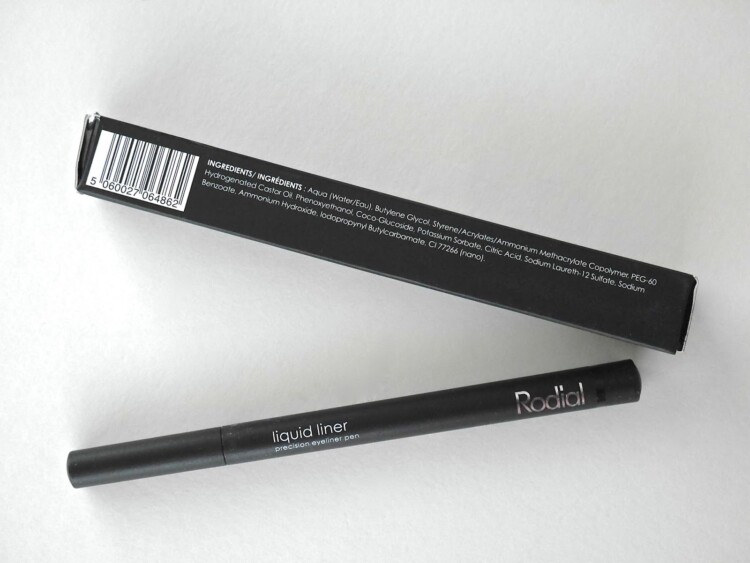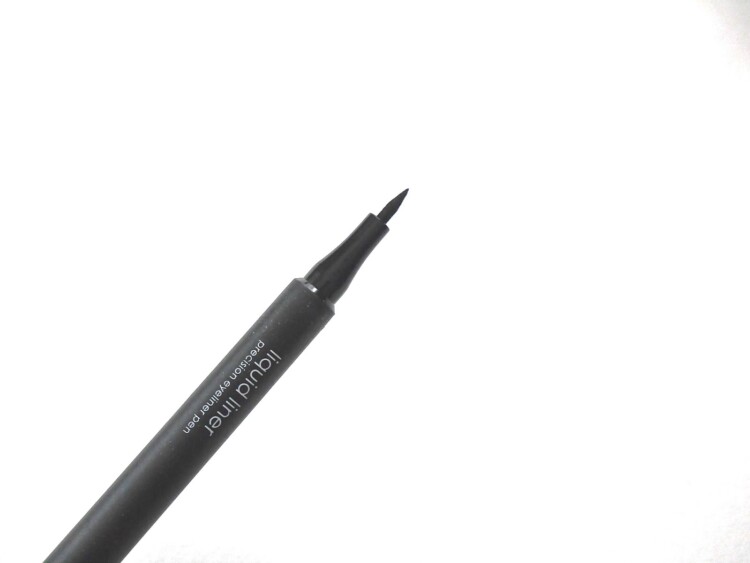 As always I save the best for last…I would go as far as claiming this is my holy grail liquid eye liner. I find it to be way better than Kat Von D Tattoo and Ink liners, it's blacker, stays on forever and it never peels off my lids when I use my eyelash curler. The nib makes it so easy to draw a sharp line and surprisingly, it's easy for me to get a thin, fine line too. It never fades, never feathers and after so many years of using liquid eye liners, I finally found 'the one'.
At C$29.00 it's definitely not the cheapest liquid eye liner in the market but when you do the math… Price breakdown: Rodial liquid liner*: C$29.00/1mL Kat Von D Tattoo Liner: C$25.00/0.7mL = C$35.7/1mL Kat Von D Ink Liner: C$25.00/0.55mL = C$45.45/1mL Stila Stay All Day Waterproof Liquid Eye Liner: C$29.00/0.5mL = C$58.00/1mL I will forever be repurchasing and I pray that Rodial will never discontinue this gem! If liquid eyeliner is a huge part of your makeup routine then I highly recommend giving Rodial Liquid Liner* a try at least once in your life.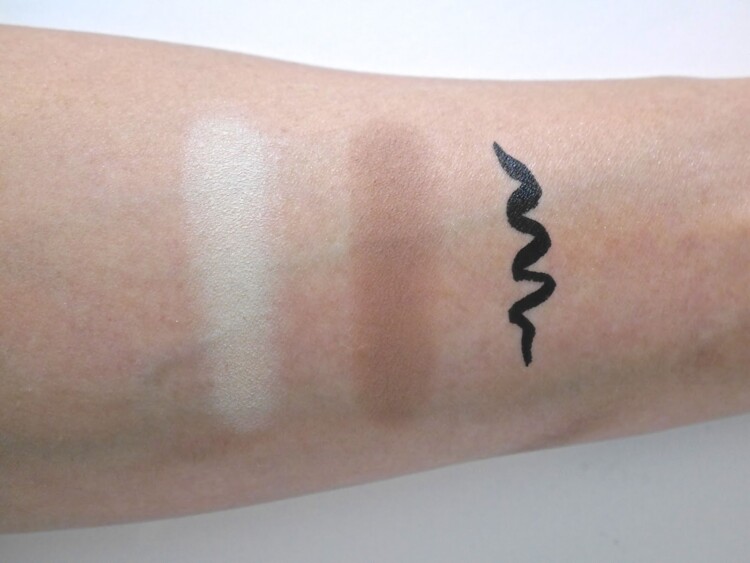 Swatches done with finger
This has been such an amazing discovery of Rodial makeup and I will be exploring more from the brand soon. I am always dubious when a skincare brand ventures into makeup as the attempts are not always fruitful but Rodial has definitely proved that they can do it. And oh boy, they definitely hit the ball out of the park with the contouring powder and the liquid eye liner.
Are you familiar with Rodial? Which product interest you the most from this post? *I received these products for free but my thoughts and opinions are 100% unbiased, honest and my own. There is no place for any sort of BS here. ps: I will be away for training the next three days so I will be very slow in replying comments and visiting your lovely blogs so please be patient with me. I'll get there eventually, promise!