Tucked in a corner by the escalator at The Gardens, Mid Valley is Delectable, a cosy little designer cake shop. I have never been a huge fan of cakes but there was something alluring about this particular shop so I dragged Kevin (well, not really drag as he has a huge sweet tooth…) and we plopped down for a treat one Sunday afternoon.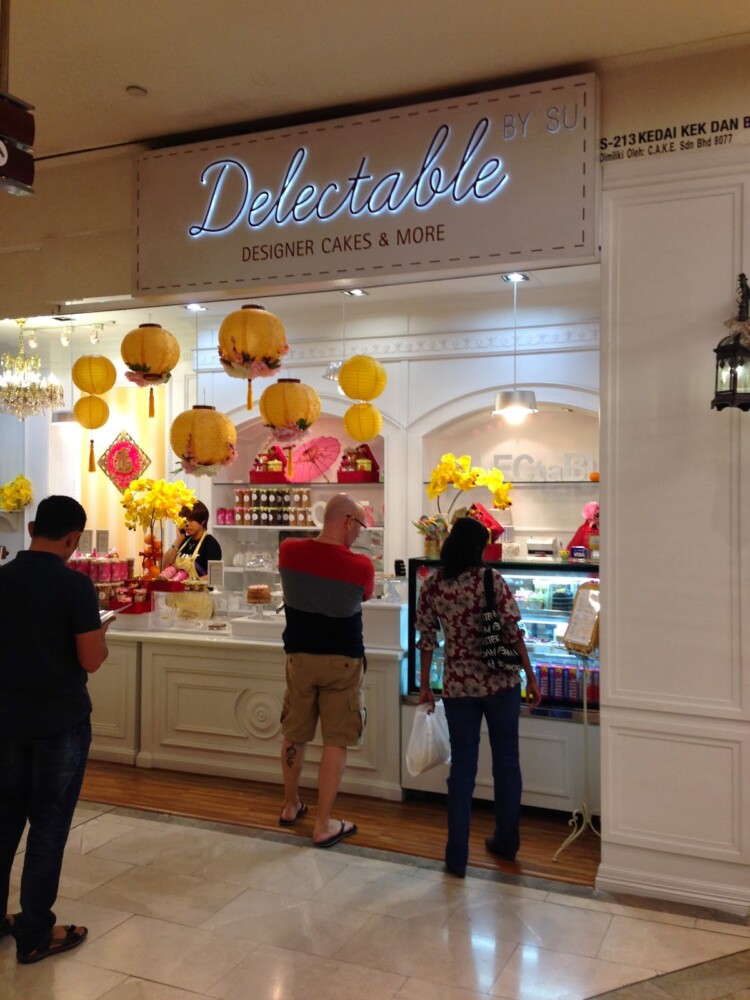 Kevin pondering on his choice of cake.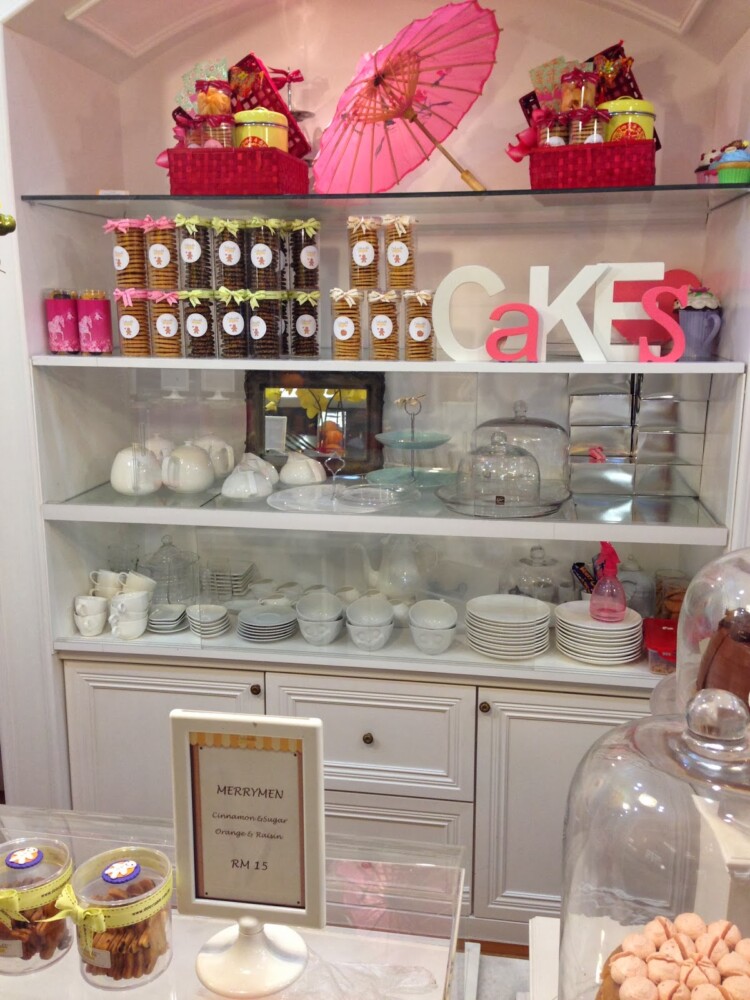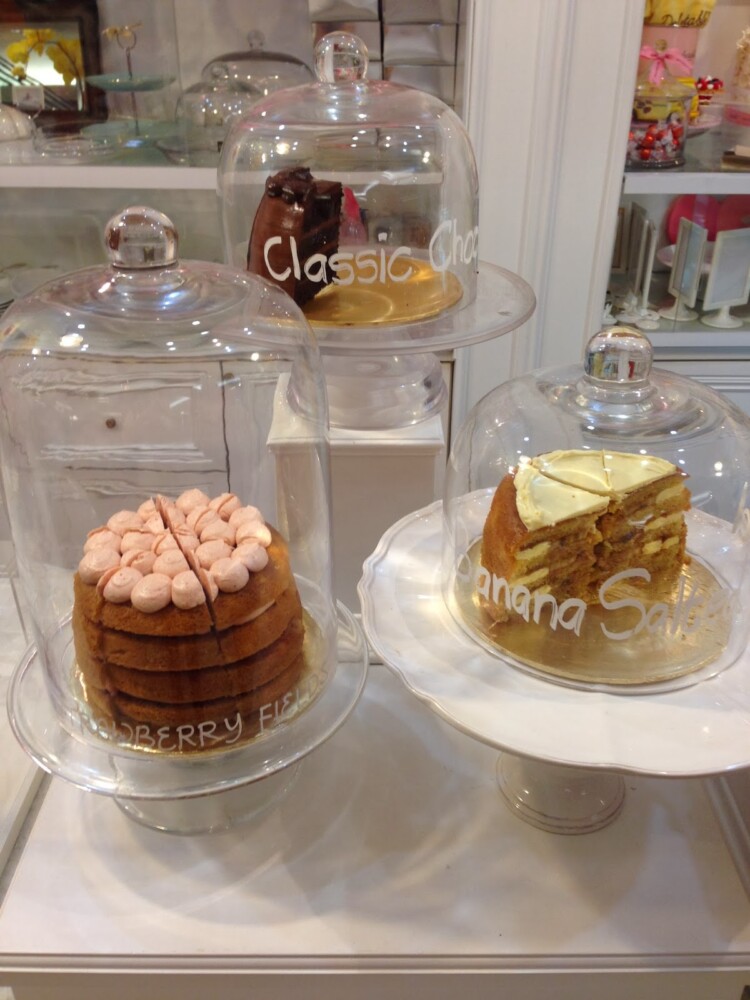 Sweet treats!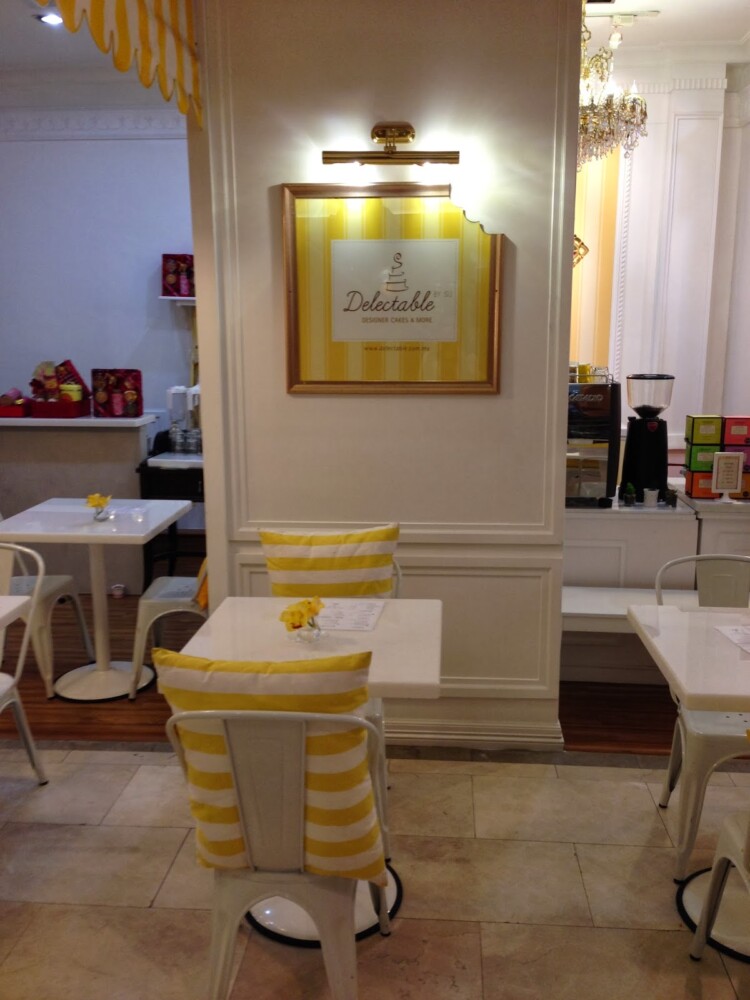 What did I tell ya? Cosy!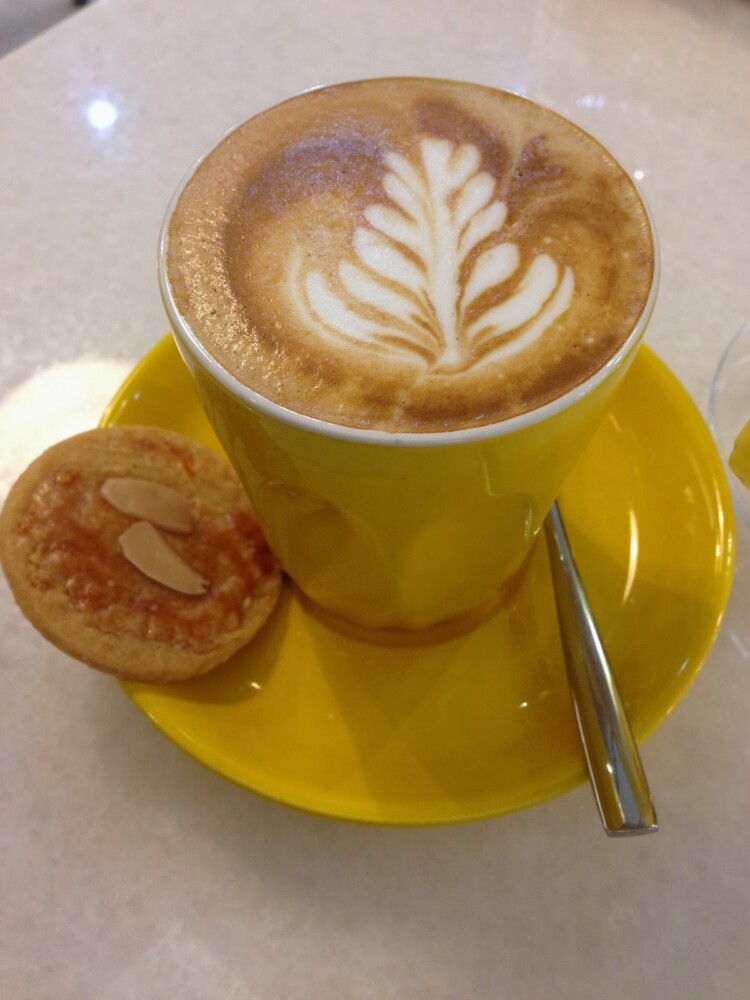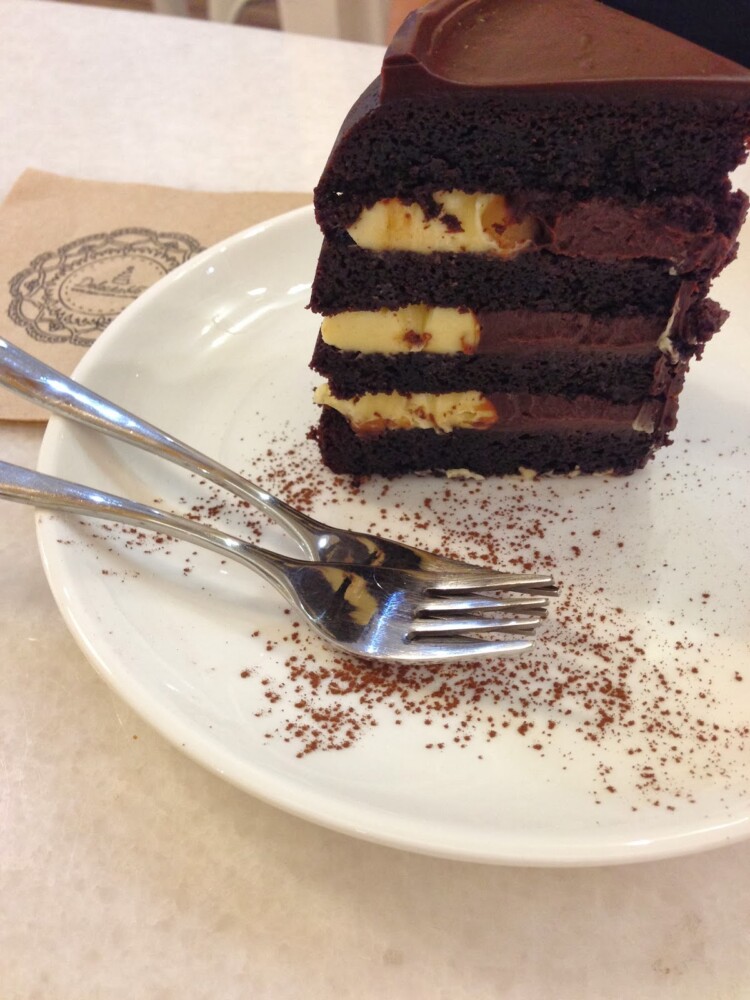 Our choice: A latte and…and…omg, I forgot what cake it was but all I know it was really good!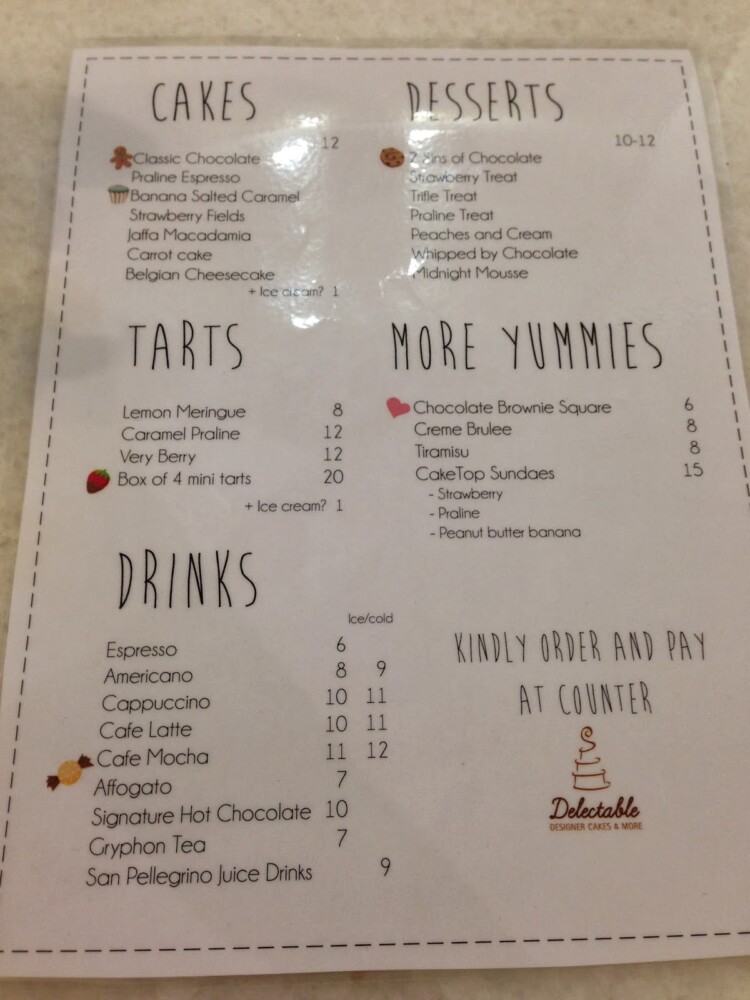 Menu: Must admit that for the quality, this little cake shop is decently priced so YAY! to that. If you're around the area then do dropby, you won't regret it! Address: S-213, Level 2, The Gardens Mall, Mid Valley City, Lingkaran Syed Putra, 59200 Kuala Lumpur Phone: +60 12-508 1855 Hours: 10:00 am – 10:00 pm