Every time a blogger does a personal post, I am sure to click and read about it. There is something sweet and lovely about personal posts, I love the opportunity to get to know the person behind the blog. We get so caught up with the never ending beauty reviews, beautiful pictures, lifestyle advices that sometimes we forgot the person behind the blog. And for that reason, personal 'Get to Know Me' posts are always one of my favourites to read.
I scanned through my blog and noticed that I have never done one for myself so to avoid being a hypocrite, I decided to do the 'Versatile Blogger Award' (read rules here). Be warned, I am not good at talking about myself and I'm pretty boring in real life but I'll try my best not to bore you into snooze land.
A special shoutout to Aaliyah, the gorgeous blogger behind Shadow Liner Girl and the two beautiful lovelies, Kelsey & Kenecha who blogs at Florals And Smiles for nominating me to do this post. And if I bore any of you to your death bed then you know who to blame. 😉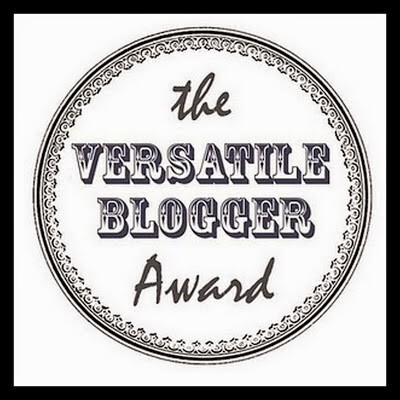 1. Let's start with the most personal question that anyone can ask a woman…how old am I?
Well, I am turning 36 years old this year. Thirty fucking six years old. But I swear there are some mornings when my body feels like it's 63 years old, everything croaks and creeks. All my previous swimming and tennis injuries finally came back to haunt me. I am still naturally flexible (have always been since I was a child) but it could be my joints are about to fall off.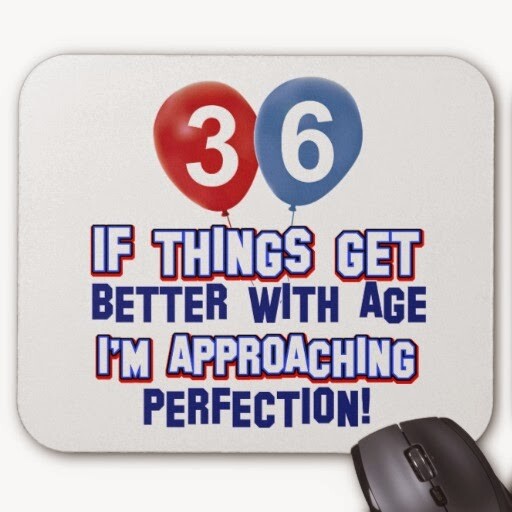 Image courtesy of www.zazzle.com
2. I am a junk food addict. Pepsi, chocolate, instant noodles, bags and bags of crisp fill our home and part of the garage. If there is a rehab meant for junk food addicts, I think my hubby would be the first to sign me up. I eat a packet of instant noodles for breakfast, munch a bag of crisp or chocolate in between until lunch and again between lunch and dinner. With all the junk I eat, my body will probably be well preserved after I die.
Take that King Tut!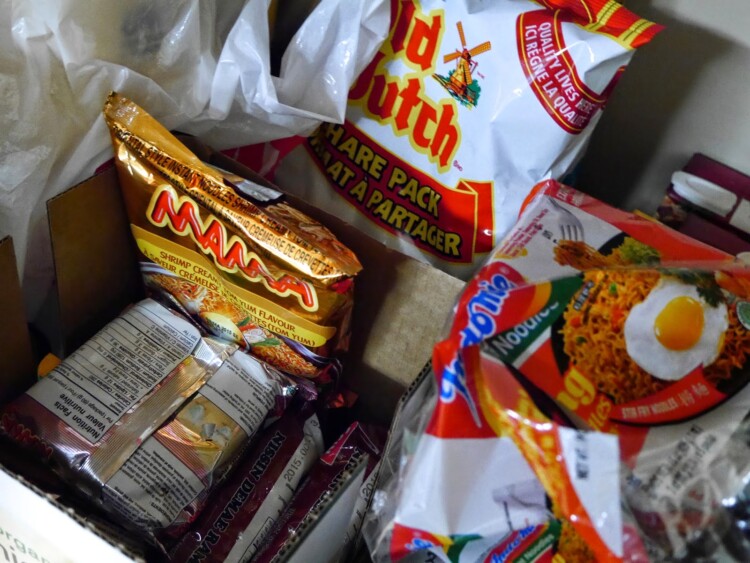 Behold, my not-so secret stash.
3. I made a boy cry once. He was 12 and I was 11. No, I wasn't a heart breaker but I did almost break his nose during a fight in the school bus. My mum freaked out big time, my dad patted my back.
Float like a butterfly, sting like a bee? Nope, I had the grace of a fucking polar bear.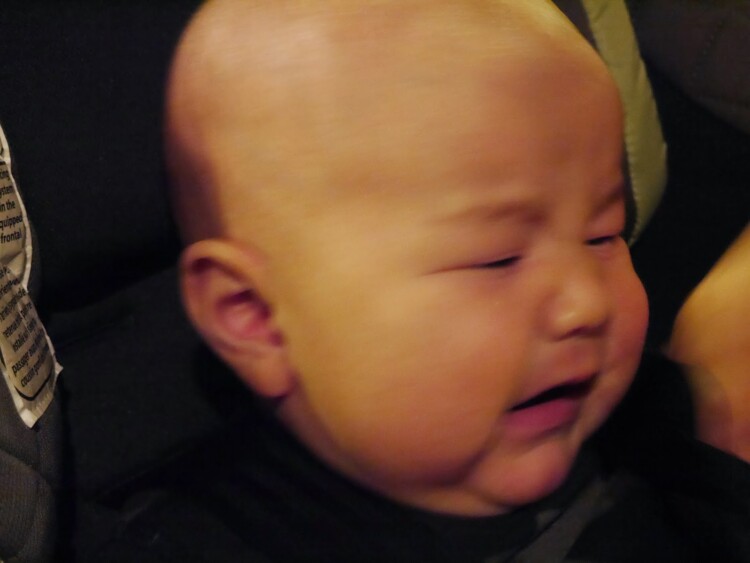 Thought I insert a picture of Little Tyke being fussy 😛
4. I love horror movies and am obsessed with home improvements shows! I can spend the whole day watching House Hunters, Holmes Makes It Right, Property Brothers, just to name a few.
Don't ask me to do any DIYs, I'll bring the house down but I'm very good at giving opinions.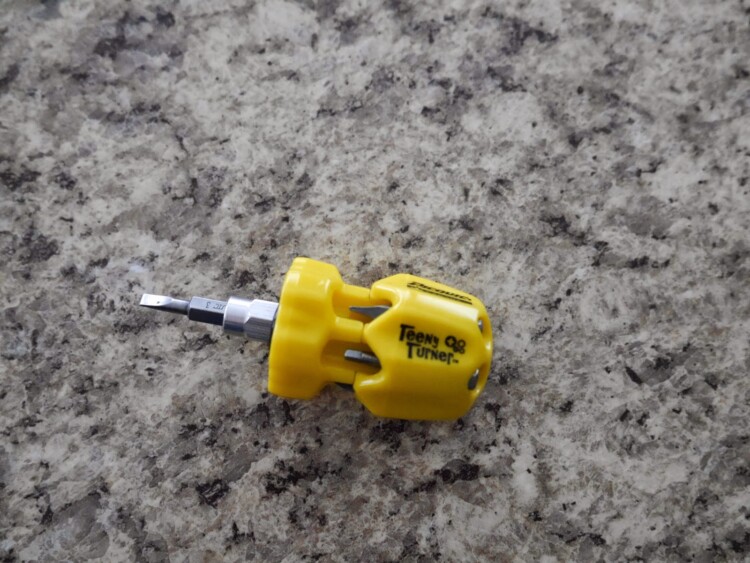 I'm as useful as this dinky little screwdriver in DIYs.
5. There is always a stash of bird's eye chillies (Thai chillies) in the house. It's a MUST-HAVE for me when I eat Asian cuisine. I love eating it dipped in soy sauce and no, I don't find it spicy. Hubby dearest is convinced my taste buds are long dead.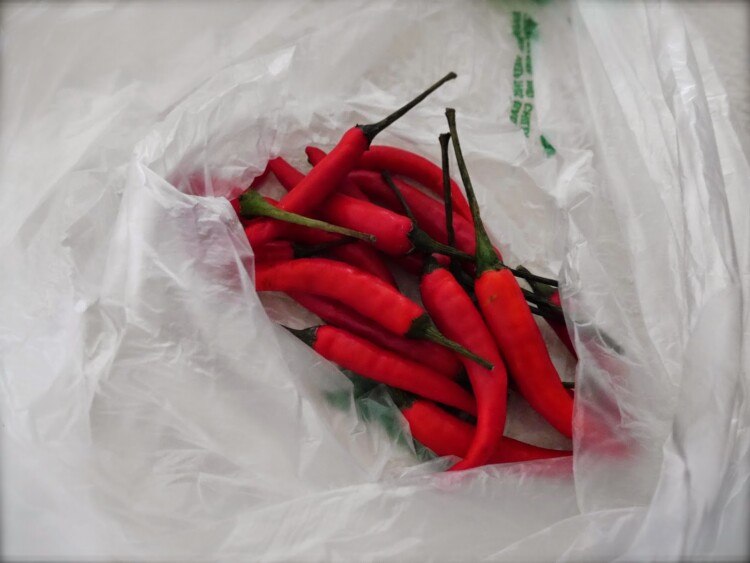 I loveeeee this! Mine, mine, all mine!
6. Attention span, I have none. I would think of something and as soon as I see something shiny, I will instantly forget it. Hubby dearest will be talking to me and as soon as I see/hear something that catches my interest, I will automatically zone out. For the longest time it infuriated him but he has finally accepted it as one of my many quirks.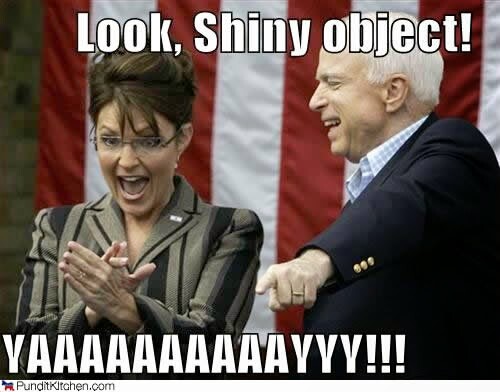 Image courtesy of pundit kitchen.com
7. I am one of the most pig-headed people you will ever meet or as others who were way too polite called me, a wilful, stubborn lil tit.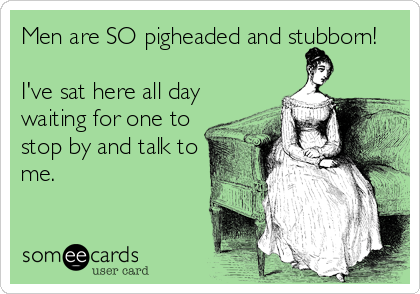 Image courtesy of www.someecards.com
So there you go, 7 facts about me and I hope I have not bored anyone to death. And because I am a little rebel (I'm cool like that), I won't be tagging anyone to do this. However, I sincerely hope some of my readers will jump on this bandwagon and give this tag a go.
Share a little something about yourself to your readers, I promise there are many who wish to know you better.