October…we are now in the mid of October of 2016. And before any of you start rolling your eyes at me going "duhh…Shireen", let me tell you that just last week I was talking to Mr. Platt and he had to not-so-gently remind me that September is long gone.
And we're two and half month away from the C word. No, not that naughty cuss word, tsk! but the exciting and yet at the same time dreadful Christmas. Now let the panic settle into your mind.
Now don't get me wrong, I love almost everything about Christmas. The food, the festive spirit, the booze and then there is the dreaded shopping list. On one hand I love shopping but on the other hand, it can be bloody expensive to shop for everyone especially when I also have to purchase gifts for family and friends back in Malaysia. And you and I know that the bills rack up really fast and add shipping fees into it? I'll be munching only on breadsticks come Christmas.
But what if there was a way to shop high quality products in bulk? Recently I was introduced to ApparelCandy.com, an off price apparel and wholesale fashion online store which carries a huge assortment of products. The sceptic in me did raise an eyebrow as I've had my fair share of disappointing products from online stores but I was pleasantly surprised that the site received great reviews on Yelp.
I've been browsing the store for a couple of days now and I think I have found the perfect solution for Christmas gifts for families and friends in Canada and Malaysia without breaking my budget. One of the best things about ApparelCandy.com is that even though you are buying clothing in bulk, the package comes with different sizes in it. For example when I buy a top, the package will have 3 size S, 2 size M and 1 size L so I have something for everyone. Obviously I won't be giving all 6 to my family and friends in Malaysia, that's just an invitation for a huge fashion faux pas but I could gift one each to one of my close friends and family member in Canada and the other 4 are separately mailed to my family and close friends in Malaysia who are all living in different cities.
THE GREY STYLISH SWEATER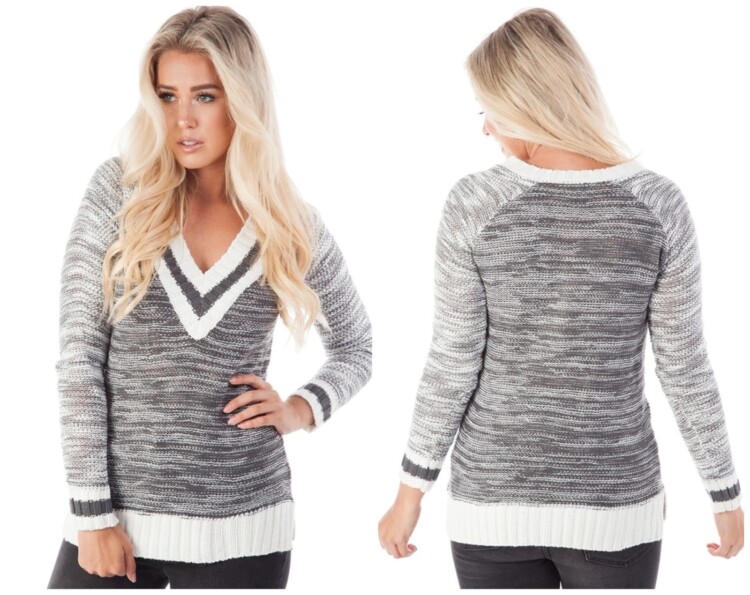 It was love at first sight with this grey sweater. It's stylish and chic and can you believe it's only $10.00/piece? It is sold in a 6 pack and for $60.00 you get 1 size S, 3 size M and 1 size L and that means I have one for almost everyone in my Christmas list. They have a pretty large selection of winter wholesale jackets for you to choose from and quite frankly, I am pretty spoilt by choices!
THE GRAPHIC TEE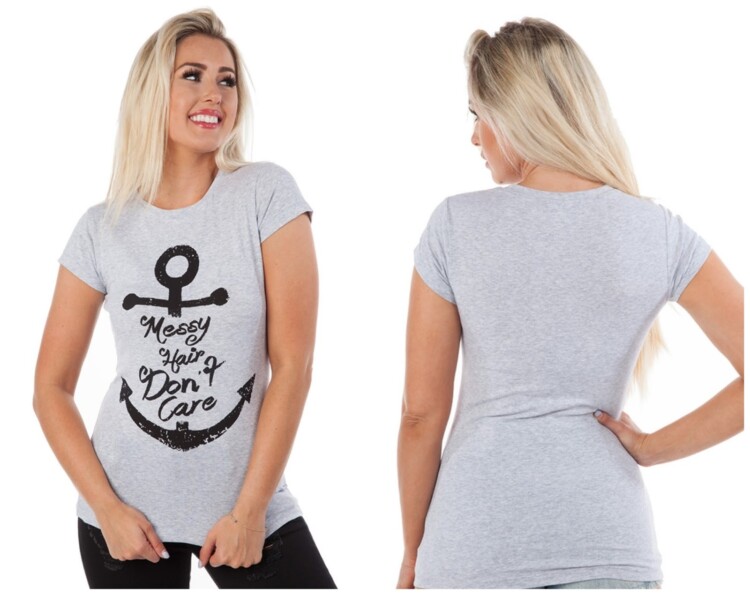 Next on my list is this cute graphic tee that perfectly describes me on most days and it comes in 4 different sizes (XS – L) for $30.00/6 pieces. I have no idea how some ladies juggle a full time job, 3 kids and still manage to look like they freshly stepped out of an editorial. If a tee shirt is not your thing then you can browse the huge selection of tops that they have here.
THE AVIATOR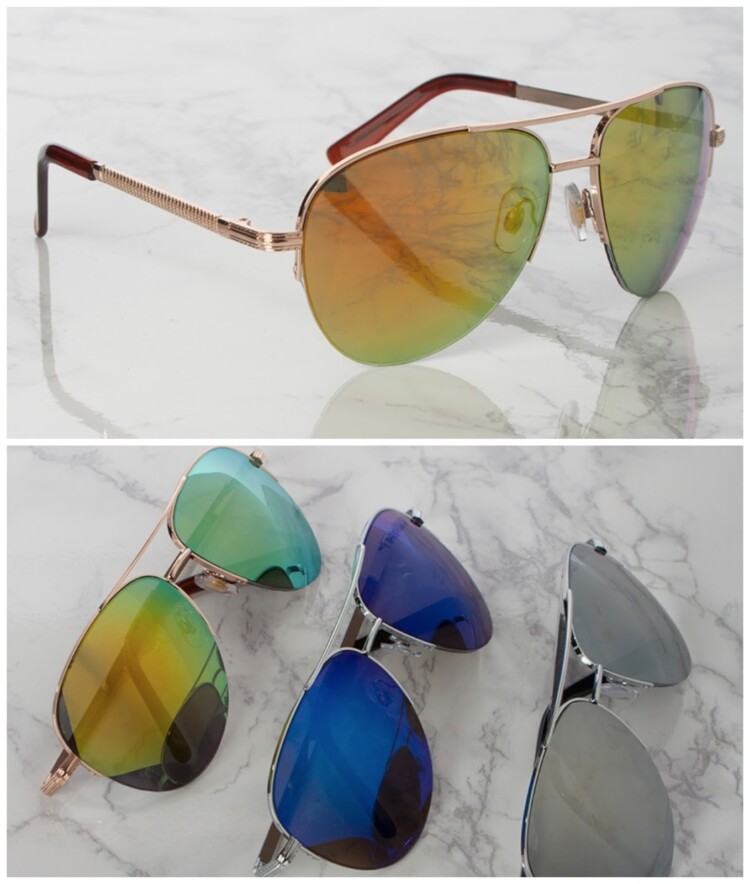 And finally sunglasses! It doesn't matter if you live in Canada or Malaysia or anywhere in the world for that matter, a pair of sunglasses is a must. But if you are anything like me who loses a pair every couple of months or have the tendency to sit and break one then buying a designer pair might not be as kind on the wallet. Apparel Candy has some of the best wholesale sunglasses and for $48.00/12 pieces, I have enough for myself and for friends and family! They have a wide range of styles and you can browse here.
If you are looking for winter clothes then you can browse their gorgeous selection of winter wholesale clothing. Another bonus about ApparelCandy.com is the fact they also have options for plus size women (here) which is amazing as many fashion brands don't offer that. I like that they think of women of all sizes and I wish more brands would do that.
If you're looking for a good budget option for fashion or if you are planning to start a business in fashion or if you are like me who is looking for multiple Christmas gifts for many family members and friends then check out ApparelCandy.com. You might just discover something that you've been looking for but for a small fraction of the price. *This article is published in partnership with ApparelCandy.com. For further info, read my disclaimer here.